Princes William and Harry's Portrait Absent from the Reopened National Portrait Gallery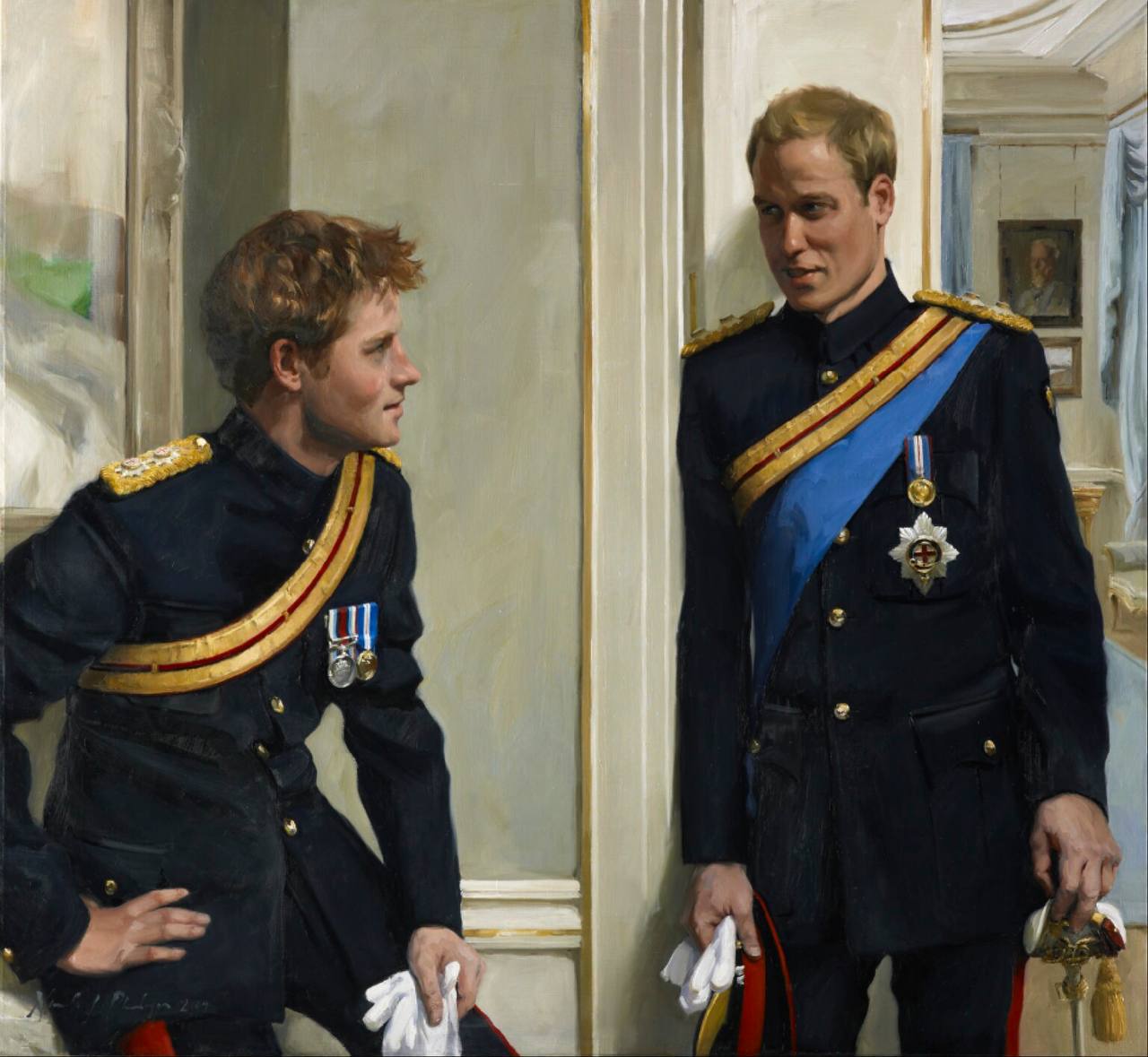 portrait of Princes William and Harry
In a surprising move, the British National Portrait Gallery has decided not to display the portrait of Princes William and Harry as it reopens its doors this June, following a massive renovation that cost an estimated £35 million.
The gallery, which houses an extensive collection of portraits of prominent British figures, has been closed since 2020 for its extensive refurbishment. While there's no official statement explaining the absence of the royal brothers' portrait, the decision has fuelled numerous speculations.
Expected to be one of the main attractions after the gallery's reopening, the portrait of the two princes has now become the subject of discussions and conjectures in art circles and beyond. The gallery is set to open to visitors at the end of June for the first time since 2020, unveiling its multi-million pound transformation to the public. The question of which portraits will - and will not - grace its walls adds an unexpected twist to its much-anticipated reopening.