The Most Expensive House in Spain Goes on Sale for a Whopping 55 Million Euros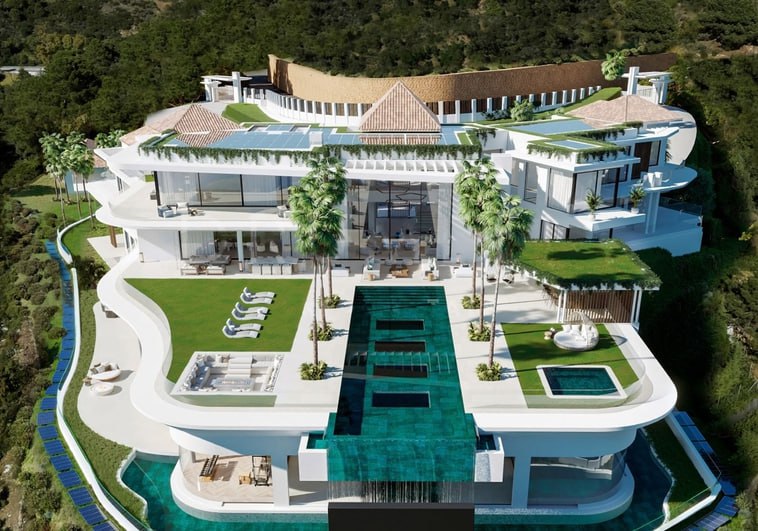 The Most Expensive House in Spain
The most expensive house in Spain has just hit the market with a staggering asking price of 55 million euros. This sumptuous villa, located in an elite residential complex in Marbella, is on sale for a price that places it in the bracket of the ultra-rich.
According to property portal Idealista, the property spans a whopping 4,000 square meters, situated on a seafront plot of 9,000 square meters. The two-story villa features 12 bedrooms, 19 bathrooms, its own gym, and an indoor heated pool.
The property listing by the estate agency touts the additional features of this Costa del Sol villa. It's equipped with an outdoor swimming pool, luxurious gardens adorned with fountains, and even a separate apartment for guests.
This villa stands out for its breathtaking sea views and classic style, marked by stone mosaics on the exterior floors and high-end, luxurious details throughout. From its meticulously manicured gardens to the detailed craftsmanship evident in its interior, the villa exhibits all the trappings of an opulent lifestyle.
With such a hefty price tag, it's clear that this luxury villa caters to the wealthiest of buyers. This stunning property represents the pinnacle of luxury living in Spain, with every feature designed for indulgence, comfort, and the high life.