A New Day, A New Branded Beach: Fendi Transforms Puente Romano in Marbella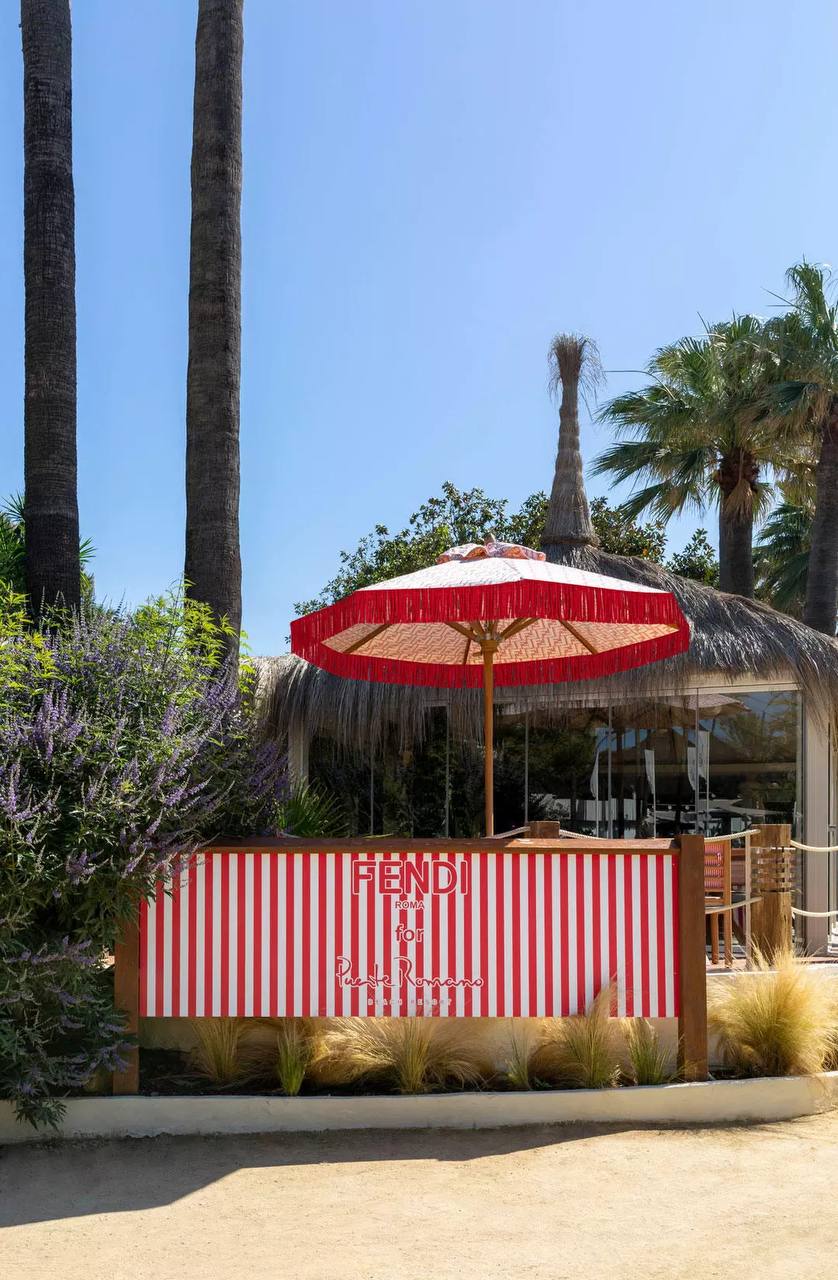 Fendi / Puente Romano hotel in Marbella
Another day brings another branded beach. This time, luxury fashion house Fendi has left its mark on the sun loungers and umbrellas at a restaurant within the opulent Puente Romano hotel in Marbella. While I'm not the biggest fan of the resort, I must admit that the result is more than commendable.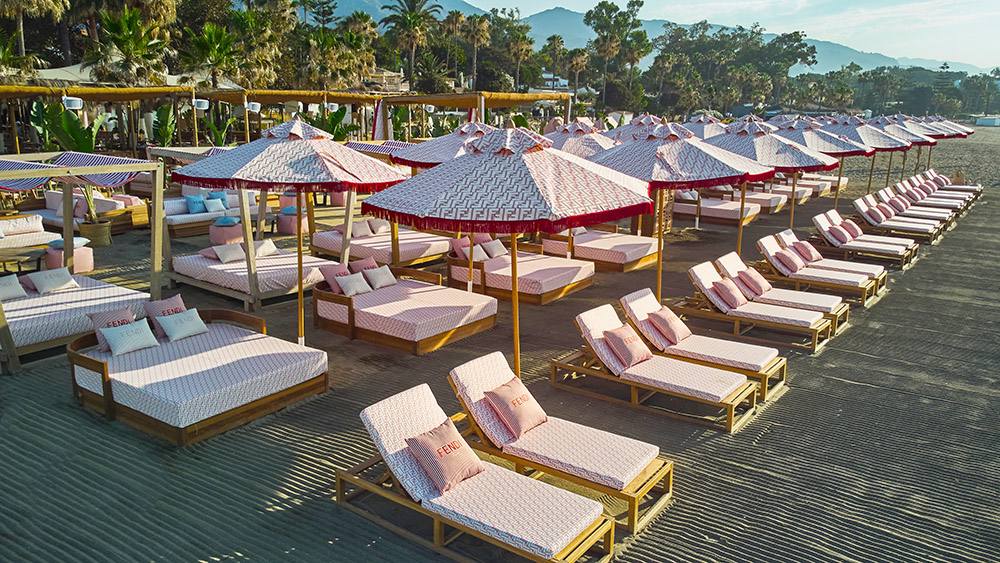 Fendi / Puente Romano hotel in Marbella
Fendi's signature style breathes a new life into the beach amenities at Puente Romano. The monogrammed loungers and umbrellas add a touch of sophistication that aligns perfectly with the luxury offered by the hotel. Even if you're not particularly fond of such resorts, the allure of a Fendi-branded beach experience is hard to resist. It appears that fashion houses extending their influence to the hospitality sector can indeed result in some stunning transformations. It's a unique way for fans to engage with their favorite brands and offers a novel experience for those new to the brand. Not to mention, it certainly brings an added sense of luxury to any beach getaway.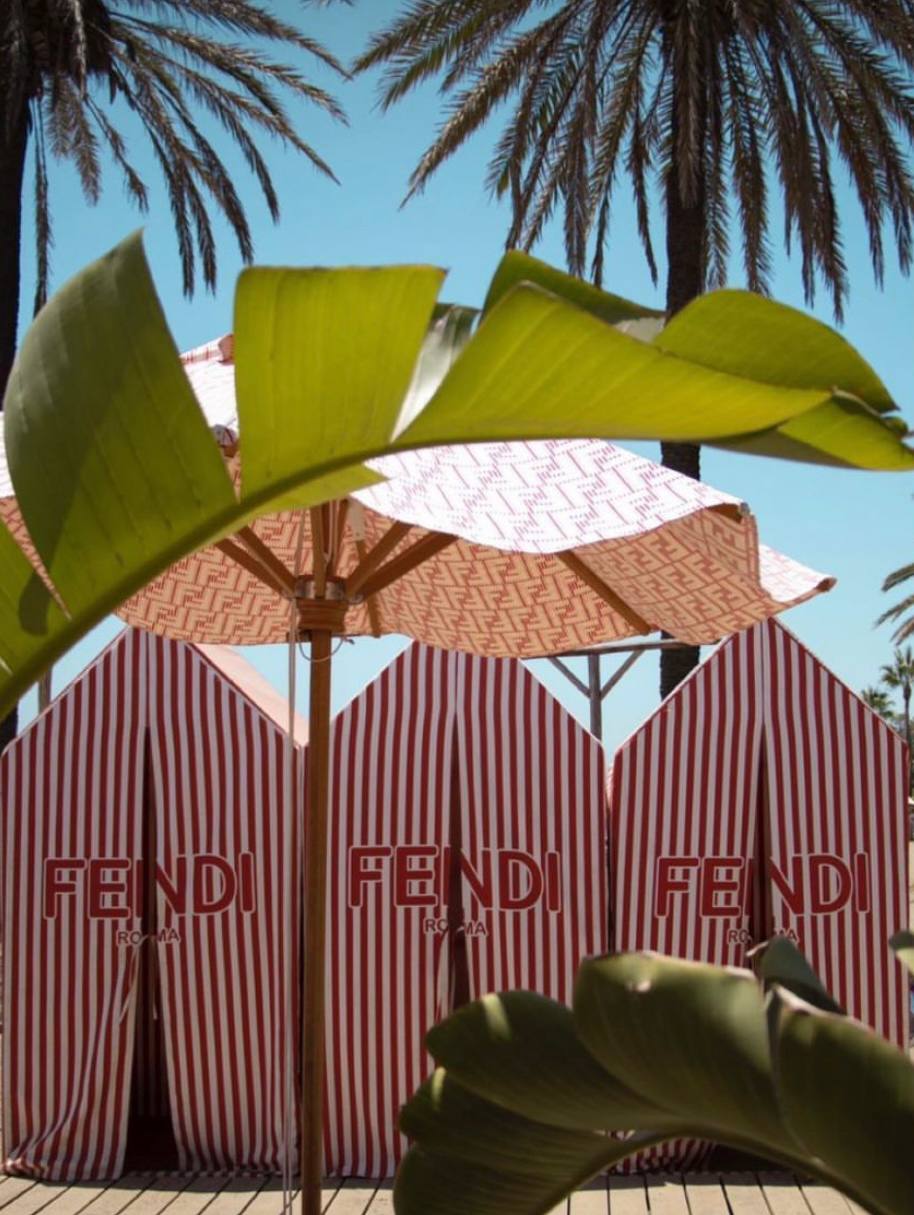 Fendi / Puente Romano hotel in Marbella