The Lineage of Creative Directors at the Fashion House Dior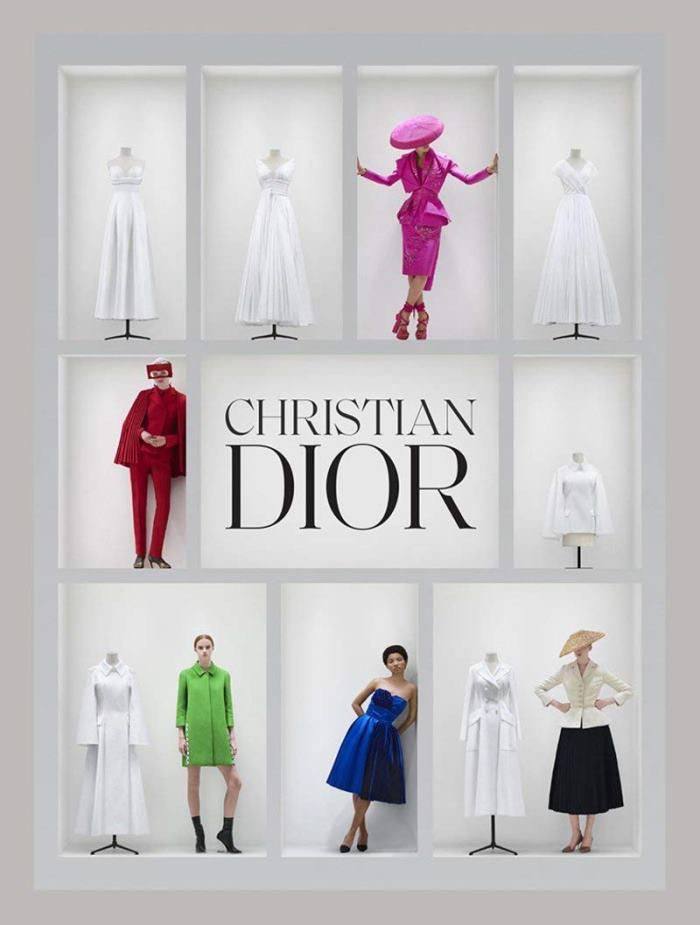 Creative Directors at the Fashion House Dior
1946-1957: Christian Dior
The founder of the fashion house, Dior redefined women's fashion post-World War II with his revolutionary "New Look."
1957-1960: Yves Saint Laurent
At only 21, Saint Laurent took the helm following Dior's death. He went on to become a legendary designer in his own right.
1960-1989: Marc Bohan
Bohan introduced a more conservative and ladylike aesthetic that won favor with clientele worldwide.
1989-1996: Gianfranco Ferré
The first non-French creative director of Dior, Ferré was known for his innovative shapes and silhouettes.
1996-2011: John Galliano
Known for his extravagant designs and dramatic runway shows, Galliano pushed the boundaries of fashion at Dior.
2011-2012: Bill Gaytten
Gaytten briefly took over after Galliano's dismissal, maintaining a continuity in the brand's aesthetic.
2012-2015: Raf Simons
Simons brought a minimalist aesthetic to the fashion house, reinterpreting Dior's heritage for the modern woman.
2015-2016: Lucie Meier and Serge Ruffieux
This interim team guided the house between the tenures of Simons and the current director.
2016-Present: Maria Grazia Chiuri
The first woman to lead Dior, Chiuri infuses the brand with feminist themes and focuses on making high fashion accessible to a younger audience.