Kristen Bell's Iconic Photoshoots for Rolling Stone & Nylon Mag in the 2000s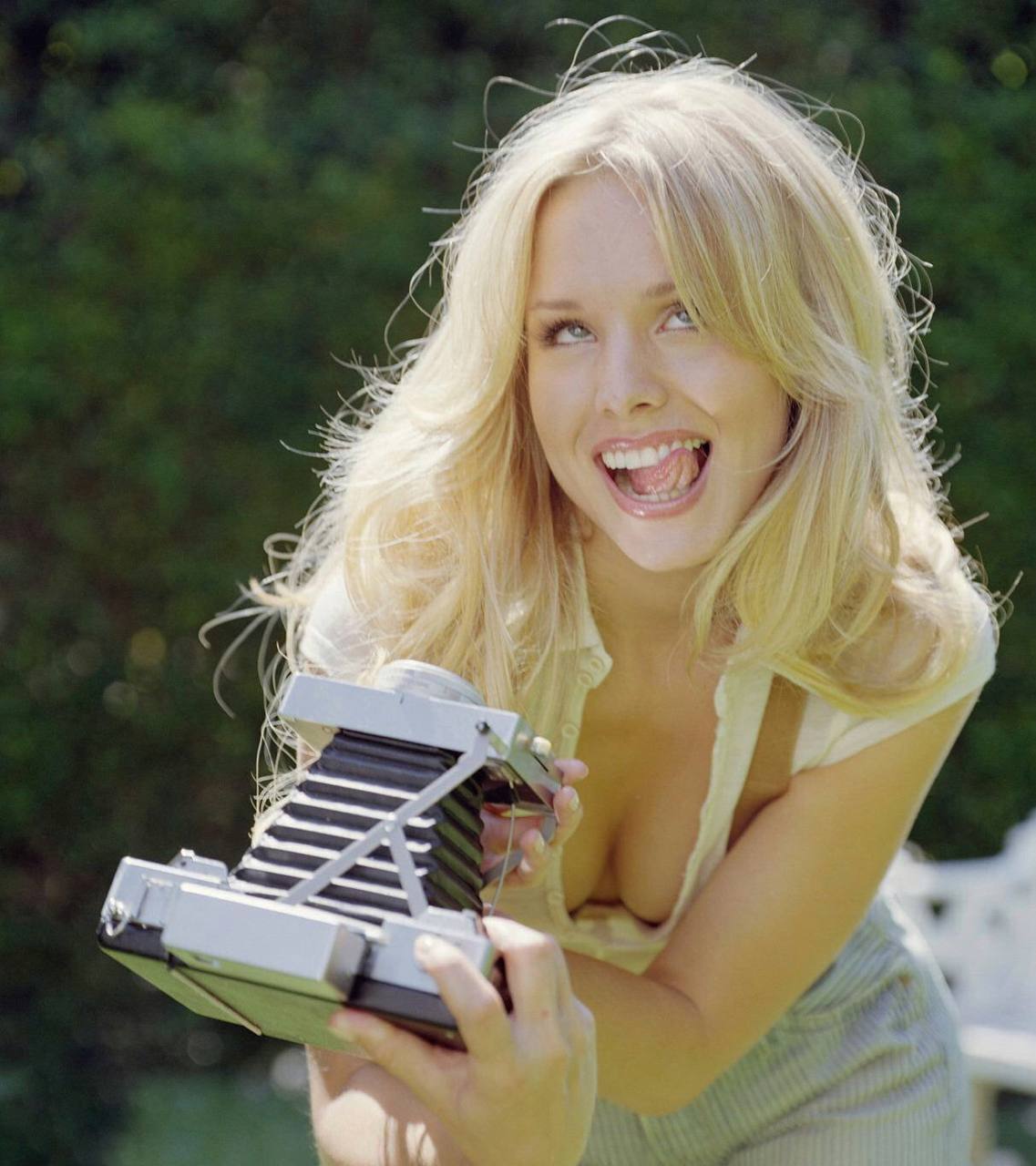 Kristen Bell
Kristen Bell, known for her performances in films and television series like "Veronica Mars" and "The Good Place," has always been a fixture in pop culture. Her photoshoots with Rolling Stone and Nylon Mag in the 2000s offered a glimpse of her edgy yet sophisticated style.
The Rolling Stone photoshoot, known for its rock'n'roll aesthetic, showcased Bell in a range of looks. From a laid-back denim outfit to a striking black dress, Bell displayed an incredible range of versatility.
Meanwhile, her Nylon Mag photoshoot had a more avant-garde vibe. The series featured Bell in a variety of eclectic ensembles, highlighting her unique fashion sense. The quirky and artistic styling of the shoot perfectly complemented Bell's personality.
These photoshoots, iconic in their own right, showcase Kristen Bell's enduring charm and star power. They stand as a testament to her career and her status as a style icon.