Manolo Blahnik Dazzles Men's Footwear at Harrods: From Granny's Slippers to Dapper Loafers!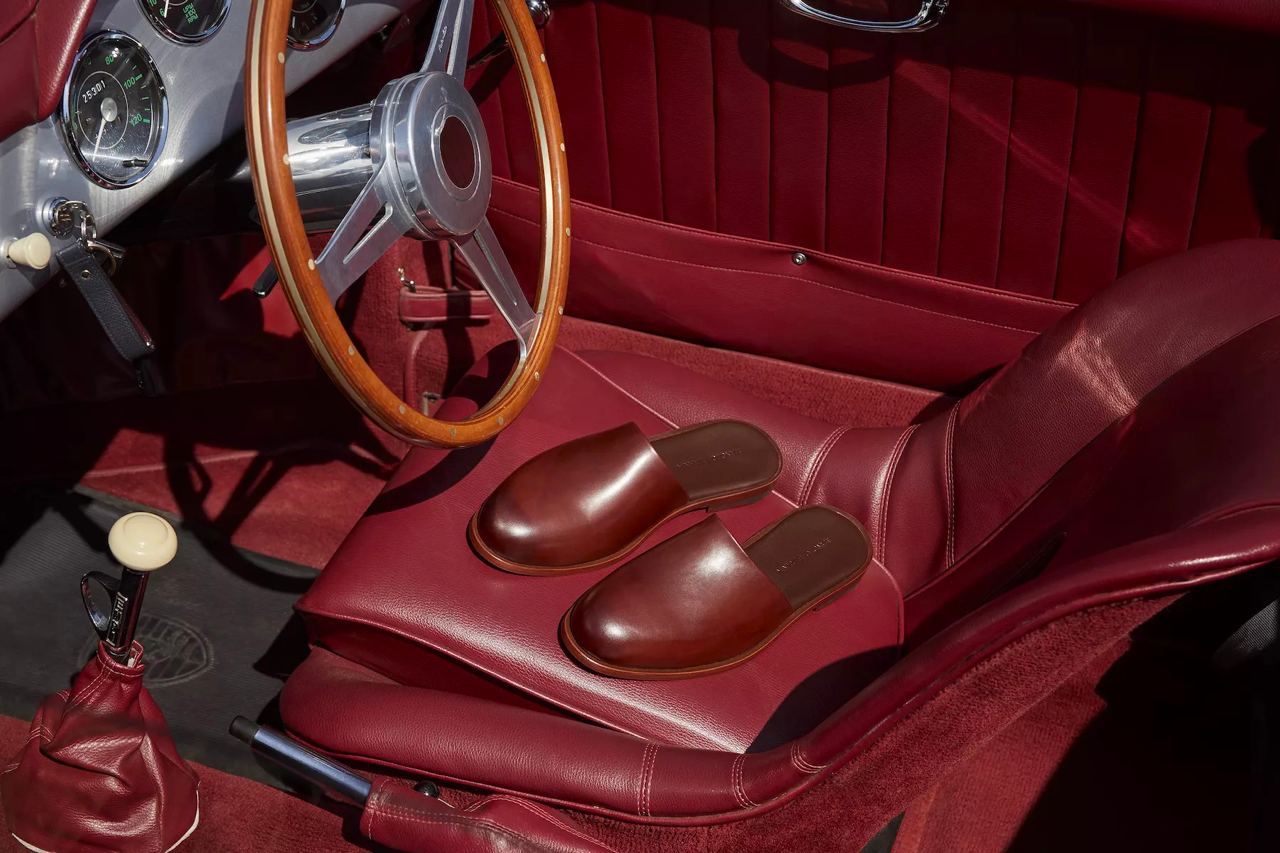 Manolo Blahnik / pop-up store at the legendary Harrods
Okay, fashion aficionados, brace yourselves! Manolo Blahnik, the titan of stiletto heels and Carrie Bradshaw's sole-mate (pun intended), has just made an u-turn into the world of men's footwear. And let's just say, he's strutting in like a peacock at a pigeon party!
The place to be? A pop-up store at the legendary Harrods, darling! Now before you roll your eyes and mutter something about "men's shoes from a women's brand, really?"—hold the skepticism. These aren't your granddad's loafers. Well, unless your granddad is incredibly chic, in which case, bravo, Gramps!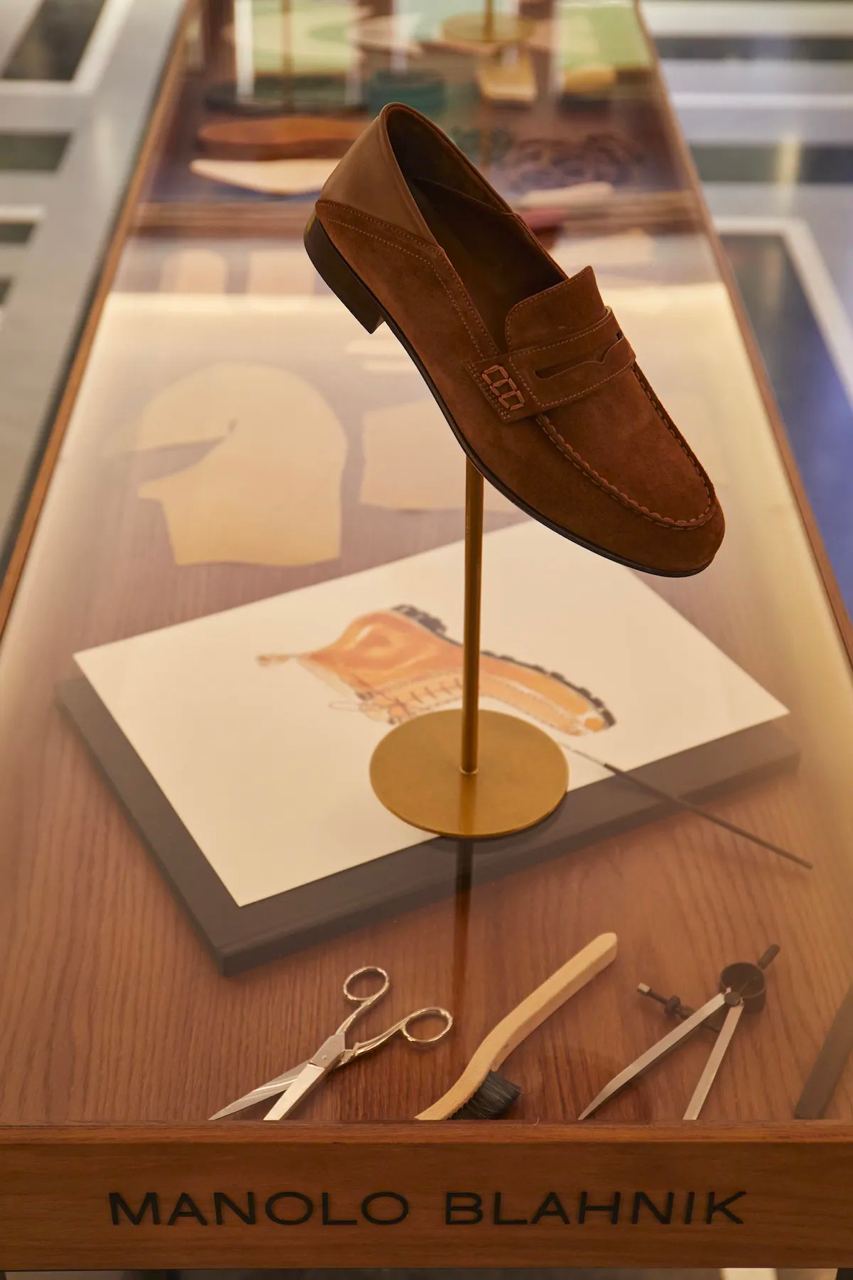 Manolo Blahnik / pop-up store at the legendary Harrods
The Shoes Themselves
Featuring snazzy flip-flops and penny loafers that are so soft in the back they could double as your grandma's slippers, Manolo's collection is making comfort look oh-so-classy. One step in these and you'll feel like you're walking on a cloud, wrapped in a warm embrace—by a cloud.
Flashback to Manolo
Speaking of Manolo, let's journey back to a juicy tidbit from a personal interview I had with him in the throes of Russia's wild glamour era of the 2000s. Picture this: we're at the Baltschug hotel, and let's just say, Mr. Blahnik is big on cleanliness—like, obsessive. The suite? Illuminated by what must have been an army of scented candles he apparently flew in himself. The smell was overwhelming but, then again, maybe Manolo thought he was purifying Moscow's notorious air, one flickering flame at a time.
Manolo Blahnik / pop-up store at the legendary Harrods
So, folks, are you ready to flip-flop your way to Harrods? Manolo is waiting, and trust us, these shoes are the perfect excuse to say, "Hey, Granny, look, we're twinning!"
Get ready to step up your game, gents!