The Timeless Duffle Coat: From Naval Uniform to Fashion Mainstay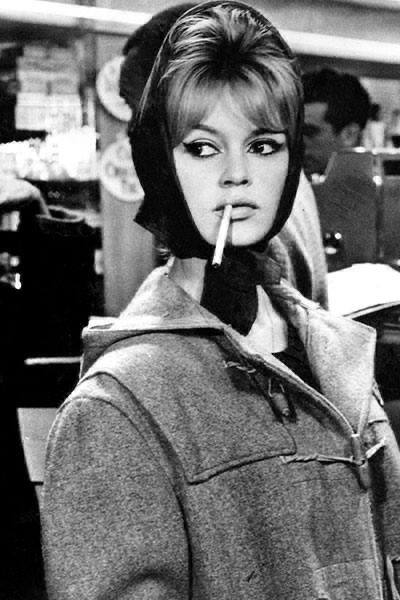 The Timeless Duffle Coat
The duffle coat, originally part of the uniform for British seamen, has now become a fashion staple worldwide, transcending time and crossing borders.
The coat's name comes from the Duffel material, derived from the Gaelic words "dubro" and "locus," and "dubrum, dubron," meaning "water." This unique double-sided wool with a pile, originally from Belgium, provides an insulating and windproof effect, perfect for braving harsh sea conditions. The coat's distinctive large buttons, cord loops, and "walrus tusks"—initially made from buffalo horn—were designed for easy fastening with one hand or while wearing gloves.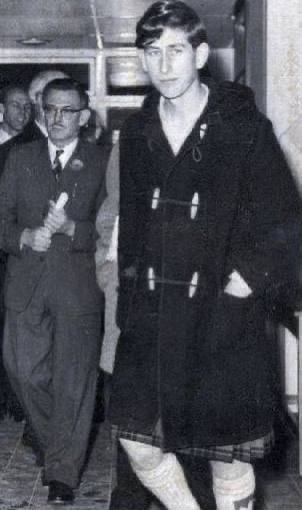 The Timeless Duffle Coat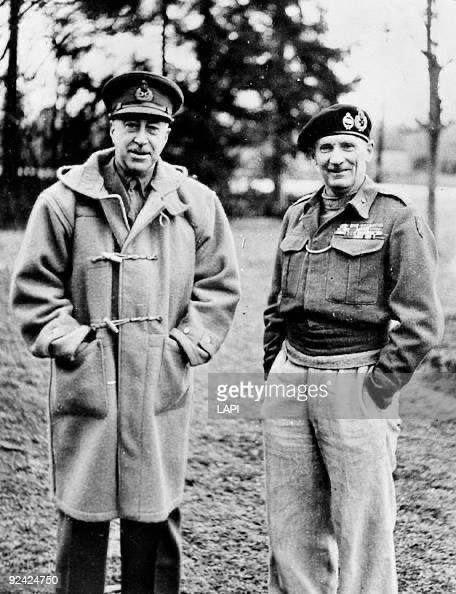 The Timeless Duffle Coat
The duffle coat became the official uniform for the British navy during World War I. After the Second World War, thanks to General Montgomery, it gained wider popularity and secured a permanent place in the wardrobe, experiencing waves of popularity over the years. From Jean Cocteau and Gregory Peck to David Bowie and Jack Nicholson, and even Prince Charles, or rather, Charles III, and most likely the sailor Prince Philip, all have sported this iconic coat.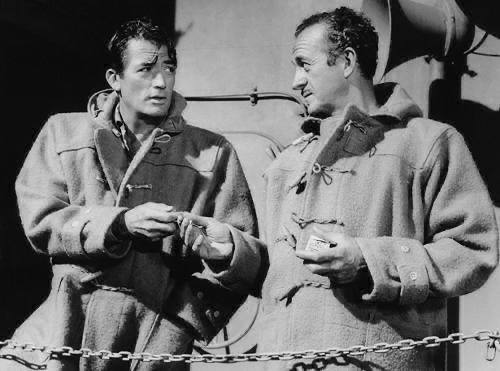 The Timeless Duffle Coat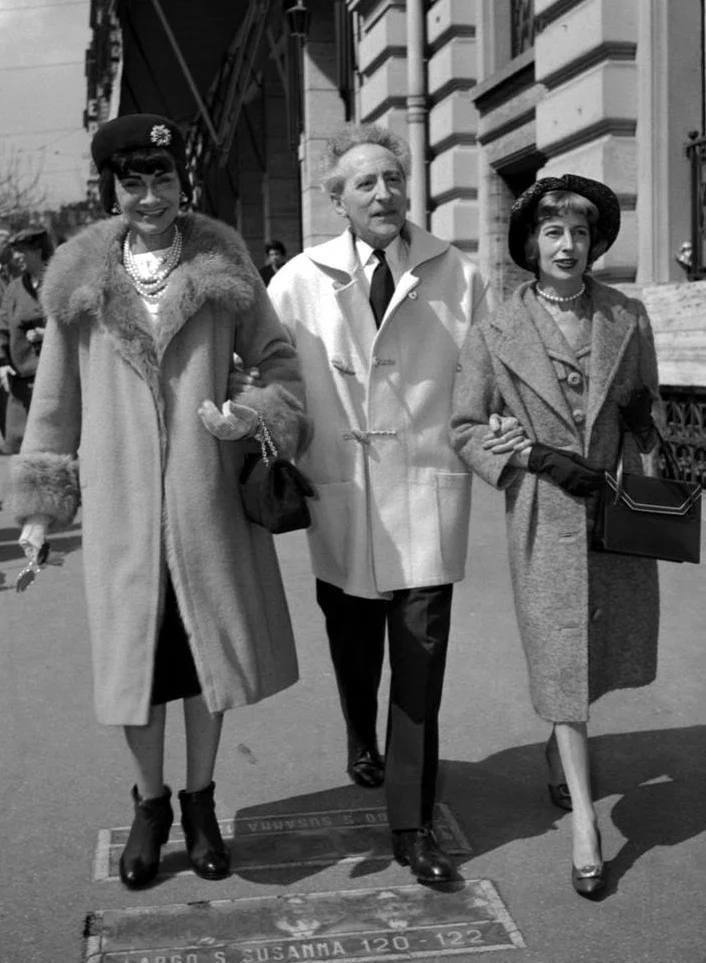 The Timeless Duffle Coat
The 1960s saw the duffle coat become a favourite among beatniks and the swinging youth. It even made a cinematic appearance on Brigitte Bardot in the 1960 film "La Vérité," where she famously paired it with a black headscarf. The late 90s and early 2000s witnessed another revival, with fashion icons like Kate Moss and Paris Hilton donning a shorter and narrower version.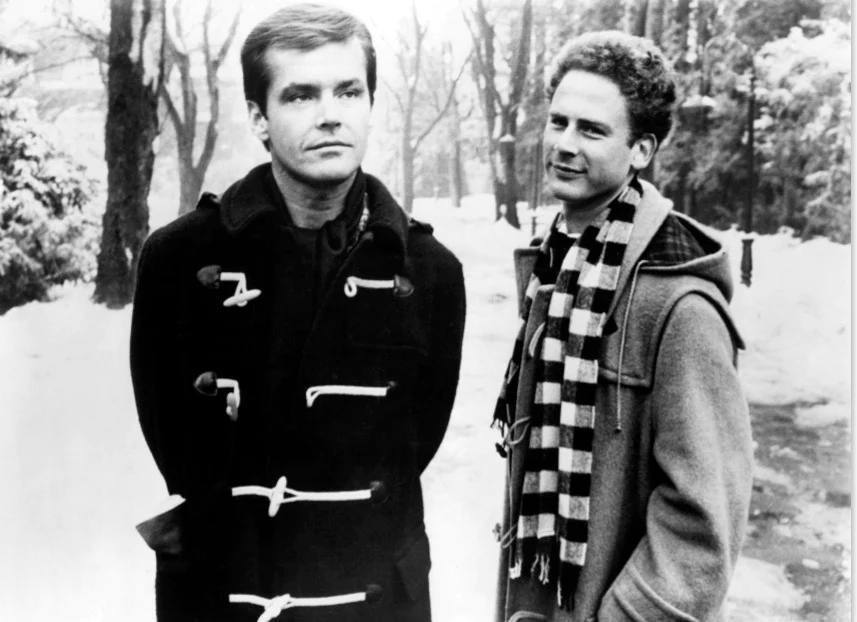 The Timeless Duffle Coat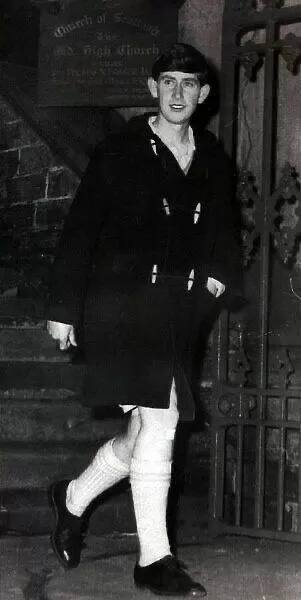 The Timeless Duffle Coat
This autumn, the duffle coat triumphantly returned in the Prada collection, setting the trend for the season. Miuccia Prada and Raf Simons, both known for their appreciation for uniform-style clothing, brought back the timeless piece. Therefore, we can soon expect a re-emergence of the duffle coat in mainstream fashion as well. The duffle coat's enduring appeal lies in its blend of practicality, comfort, and effortless style—a perfect example of how fashion often reflects the zeitgeist.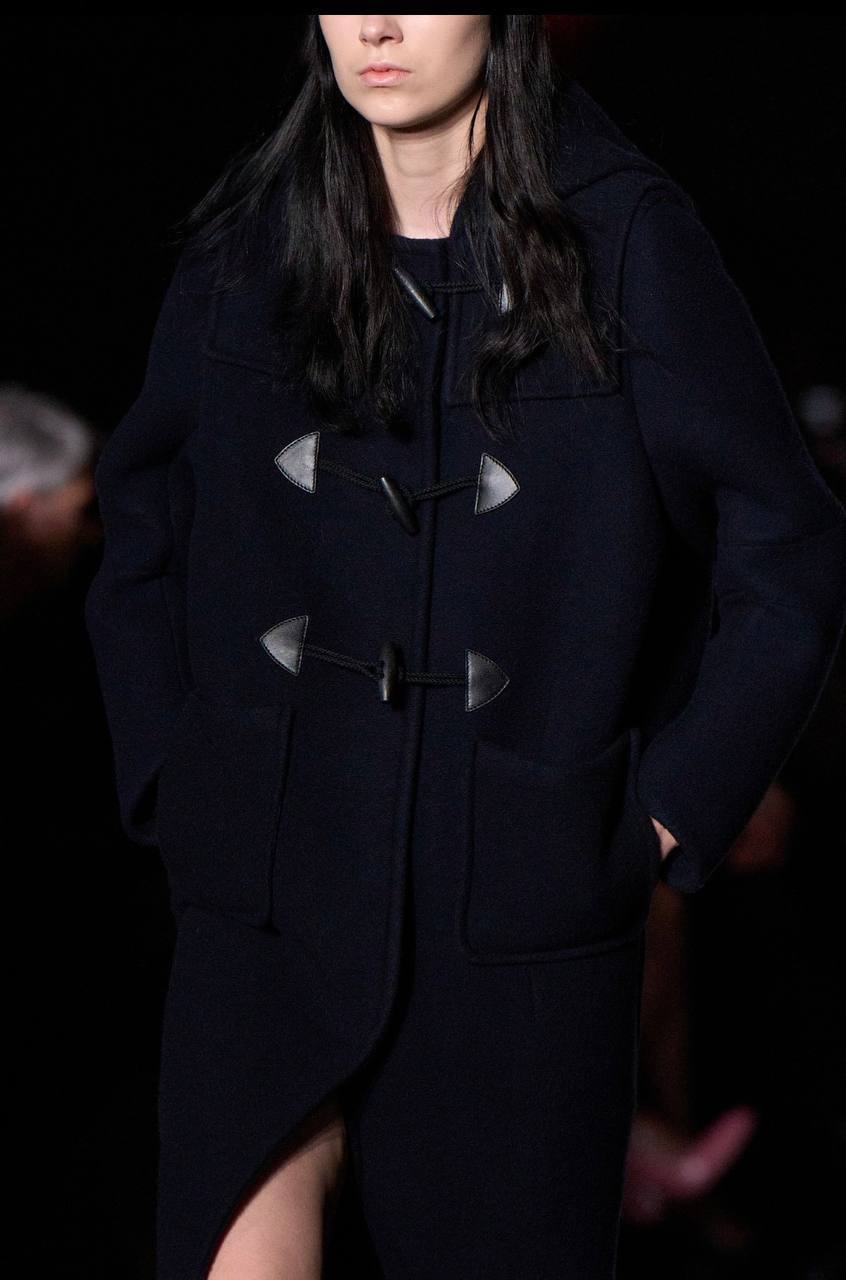 The Timeless Duffle Coat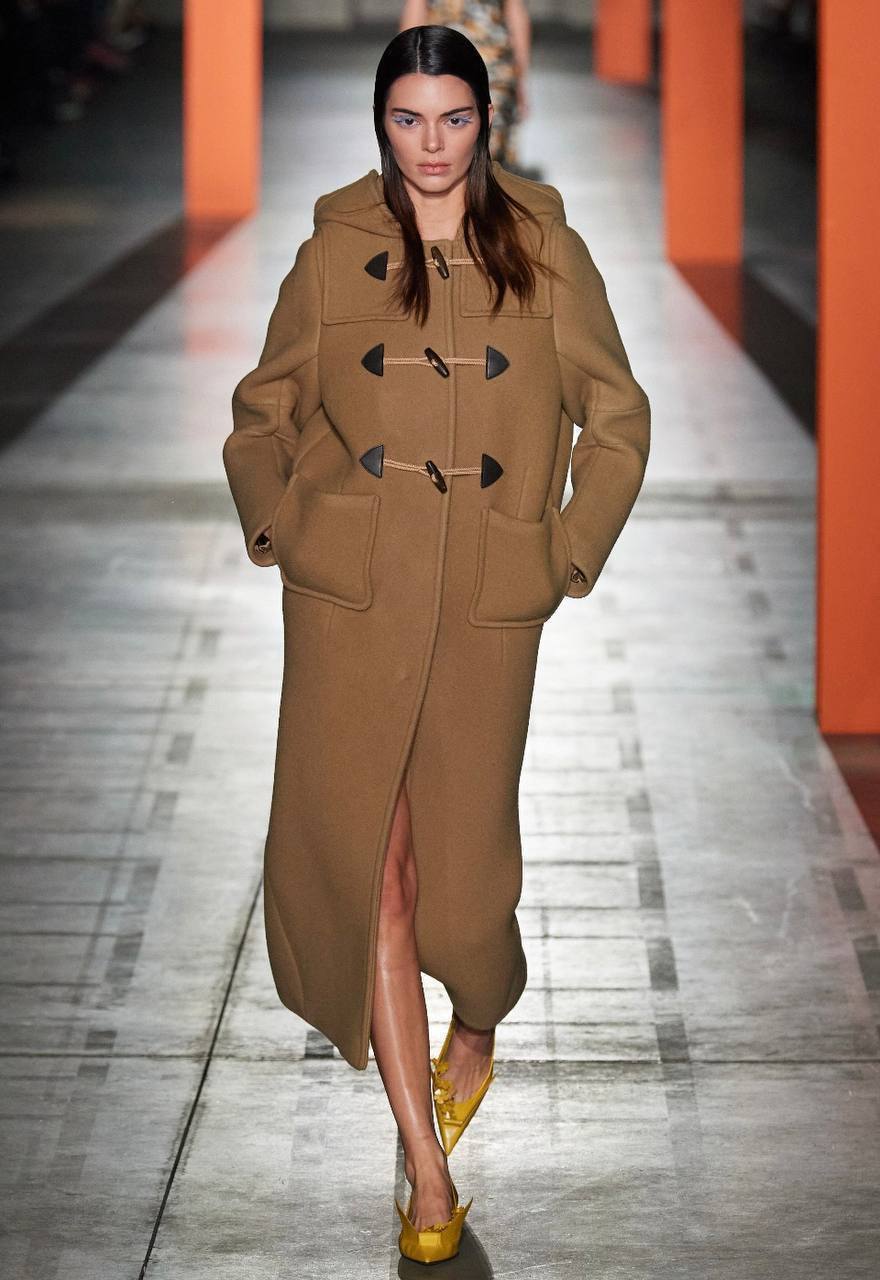 The Timeless Duffle Coat