Benedict Cumberbatch: The New Face of Prada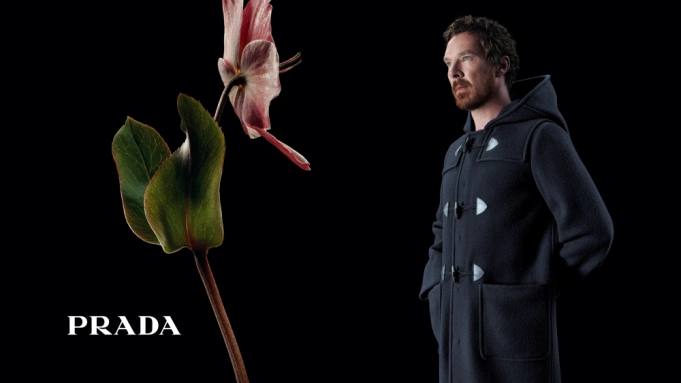 Benedict Cumberbatch: The New Face of Prada
In an exciting turn of events, the esteemed fashion house Prada has welcomed British actor Benedict Cumberbatch into its ranks as their newest ambassador. With this new partnership, Cumberbatch will represent the luxury brand's distinctive style and timeless elegance, bringing his own unique charm and sophistication to the mix.
Prada's announcement came with the release of the first campaign image featuring the Sherlock star. Known for his nuanced performances and distinctive style, Cumberbatch fits seamlessly into Prada's world of refinement and avant-garde aesthetics.
With his new role as a brand ambassador, Cumberbatch joins a prestigious lineup of stars who've fronted Prada's campaigns in the past. As we anticipate the future collaborations between the actor and the fashion house, this exciting development underscores Prada's commitment to fusing high fashion with pop culture, providing fans and fashion enthusiasts alike with a fresh take on luxury style.
As we eagerly await more glimpses into this partnership, it is clear that Benedict Cumberbatch, with his distinctive charm and elegance, is set to redefine Prada's style narrative in the coming months. Here's to a promising journey ahead!