Prada Blossoms into Horticulture with Floral Kiosks for Fall 2023 Campaign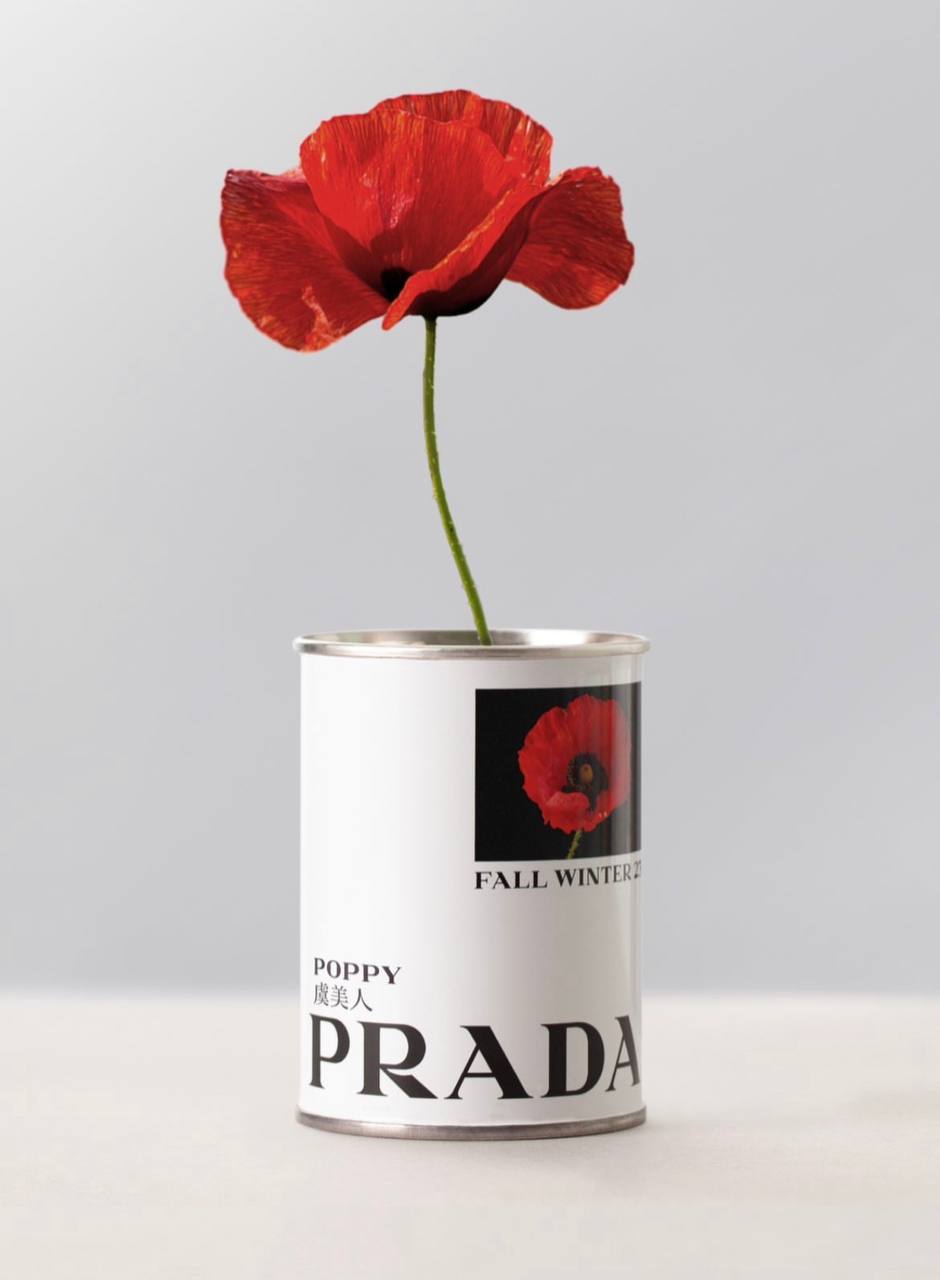 Prada / Fall 2023 campaign
In an unconventional move for their Fall 2023 campaign, Prada is planting its roots—literally—in the world of horticulture. The luxury brand is set to open floral kiosks across fashion-forward cities, from Milan to Guangzhou, as part of its latest marketing endeavor.
Customers will be able to purchase branded cans filled with seeds to grow marigolds, chamomiles, or sunflowers. Each can will be emblazoned with Prada's iconic logo, elevating the act of gardening to a fashion statement.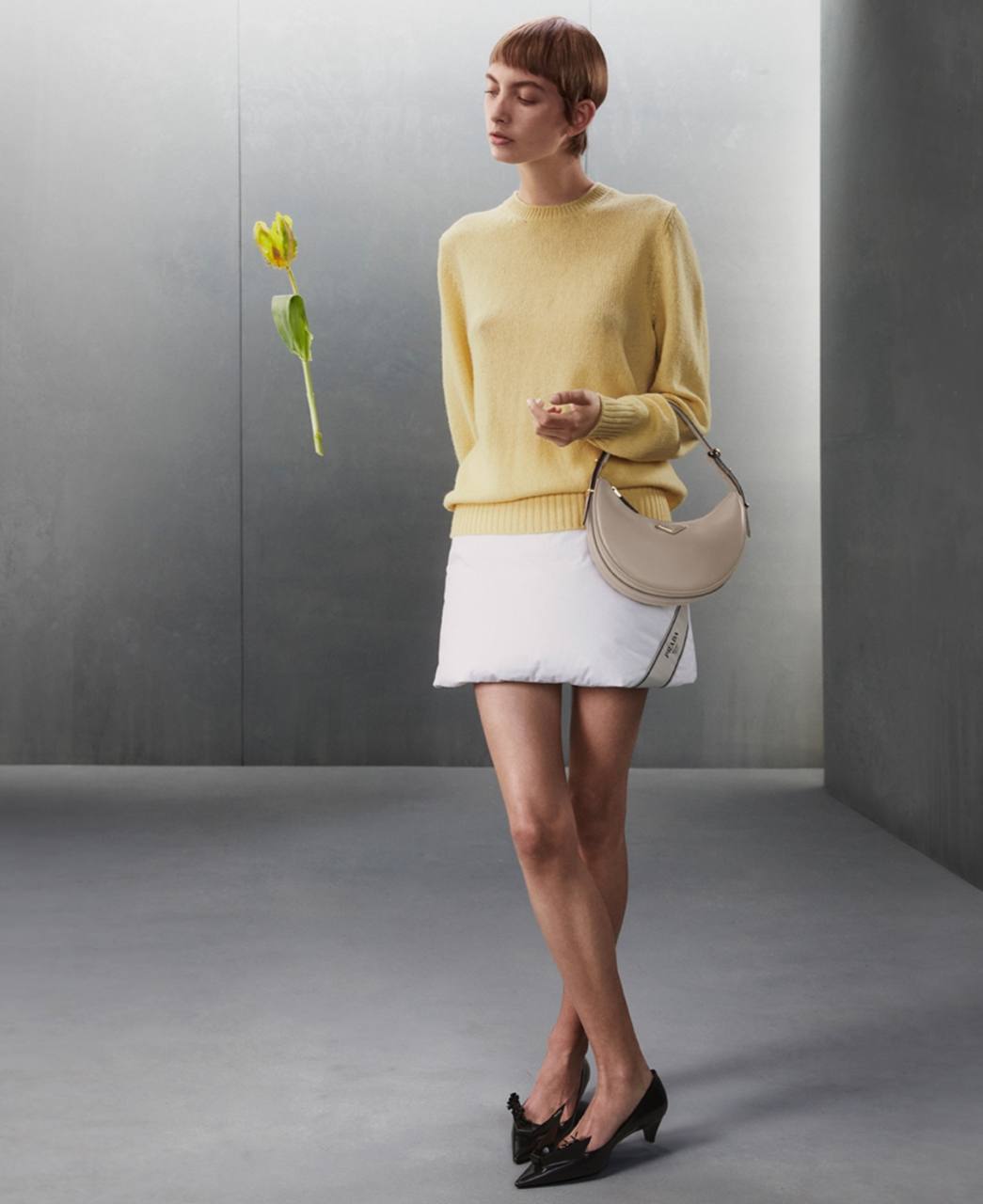 Prada / Fall 2023 campaign
The campaign doesn't stop at physical locations; Prada has also designed a special filter for social media platforms. Starting Thursday, fans can experiment with the filter, which is likely to include the brand's trademark elegance and the blooms from the kiosk offerings.
The floral kiosks and social media filter will officially launch this Thursday, offering fashion enthusiasts a chance to engage with the brand in a new and sustainable way. This campaign not only diversifies Prada's marketing approach but also emphasizes a more ecological perspective in line with growing sustainability trends within the fashion industry.
With its floral kiosks, Prada transforms the act of growing flowers into a stylish endeavor, offering fashion-savvy gardeners the chance to incorporate a touch of luxury into their green spaces. Whether you're in Milan or Guangzhou, this fall, you can add a little Prada bloom to your room.