Dennis Wojtkiewicz: A Symphony of Fruits and Flowers in Art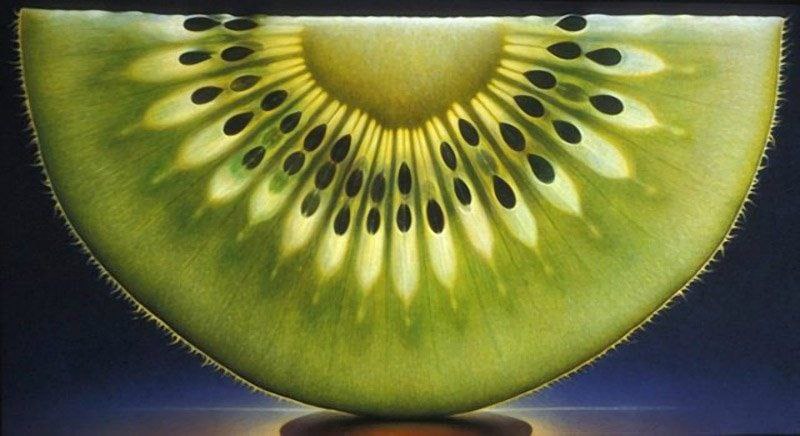 Dennis Wojtkiewicz Art
In the world of contemporary art, few can rival the proficiency and dedication of Bowling Green-based artist, Dennis Wojtkiewicz. His specialty? A unique focus on fruits, flowers, and berries, meticulously painted to reflect their essence and subtleties.
Wojtkiewicz isn't just an acclaimed artist but also an esteemed professor, imparting his knowledge and appreciation for art at Bowling Green State University's School of Art since 1988. Throughout his career, he has been guided by a commitment to depict ordinary objects with extraordinary attention to detail, a philosophy largely inspired by Jan Vermeer, the Dutch maestro renowned for his everyday life scenes and portraits.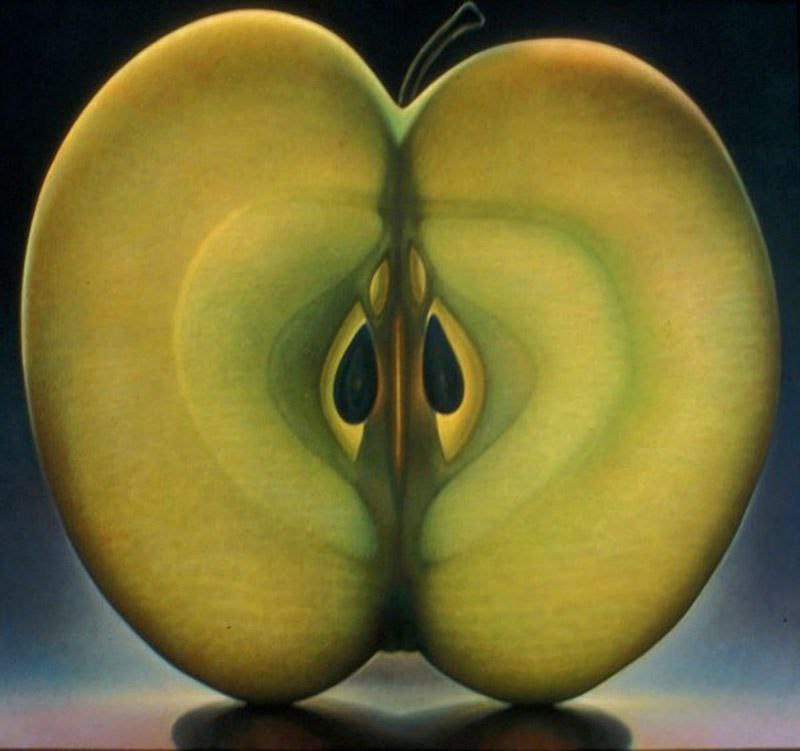 Dennis Wojtkiewicz Art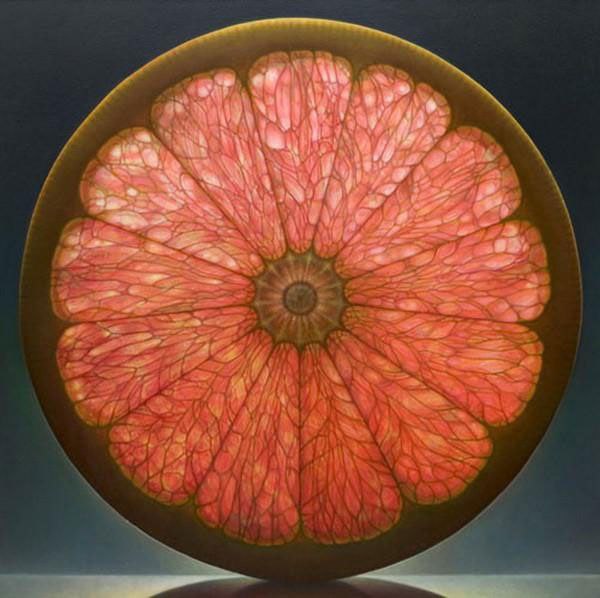 Dennis Wojtkiewicz Art
Wojtkiewicz's style is characteristically meticulous, embodying a hyper-realistic representation of his chosen subjects. Each piece serves as a magnified exploration of fruit or flora, accentuating the beauty that's often overlooked. Through his use of light and detail, he turns everyday objects into stunning works of art that challenge viewers to see the extraordinary in the ordinary.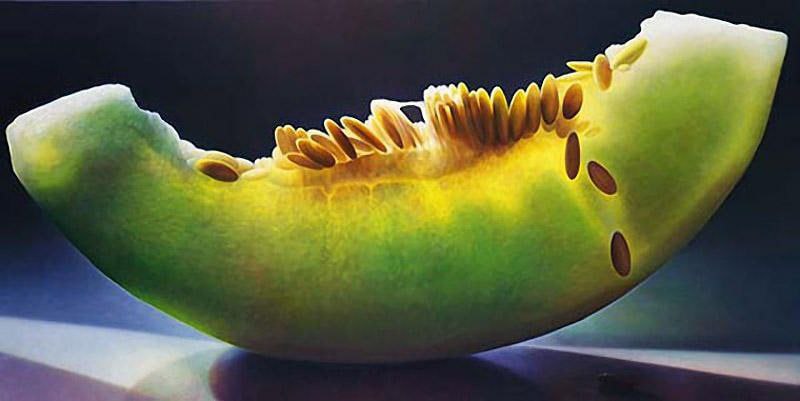 Dennis Wojtkiewicz Art
The artist's commitment to his craft, his dedication to teaching the next generation of artists, and his ability to breathe life into commonplace subjects stand as a testament to his unique talent. Whether it's the translucency of a slice of citrus or the intricate pattern of a berry, Wojtkiewicz's work invites us to appreciate the beauty hidden in plain sight. An exploration of his collection provides a delightful journey for art and nature lovers alike.