Gaetano Bellei: The Grandparents and the Fine Art of Emotional Portraiture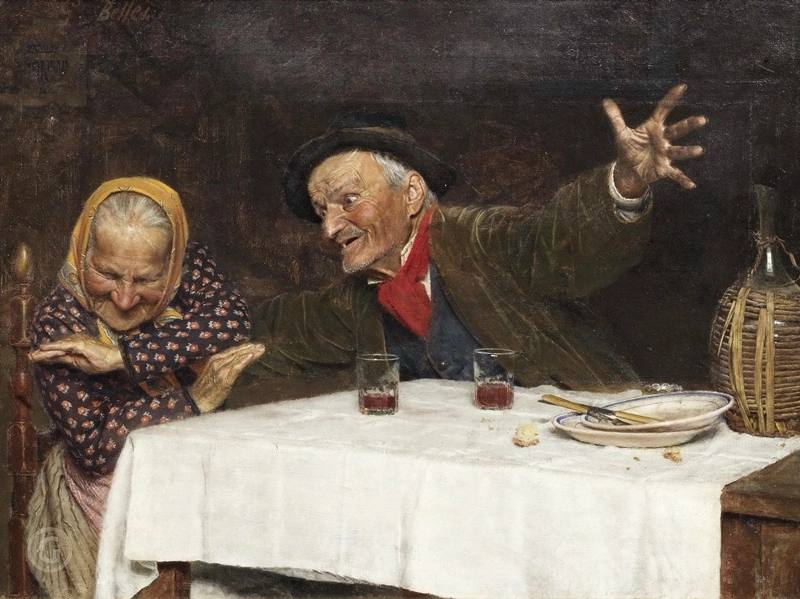 Gaetano Bellei / selected
Gaetano Bellei (1857-1922), an Italian genre and portrait painter, is renowned for his distinctive style, bringing subjects to life with a finesse that made his works exceptionally vibrant and evocative. One of his compelling works, 'The Grandparents', stands as a testament to his ability to delve into the human psyche and present it masterfully on canvas.
Bellei's talent lies not just in his technical mastery, but also in his ability to understand and express the emotional depth and the inner states of his subjects. His paintings are not merely visual representations; they are emotional journeys, immersing viewers in the world of the characters he portrayed.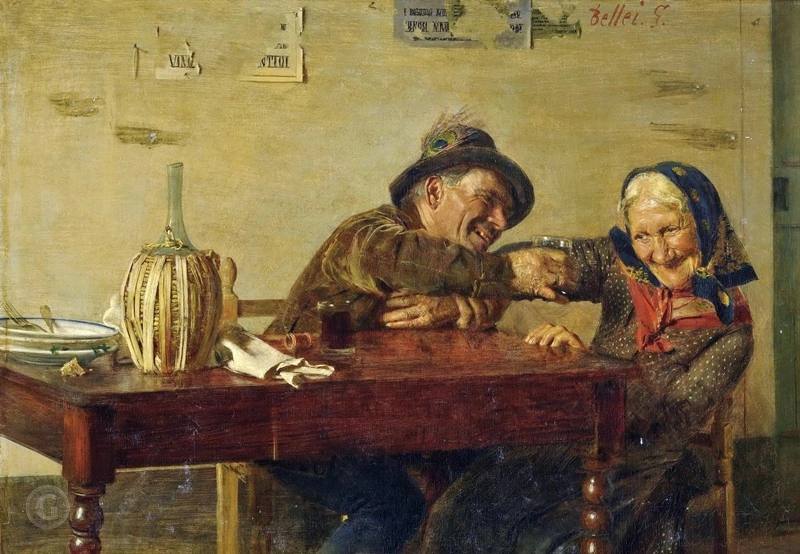 Gaetano Bellei / selected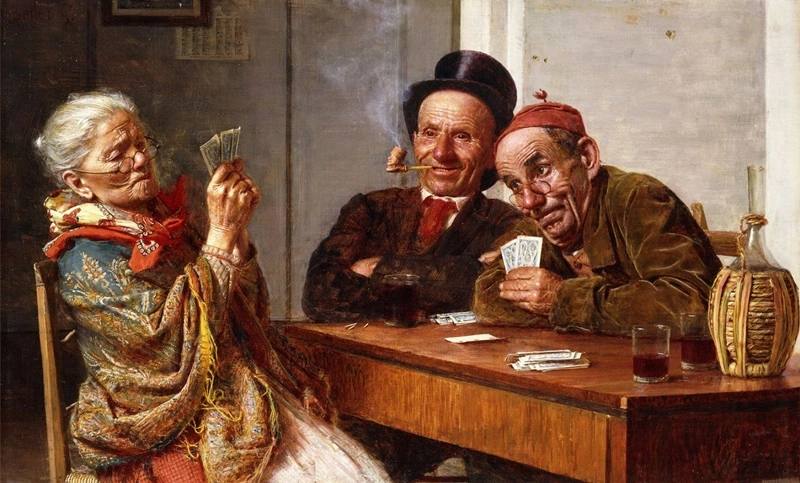 Gaetano Bellei / selected
His works exude a level of sophistication and taste that were reflective of the artist himself. His characters, often depicted in domestic or everyday settings, were presented with a warmth and realism that resonate with the viewer. Bellei's artistic approach in 'The Grandparents', for instance, showcases an intimate and tender moment, capturing the essence of familial bonds and generational continuity.
Bellei's innovative approach to his subjects and their embodiment have been influential for many contemporary artists. His ability to express emotional depth and intricacy through his paintings has left an indelible mark on the art world. The continued relevance and appeal of Bellei's works are a testament to his enduring legacy, cementing his place in art history.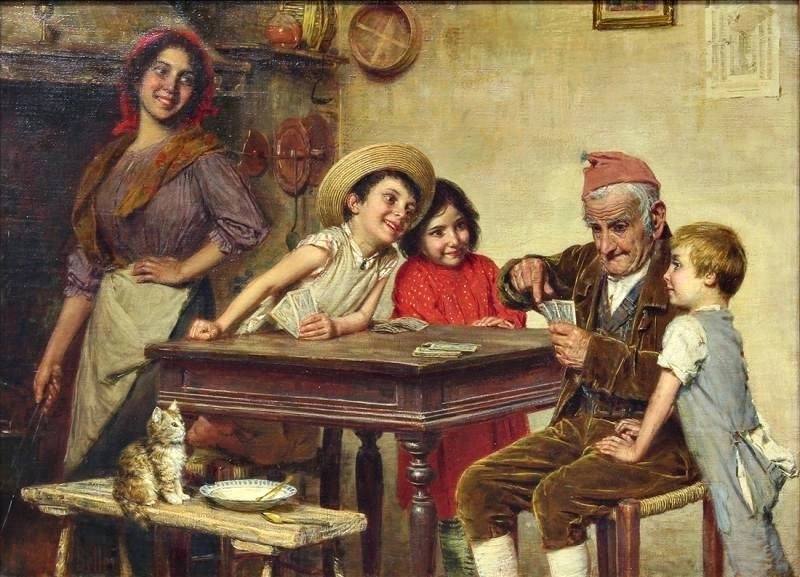 Gaetano Bellei / selected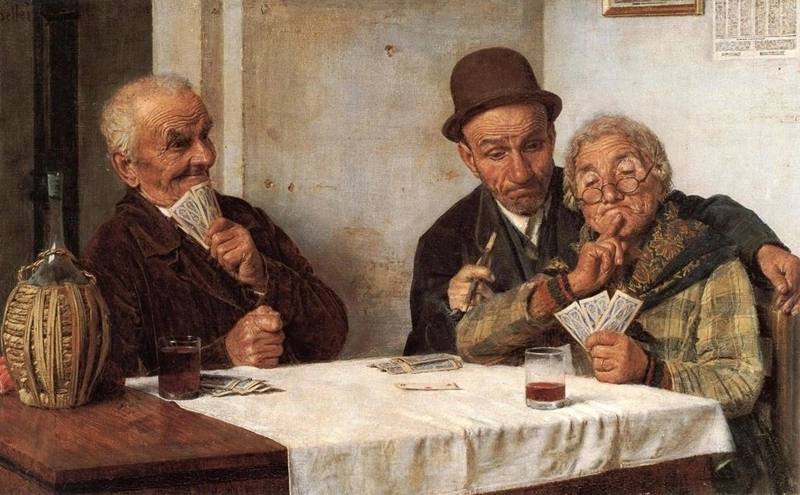 Gaetano Bellei / selected