Paul-Albert Besnard: An Emblematic Figure of French Symbolism
Paul-Albert Besnard (1849-1934)
Paul-Albert Besnard (1849-1934) was a French painter and printmaker known for his contributions to the Symbolist movement. His work spanned a variety of styles and subjects, including portraiture, landscapes, and allegorical works, and his innovative use of color and light showed the influence of Impressionism.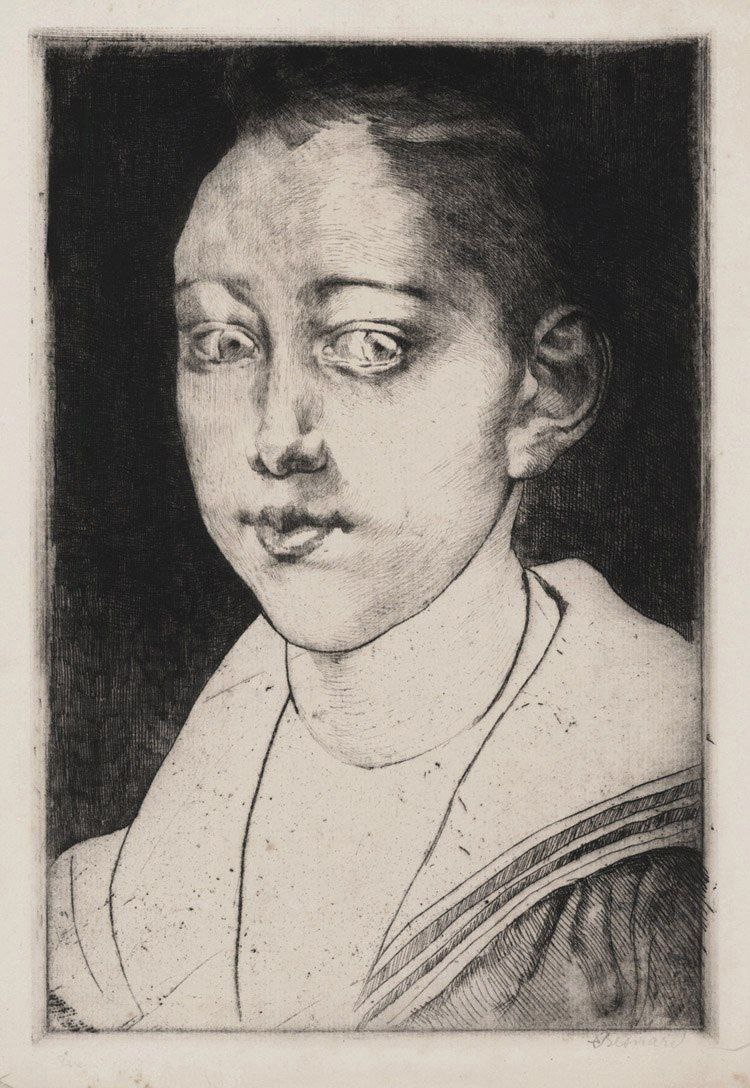 Paul-Albert Besnard (1849-1934)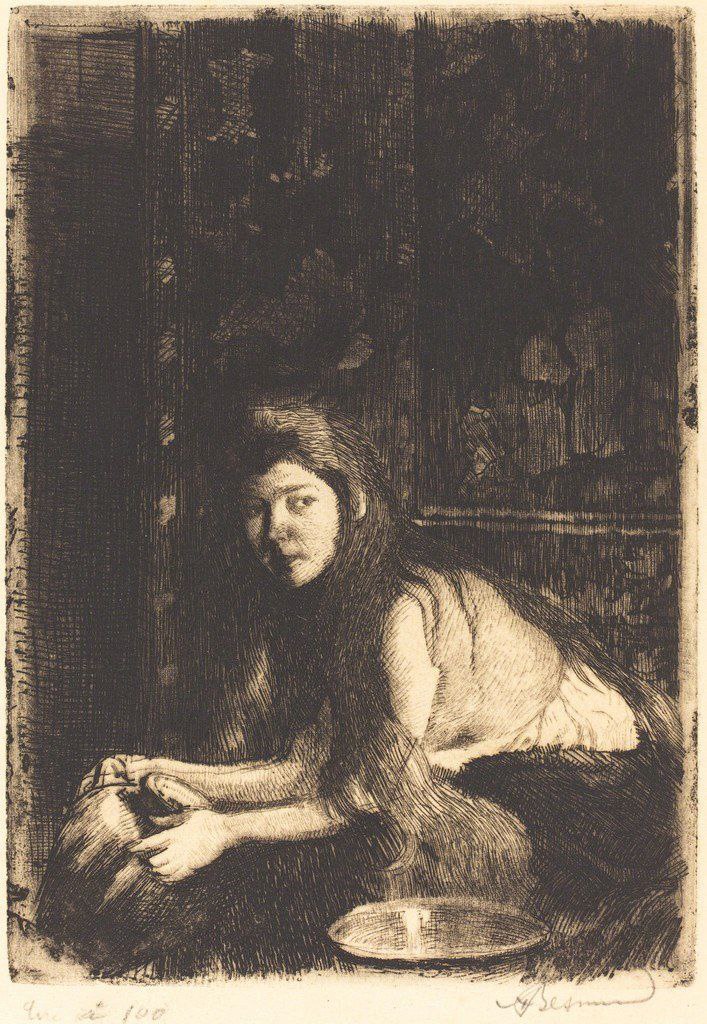 Paul-Albert Besnard (1849-1934)
Born in Paris, Besnard studied at the École des Beaux-Arts and won the prestigious Prix de Rome in 1874. His success in these early years led to several official commissions, including murals for the Sorbonne and the Hôtel de Ville in Paris.
Besnard was also renowned as a portraitist, with sitters including many prominent figures of his day. His style often incorporated a mix of traditional and more modern techniques, with a particular emphasis on the play of light and shadow.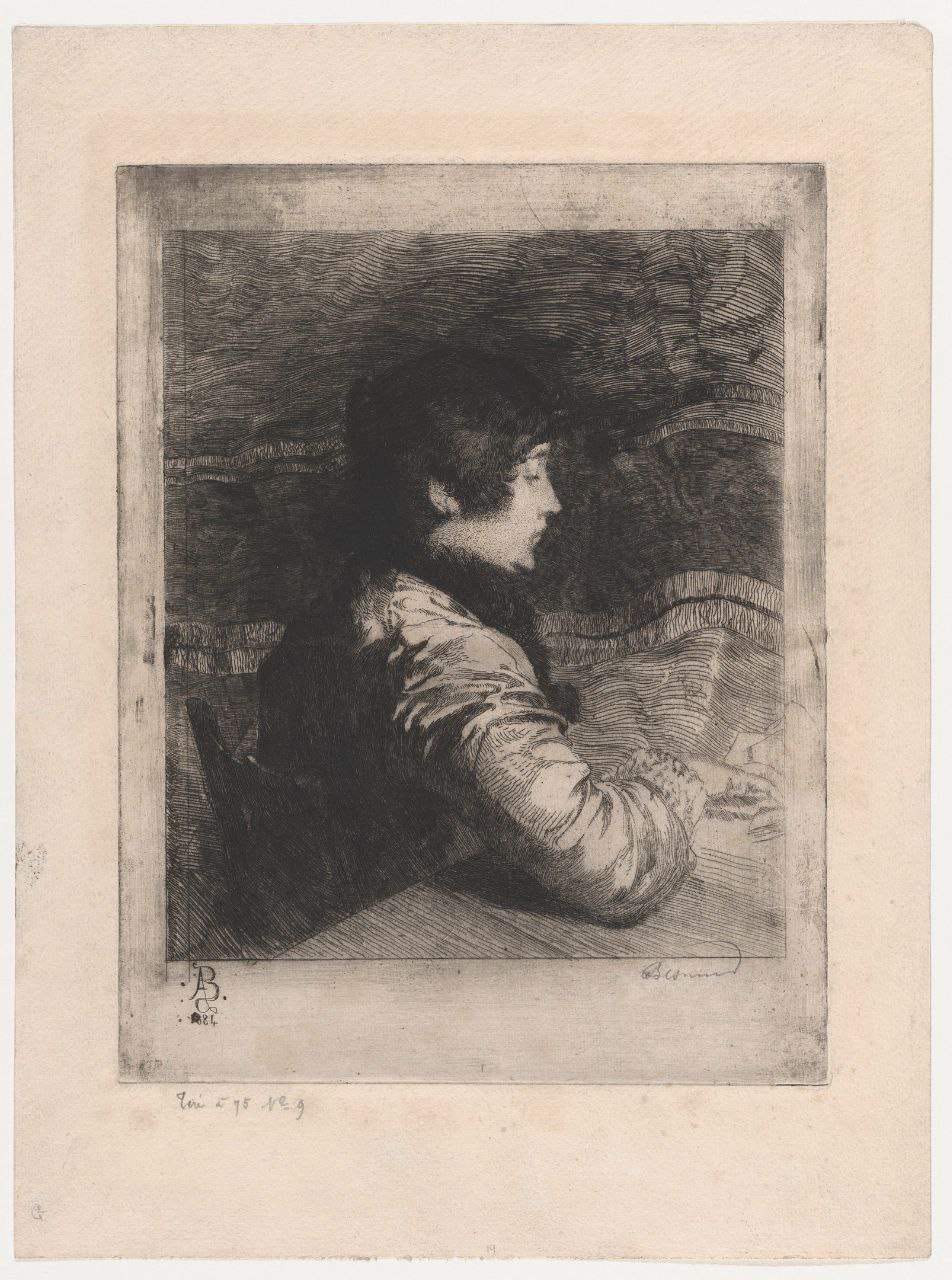 Paul-Albert Besnard (1849-1934)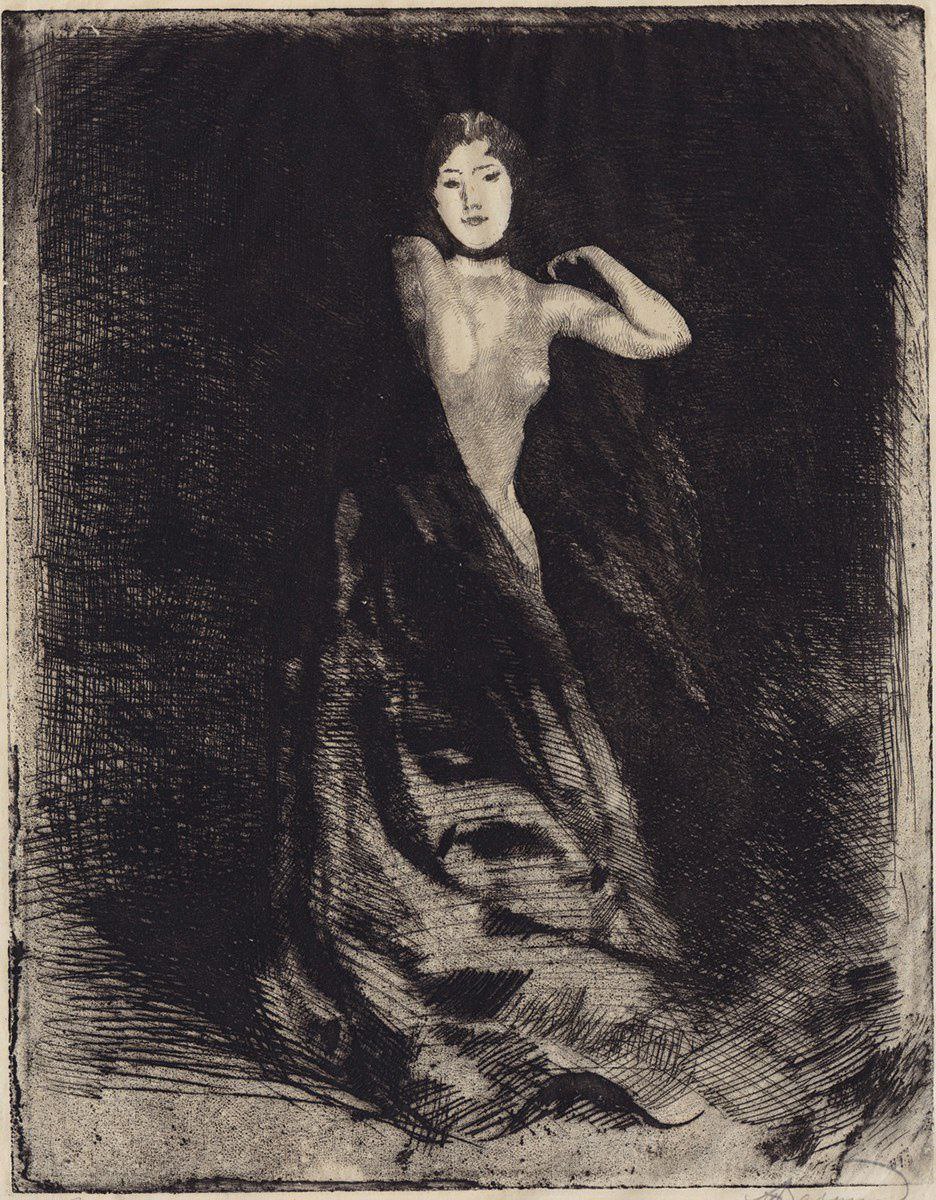 Paul-Albert Besnard (1849-1934)
Despite his success, Besnard was something of a controversial figure in the art world. His appointment as director of the French Academy in Rome was met with some resistance, as his emphasis on independent thought and exploration was at odds with the Academy's traditionally conservative stance.
Besnard's contributions to art were recognized with a grand retrospective of his work at the Louvre in 1927. Today, his works are held in major museums worldwide, and his innovative techniques and unique artistic vision continue to be celebrated.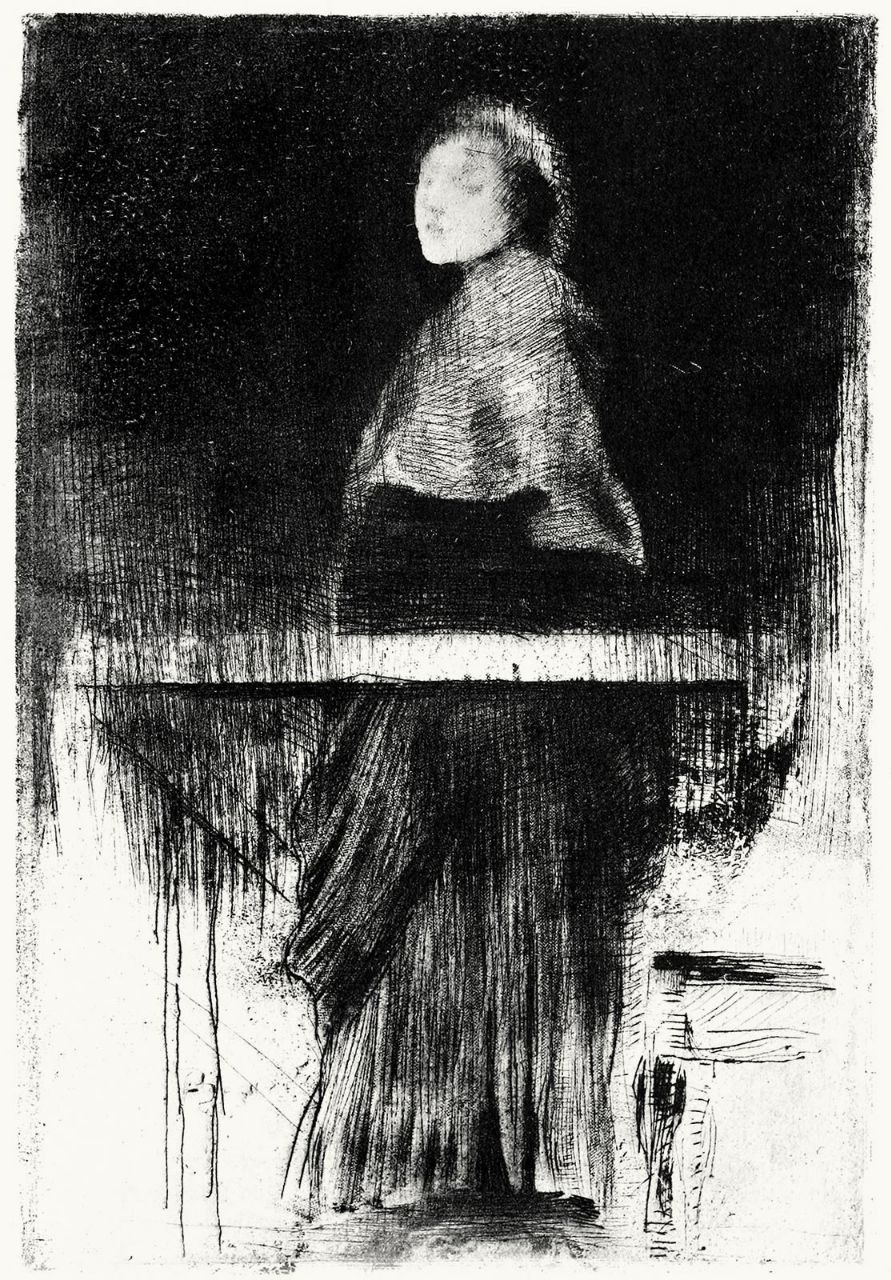 Paul-Albert Besnard (1849-1934)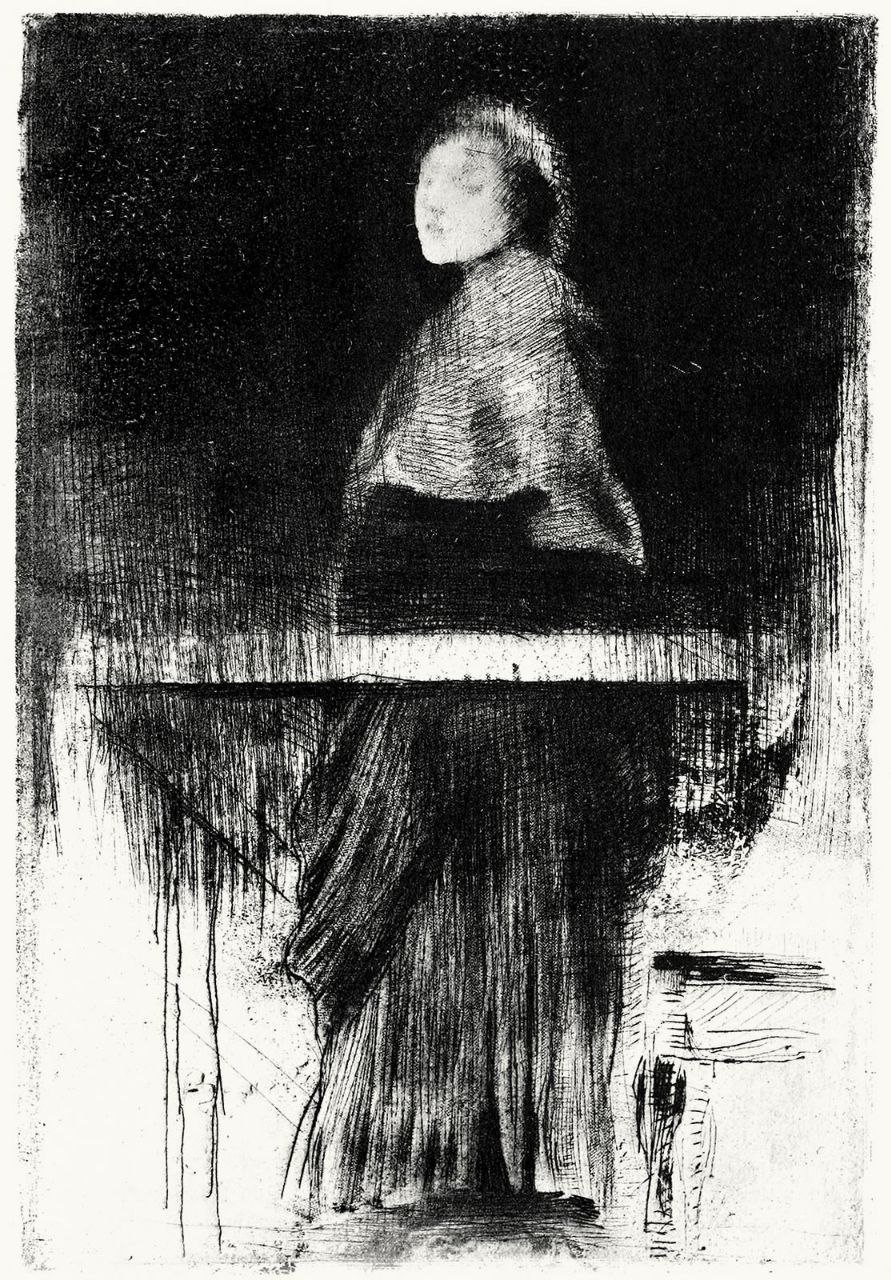 Paul-Albert Besnard (1849-1934)