Montréal Artist 'Miniatua' Crafts Astonishingly Accurate Miniature Computers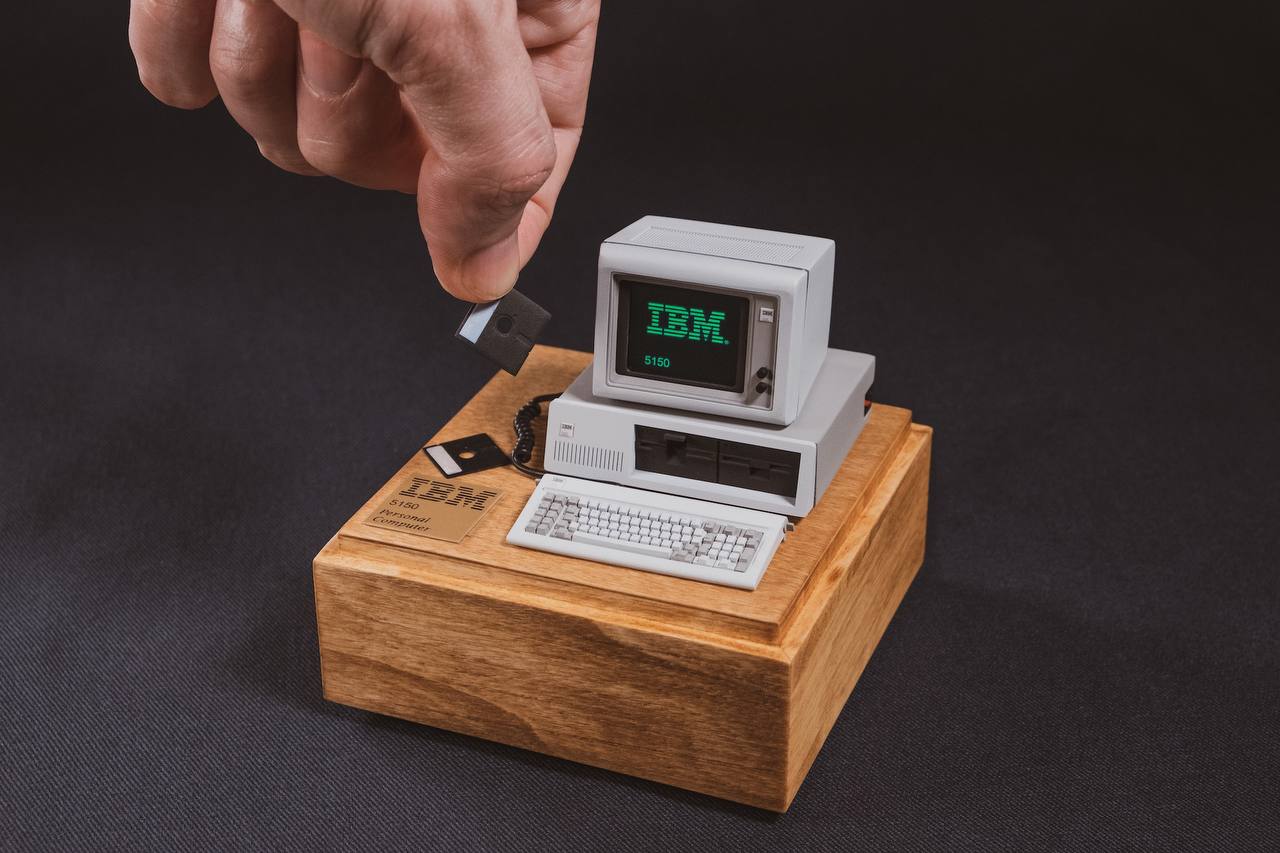 Montréal Artist 'Miniatua'
A Montreal-based artist, known as Miniatua, is capturing the attention of the online art community with his extraordinarily accurate miniature replicas of vintage computers and their accessories.
By day, the artist works as a Technical Director in an animation studio. By night, his passion project involves crafting intricate details of miniature hard drives, floppy disks, and keyboards.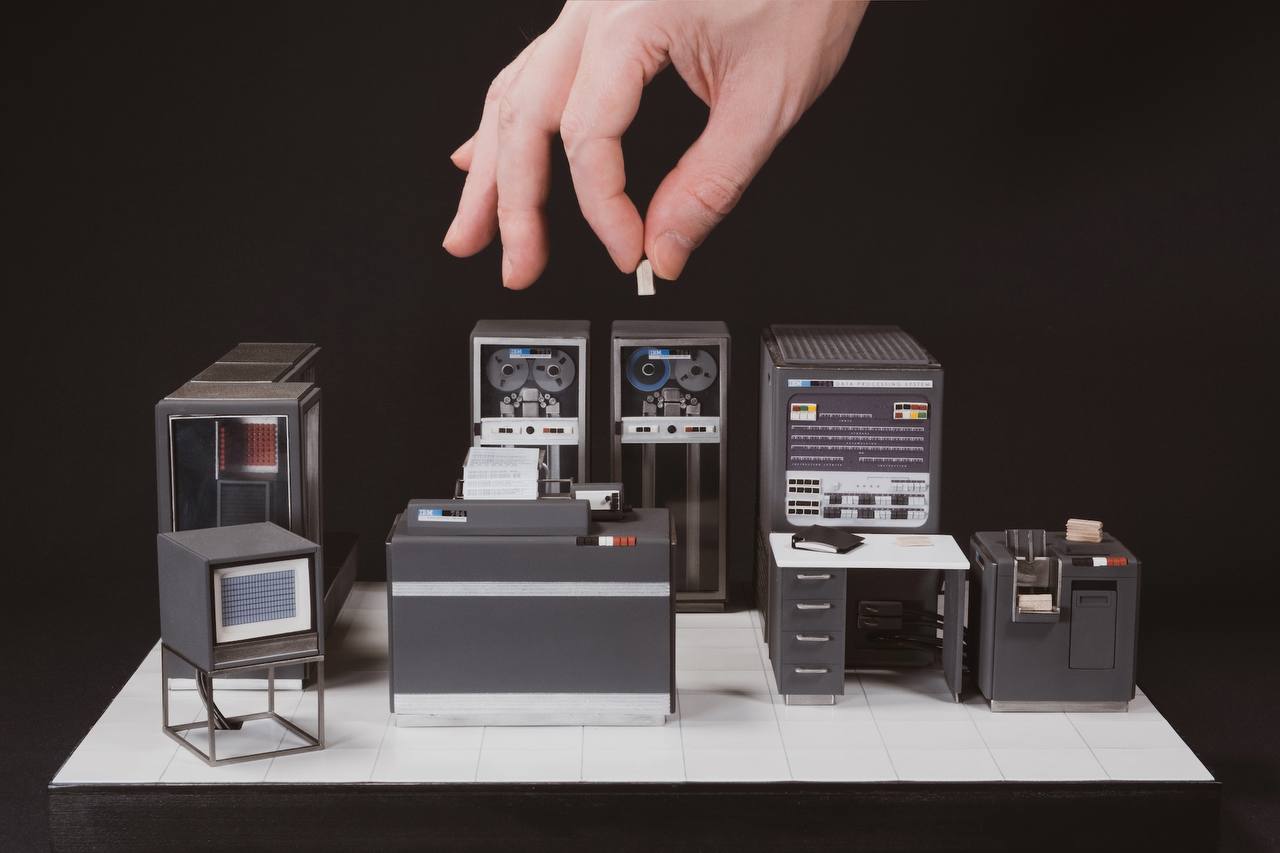 Montréal Artist 'Miniatua'
Montréal Artist 'Miniatua'
The artist's process involves cutting and shaping sheets of polystyrene before gluing the components together and adding a layer of paint. For softer accessories, like cushions, he uses polymer clay. "Recently, I've started using resin printing to add details to some of my miniatures, but I have a few projects that I do entirely by hand. Depending on the project or the deadlines, it could take me several months. The longest project I've worked on took eight months," he shares.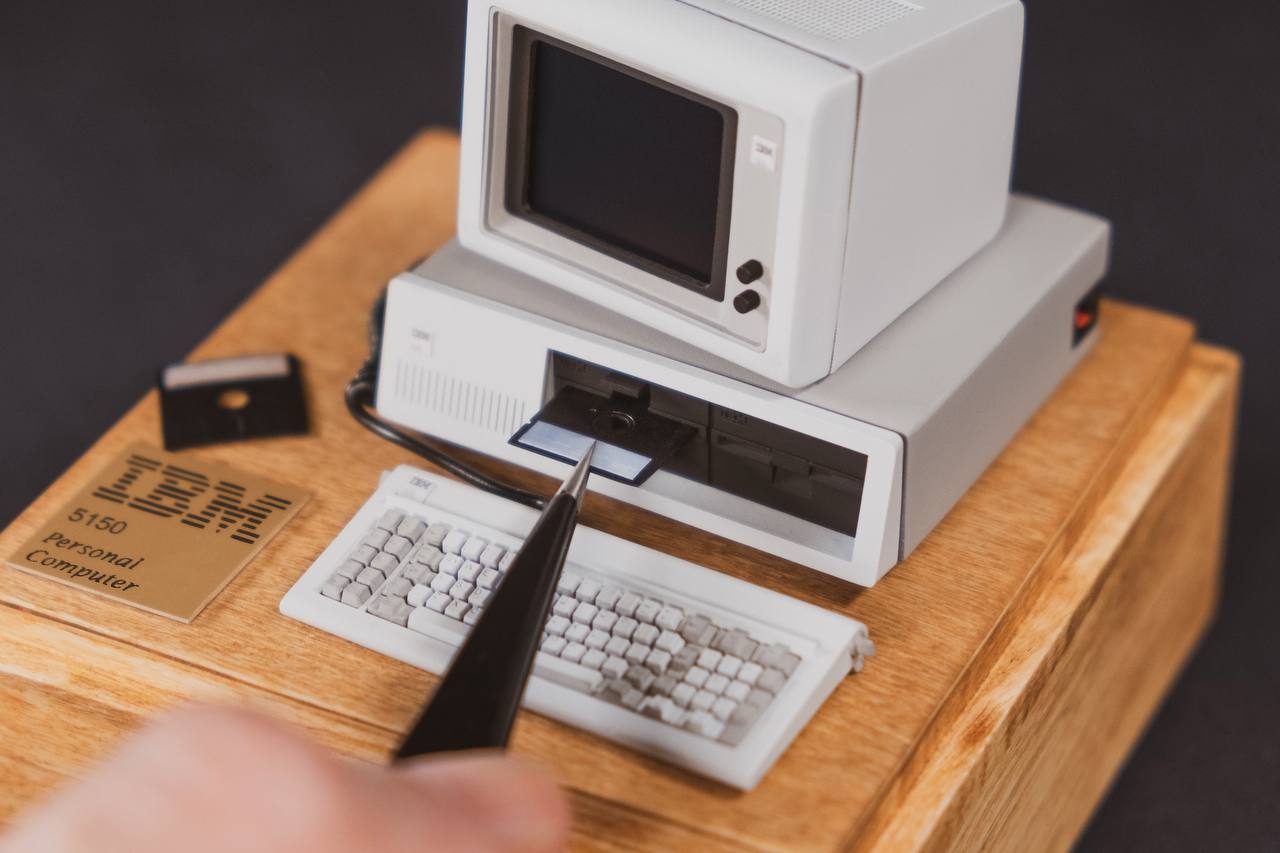 Montréal Artist 'Miniatua'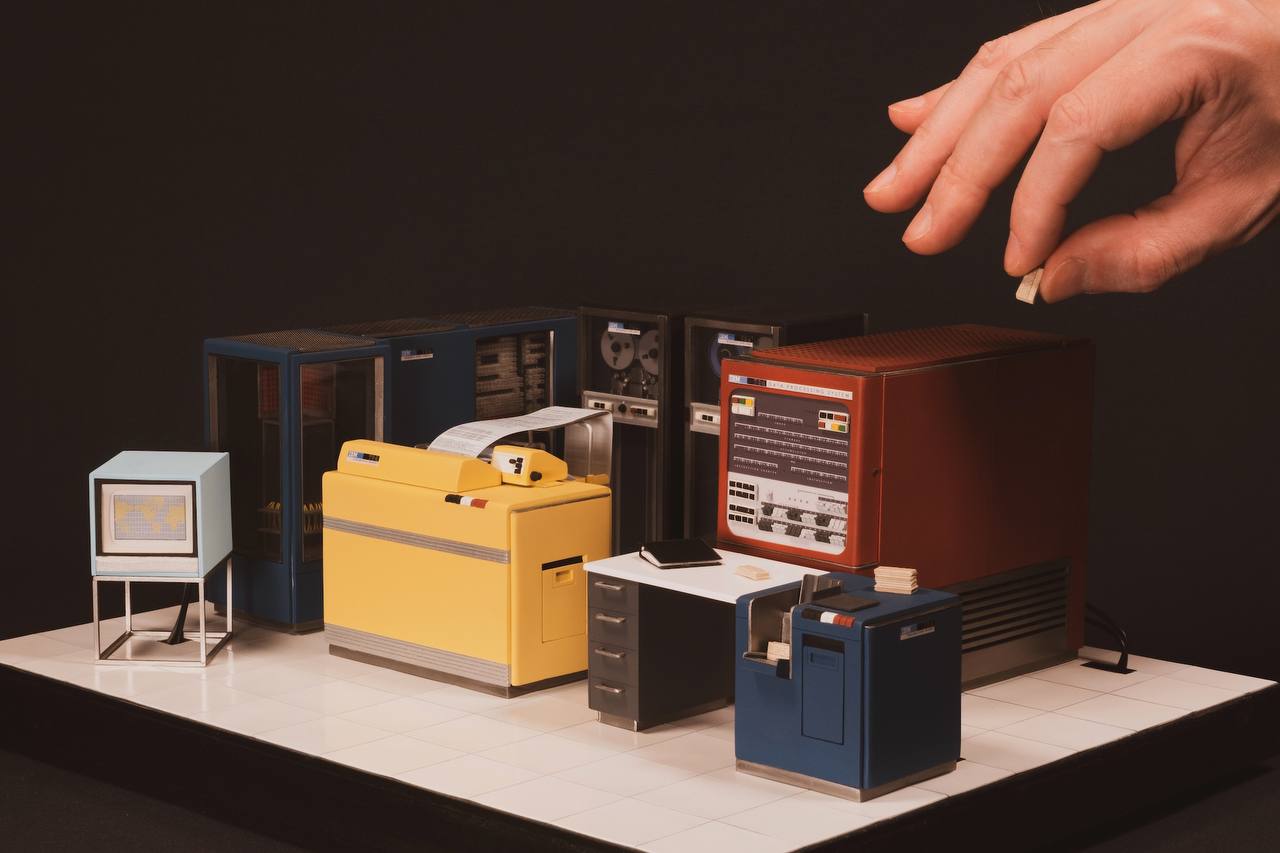 Montréal Artist 'Miniatua'
The tiny pieces of technology he creates are remarkably accurate to the point of having functioning LED lights and moving parts. The level of detail and dedication that Miniatua invests in his pieces are truly a testament to his love for the art form and the subject matter. His unique blend of nostalgia and craftsmanship has certainly struck a chord with audiences worldwide, attracting a broad base of fans and collectors.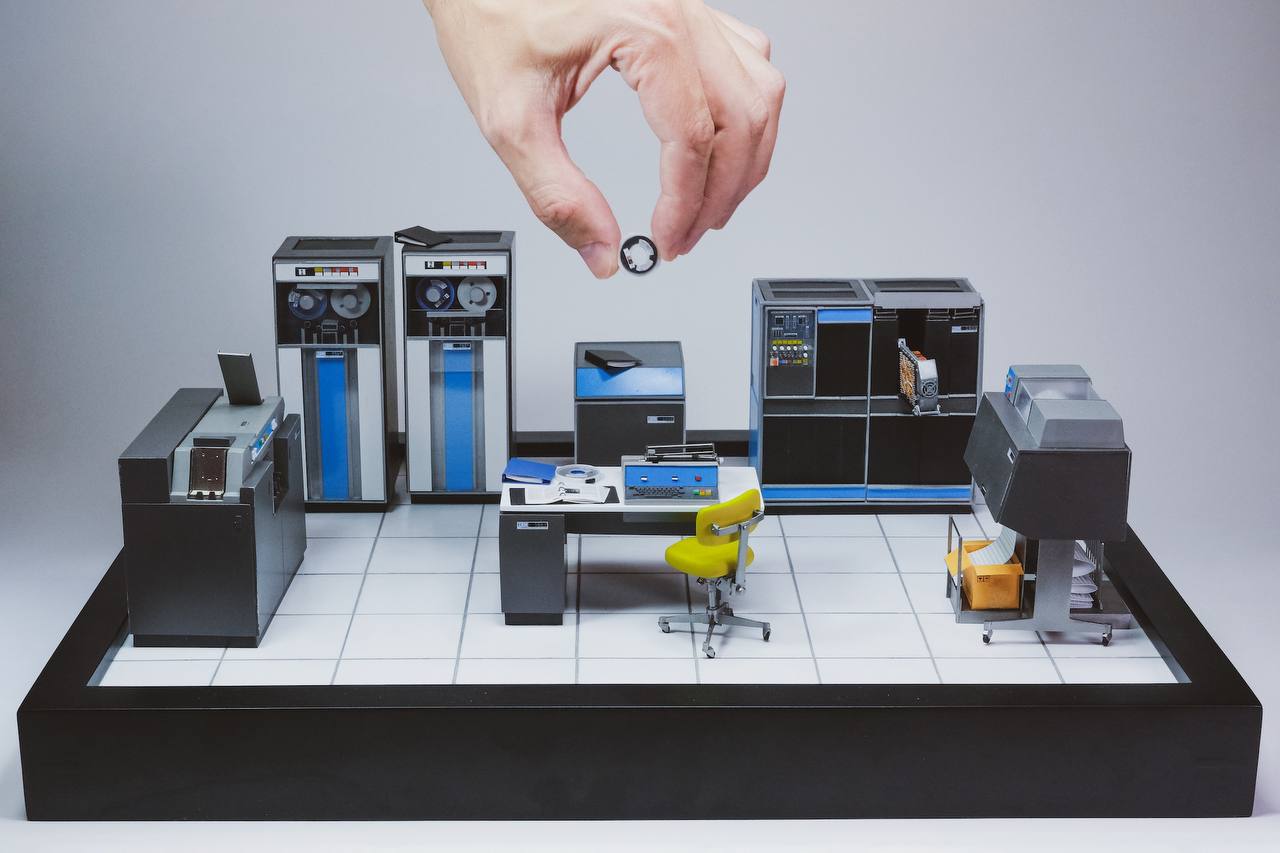 Montréal Artist 'Miniatua'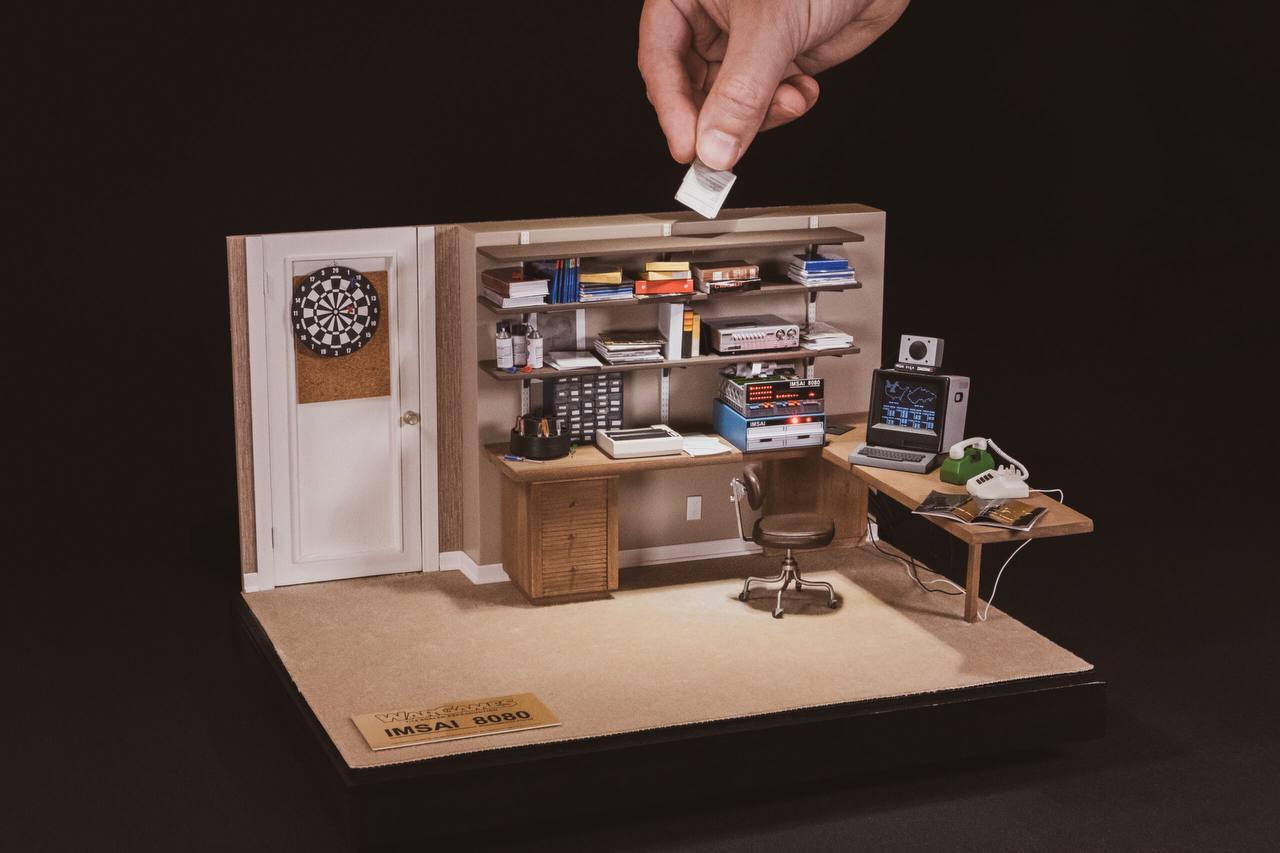 Montréal Artist 'Miniatua'