Eric Kroll: Unveiling the Hidden World of Fetish Photography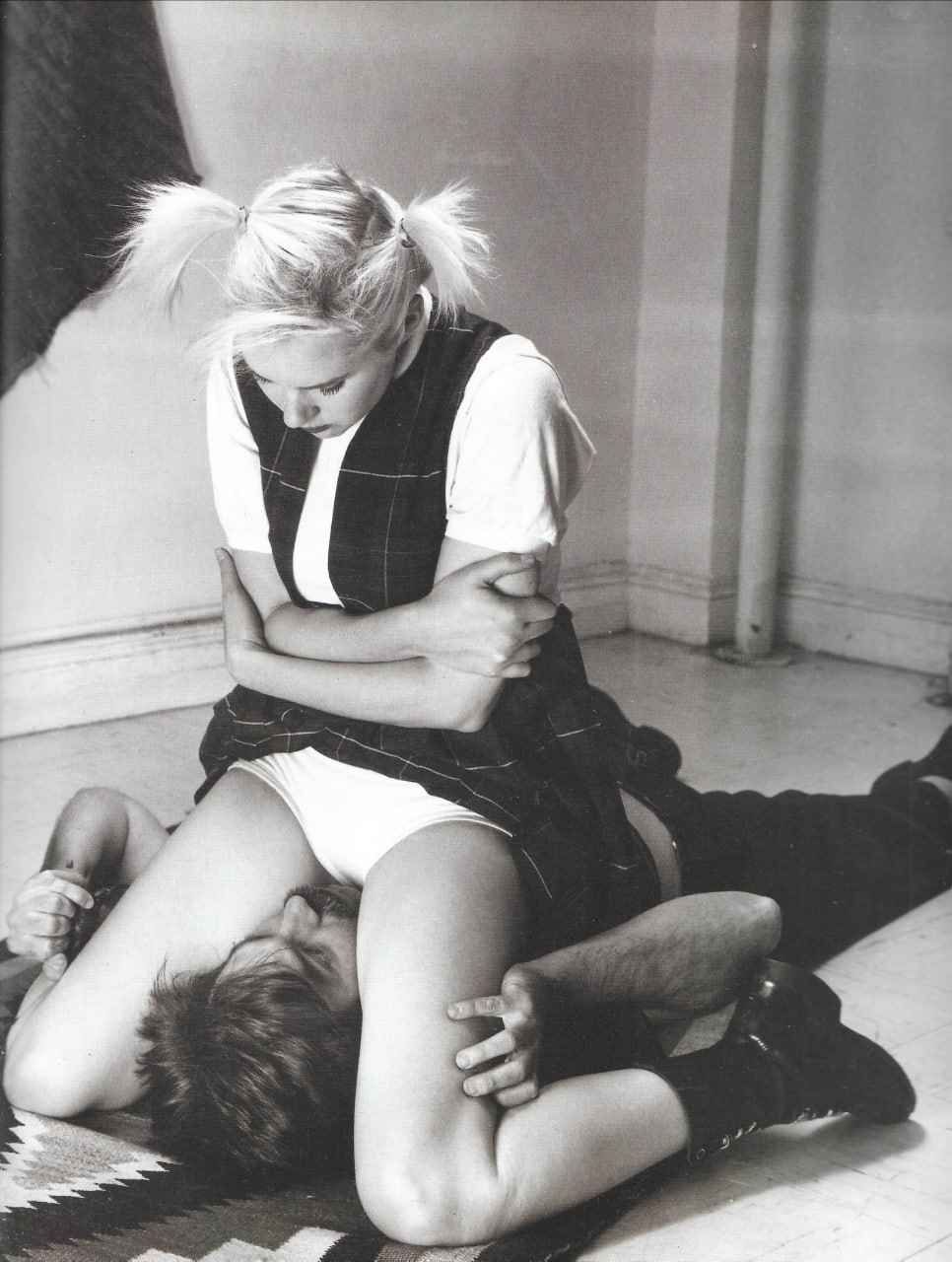 Eric Kroll / selected
Eric Kroll, born October 23, 1946, in New York, is a renowned American photographer known for his compelling work in the realm of fetish photography.
Kroll began his career as a commercial photographer, shooting images for publications such as Vogue, Elle, and The New York Times. However, his passion has always been to document the world of erotic fantasies and fetish lifestyles. Over time, he became known for his provocative and artistically executed black and white images featuring elements of BDSM and other fetishes.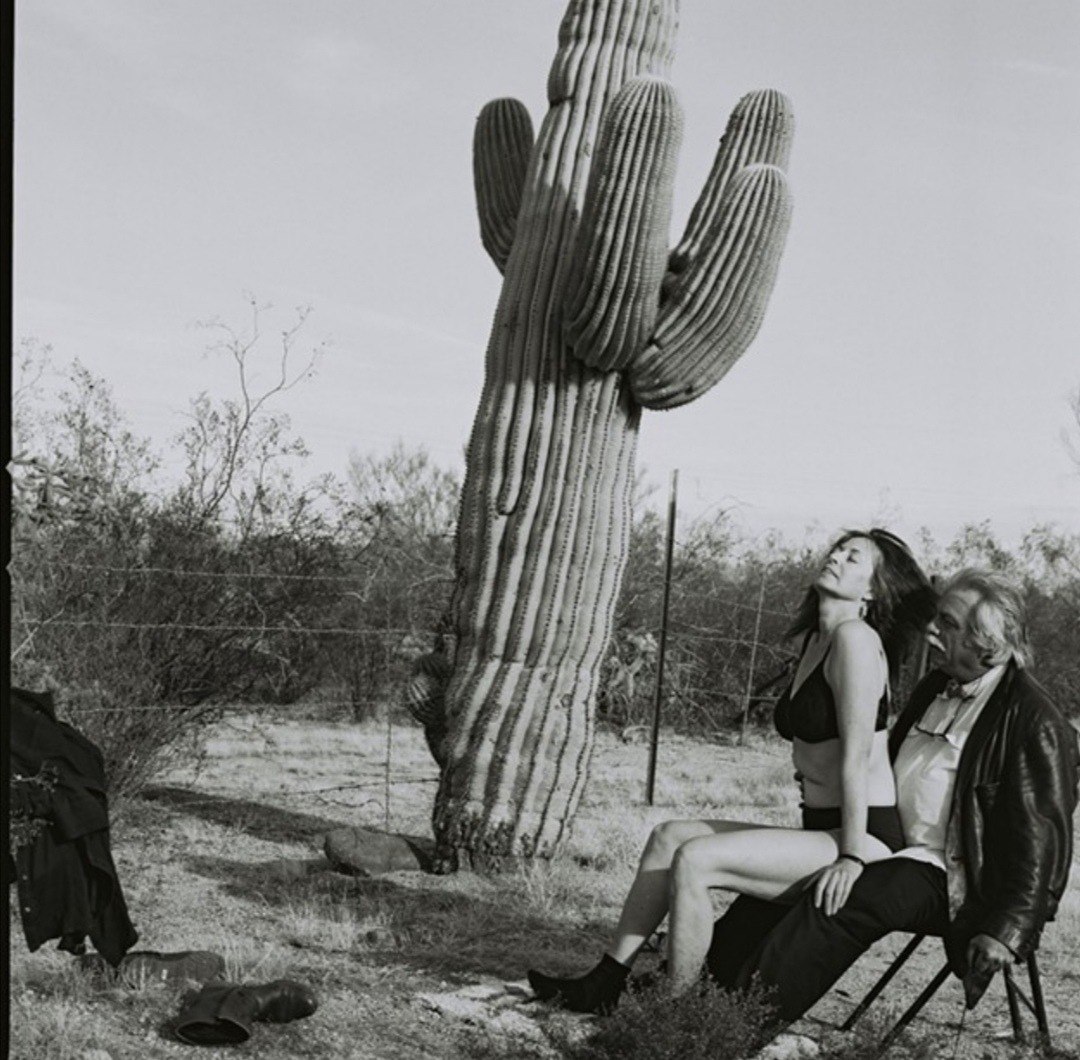 Eric Kroll / selected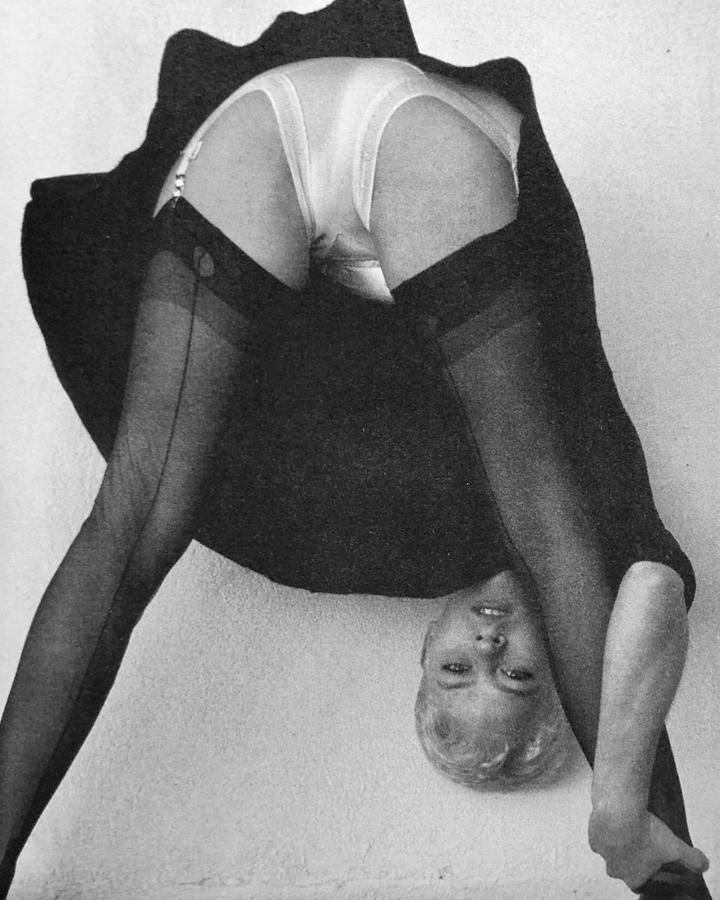 Eric Kroll / selected
Kroll's work goes beyond mere eroticism, as he seeks to explore the dynamics of power, submission, and human sexuality. His work is characterized by its stark honesty, often capturing intimate and private moments with a deep sense of respect for his subjects. His photography is daring yet sensitive, unveiling a world often hidden from mainstream society.
Aside from his photography, Kroll has also curated a vast collection of fetish art and has contributed to the production of various books on the subject, such as "Fetish Girls" and "Beauty Parade". Despite the often controversial nature of his work, Kroll has established himself as a pioneering figure within the world of fetish and erotic photography.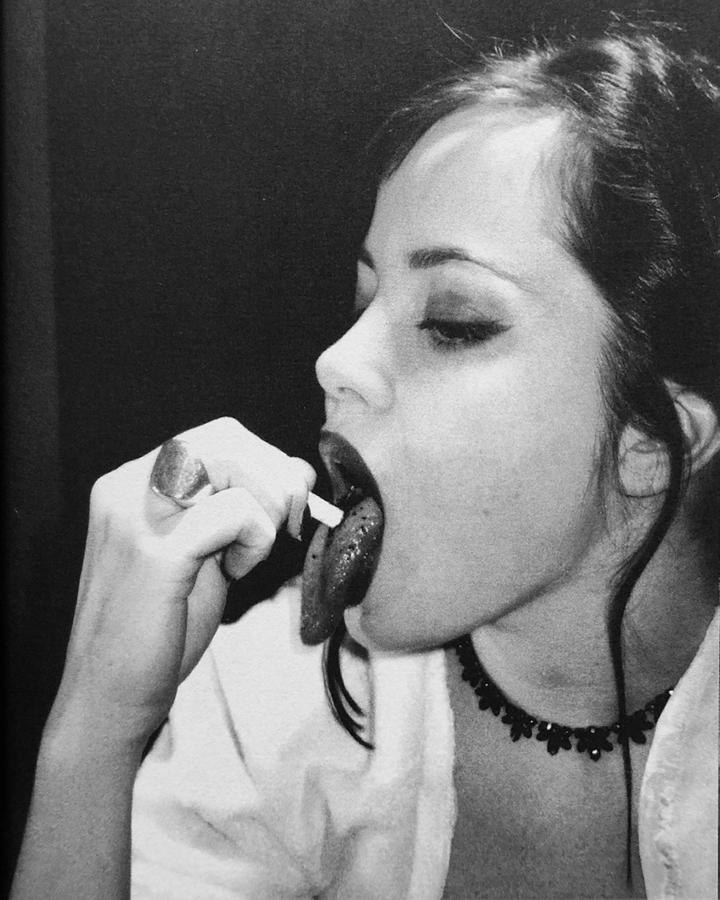 Eric Kroll / selected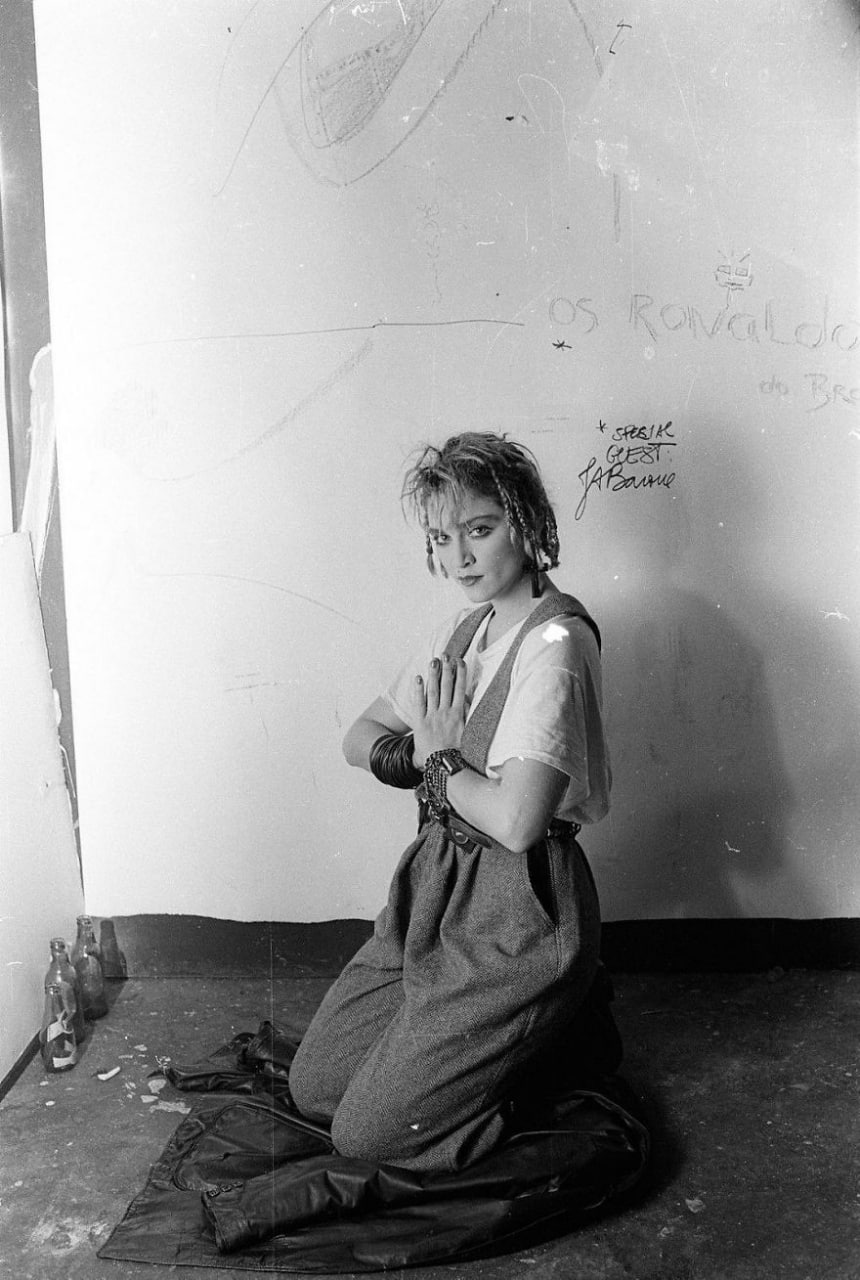 Eric Kroll / selected
Eric Kroll continues to be an active presence in the field of art and photography, producing work that challenges traditional norms and continues to push boundaries in the exploration of human sexuality.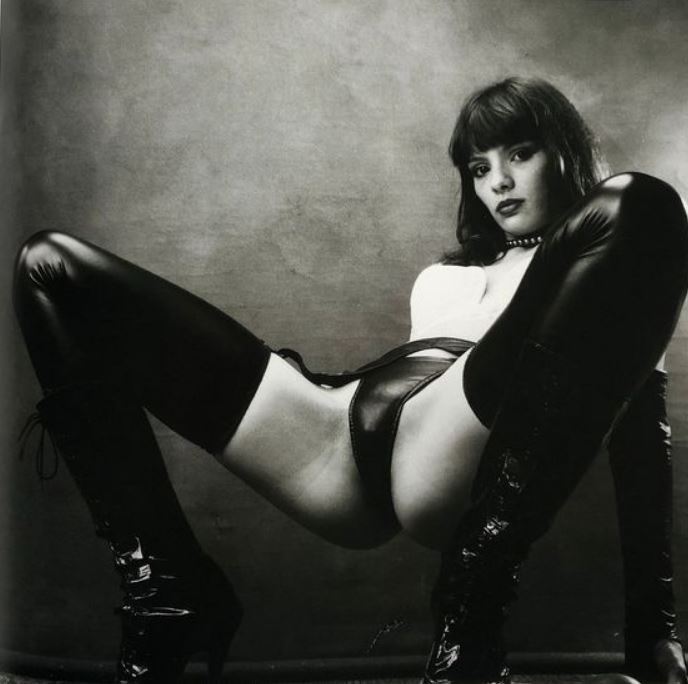 Eric Kroll / selected
Eric Kroll / selected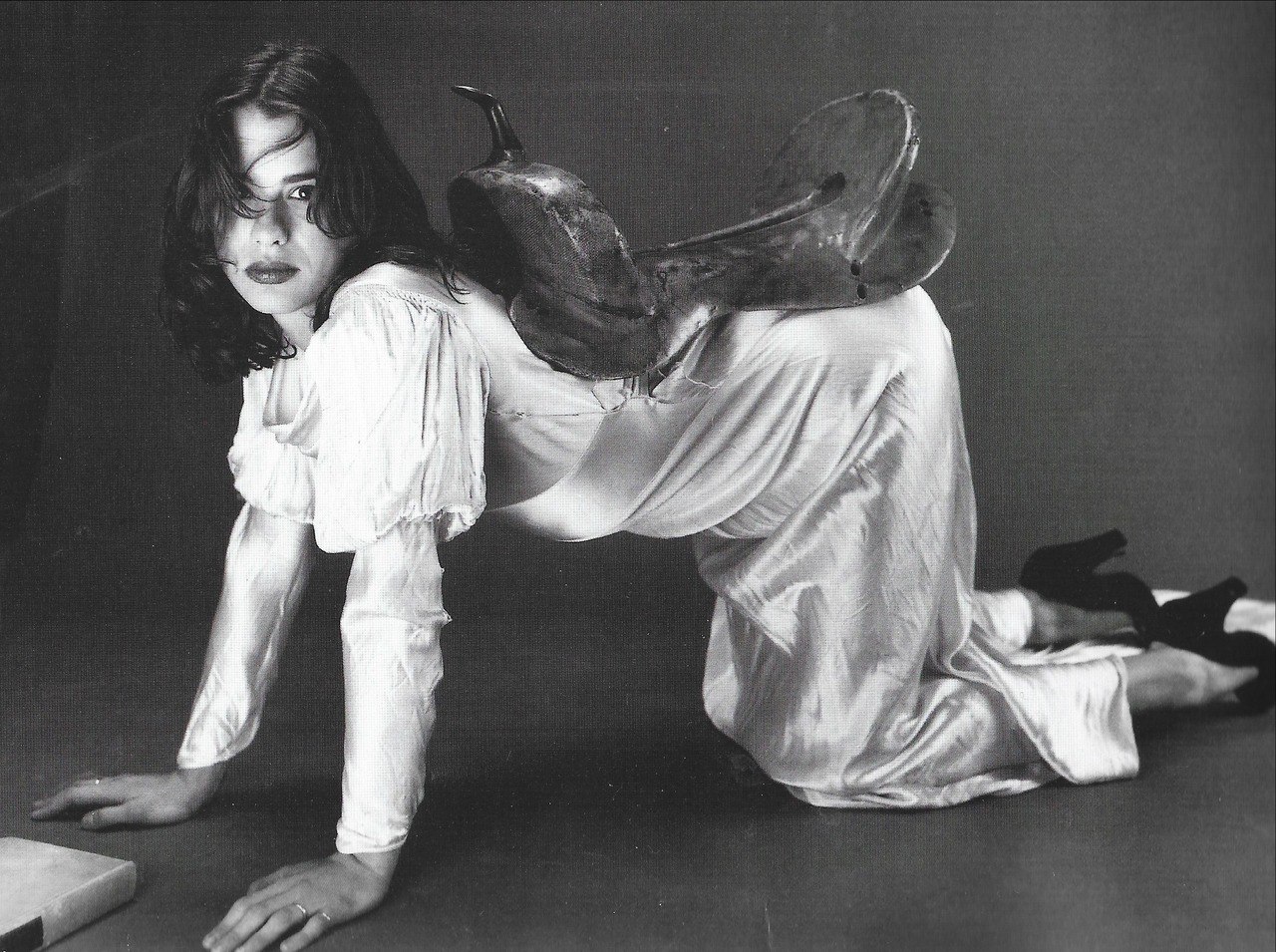 Eric Kroll / selected