The Artistic Legacy of Rodney Smith: Unique Surrealistic Photography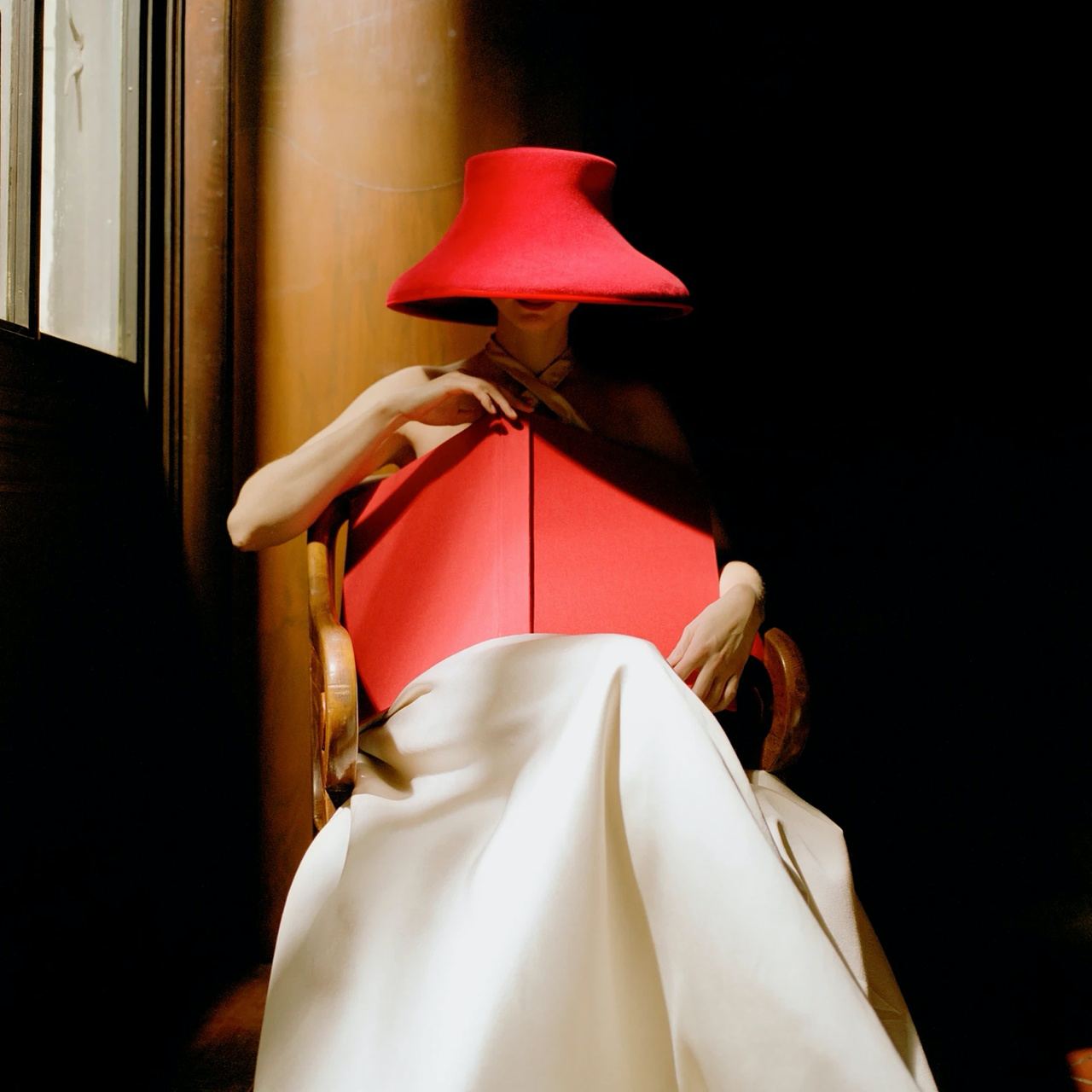 Rodney Smith / selected
Rodney Smith (1947-2016) was an American photographer known for his unique and evocative black and white images. Smith's works are renowned for their surreal quality, dreamlike settings, and the impeccable composition and lighting, often harkening back to the style of old master painters. His photography often blends whimsy and melancholy to create images that are at once familiar and strange.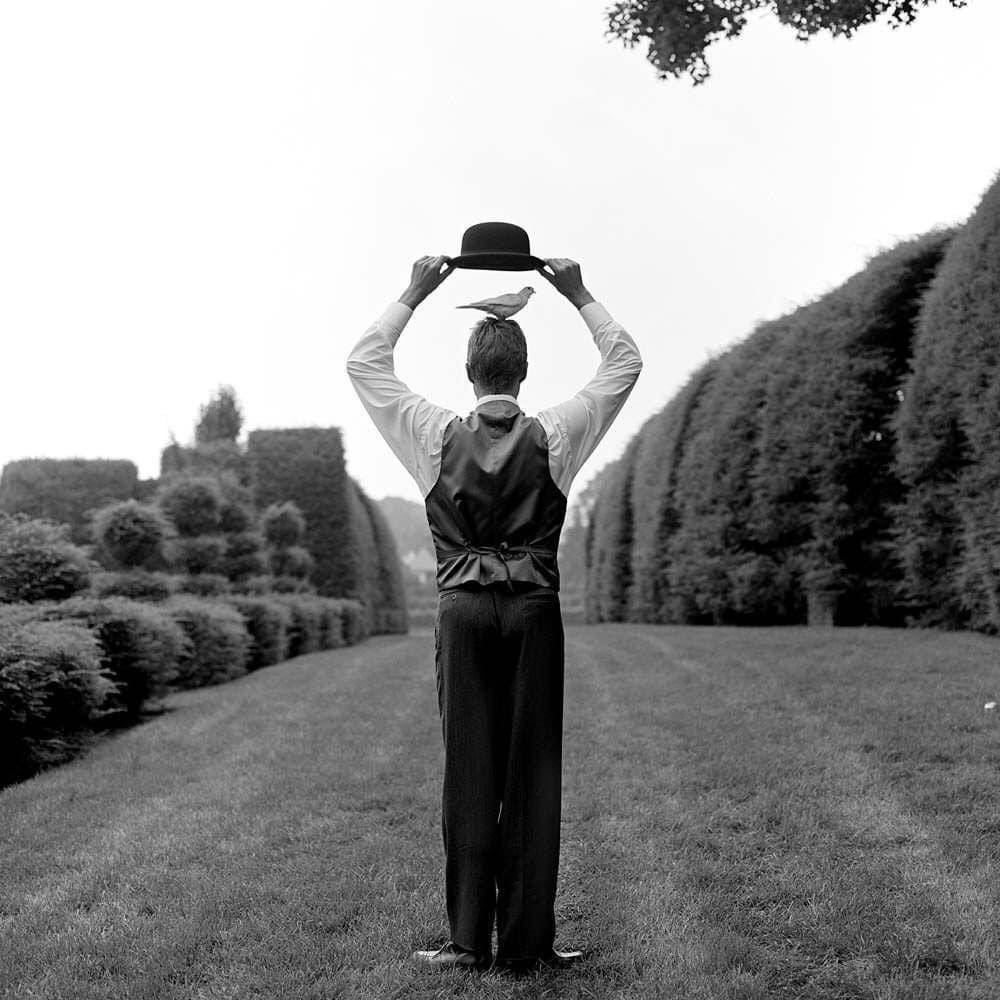 Rodney Smith / selected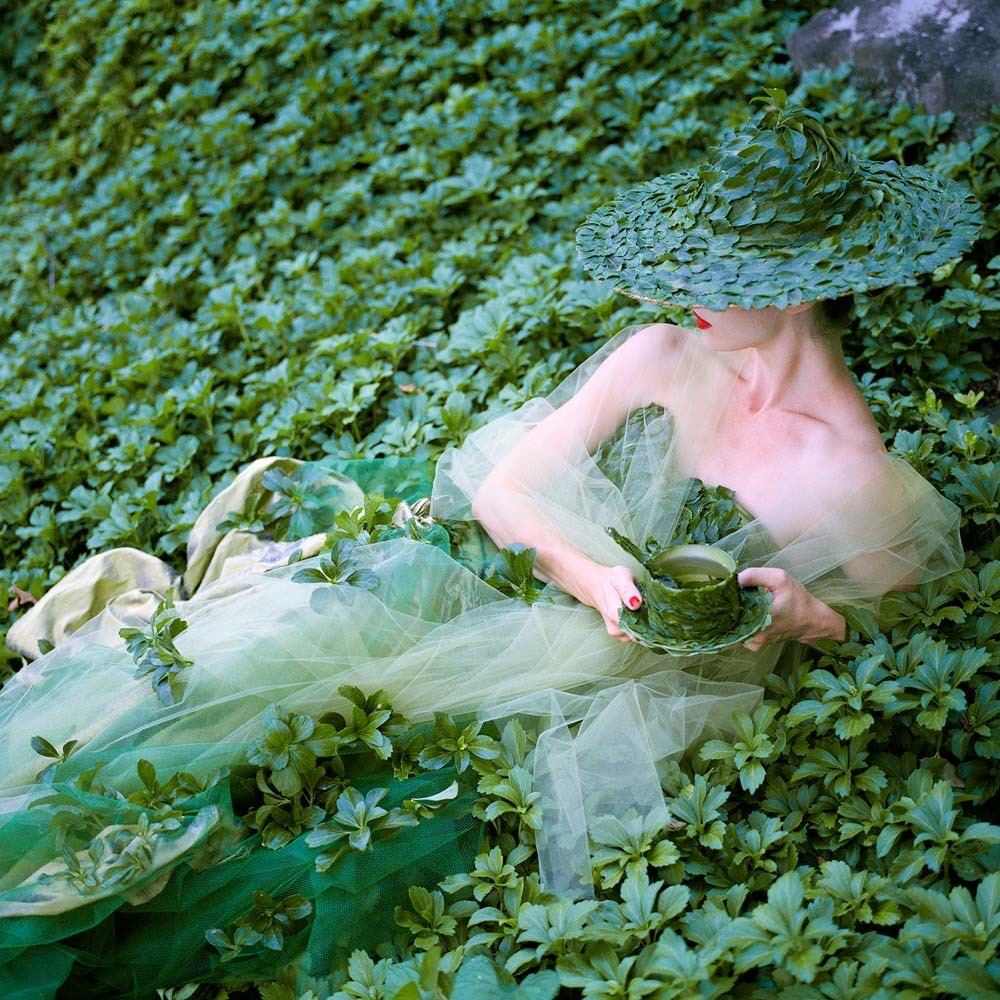 Rodney Smith / selected
Born in New York City, Smith received a Master of Divinity in Theology in 1973 from Yale University, where he also studied photography under Walker Evans. His spiritual education influenced his work greatly, imbuing it with a sense of quiet introspection.
Rodney Smith's work has been featured in numerous publications and galleries around the world, and his photographs are included in the collections of many notable museums. He has published several books, including "The Hat Book" (1993), "The Book of Books" (2010), and "Rodney Smith: Photographs" (2016).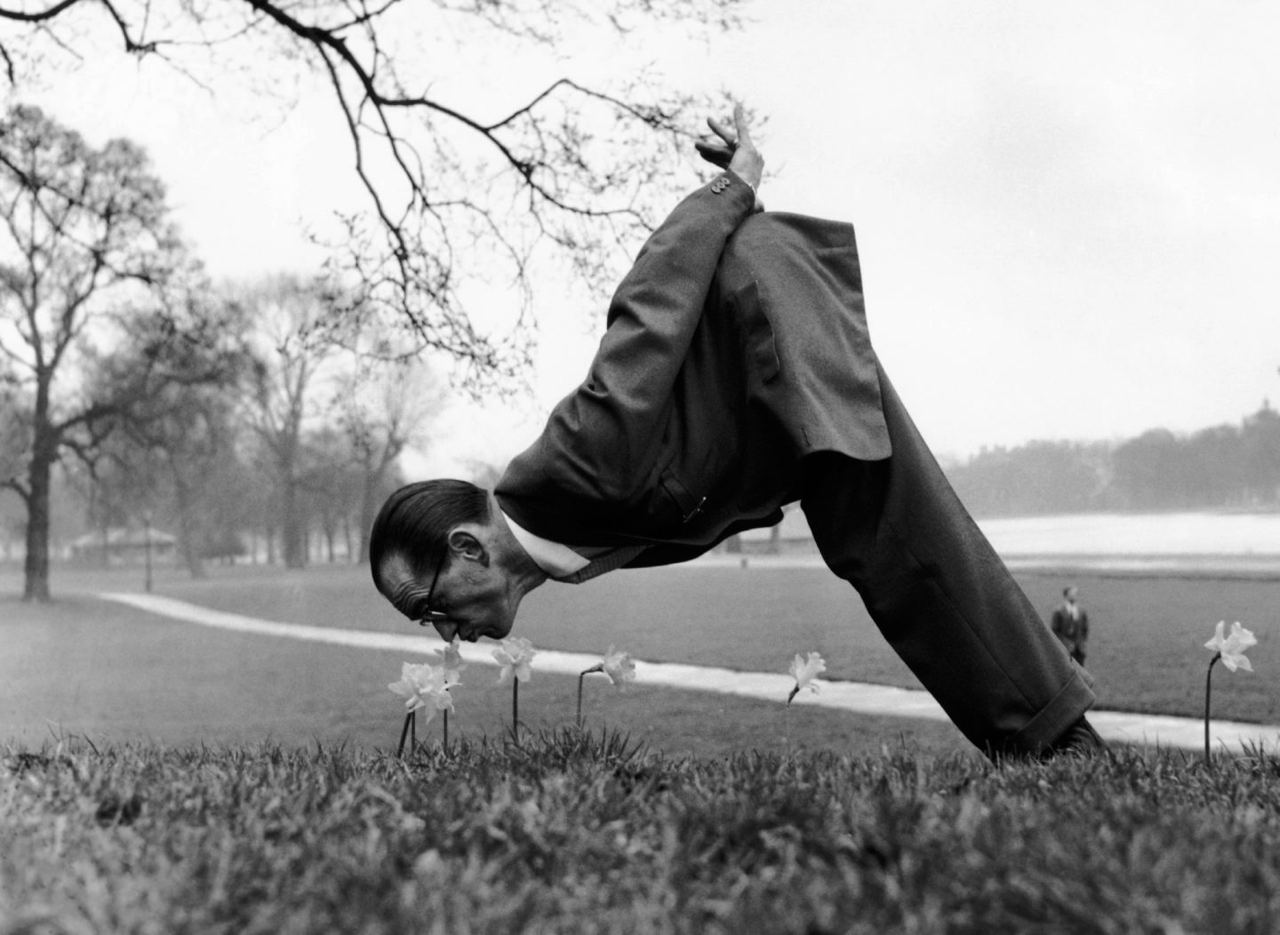 Rodney Smith / selected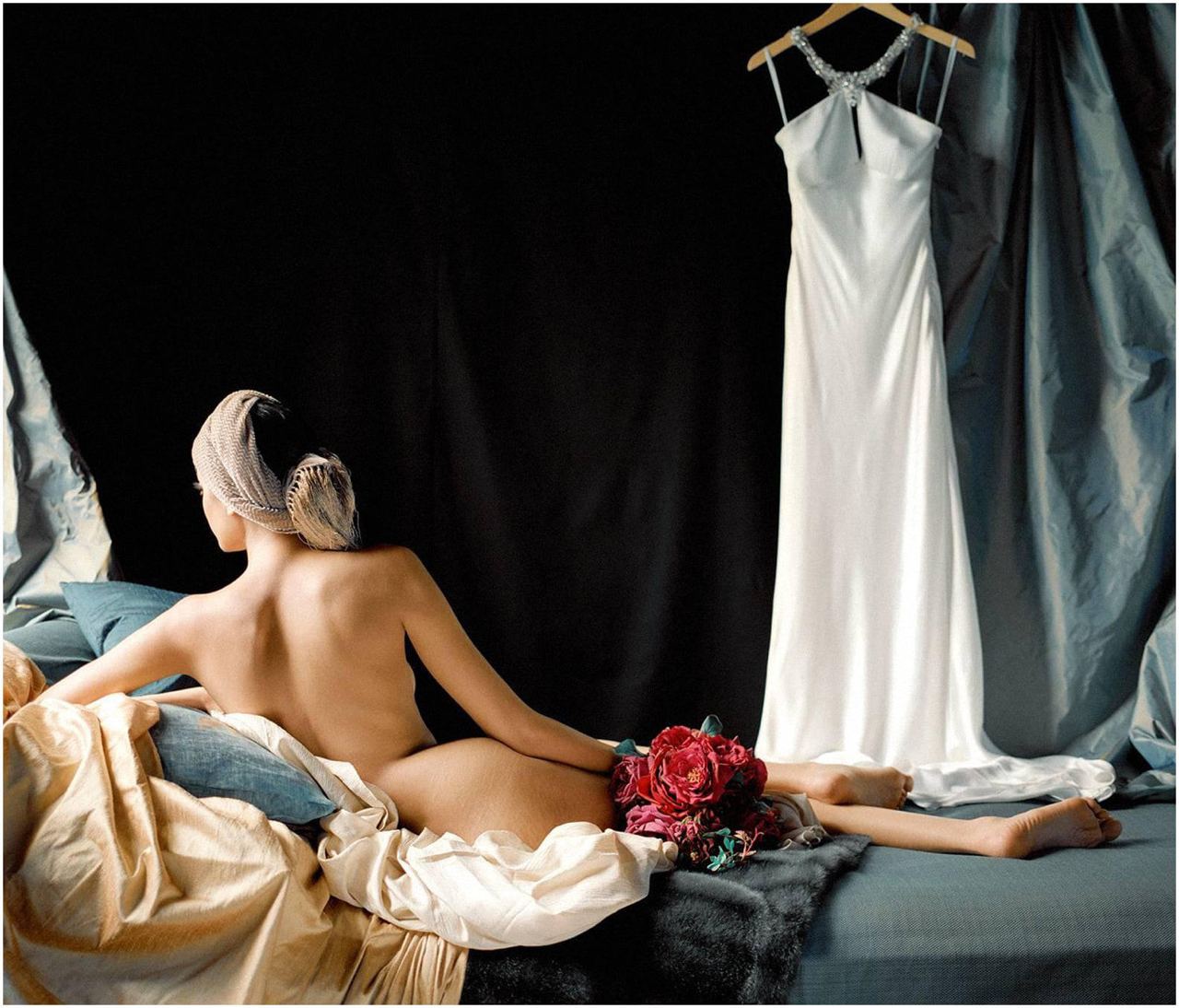 Rodney Smith / selected
Despite his work's surreal and often absurd qualities, Smith insisted that he did not manipulate his images in post-production, stating that everything was composed in the frame. His images often featured sharply dressed men and women, usually set against the backdrop of vast landscapes or within grand architectural settings. His approach to photography was meticulous and methodical, with each element carefully placed to contribute to the overall composition.
Smith passed away in 2016, but his influence continues to be felt in the world of fine art photography. His idiosyncratic style, combining old-world elegance with a hint of the surreal, remains a source of inspiration for photographers worldwide.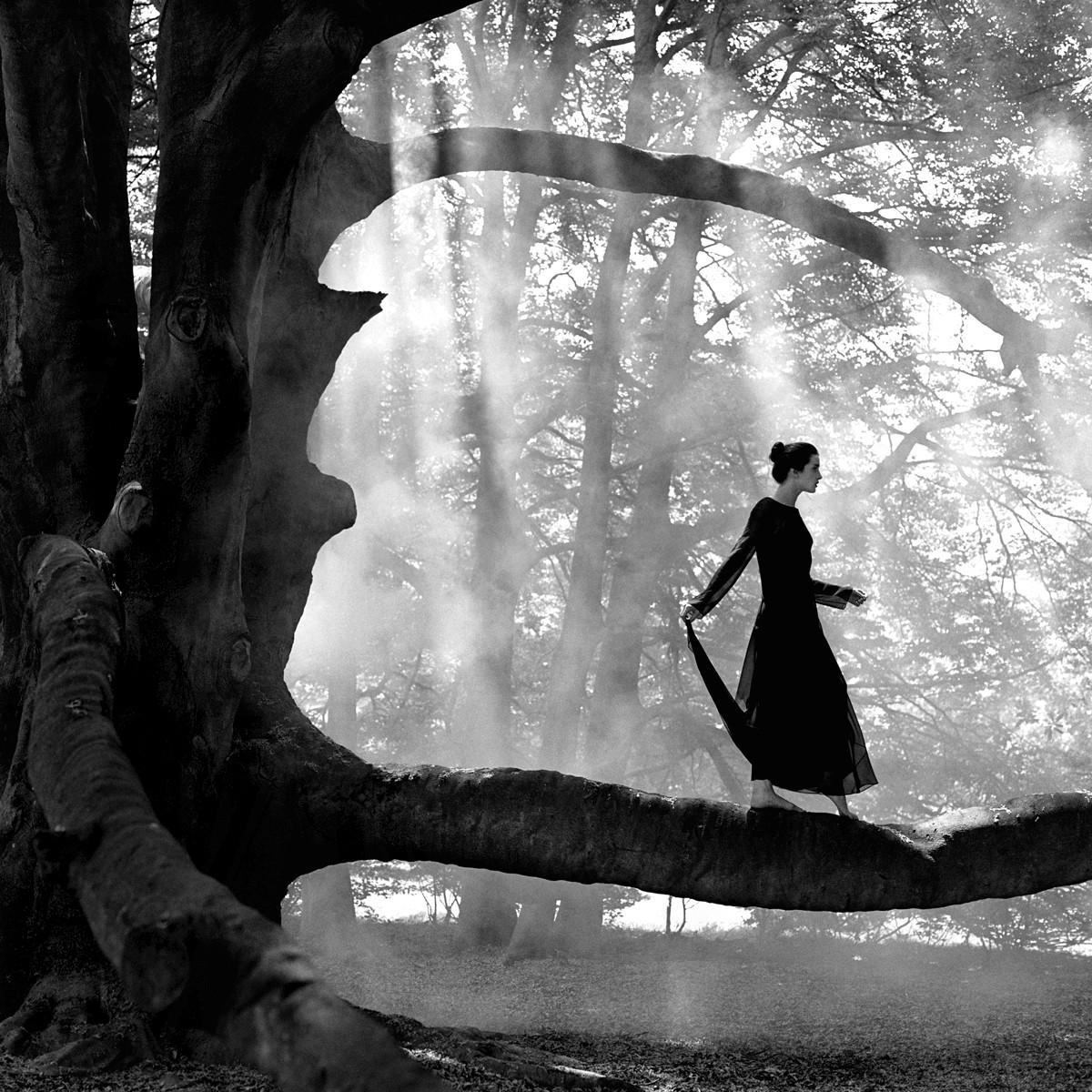 Rodney Smith / selected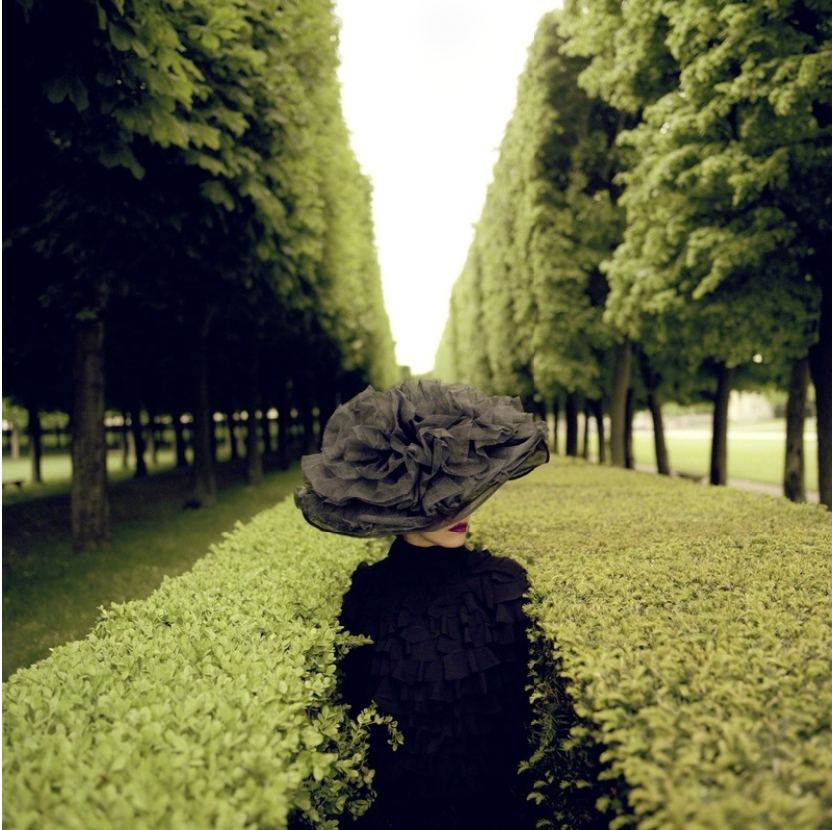 Rodney Smith / selected