Viviane Sassen: Blending Fashion and Art through Geometry and Abstraction
Viviane Sassen / selected
Viviane Sassen, a renowned Dutch artist born in 1972, resides in Amsterdam and has made significant contributions to both the fashion and fine art photography worlds. Her work is distinguished by the use of geometric shapes, frequently abstracting human bodies, showcasing a unique artistic vision that blends personal, editorial, and commercial elements.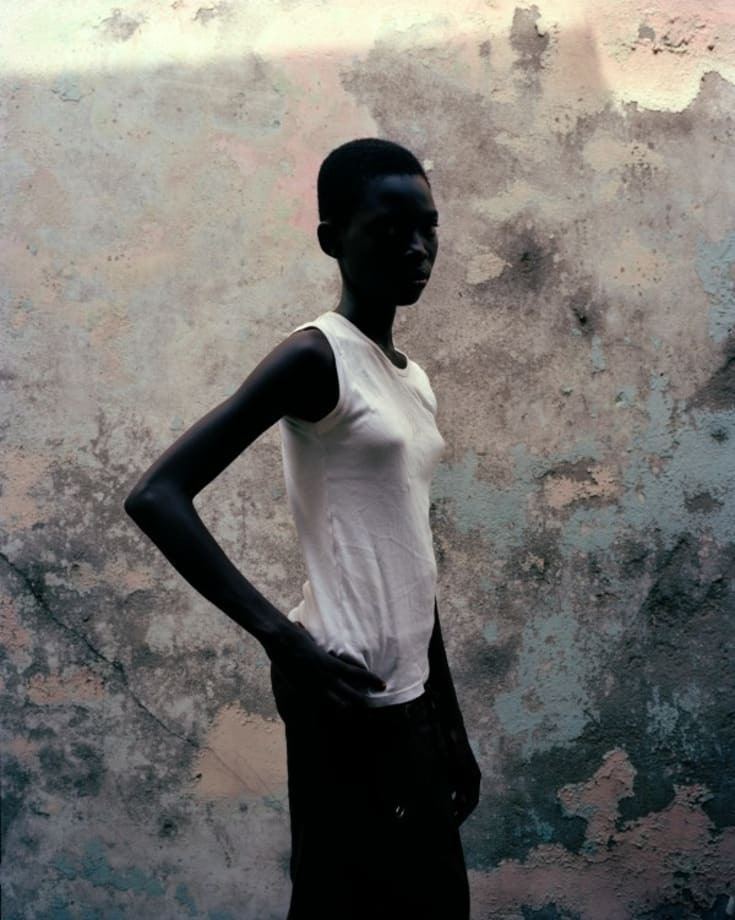 Viviane Sassen / selected
Sassen's early life was marked by a move to Kenya, where she lived during her childhood before returning to the Netherlands. This African experience deeply influenced her work, reflected in the intertwined, abstracted bodies that often appear in her photographs. These images are not just visually striking but also carry a deeper meaning, as Sassen consciously avoids stereotypical depictions of Africa, choosing instead to include modern elements like cell phones and automobiles​​.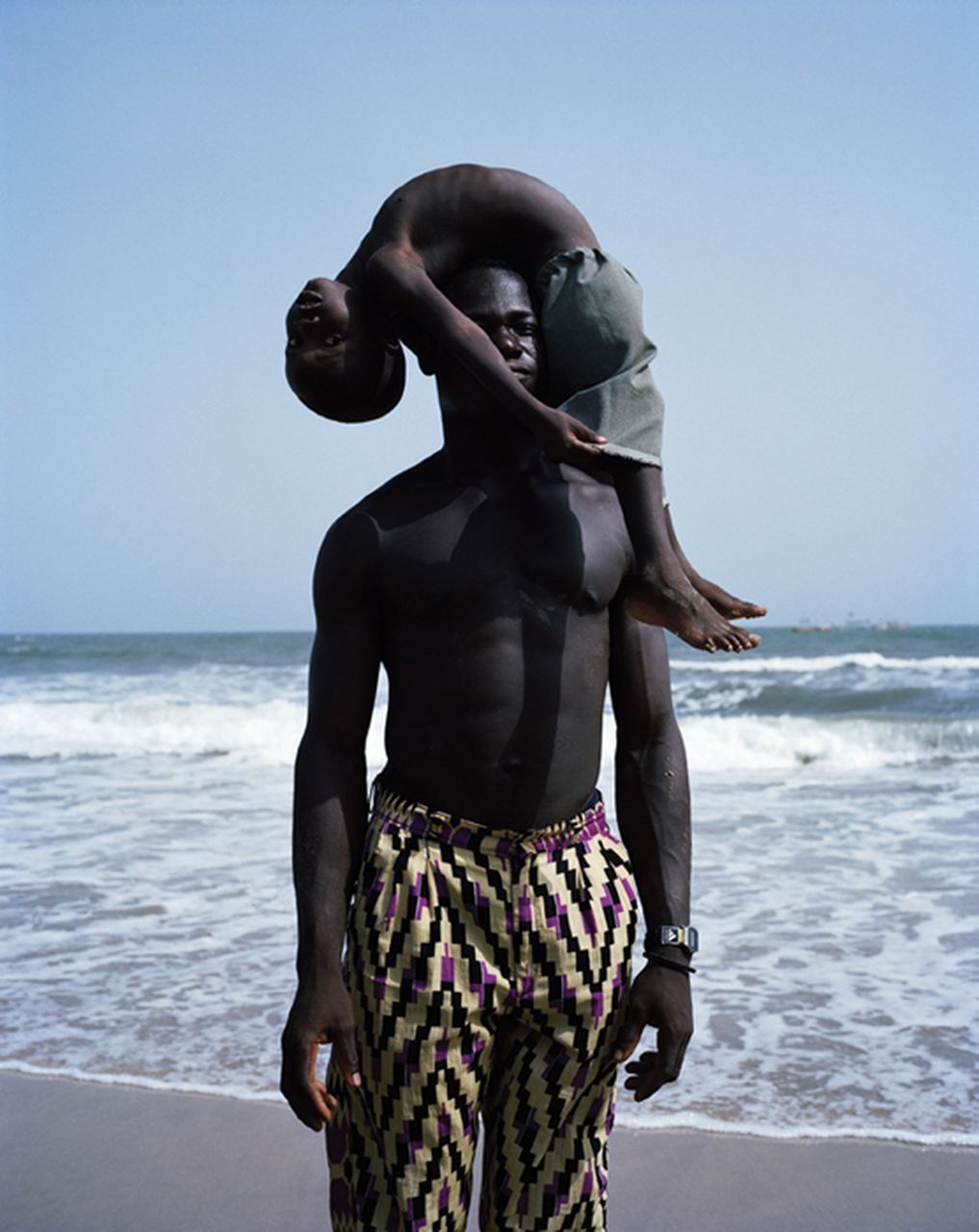 Viviane Sassen / selected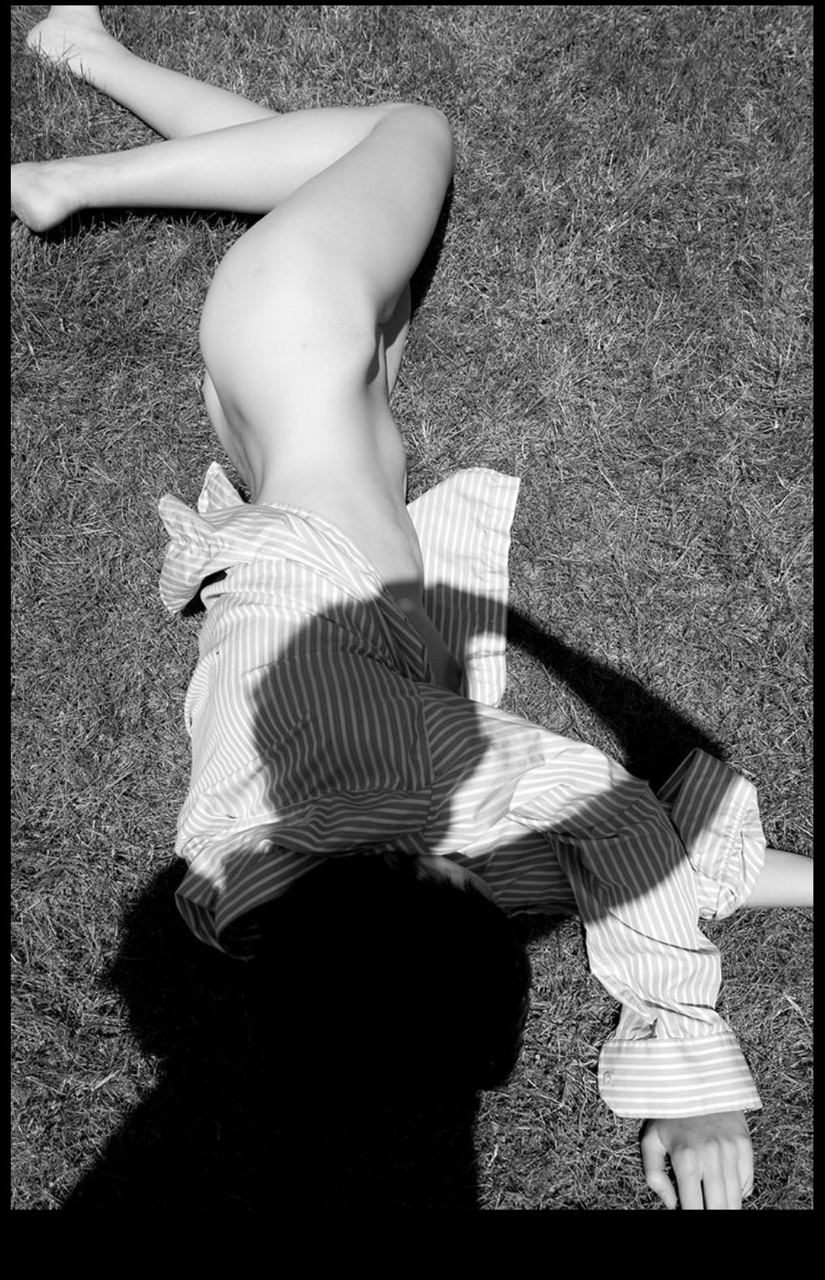 Viviane Sassen / selected
Her education began with fashion design at the Utrecht School of the Arts (HKU) and Ateliers Arnhem, eventually leading her to photography. Sassen's unique vision and talent have led her to create campaigns for high-profile fashion brands such as Miu Miu, Stella McCartney, and Louis Vuitton​​​​. She was also commissioned by the Italian luxury goods manufacturer Bottega Veneta for their spring/summer 2016 advertisements, demonstrating her sought-after status in the world of fashion photography​​.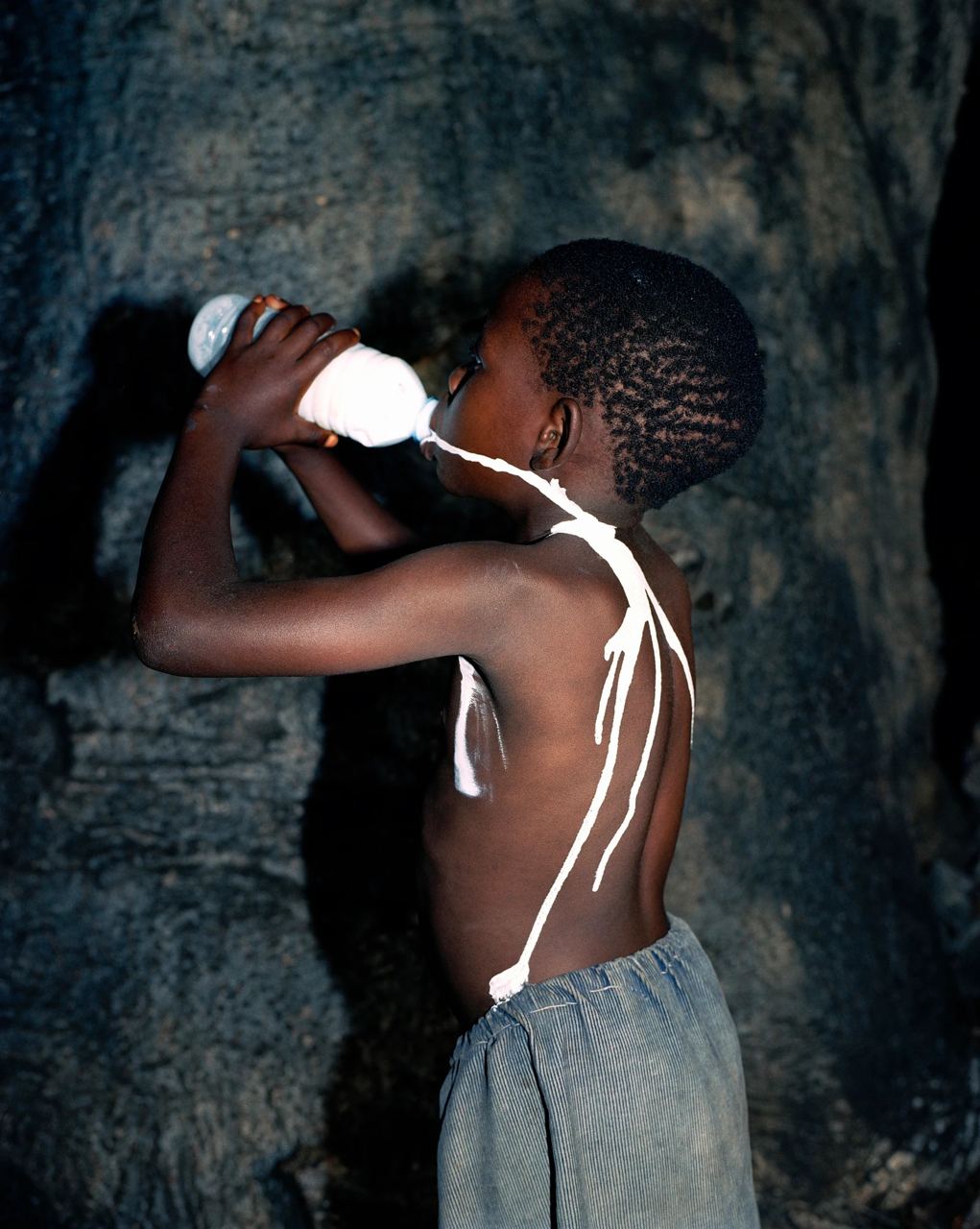 Viviane Sassen / selected
Sassen's contributions to the art world have been widely recognized and celebrated. Her work was featured in the 2011 New Photography exhibit at the Museum of Modern Art and she received the prestigious Dutch Prix de Rome in 2007 and the Infinity Award from the International Center of Photography​​. Moreover, her exhibition "Umbra" was shortlisted for the Deutsche Börse Photography Prize in 2015, attesting to her standing in the contemporary art scene​​.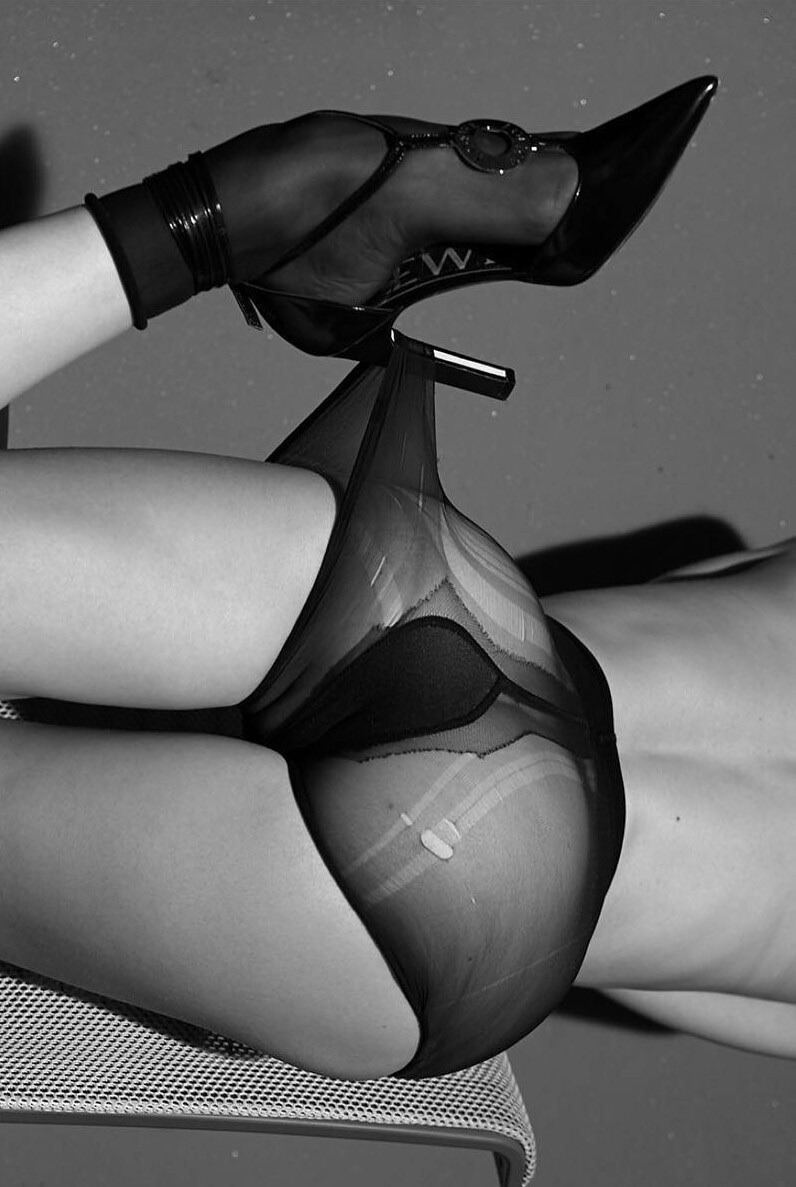 Viviane Sassen / selected
Her portfolio extends beyond photography, as she has published several books showcasing her distinctive style. Notable publications include "Flamboya" (2008), "Sketches: Polaroids of Africa" (2010), "Parasomnia" (2011), and "Umbra" (2015), among others. These works further emphasize her ability to capture the essence of her subjects, whether in fashion or fine art​​.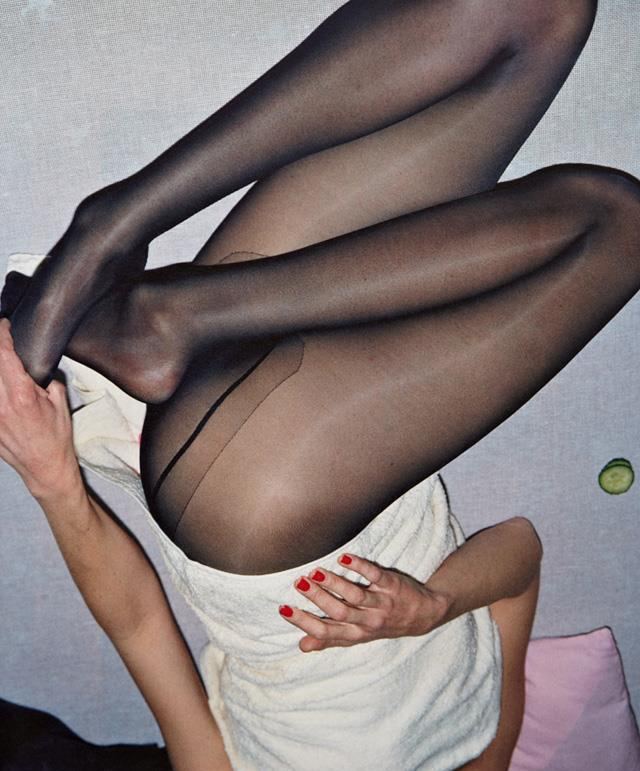 Viviane Sassen / selected
Sassen's journey from her African childhood to her celebrated status in the art world is a testament to her talent and versatility. Her work transcends traditional boundaries, making her a significant figure in both the fashion industry and the realm of fine art photography.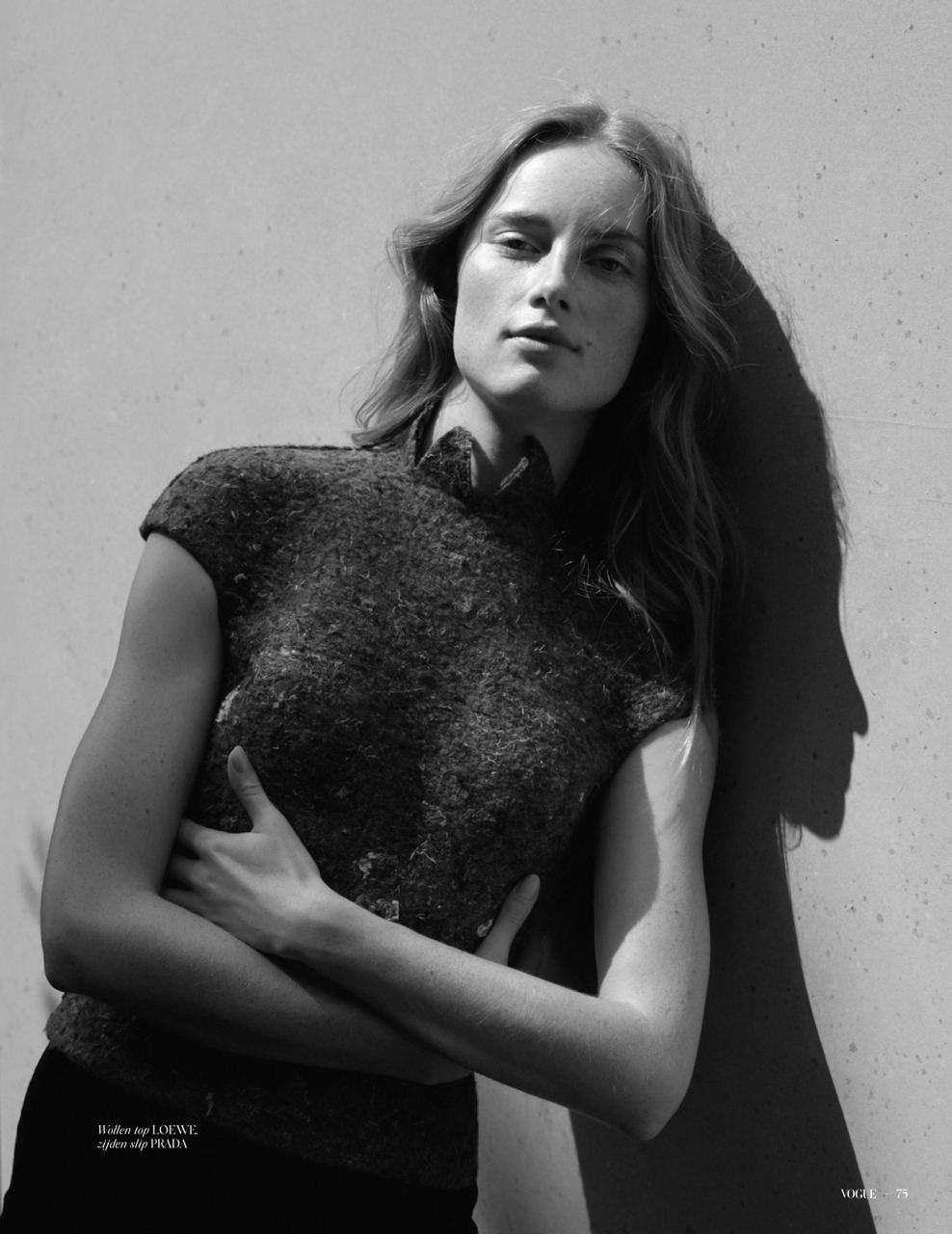 Viviane Sassen / selected