An Intimate Portrait of Jeanloup Sieff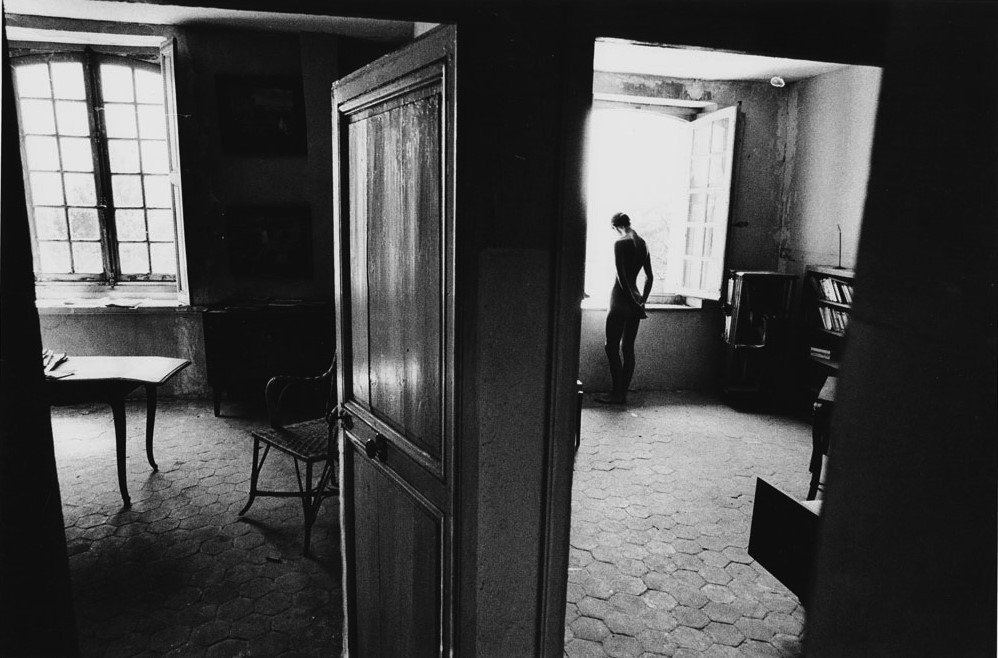 Jeanloup Sieff / selected
Jeanloup Sieff, a name synonymous with the multifaceted realm of photography, initially laid the foundations of his career at the Vaugirard School of Photography in Paris in 1953. There, he delved into literature, journalism, and photography, eventually becoming a freelancer.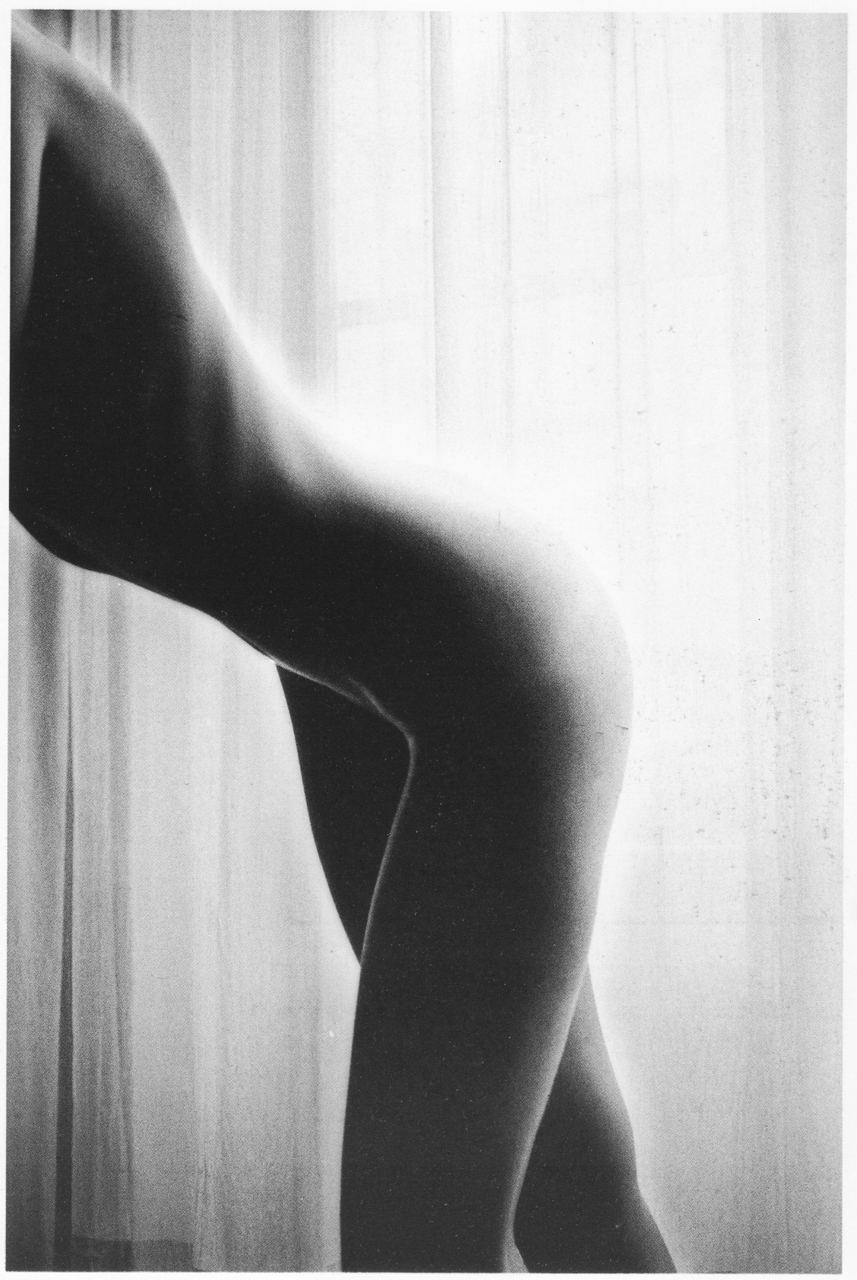 Jeanloup Sieff / selected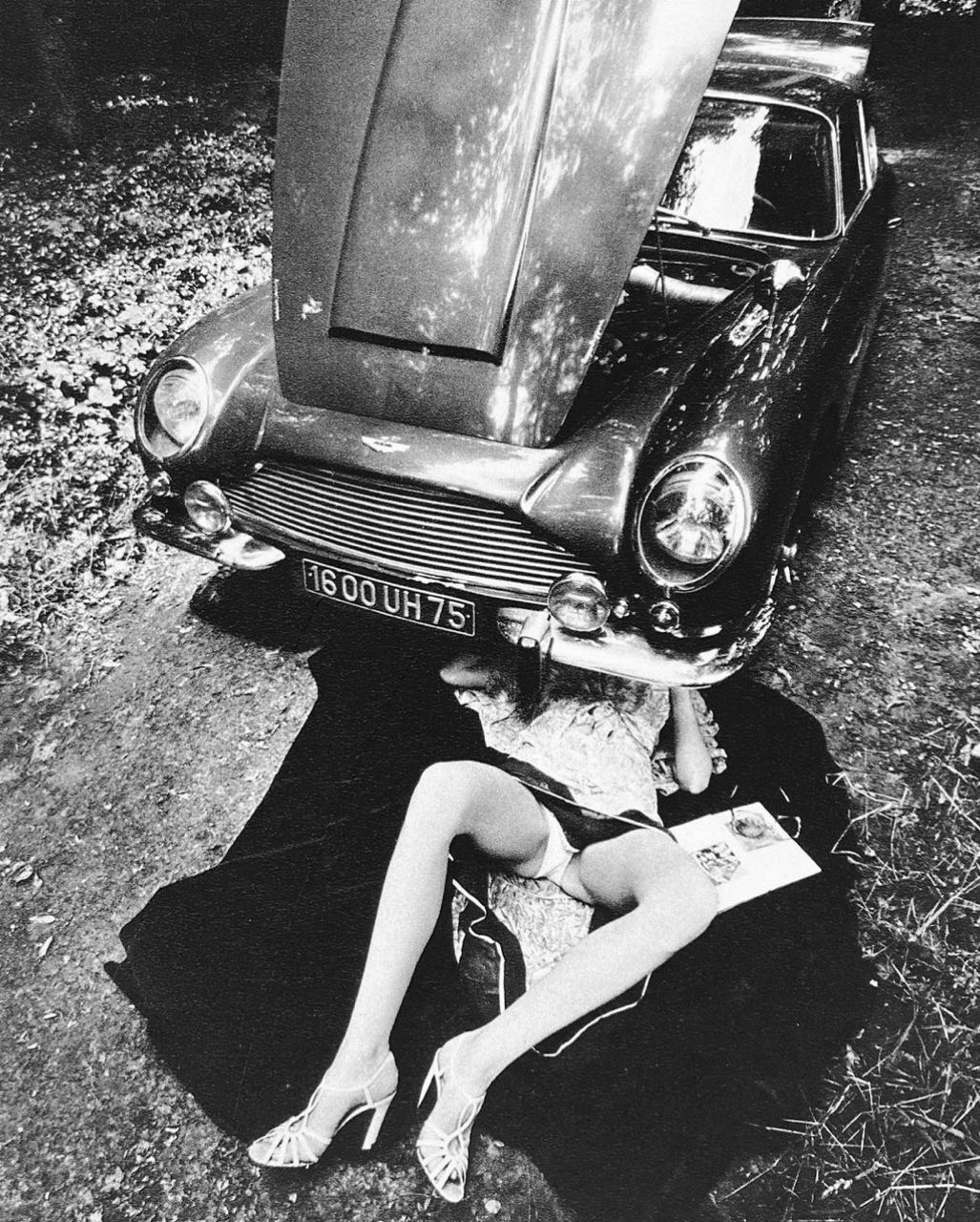 Jeanloup Sieff / selected
From 1955 to 1958, Sieff made significant contributions as a photojournalist and fashion photographer for Elle magazine. In 1959, he collaborated with the Magnum agency, undertaking reporting assignments in countries like Greece, Poland, and Turkey. Although his career covered a broad spectrum of genres, Sieff found his true calling in nude photography, a subject that captivated him throughout his lifetime.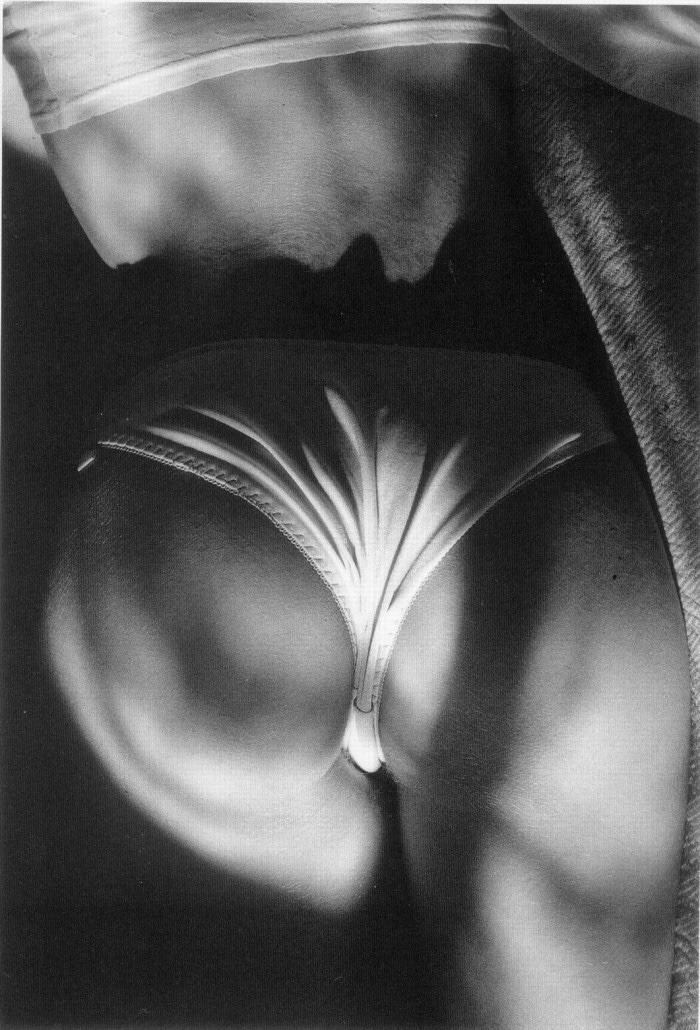 Jeanloup Sieff / selected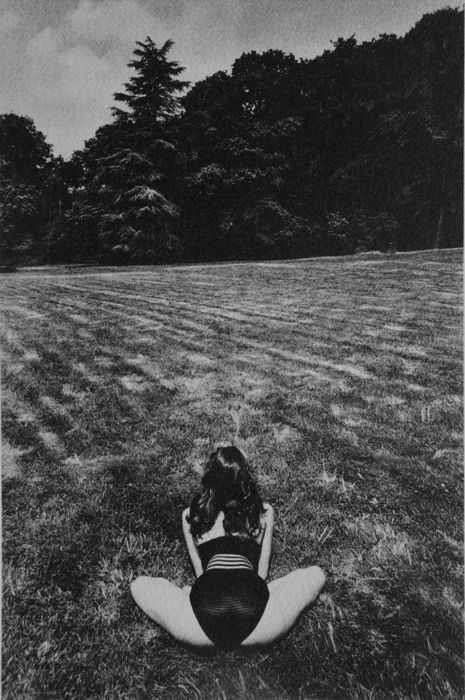 Jeanloup Sieff / selected
Sieff's approach to nude photography was unlike any other. His lens captured not just the human form, but also the complex interplay of light and shadow, thereby elevating his work from mere documentation to a level of artistic sophistication. His unadorned yet profound perspective on the human body has made a lasting impact on the genre.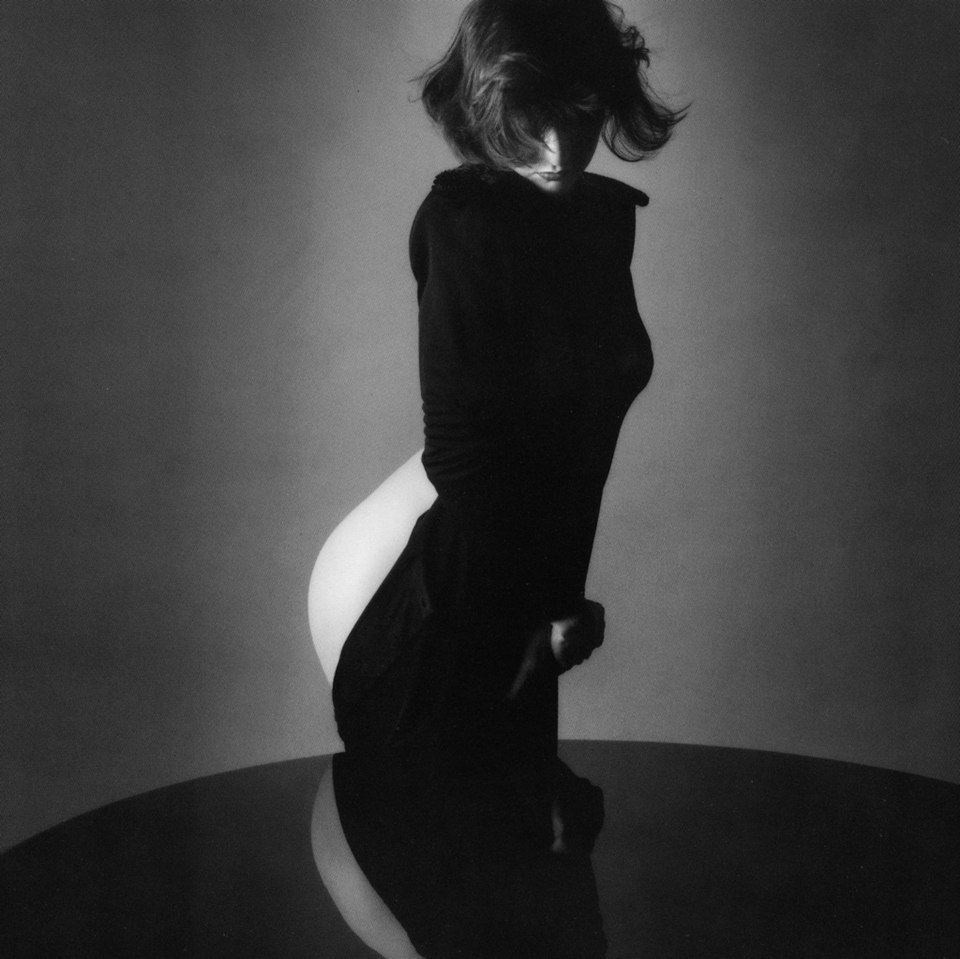 Jeanloup Sieff / selected
Over the years, Sieff continued to push the boundaries of photography. While many remember him for his contributions to fashion and photojournalism, his affinity for capturing the nude form remains an integral part of his legacy. In exploring this subject matter, Sieff demonstrated that he was not just capturing bodies but also glimpses of the human soul, revealing layers of vulnerability and strength that often go unnoticed.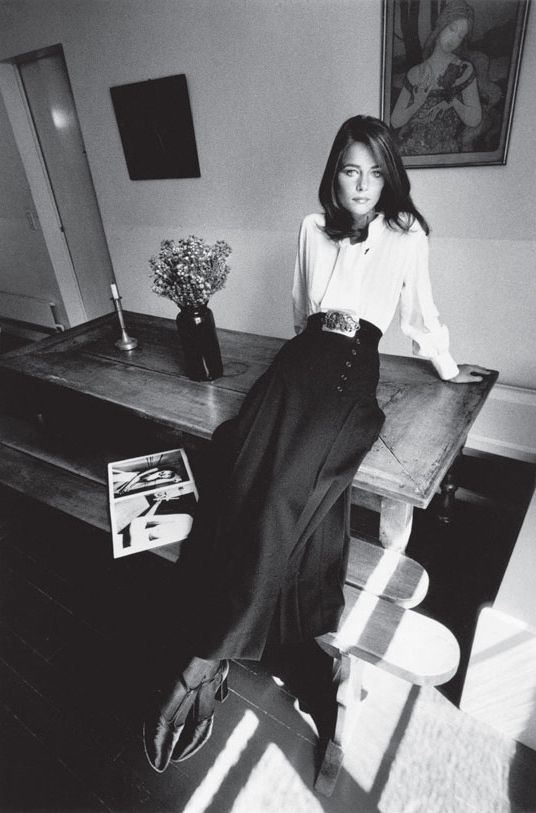 Jeanloup Sieff / selected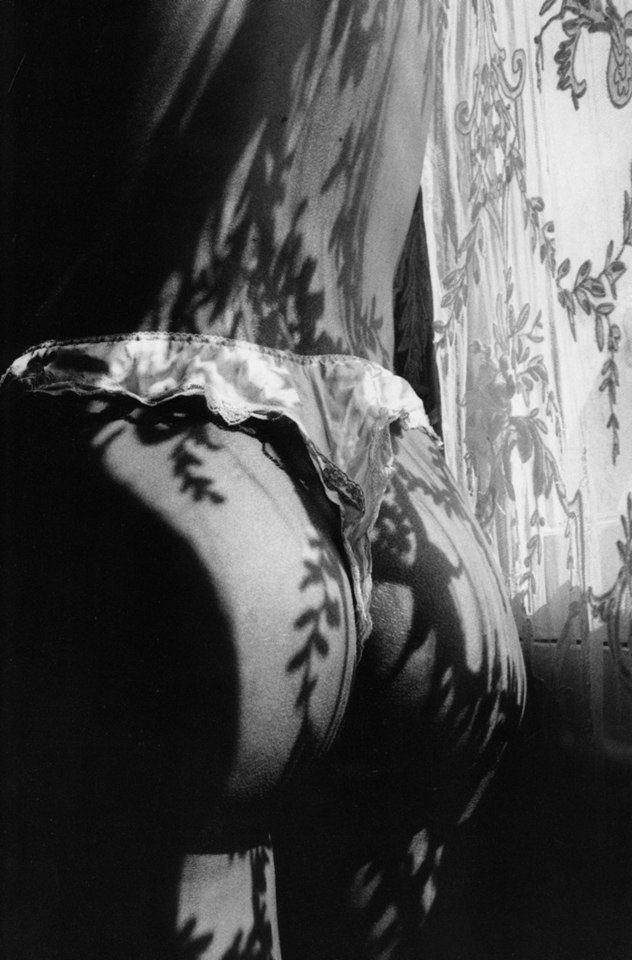 Jeanloup Sieff / selected
As we revisit Sieff's expansive body of work, it becomes clear that his approach to photography was much more than a profession—it was a lifelong quest for beauty, depth, and the subtle complexities that make us human.