Experience Complete Digital Detox at Adrère Amellal in Egypt's Siwa Oasis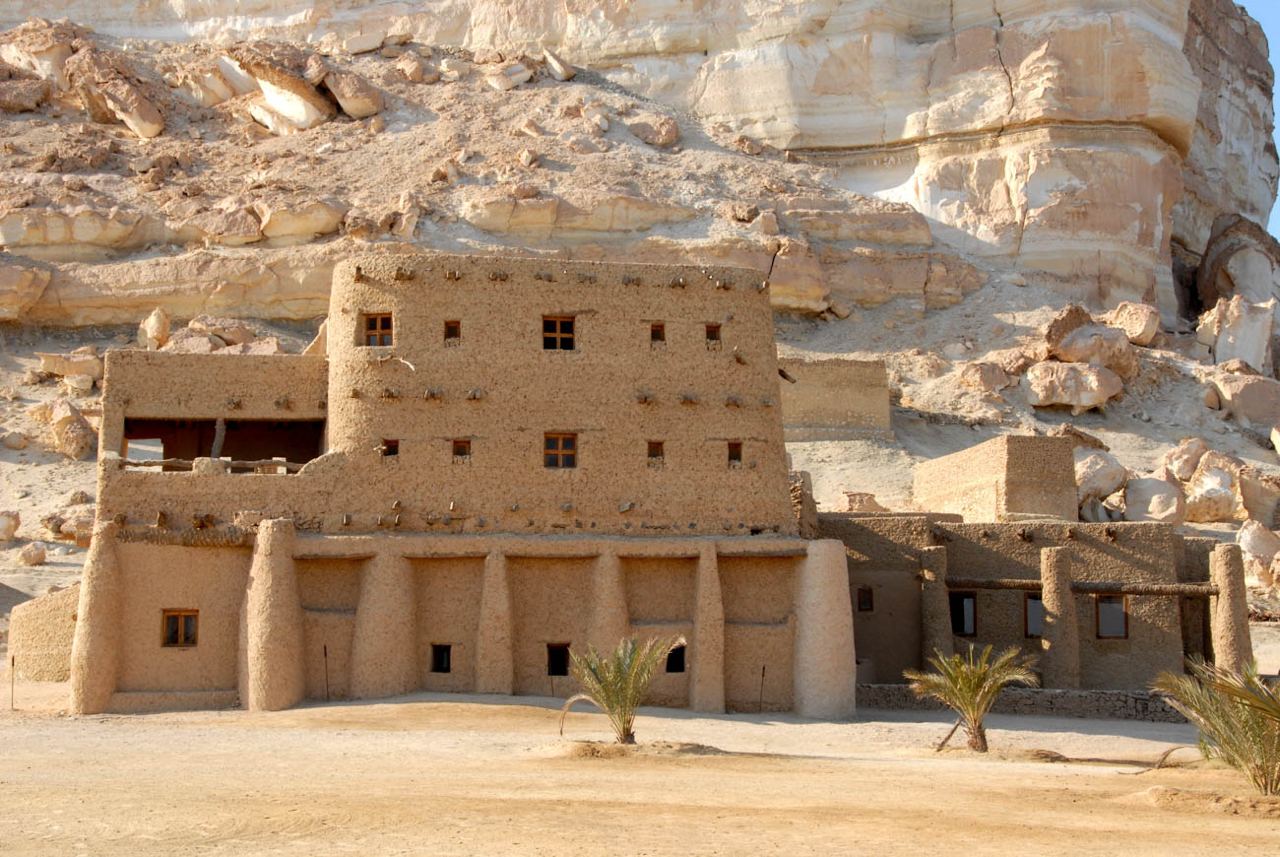 Adrère Amellal / Siwa, Egypt
Looking for the ultimate digital detox? Your search ends at Adrère Amellal, an eco-luxury lodge situated in the tranquil oasis of Siwa, Egypt. Remarkably, this 40-room oasis operates without electricity. Yet, the absence of electricity does not equate to low comfort; on the contrary, this high-end lodge intentionally avoids modern amenities to offer an experience akin to stepping back in time.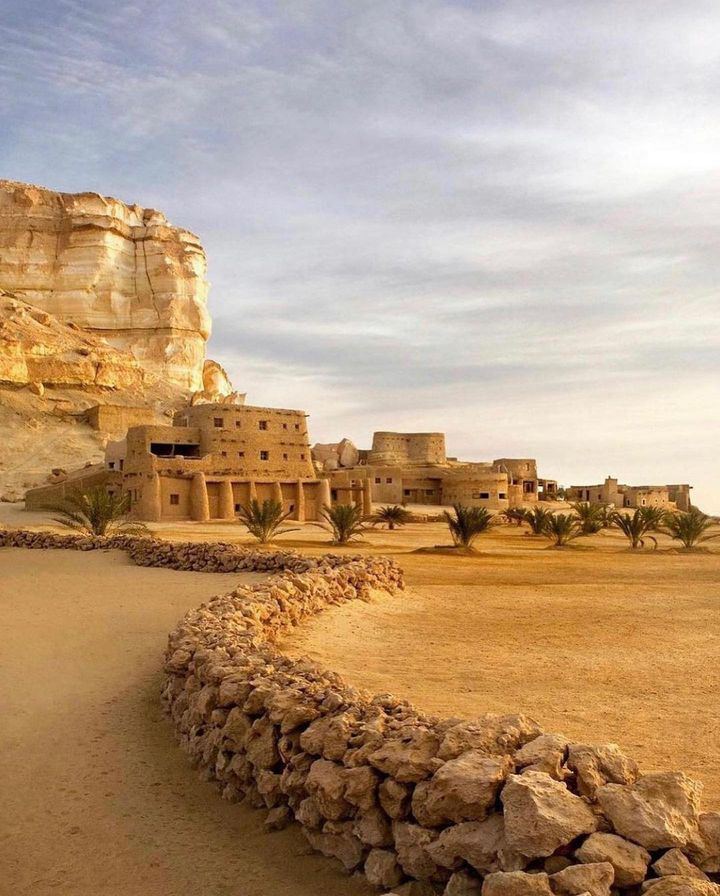 Adrère Amellal / Siwa, Egypt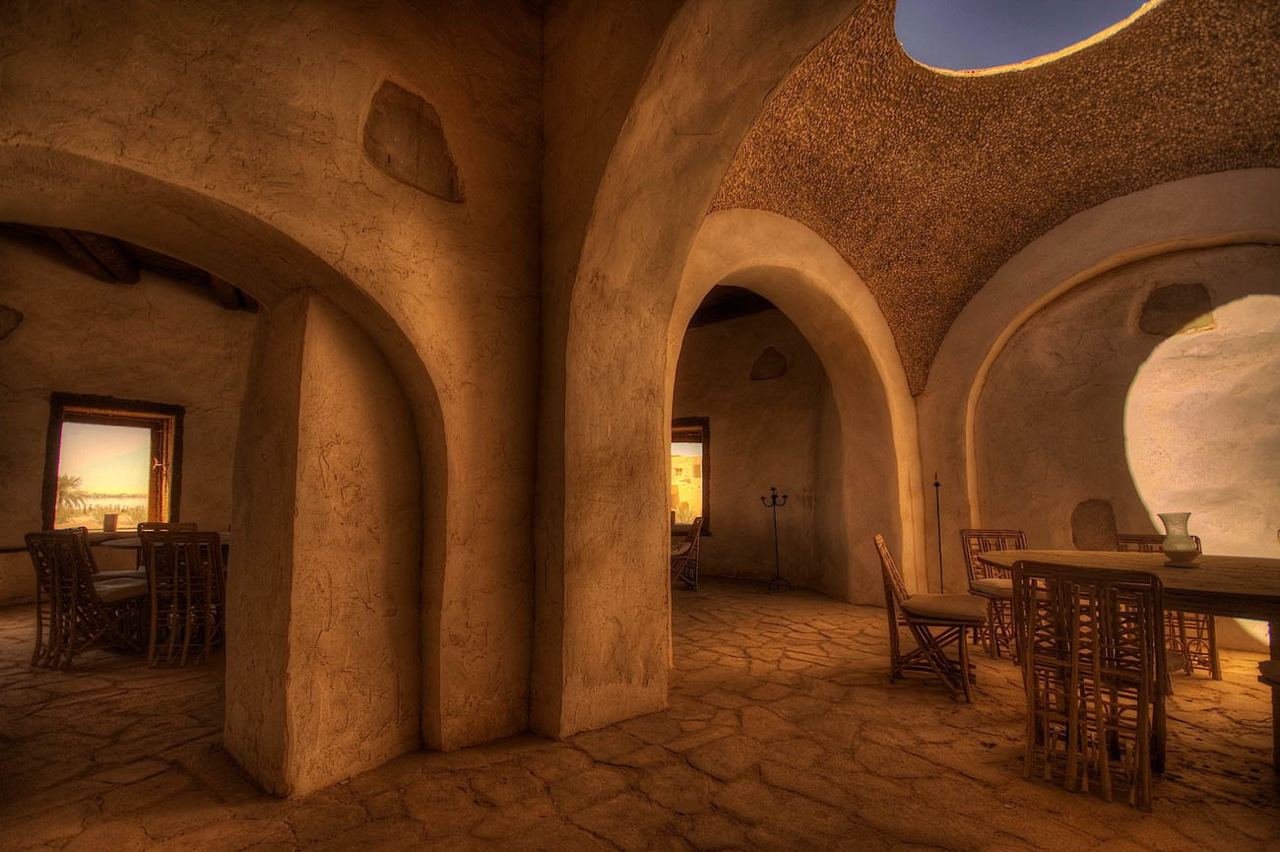 Adrère Amellal / Siwa, Egypt
Conceptualized 20 years ago by designer India Mahdavi and entrepreneur Munir Neamatalla, the lodge lies in the midst of the desert on the border with Libya. Siwa is a sparsely populated region, adorned with groves of date palms and olive trees, natural springs, and salt lakes. Traditionally, local Berbers have built homes and fortresses from kershef—a mixture of clay, sand, and salt. Mahdavi, who is half Egyptian and half Iranian, aimed to create an authentically uncompromising project, sticking closely to traditional construction techniques. As a result, evenings at Adrère Amellal are illuminated by the soft glow of candlelight.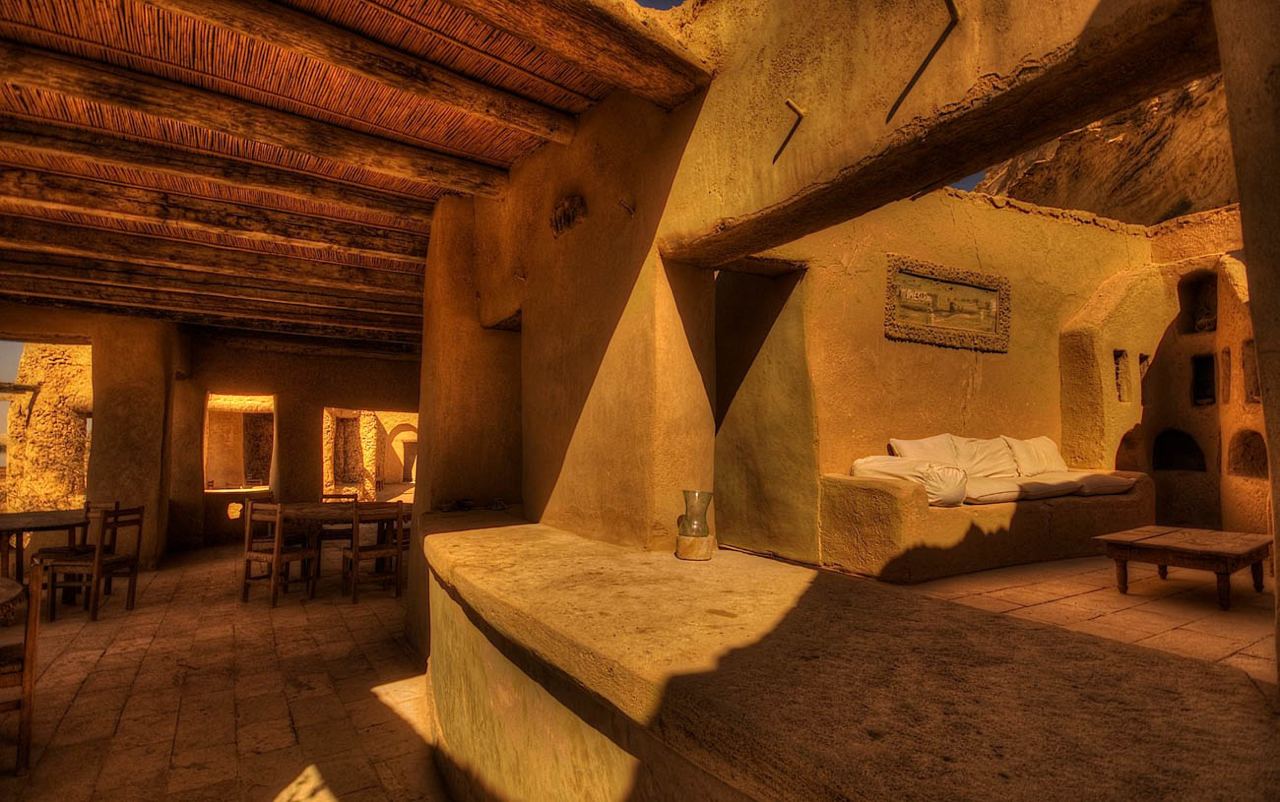 Adrère Amellal / Siwa, Egypt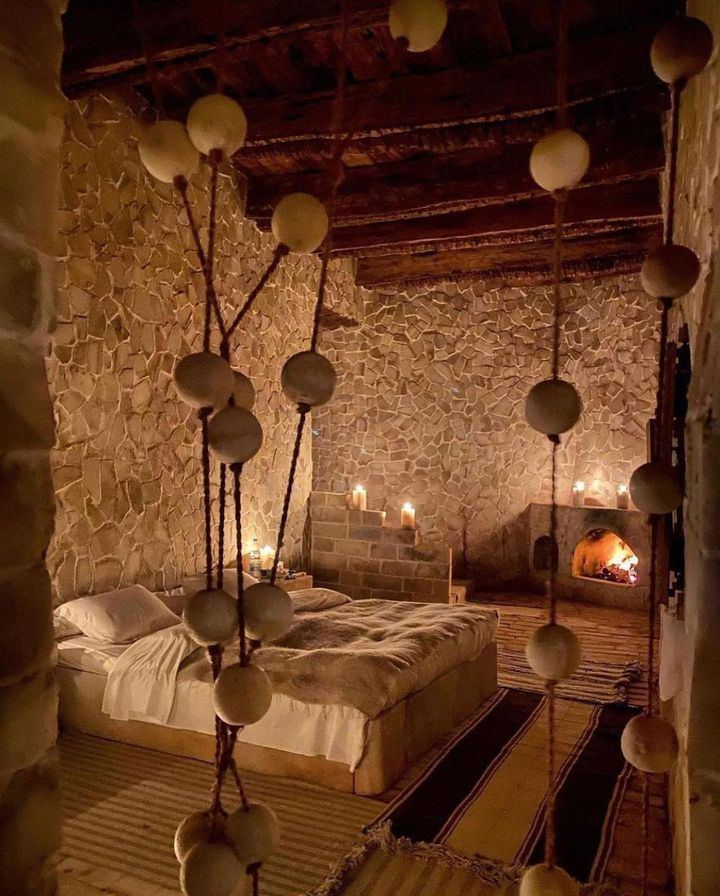 Adrère Amellal / Siwa, Egypt
Over the last two decades, the lodge has become a pilgrimage spot for architecture enthusiasts. A renewed interest in Adrère Amellal has been sparked by Mahdavi's recent completion of a villa for Neamatalla, built in a similar authentic style and already gaining attention from lifestyle magazines.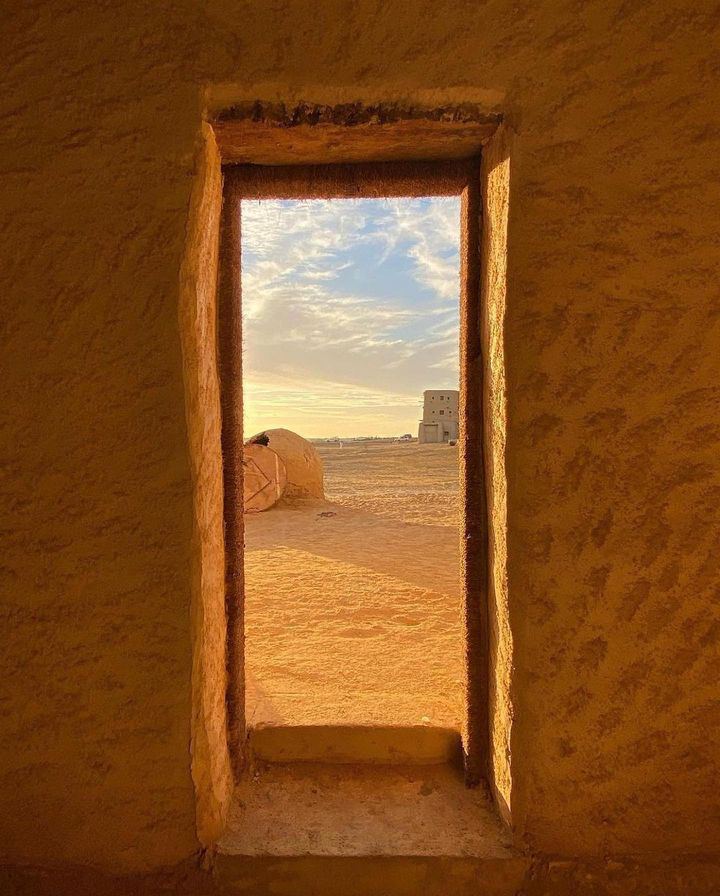 Adrère Amellal / Siwa, Egypt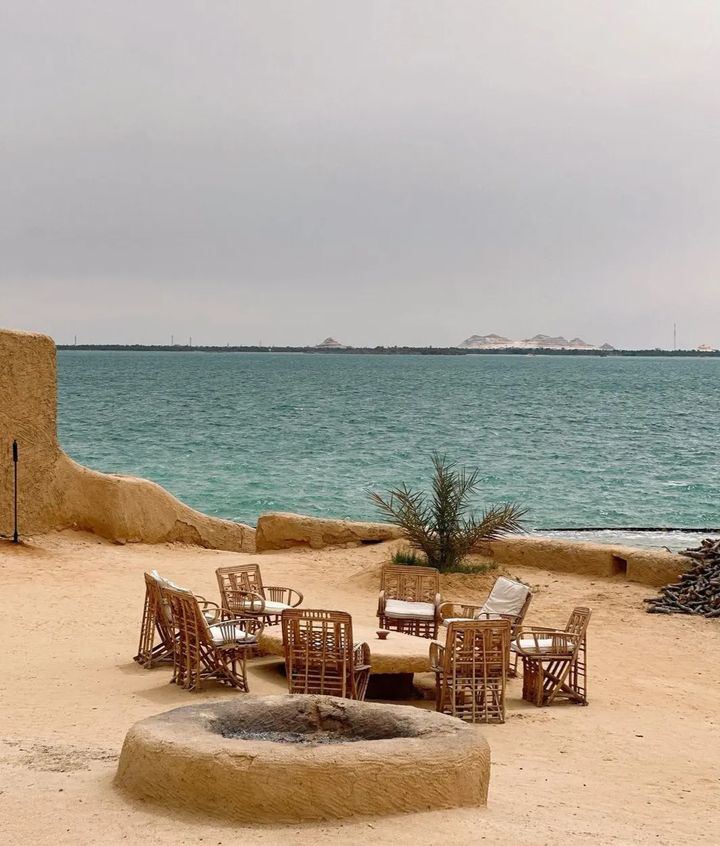 Adrère Amellal / Siwa, Egypt
Despite its seeming austerity, Siwa Oasis offers some of Egypt's most enriching experiences. From off-road jeep safaris and refreshing dips in natural springs to exploring ancient architecture and leisurely walks under palm trees, this destination offers invaluable experiences—particularly if you're looking to escape the hustle and bustle of crowded Cairo.