Christophe Mourthe: A Pictorial Poet in the World of Photography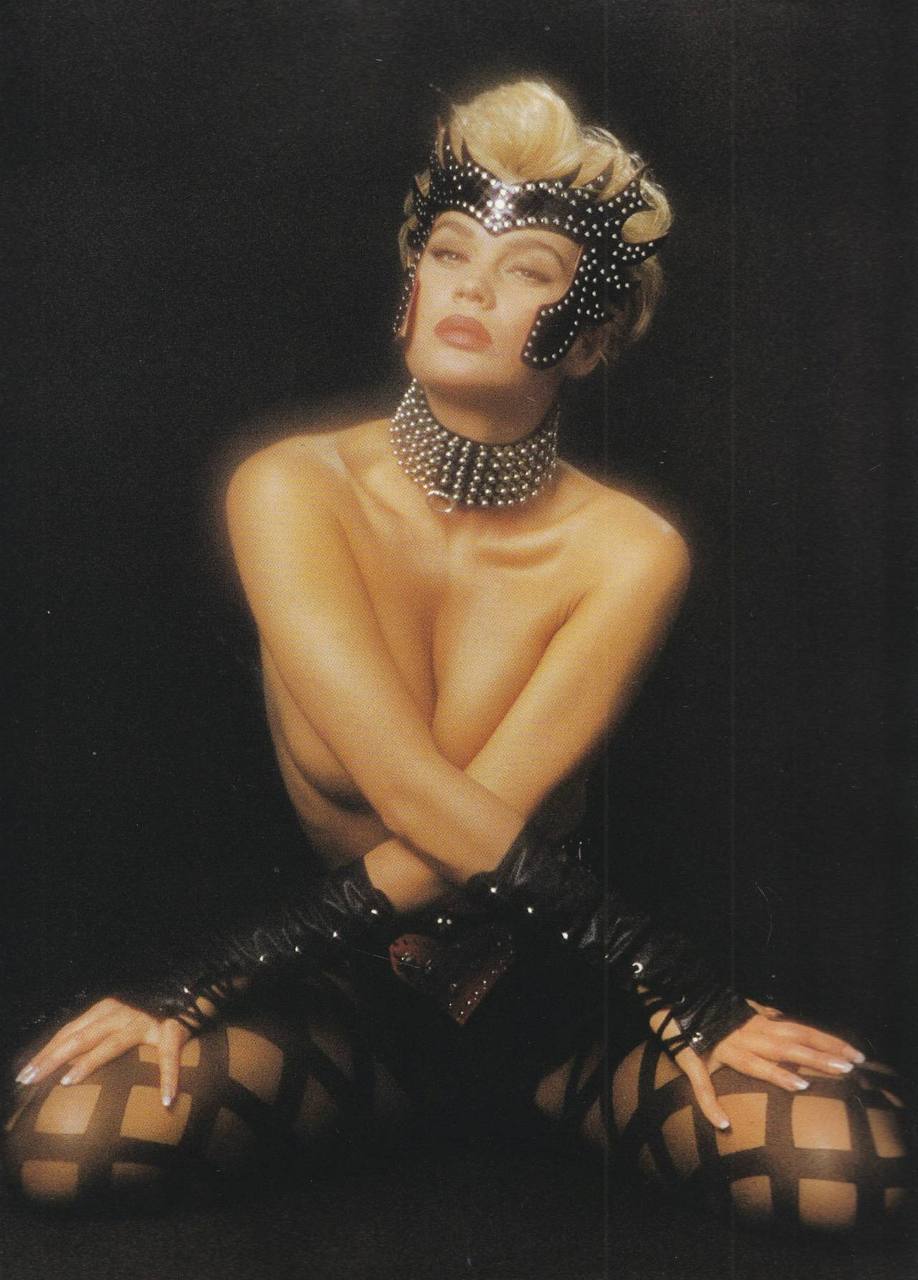 Christophe Mourthe / selected
Known for his elegant and often ethereal photographic compositions, Christophe Mourthe has carved a unique niche in the world of photography. Born and educated in France, Mourthe's artistic journey has been nothing short of exceptional.
Mourthe's photographic style is marked by a distinctive blend of opulence, glamour, and sensuality. His compositions, often featuring women, are celebrated for their evocative and dramatic tone. Through his lens, Mourthe successfully conjures a realm that blurs the lines between reality and fantasy, between sensuality and innocence.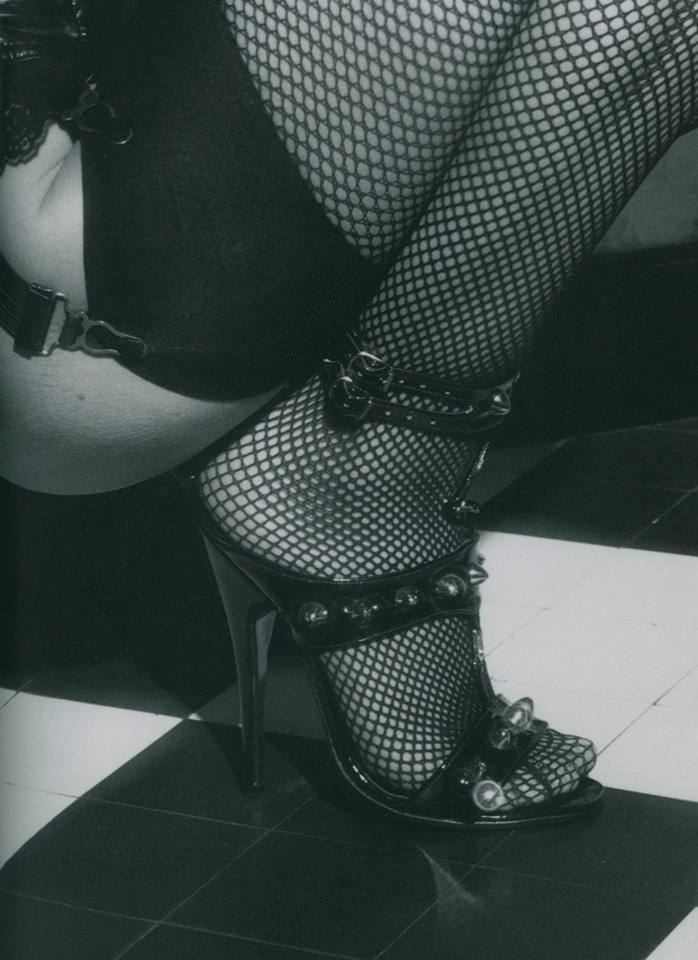 Christophe Mourthe / selected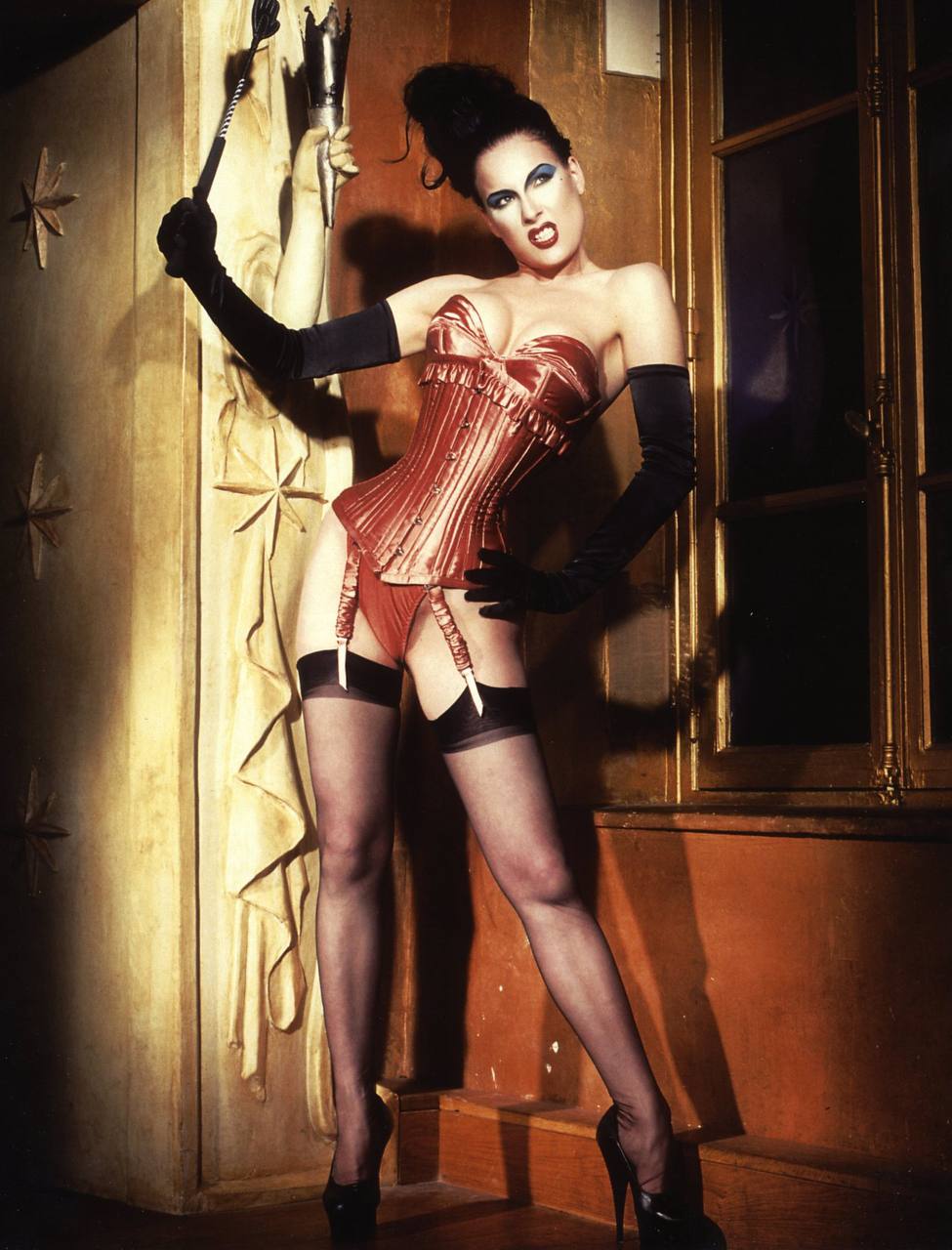 Christophe Mourthe / selected
Having been in the industry for several decades, Mourthe has amassed a portfolio that showcases a wide range of themes. However, his forte is undeniably fashion and glamour photography. His work often features women portrayed as powerful and seductive, emphasizing their elegance and strength. He also shows a strong penchant for historical themes, often crafting scenes reminiscent of bygone eras.
Christophe Mourthe's contributions to the world of fashion photography are significant. His work has graced the pages of prestigious magazines like Vogue, Elle, and Playboy. His distinctive style has also caught the attention of numerous luxury fashion brands, leading to collaborations on advertising campaigns and product launches.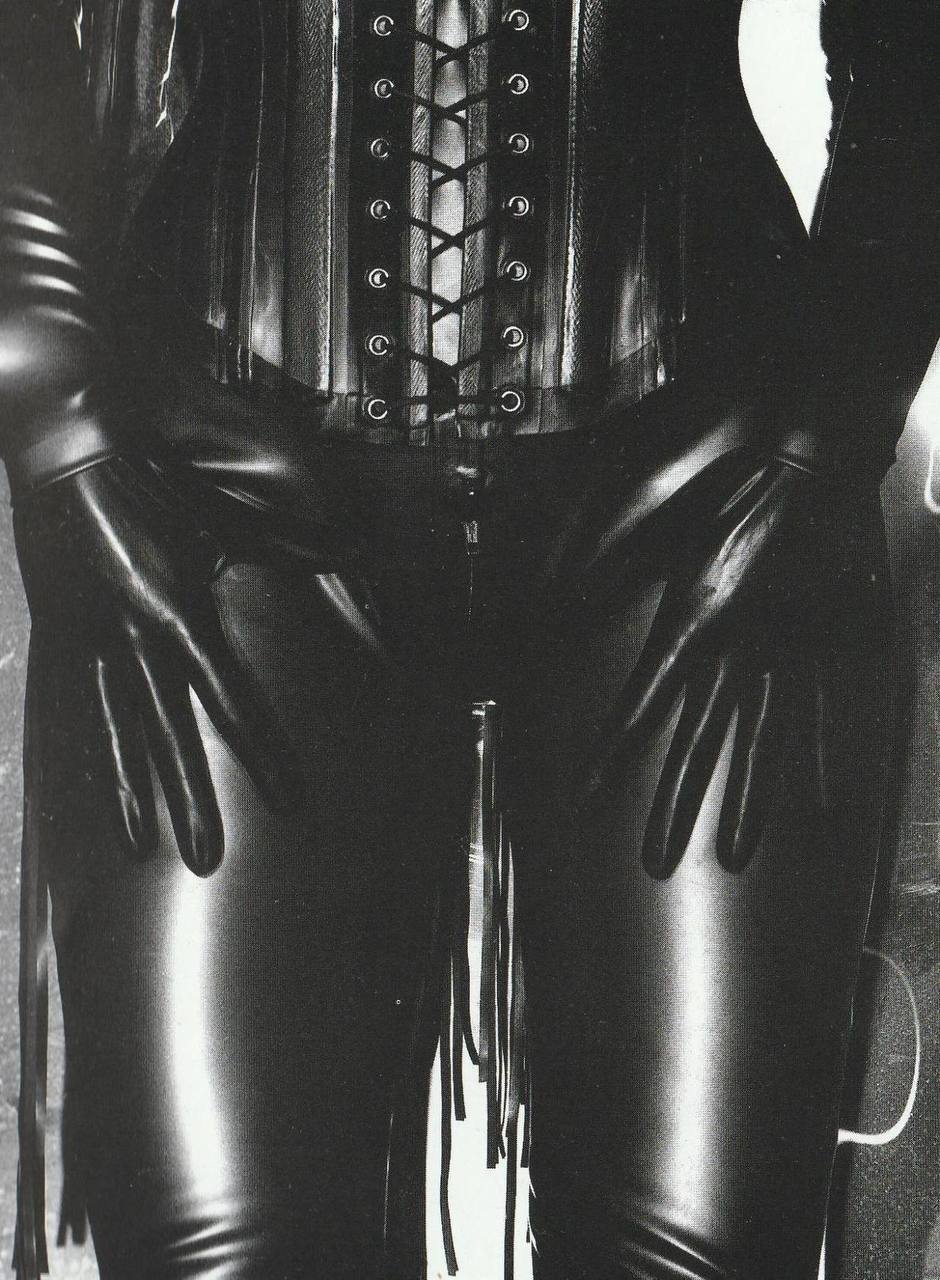 Christophe Mourthe / selected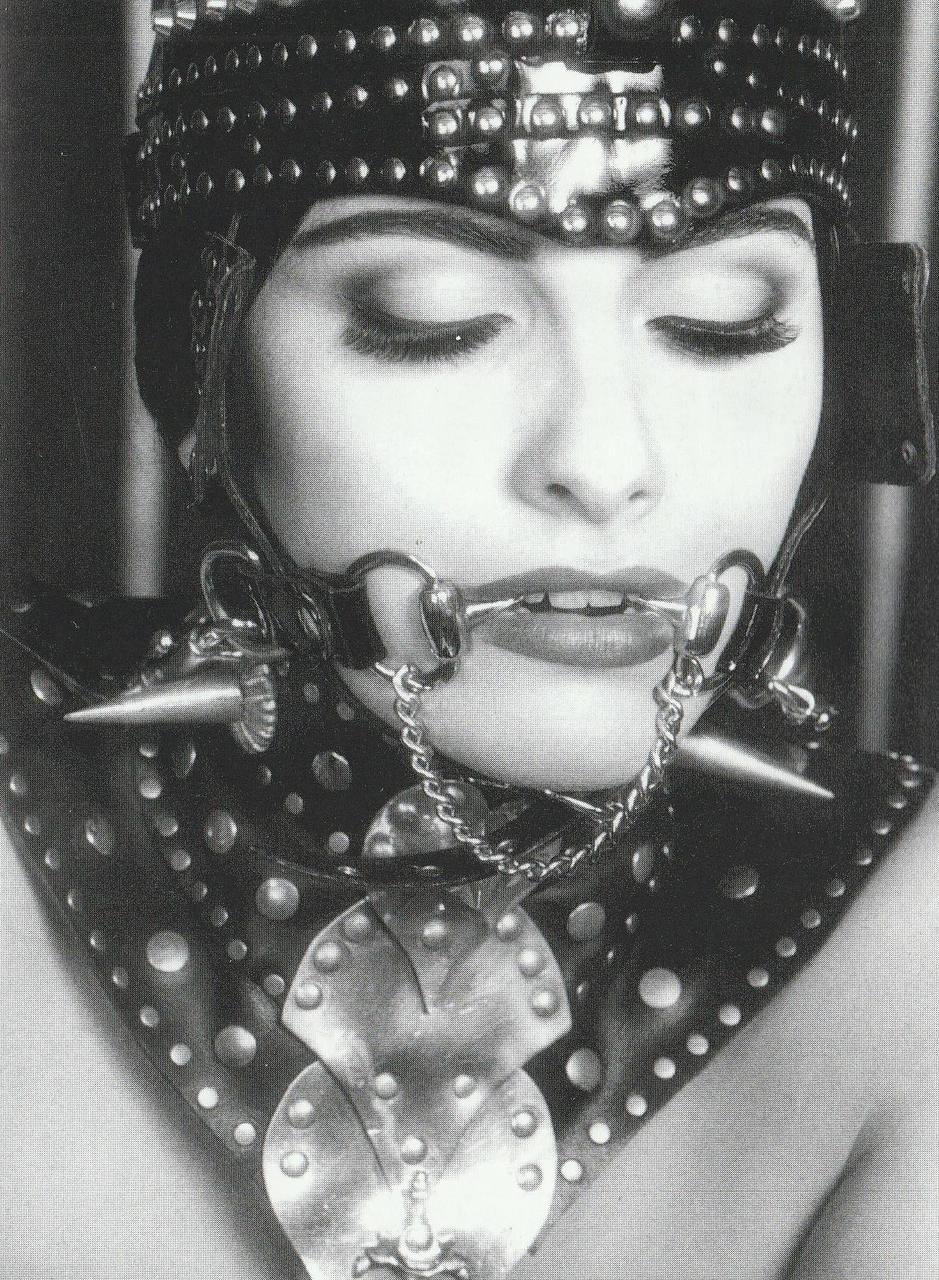 Christophe Mourthe / selected
Mourthe's work extends beyond the world of fashion. He is a recognized figure in the art world, with his photographs often being exhibited in art galleries and private collections.
In the realm of photography, Christophe Mourthe is undoubtedly a visual poet, his work a testament to his unerring eye for beauty, drama, and sensuality. His images, while rooted in the glamour of fashion, transcend beyond, offering viewers an immersive, aesthetic experience that lingers long after the first glance.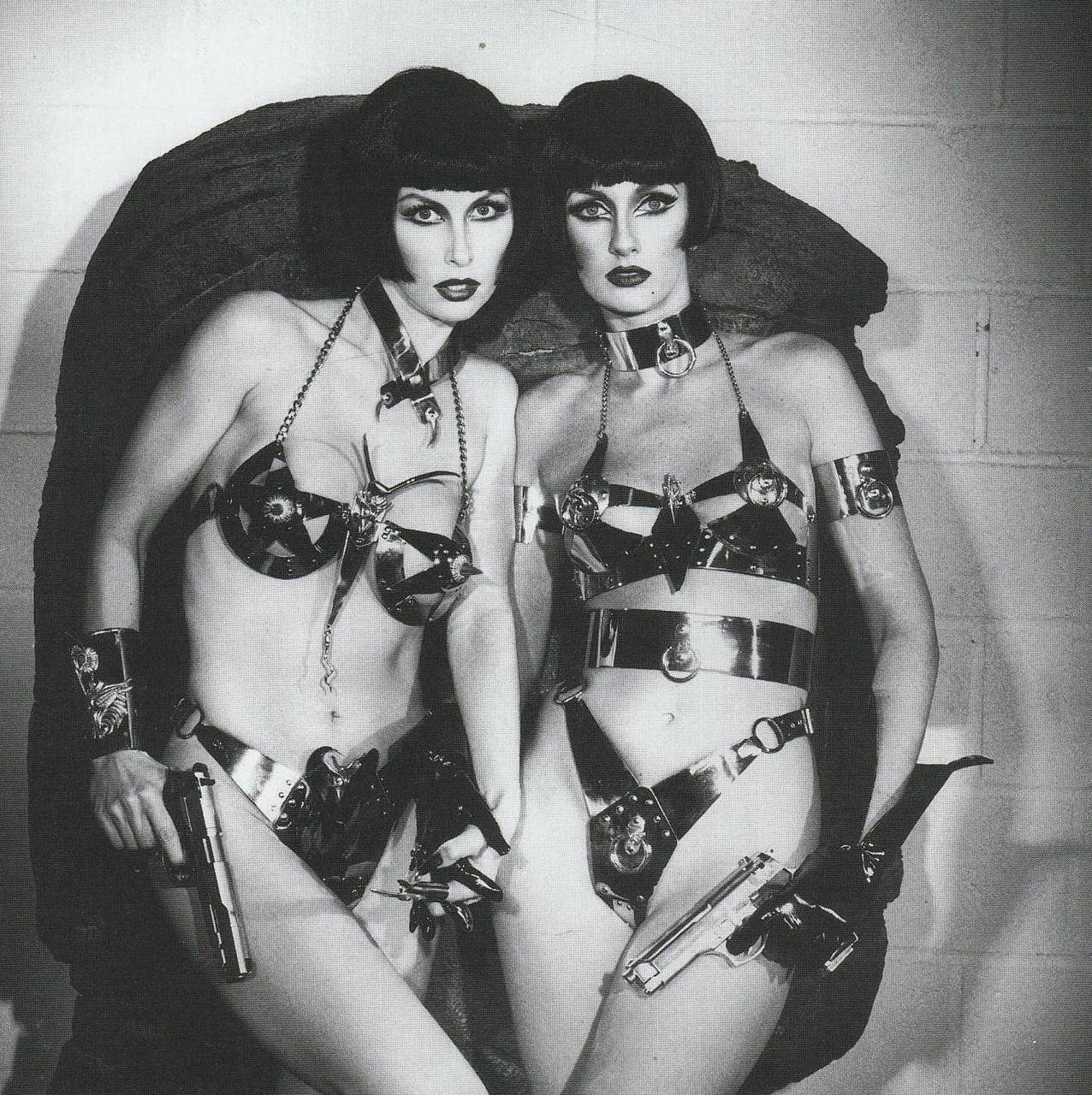 Christophe Mourthe / selected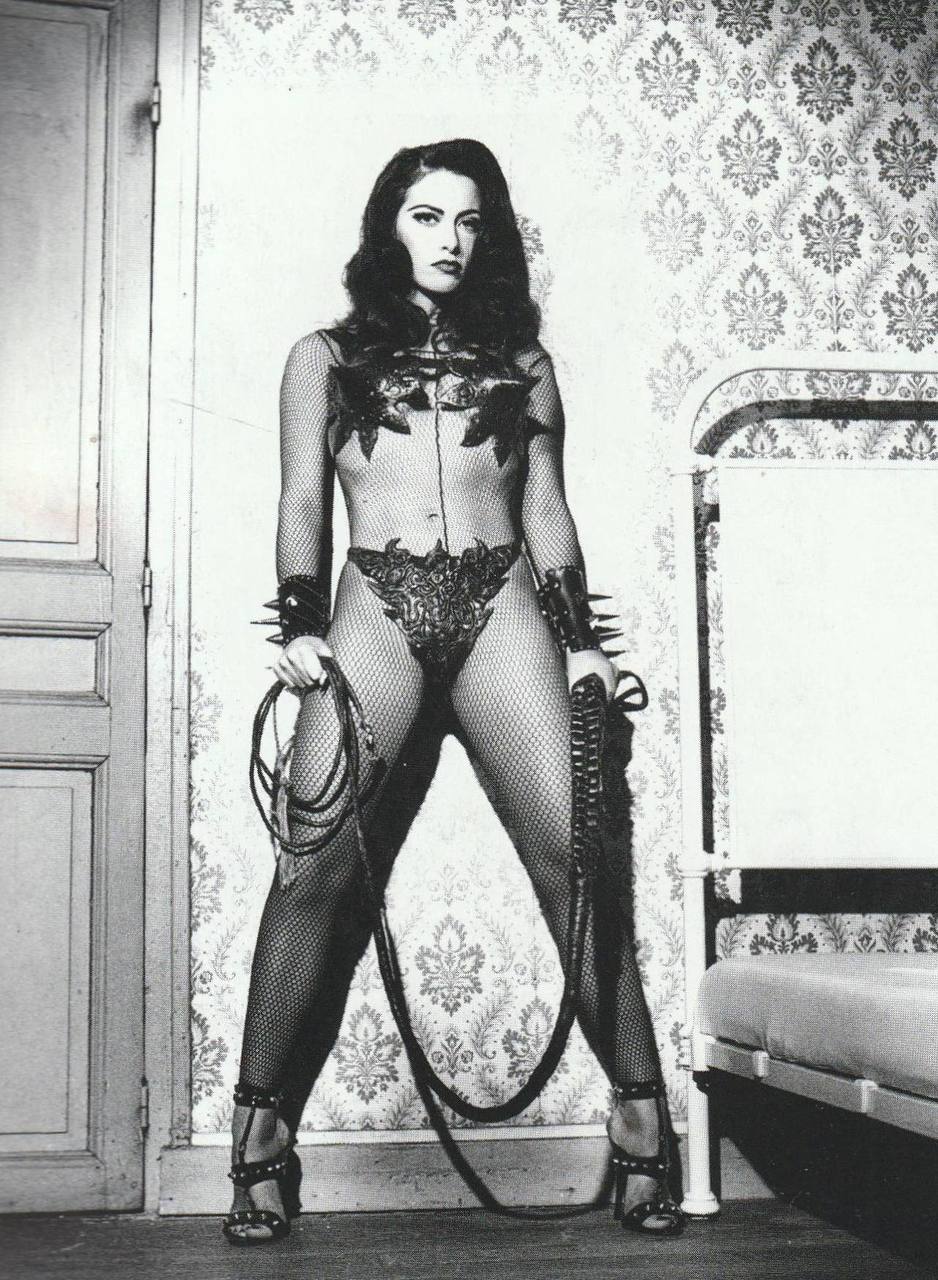 Christophe Mourthe / selected