Fabrizio Ferri: A Multitalented Force in Photography, Directing, and Composing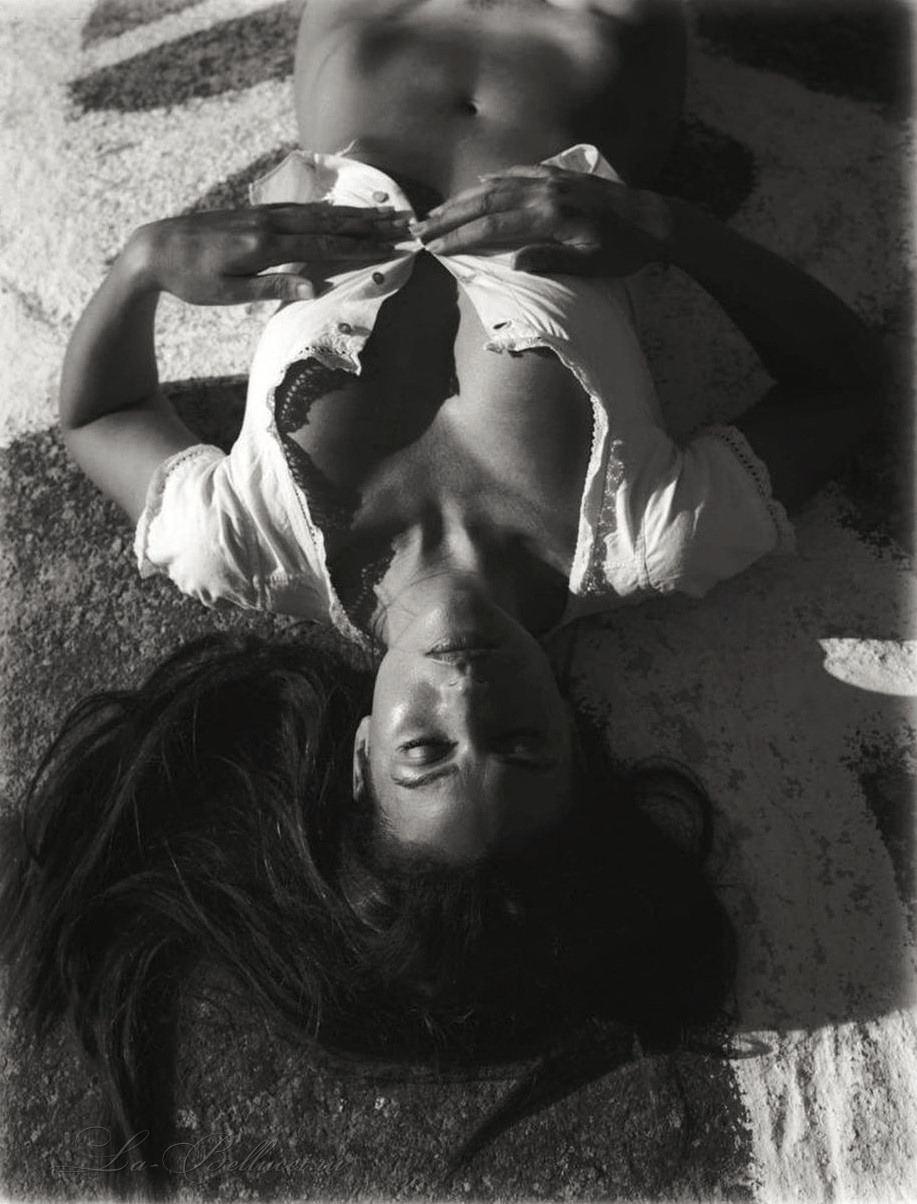 Fabrizio Ferri / selected
Fabrizio Ferri is a renowned Italian photographer, director, and composer who has made significant contributions to the world of fashion, art, and music. Born in 1949, he began his career in photography and swiftly rose to prominence due to his remarkable talent and unique aesthetic.
Ferri's work is well-known for its emotive and dramatic undertones, often capturing the human form in moments of raw expression. He has photographed a variety of international celebrities, including actors, musicians, and models, and his work has appeared in many high-profile fashion and lifestyle publications.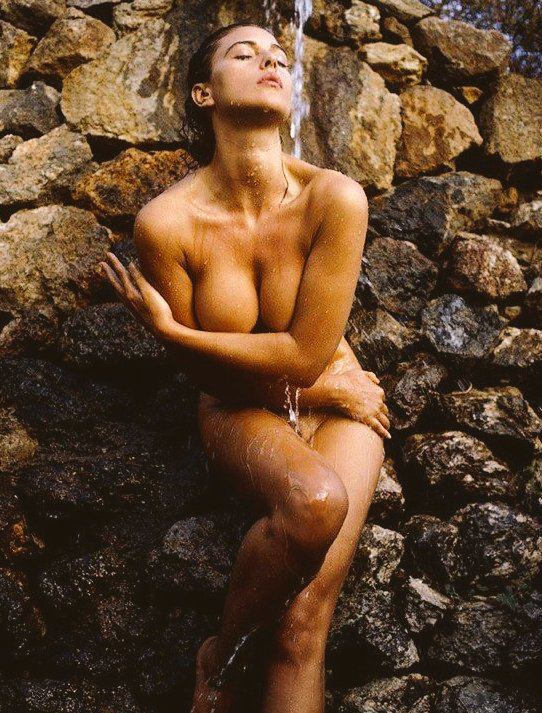 Fabrizio Ferri / selected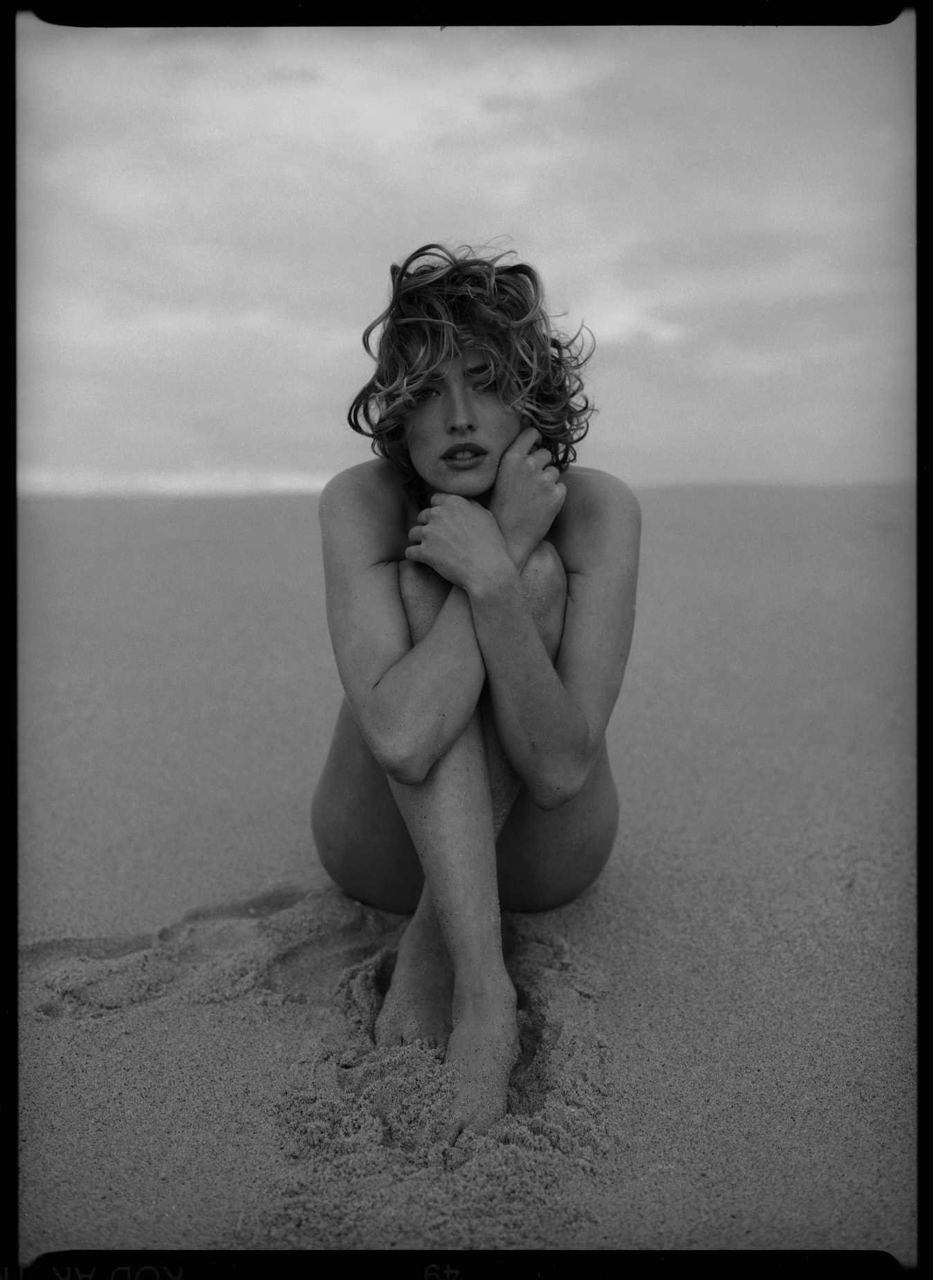 Fabrizio Ferri / selected
In addition to his photographic work, Ferri has made his mark as a director and composer. His creativity and skill extend to these areas, where he has produced both film and music that resonate with audiences on an emotional level.
In 1983, Ferri founded Industria Superstudio in New York City, which was one of the first multifunctional photo studios of its kind. Industria Superstudio revolutionized the industry by offering multiple services and facilities for photographers, including photo studios, digital post-production, event spaces, and a gallery. This innovative approach has set a standard for the industry and continues to be a vital hub for creative professionals today.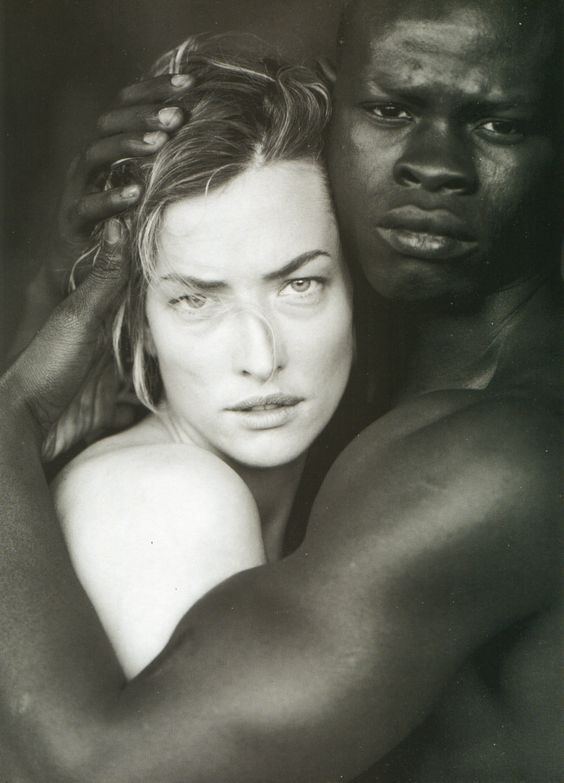 Fabrizio Ferri / selected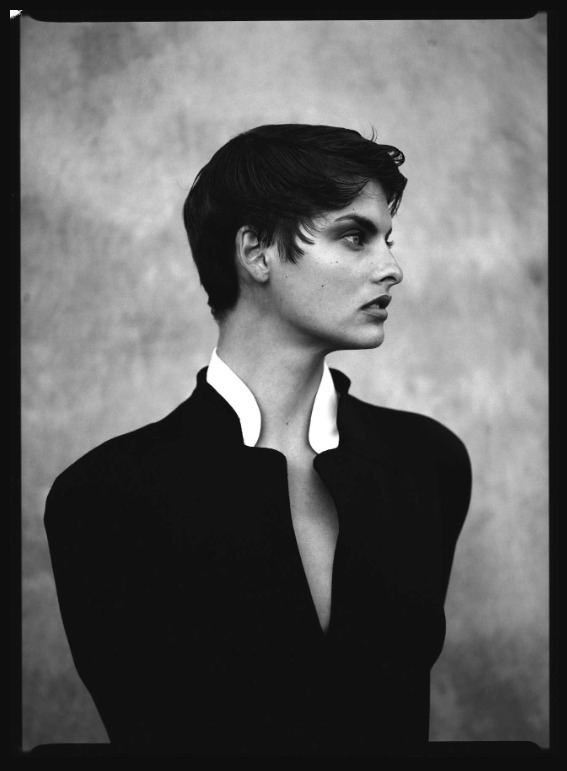 Fabrizio Ferri / selected
Beyond his work, Fabrizio Ferri is also known for his philanthropy. He has worked with a variety of charitable organizations over the years, using his creative talents to raise awareness and funds for numerous causes.
In his multifaceted career, Fabrizio Ferri has made an indelible impact on the worlds of photography, music, and film, solidifying his legacy as a truly creative force.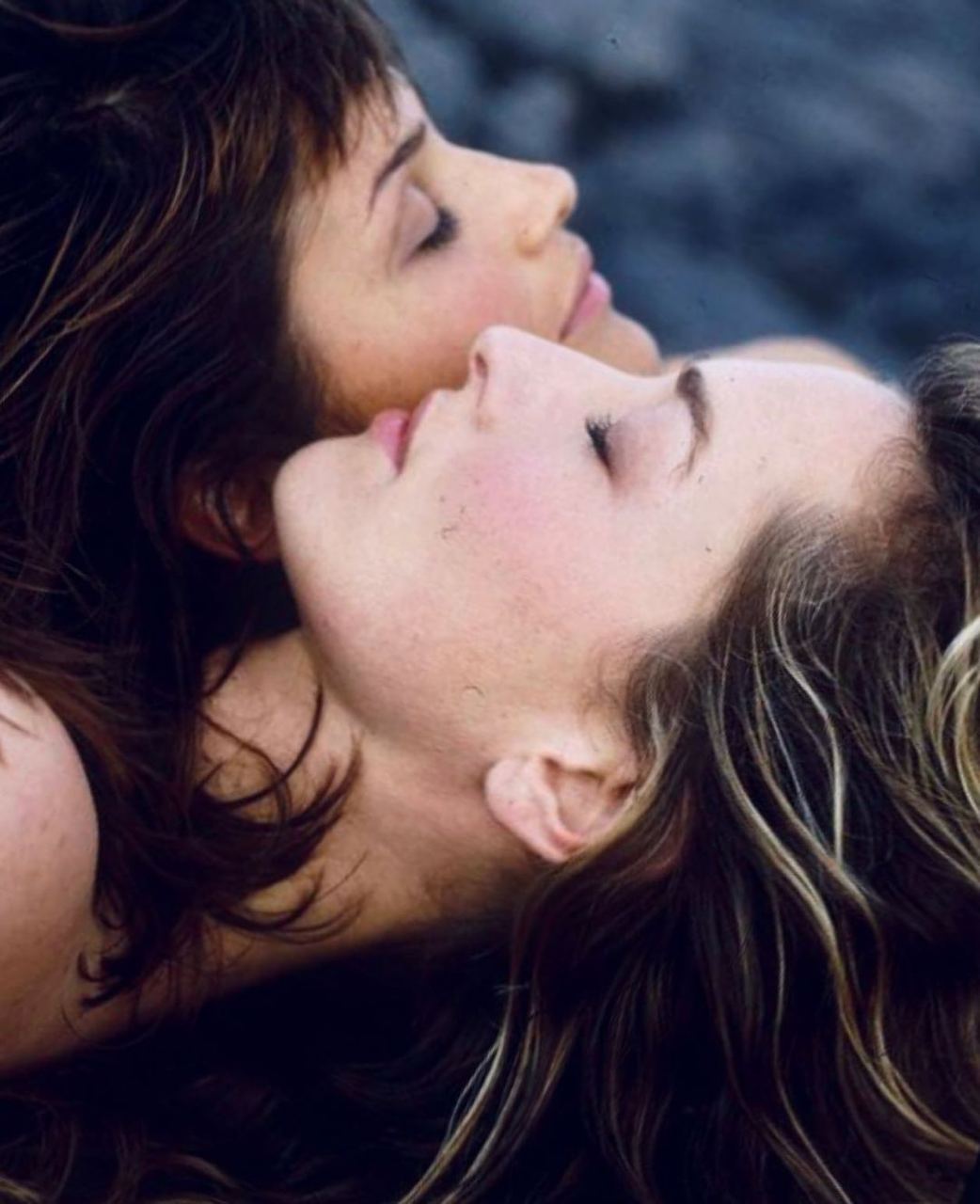 Fabrizio Ferri / selected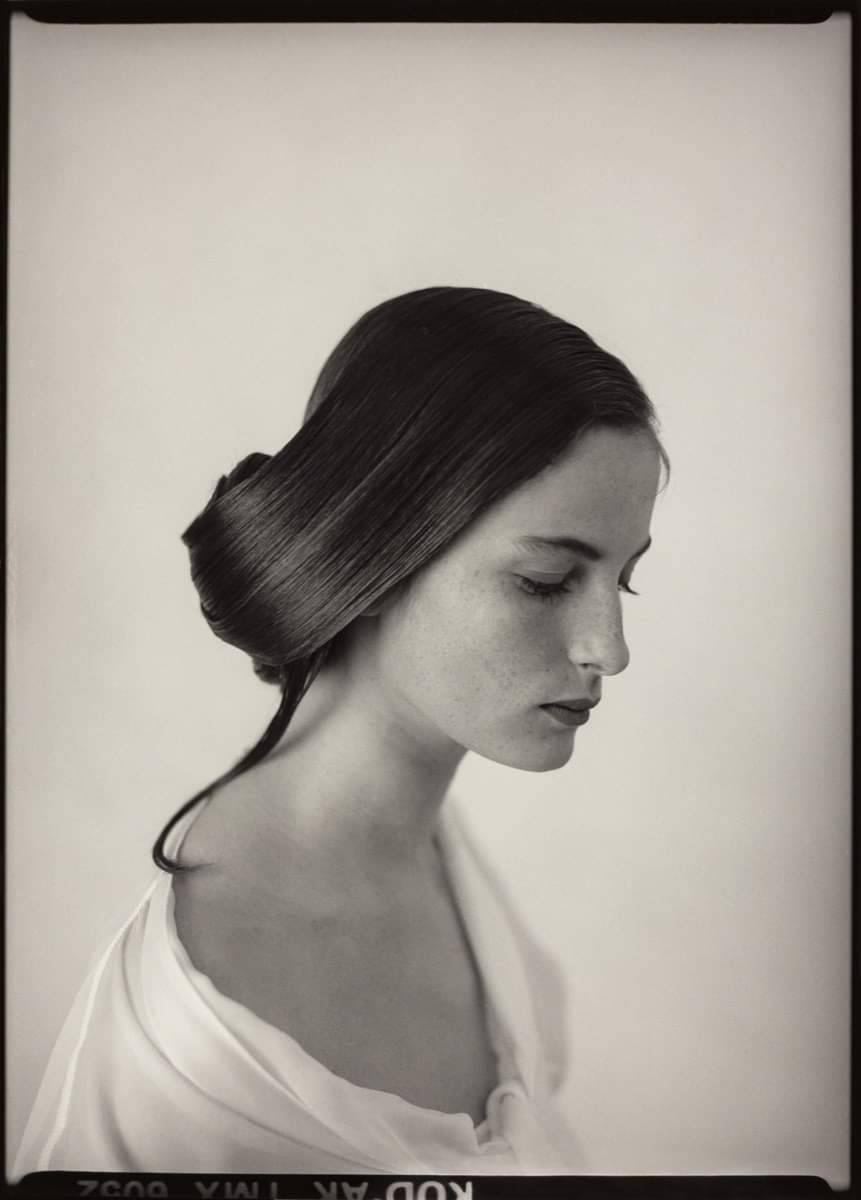 Fabrizio Ferri / selected