Milla Jovovich Captured by Mario Sorrenti in 1997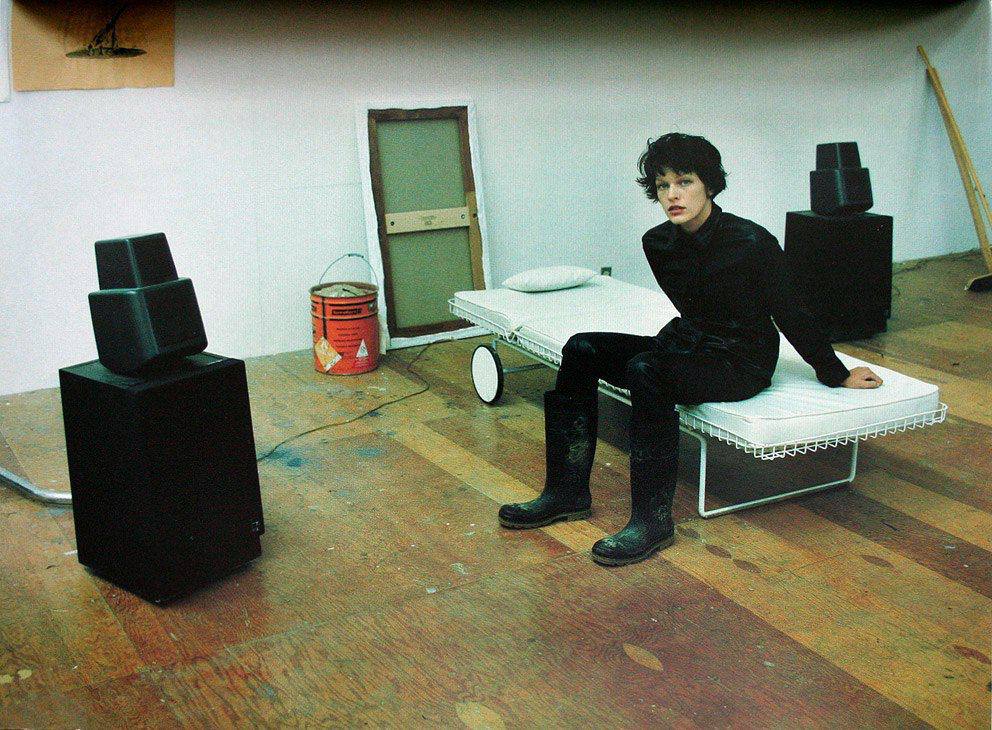 Milla Jovovich
"Often, the power of a photograph lies in its capacity to freeze a moment in time, preserving the ephemeral beauty that exists therein. Few understand this better than Mario Sorrenti, a maestro behind the lens who's celebrated for his distinct, raw aesthetic that seems to peel back layers of his subjects, revealing their true essence. This talent was on full display in his 1997 photoshoot featuring the captivating Milla Jovovich.
Milla Jovovich, a model, actress, and musician, carries a multifaceted allure that lends itself to the camera lens effortlessly. She exudes a potent combination of elegance, fierceness, and vulnerability, an amalgamation of qualities that Mario Sorrenti captured masterfully in this photoshoot.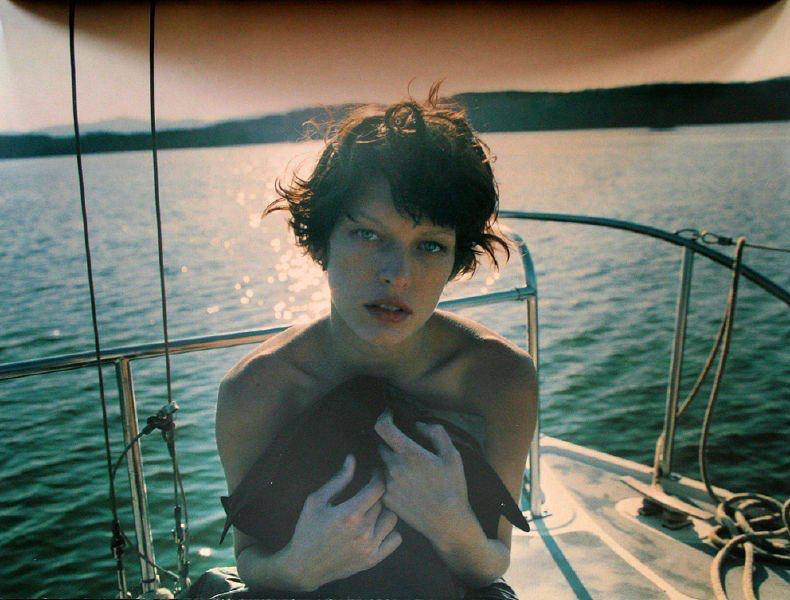 Milla Jovovich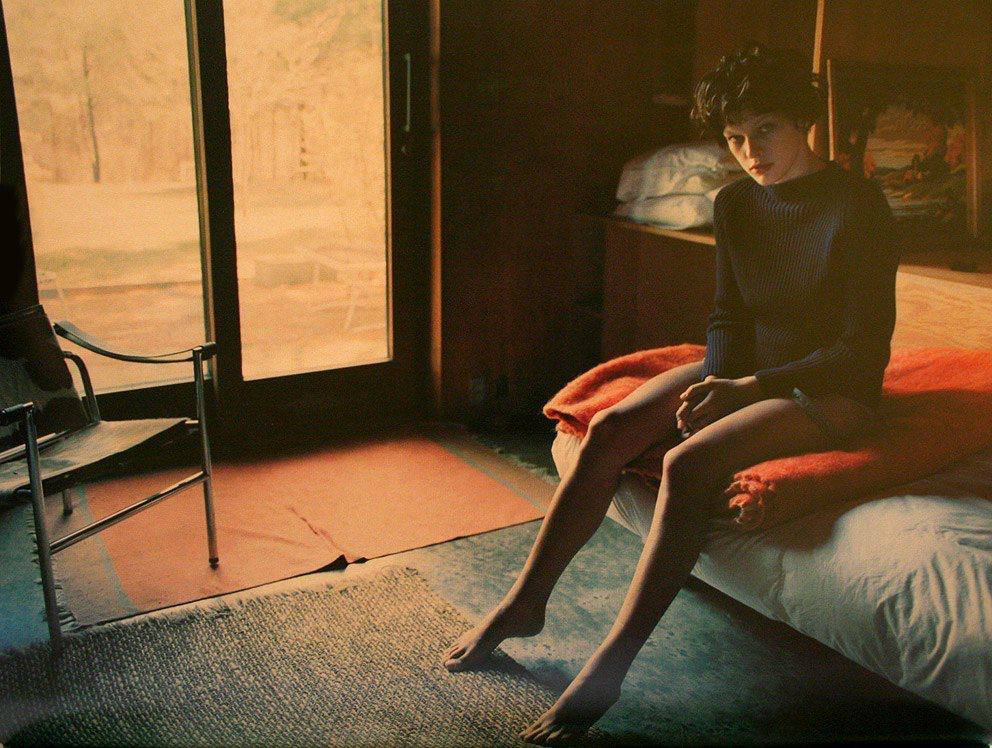 Milla Jovovich
Sorrenti's chiaroscuro effect, the interplay of light and shadow, highlights Jovovich's striking features and etches them into a memorable tableau. The result? A collection of timeless photographs that speak to the talent of both the model and the photographer.
Stay tuned for more throwbacks to iconic photoshoots and reflections on the masterpieces from the world of fashion photography!"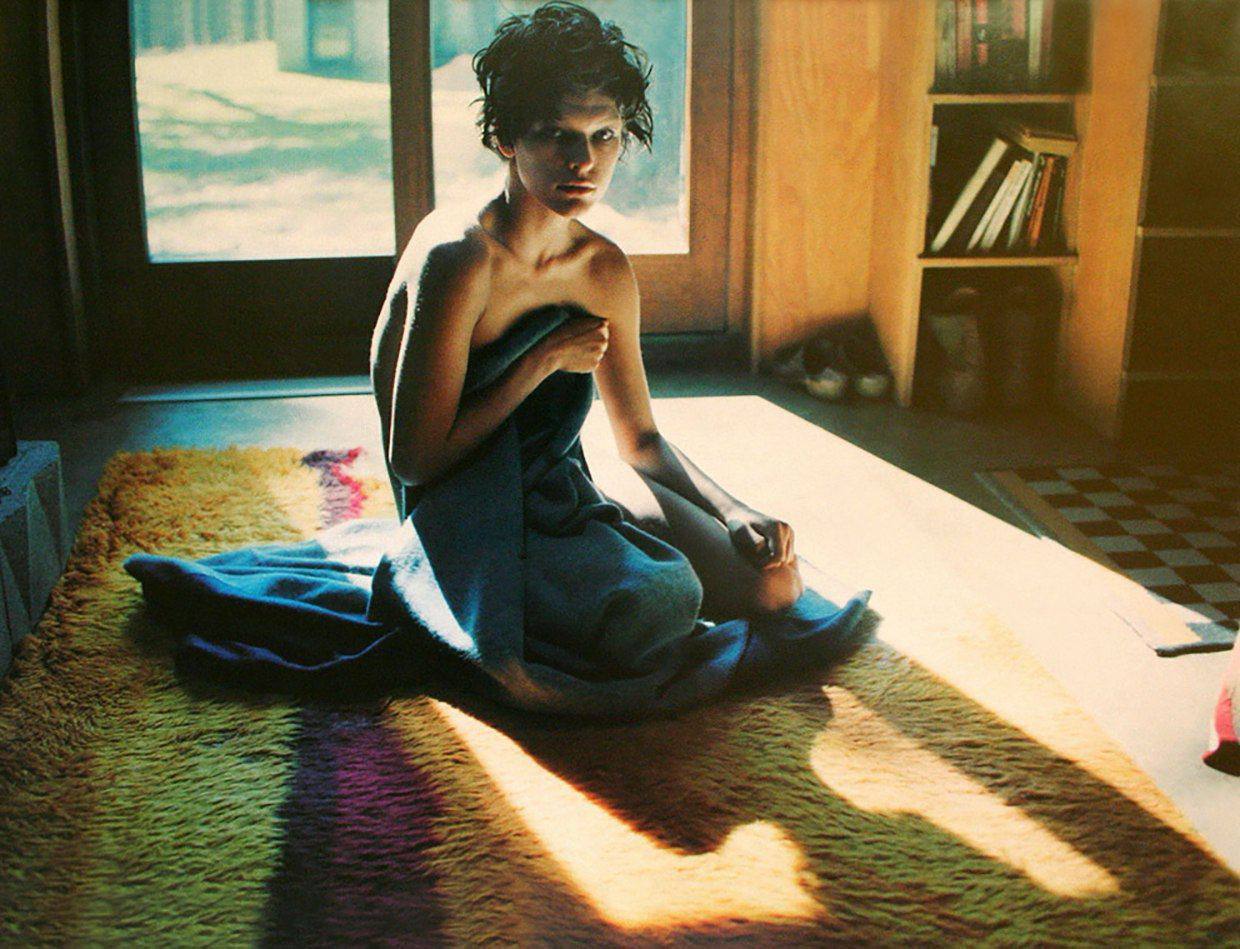 Milla Jovovich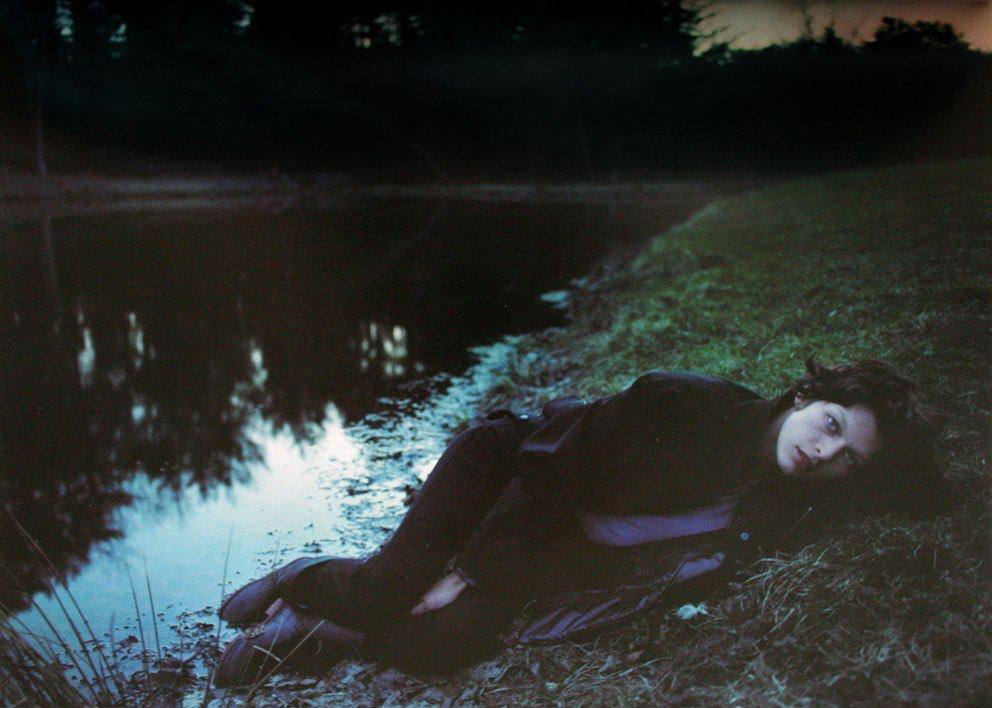 Milla Jovovich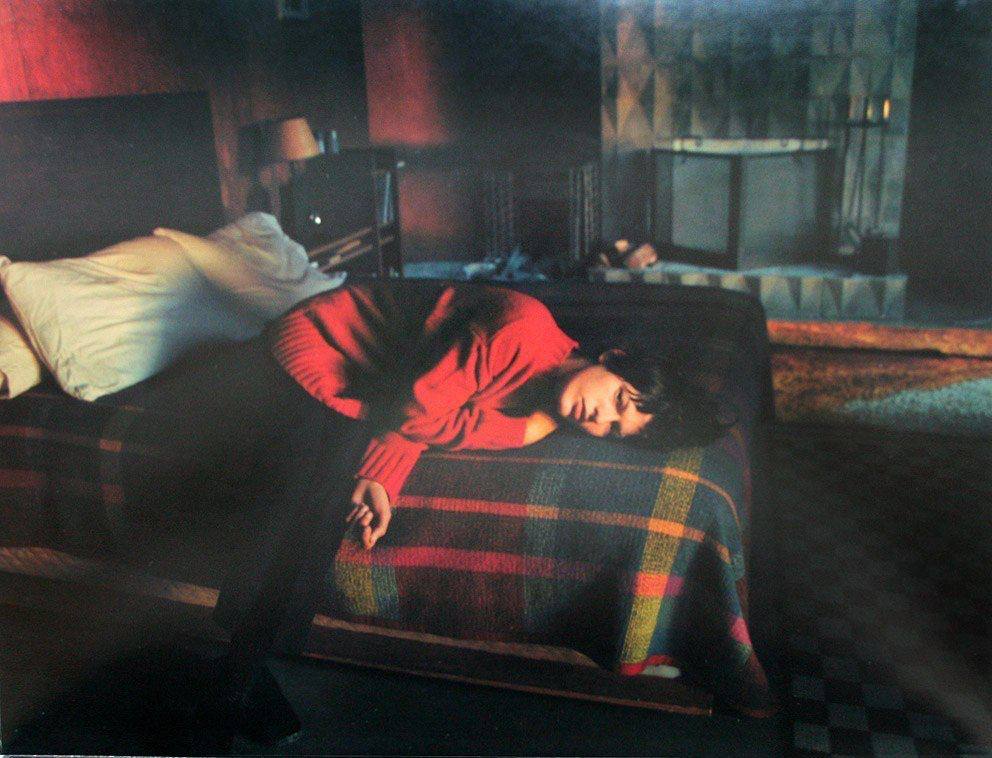 Milla Jovovich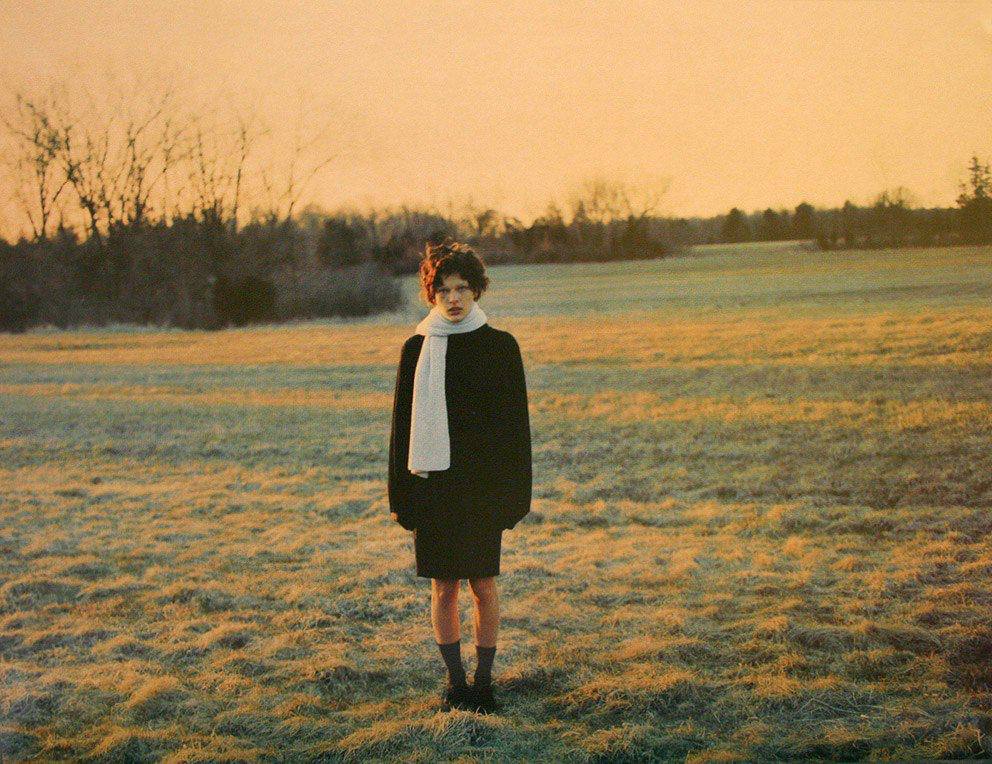 Milla Jovovich