Vivien Solari Stars in Chanel Coco Beach 2023 Campaign by Theo Wenner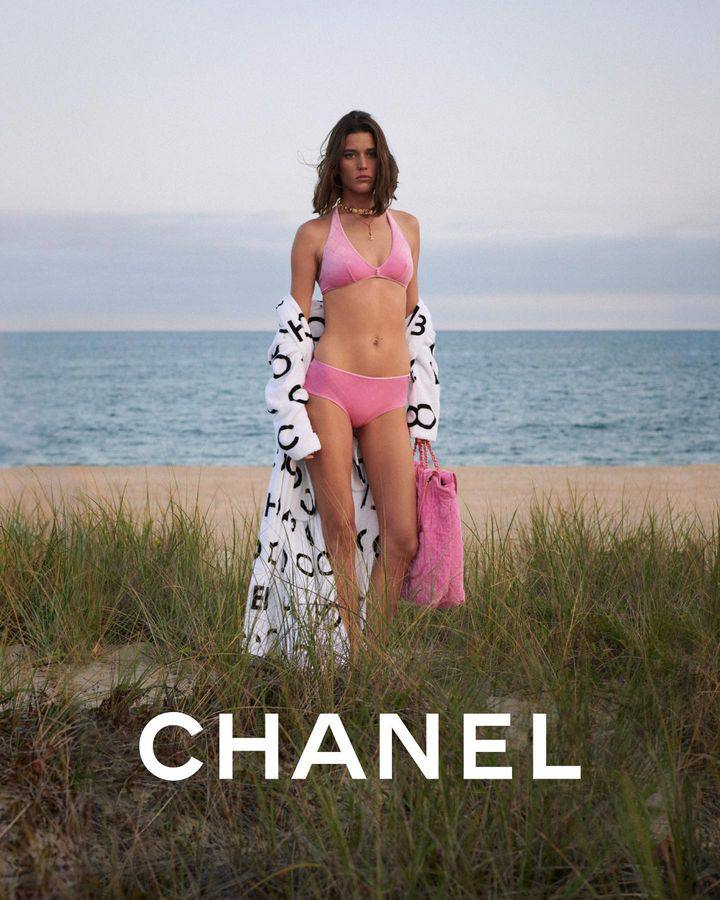 Coco Beach 2023 collection
Vivien Solari graces the pages of Chanel's latest advertising campaign for their Coco Beach 2023 collection. The British model embodies the brand's timeless elegance, expertly captured by the talented Theo Wenner.
The campaign highlights the key pieces from the Coco Beach 2023 collection, featuring a blend of effortless sophistication and beachside charm that Chanel is known for. The line encompasses a range of chic swimsuits, breezy cover-ups, and accessories that epitomize summertime elegance.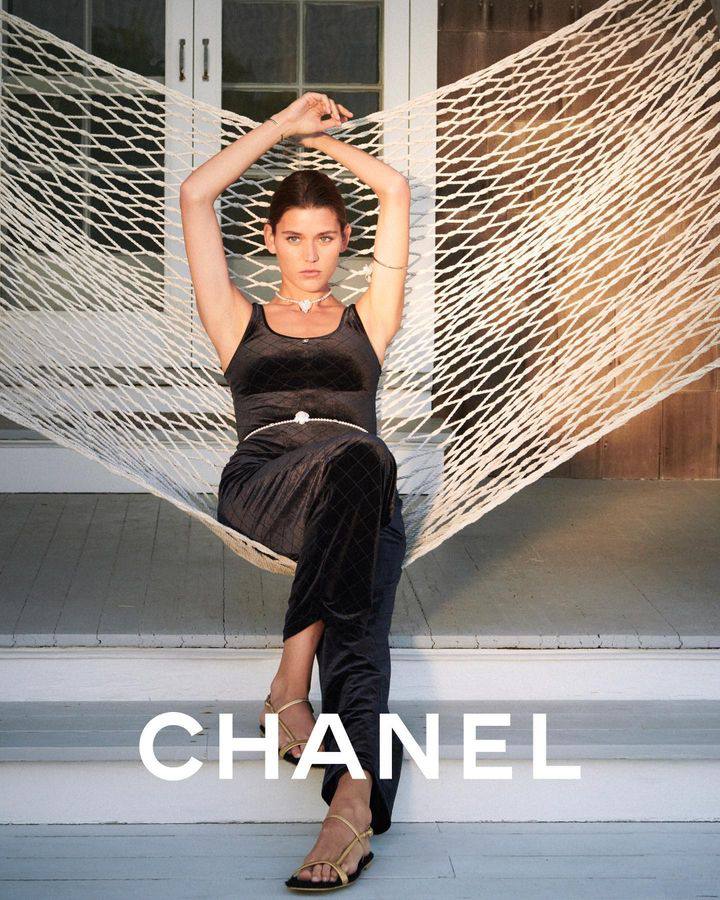 Coco Beach 2023 collection
Coco Beach 2023 collection
With Theo Wenner behind the lens, the campaign images exude a distinctive aura of sun-soaked luxury. Wenner's expertise in highlighting the natural beauty of his subjects, combined with Chanel's iconic designs, results in a visual feast that is both refreshing and captivating.
Chanel's choice of Solari as the face of this campaign is equally notable. Known for her striking features and versatile modeling skills, Solari brings a unique aura to the Coco Beach collection. Her dynamic presence adds a layer of depth to the campaign, making it more than just a showcase of new designs – it's a celebration of the Chanel woman and the spirit of the brand.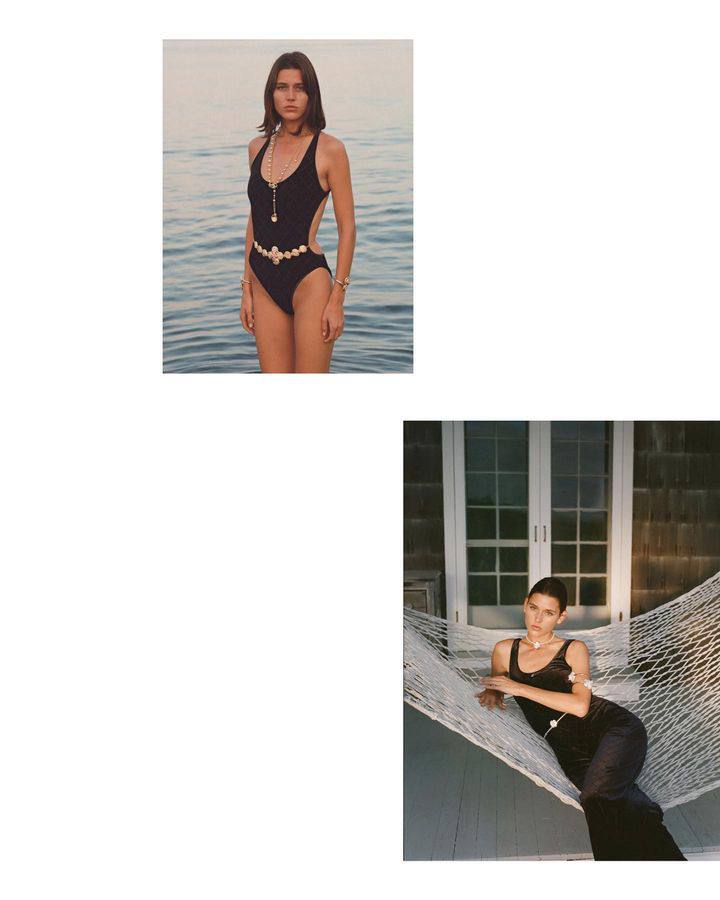 Coco Beach 2023 collection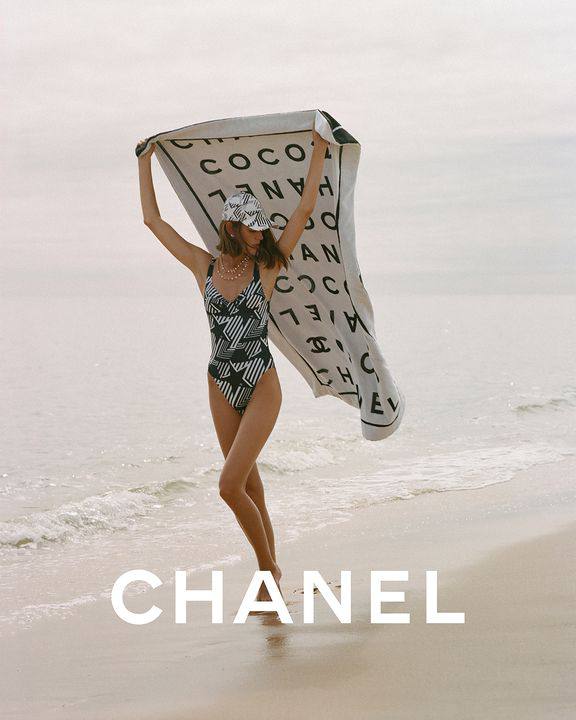 Coco Beach 2023 collection