Stanley Kubrick: From Photography to Filmmaking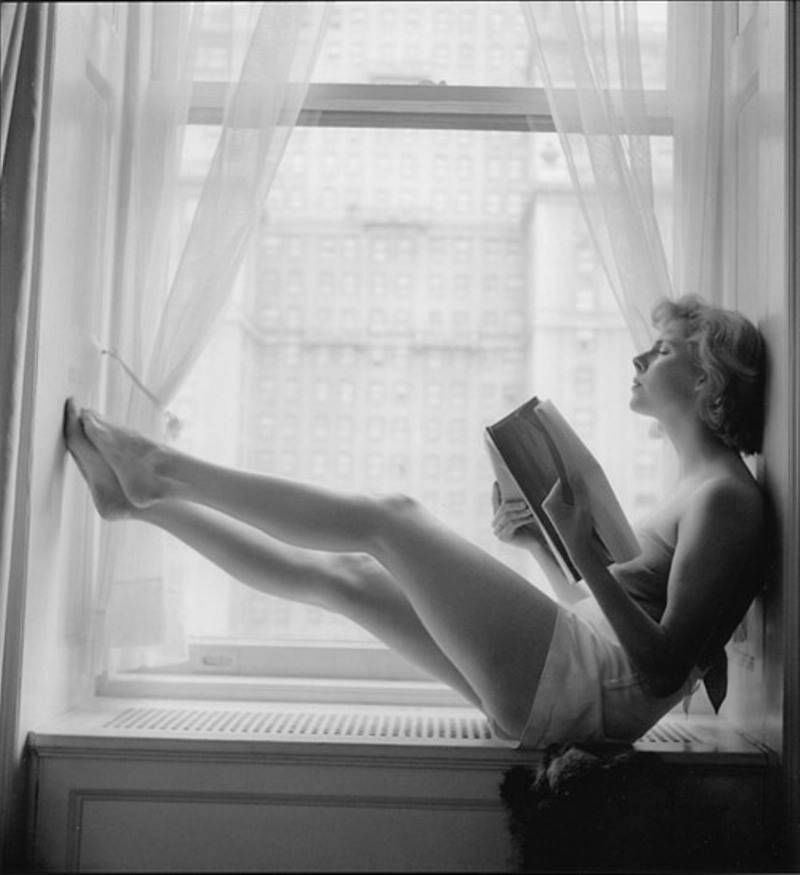 Stanley Kubrick's photography work
Before becoming a renowned film director, Stanley Kubrick spent several years working as a photographer for Look magazine, which was a rival to Life. In 1945, as a 17-year-old, he sold a photo to the publication for $25 that depicted a newspaper salesman mourning the death of President Roosevelt. A year later, he was hired as a staff photographer, a position he held until 1950.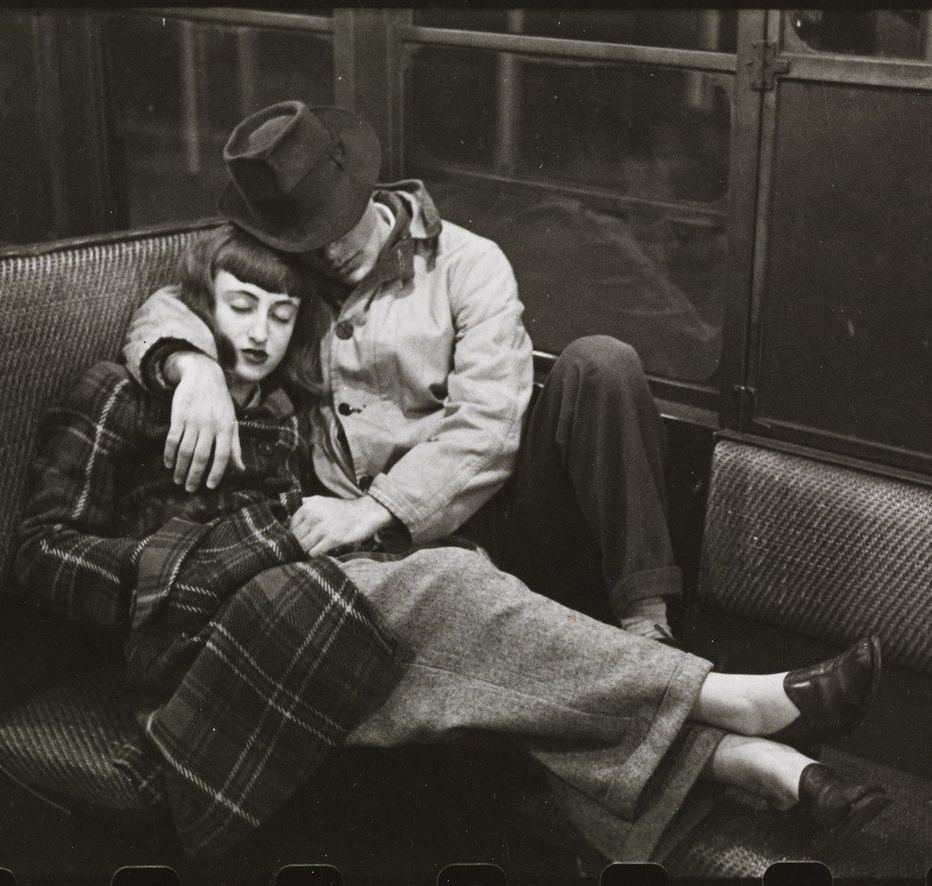 Stanley Kubrick's photography work
His work as a photographer undoubtedly influenced his approach to filmmaking. His photos display a keen eye for composition, light, and storytelling - skills that are crucial for any director. Kubrick's early career as a photographer also helped him hone his attention to detail, which would become a hallmark of his work as a director.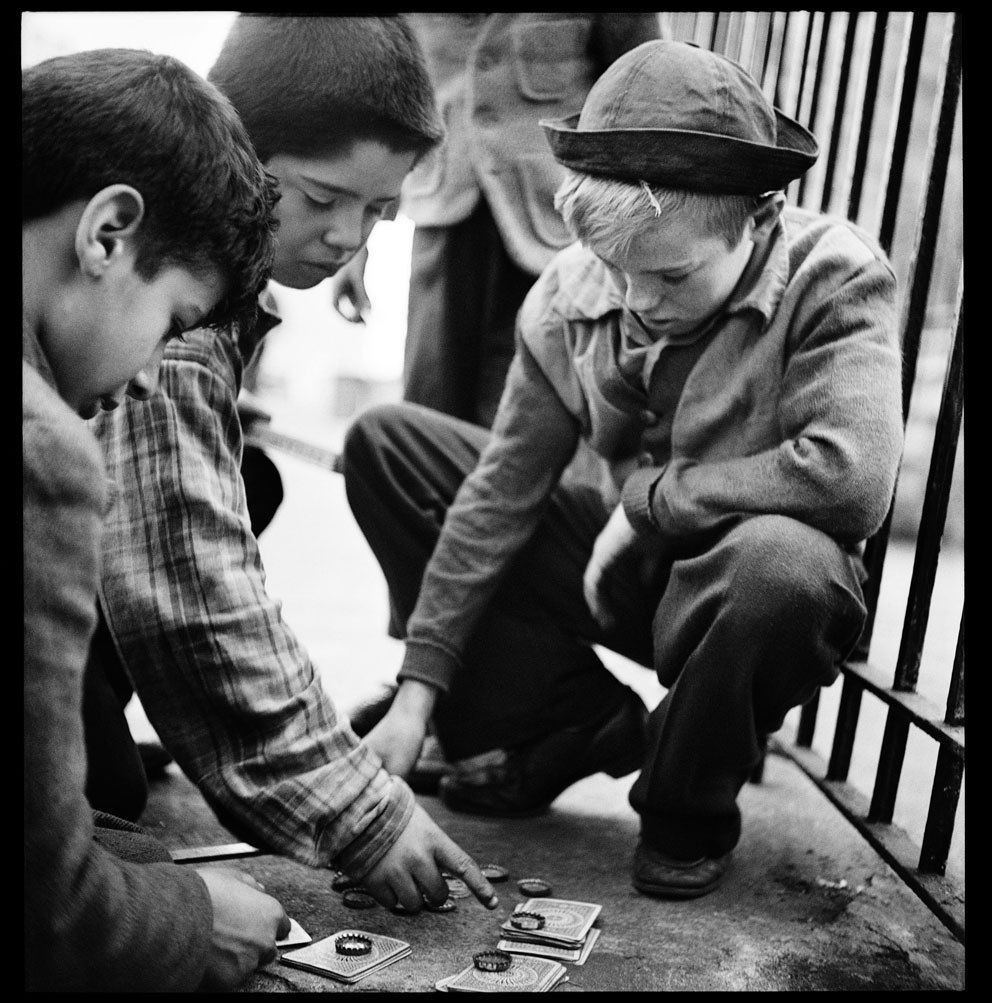 Stanley Kubrick's photography work
The images he captured during his time at Look range from everyday street scenes in New York City to portraits of celebrities, demonstrating his versatile photographic talent. His ability to capture the subtleties and complexities of human emotion in still photography is also evident in the psychological depth of his characters on screen.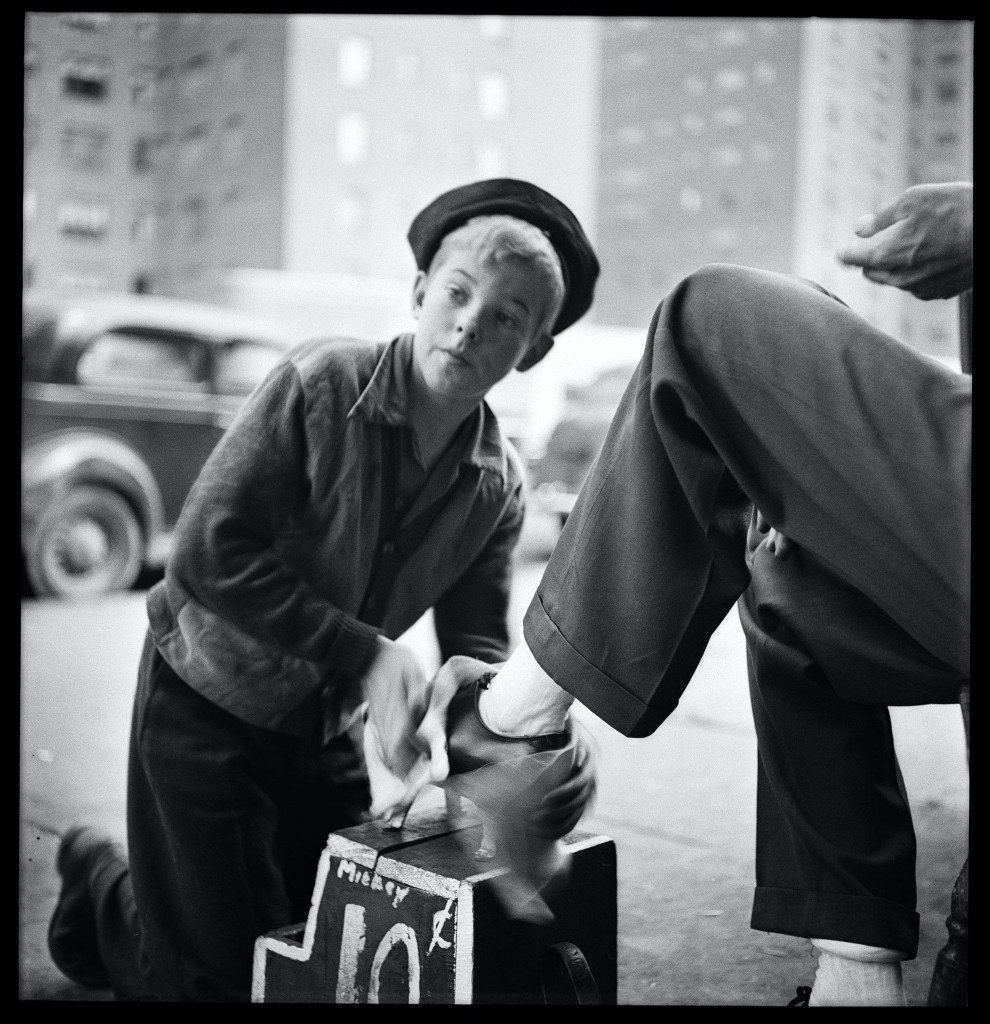 Stanley Kubrick's photography work
In a way, Stanley Kubrick's photography work offers an intimate look at the early development of a cinematic genius. It provides a glimpse into the creative mind of one of the most influential directors in the history of cinema, offering an understanding of how he viewed the world around him.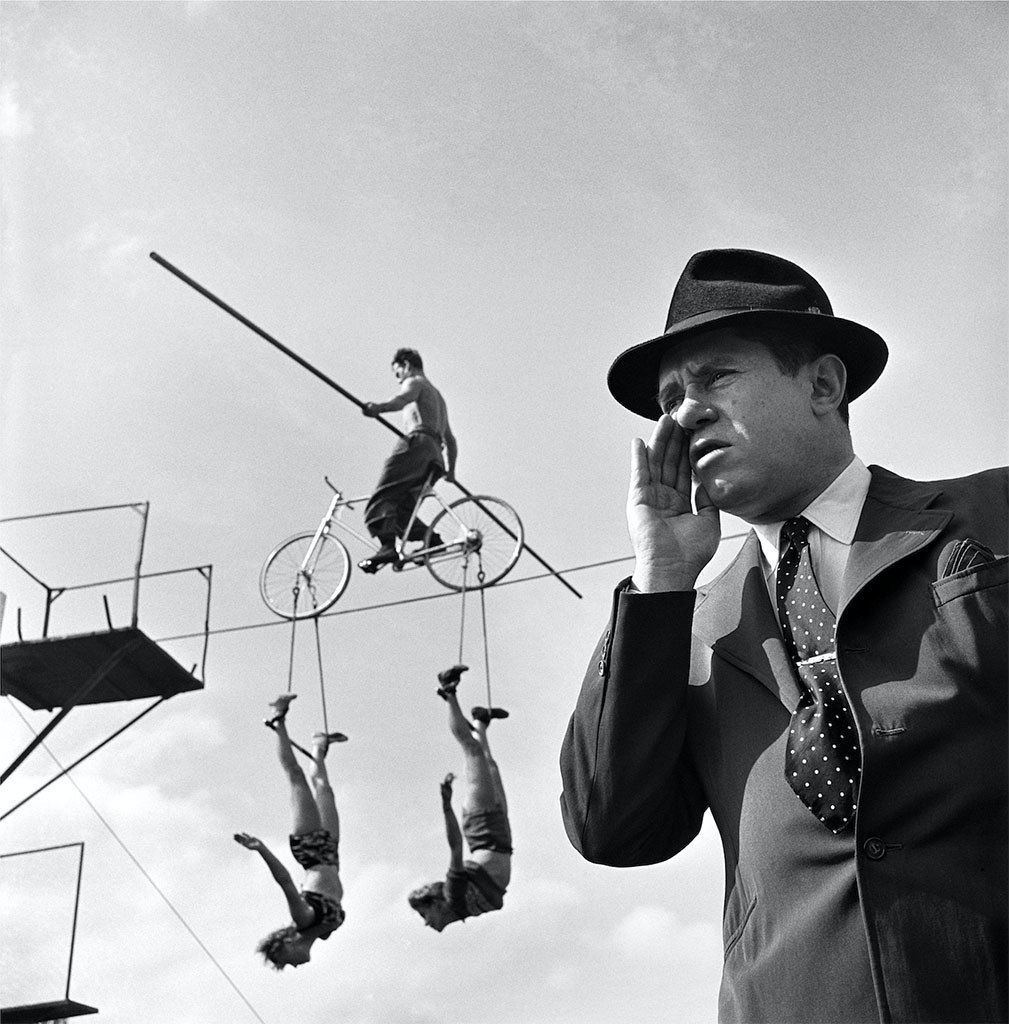 Stanley Kubrick's photography work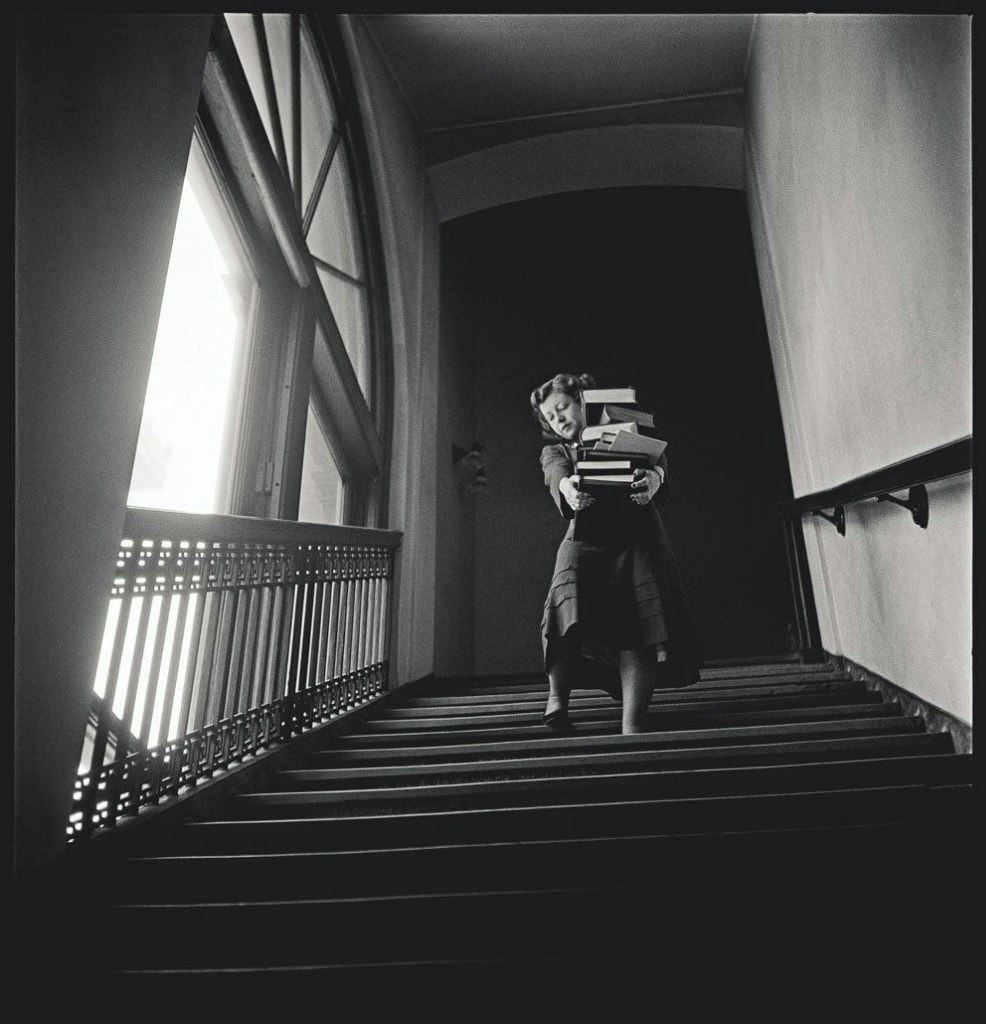 Stanley Kubrick's photography work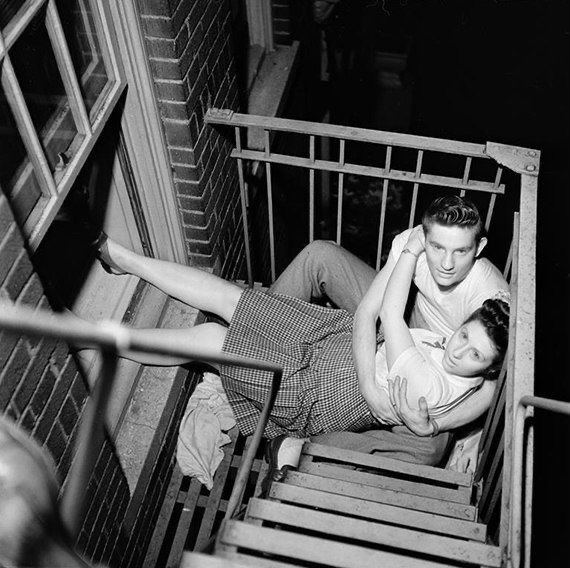 Stanley Kubrick's photography work