Dolce&Gabbana's Vivid Splash: Stylizing Casa Amor Beach Club, near Saint-Tropez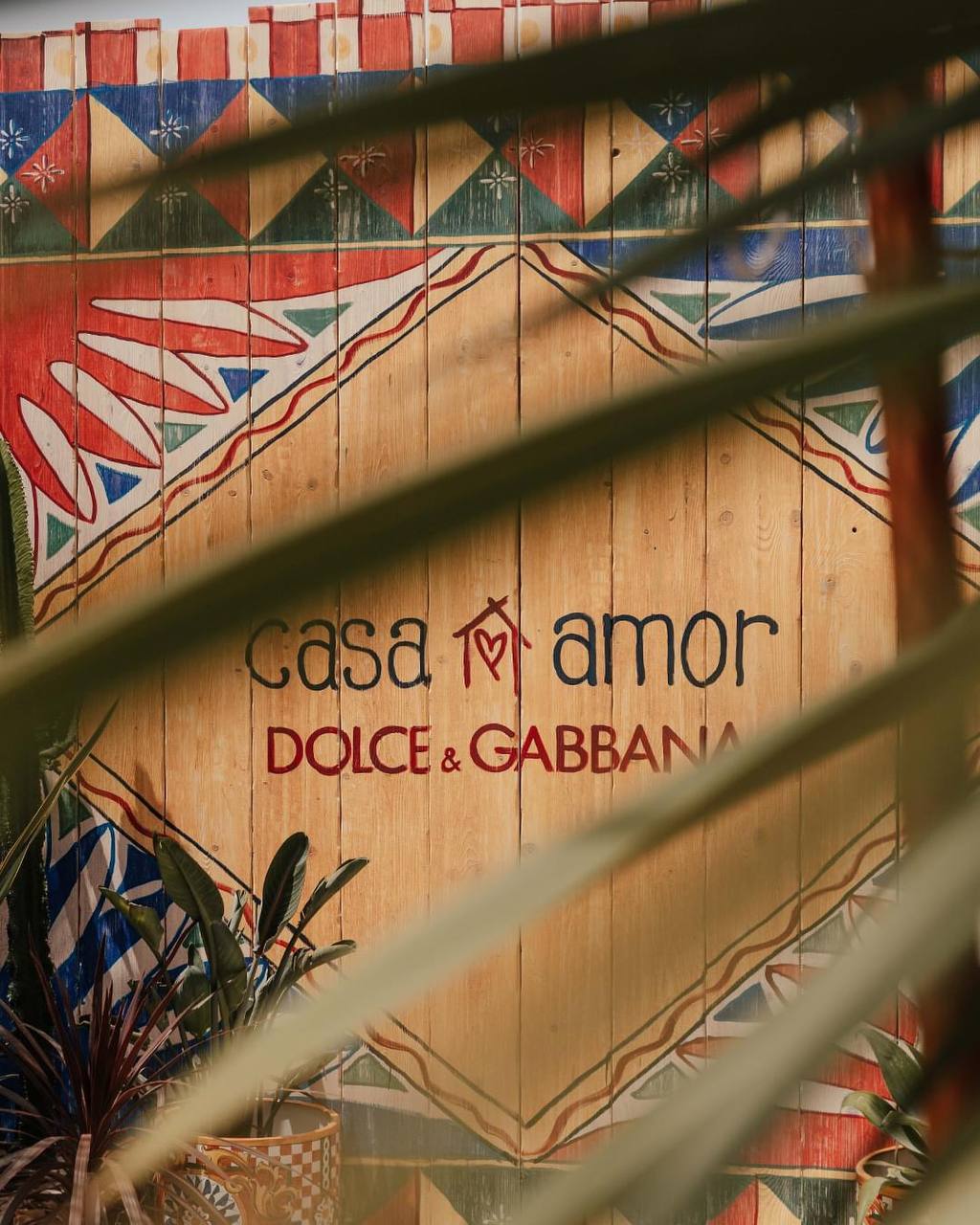 Dolce&Gabbana's Vivid Splash
Italian luxury fashion house Dolce&Gabbana has once again brought its signature vivid and energetic aesthetic to a new venue, this time transforming the beach club Casa Amor on Pampelonne Beach near Saint-Tropez. With a keen attention to detail and a vibrant palette of colors, the brand has effectively created a small Sicilian commune on the French Riviera.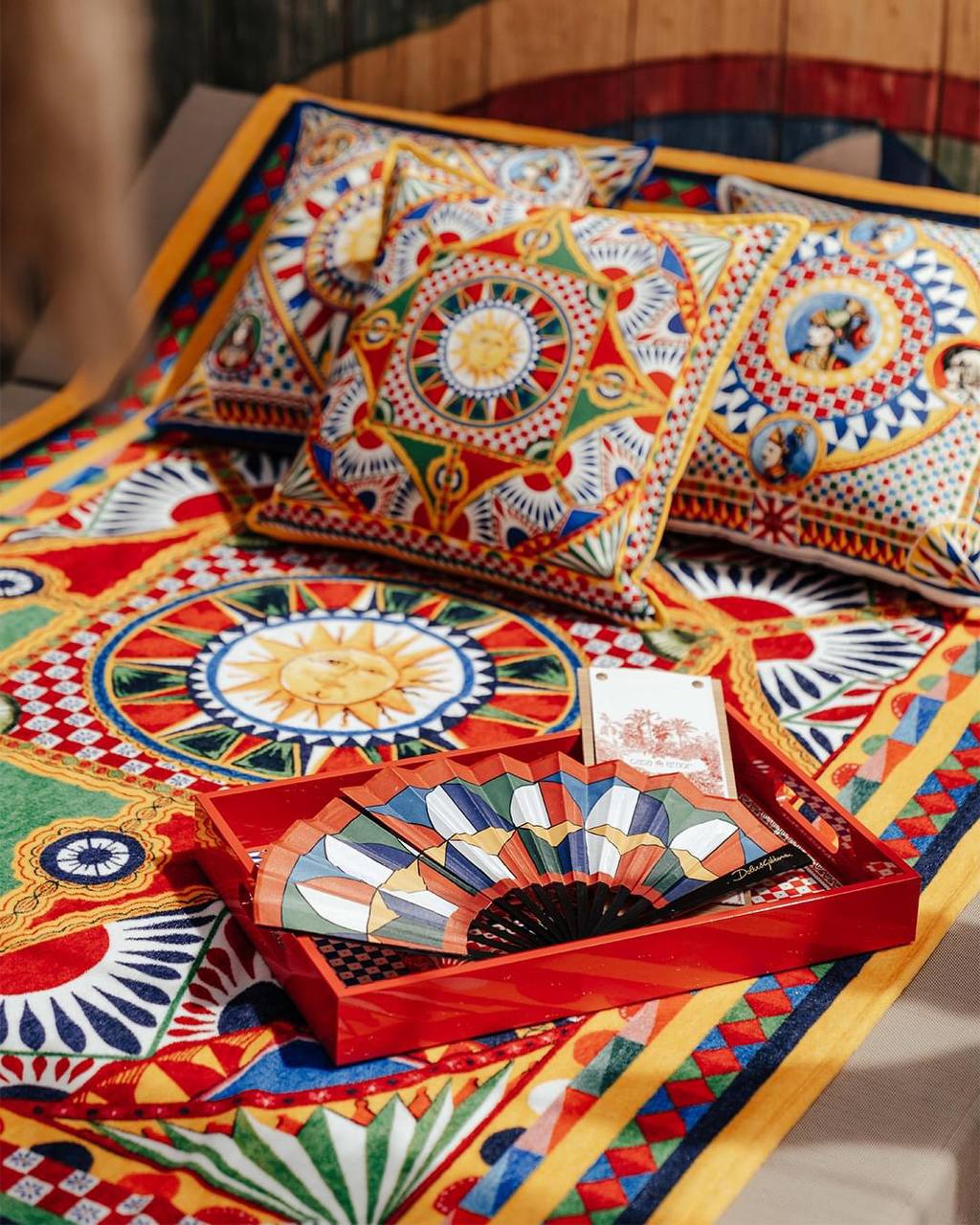 Dolce&Gabbana's Vivid Splash
This isn't Dolce&Gabbana's first venture into revamping locations. This season, the brand has also added its stylistic touch to venues in Capri and Taormina in Sicily, each boasting the brand's signature colors and stylistic themes. There's also talk of future design projects in Marbella.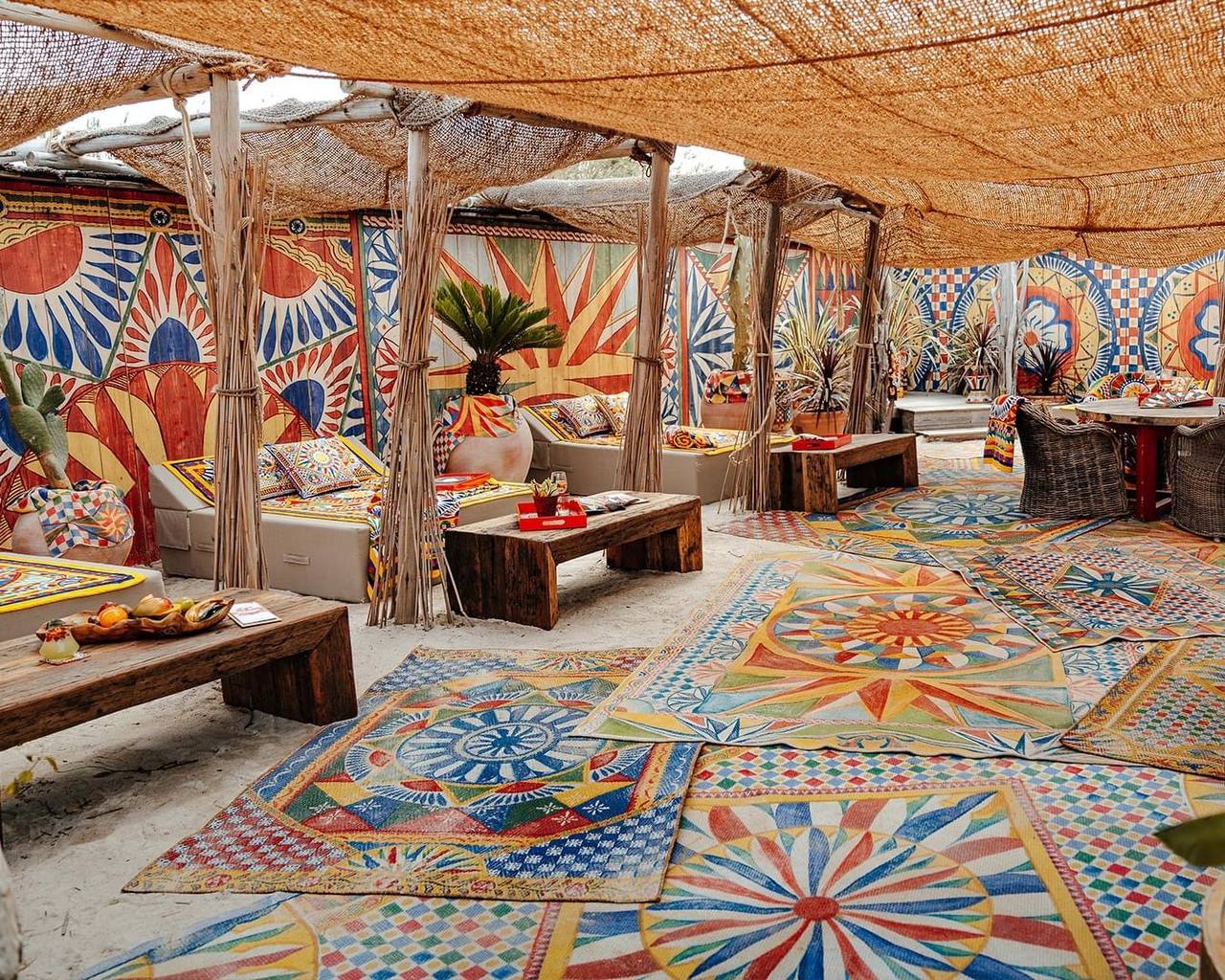 Dolce&Gabbana's Vivid Splash
The energetic, colorful atmosphere that Dolce&Gabbana has brought to these locations not only aligns perfectly with the brand's identity, but also adds an exciting new element to these destinations, making each visit an experience that's not just about the location, but also about the stylish surroundings.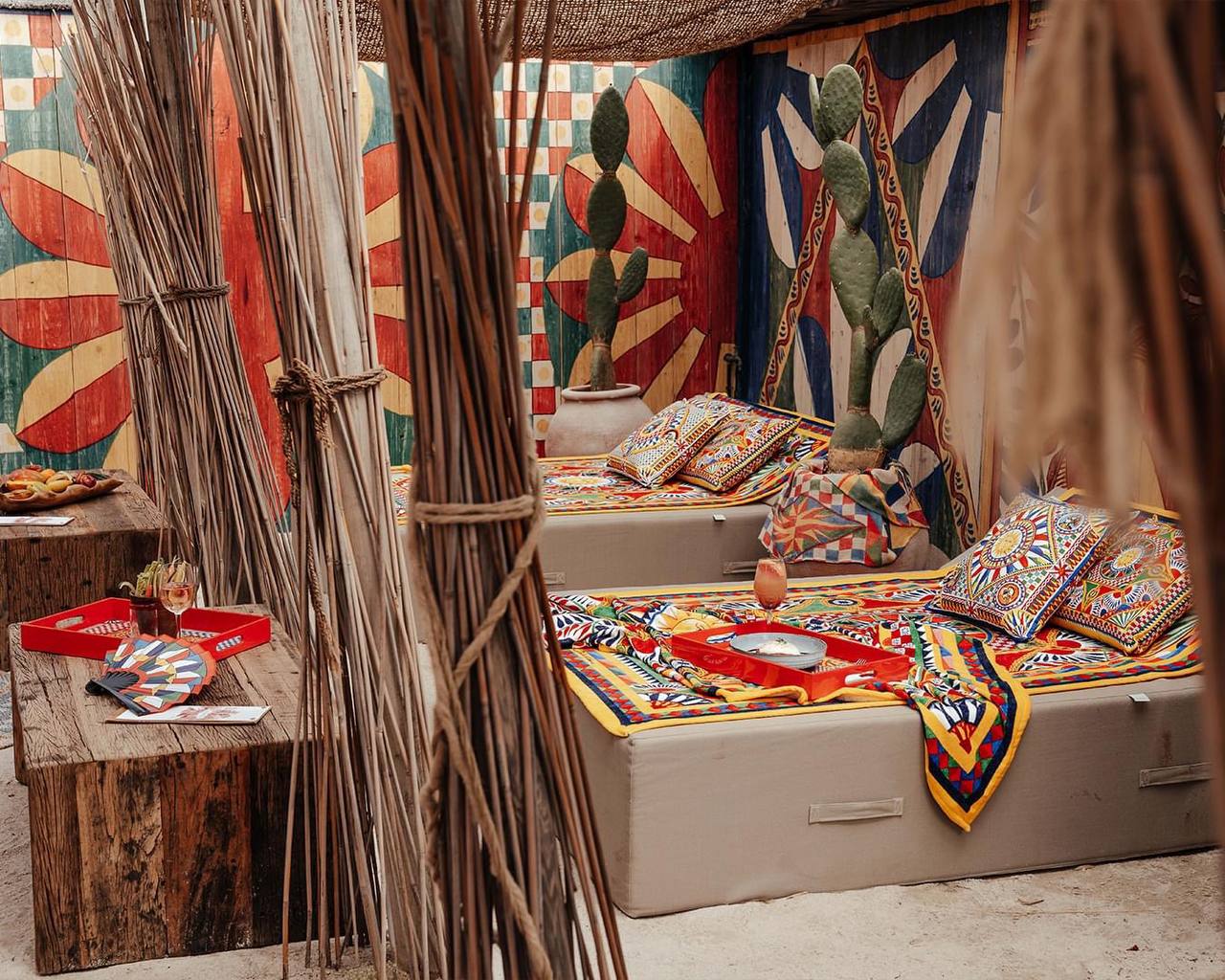 Dolce&Gabbana's Vivid Splash
The transformation of Casa Amor is certainly an expression of Dolce&Gabbana's commitment to bringing its unique style to new and exciting venues. Whether you're a fan of the brand or just a lover of bold, colorful design, the newly styled Casa Amor beach club is worth a visit.