Chapal and Kelton unveil their joint creation - The 1972 Hand-wound Chronograph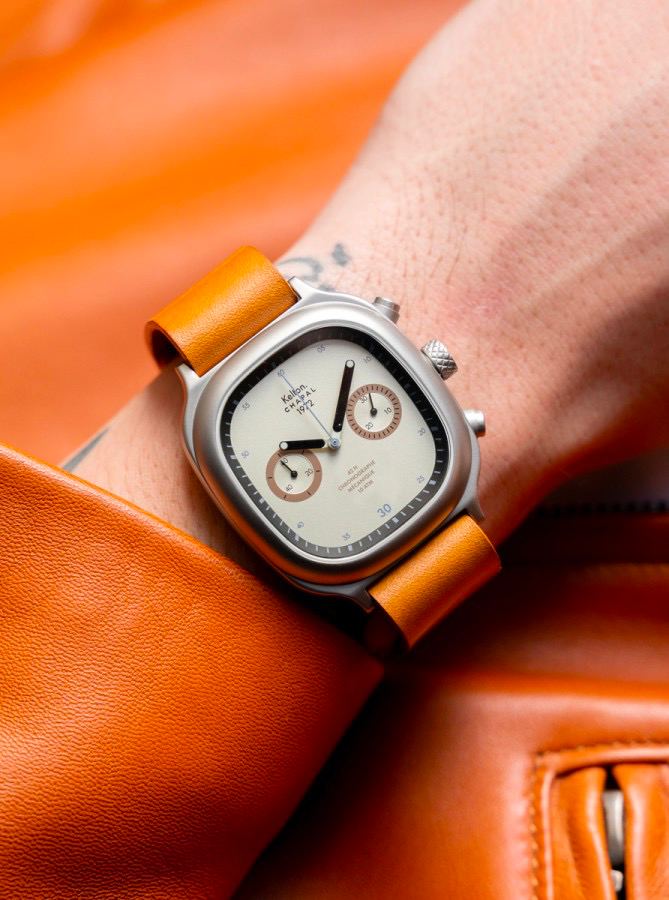 The 1972 Hand-wound Chronograph
French manufacturers Chapal and Kelton have unveiled a jointly created hand-wound chronograph named 1972. The watch is equipped with the Seagull St 1901 calibre, a movement with an interesting history. In the 1940s, the Swiss company Venus developed calibre 175. However, in the mid-1950s, the equipment was sold to the Chinese, who were keen to produce quality watches for pilots. The Chinese company was named Tianjin Watch Factory, and in 1974 it was renamed Seagull. The majority of their production was quartz mechanisms, but with the resurgence of interest in mechanical watches and their own heritage, the factory revived the Venus 175 calibre, renaming it Seagull St 1901.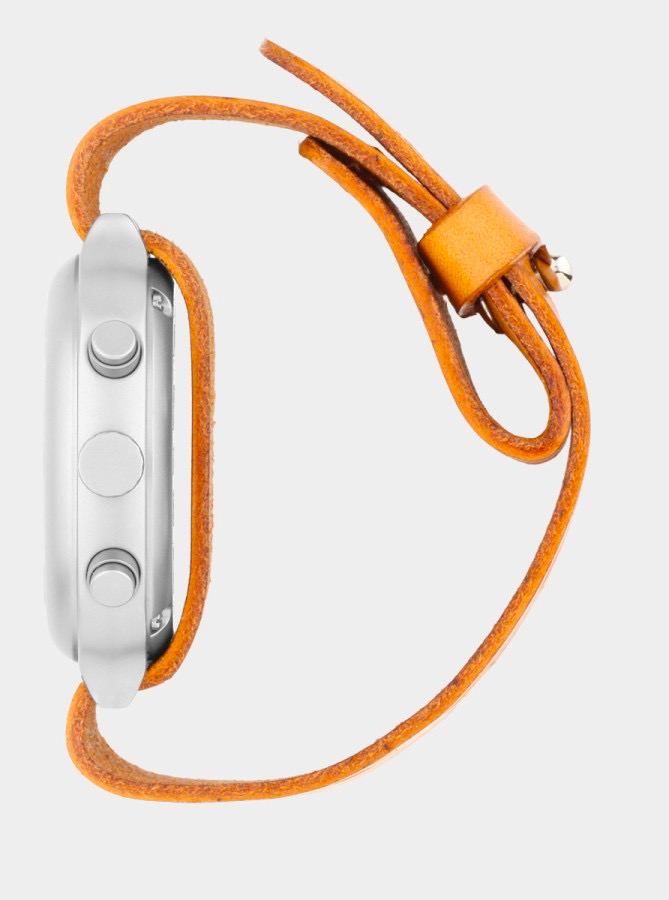 The 1972 Hand-wound Chronograph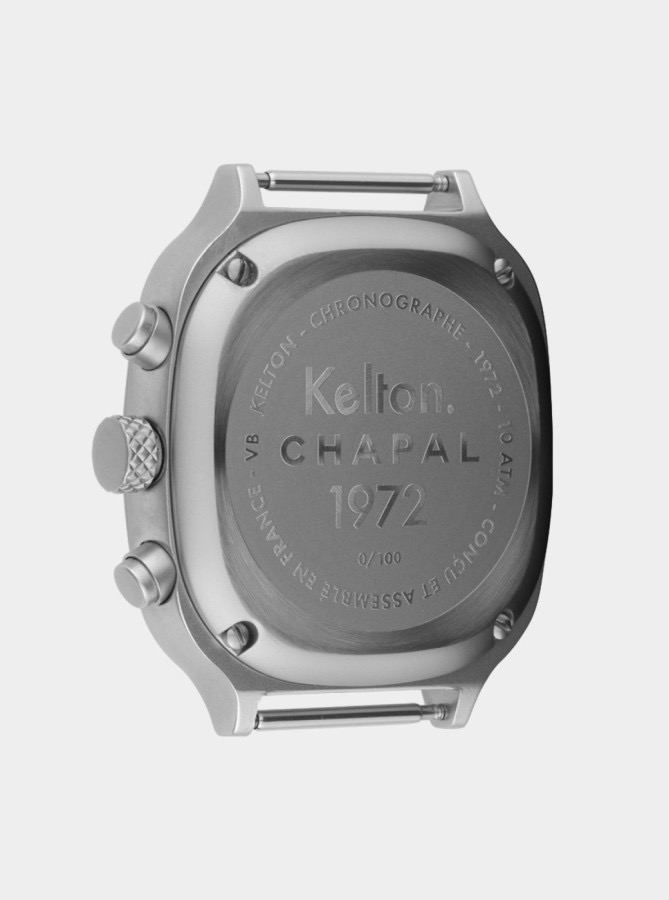 The 1972 Hand-wound Chronograph
In all other aspects, the watches reflect the aesthetic of the two prominent French brands, both of which also share a connection with aviation and motorsports.
The limited edition is composed of 100 pieces in each version - with "day" and "night" dials and four shades of Chapal leather straps. Moreover, on the Kelton website , customers can select their preferred number when ordering.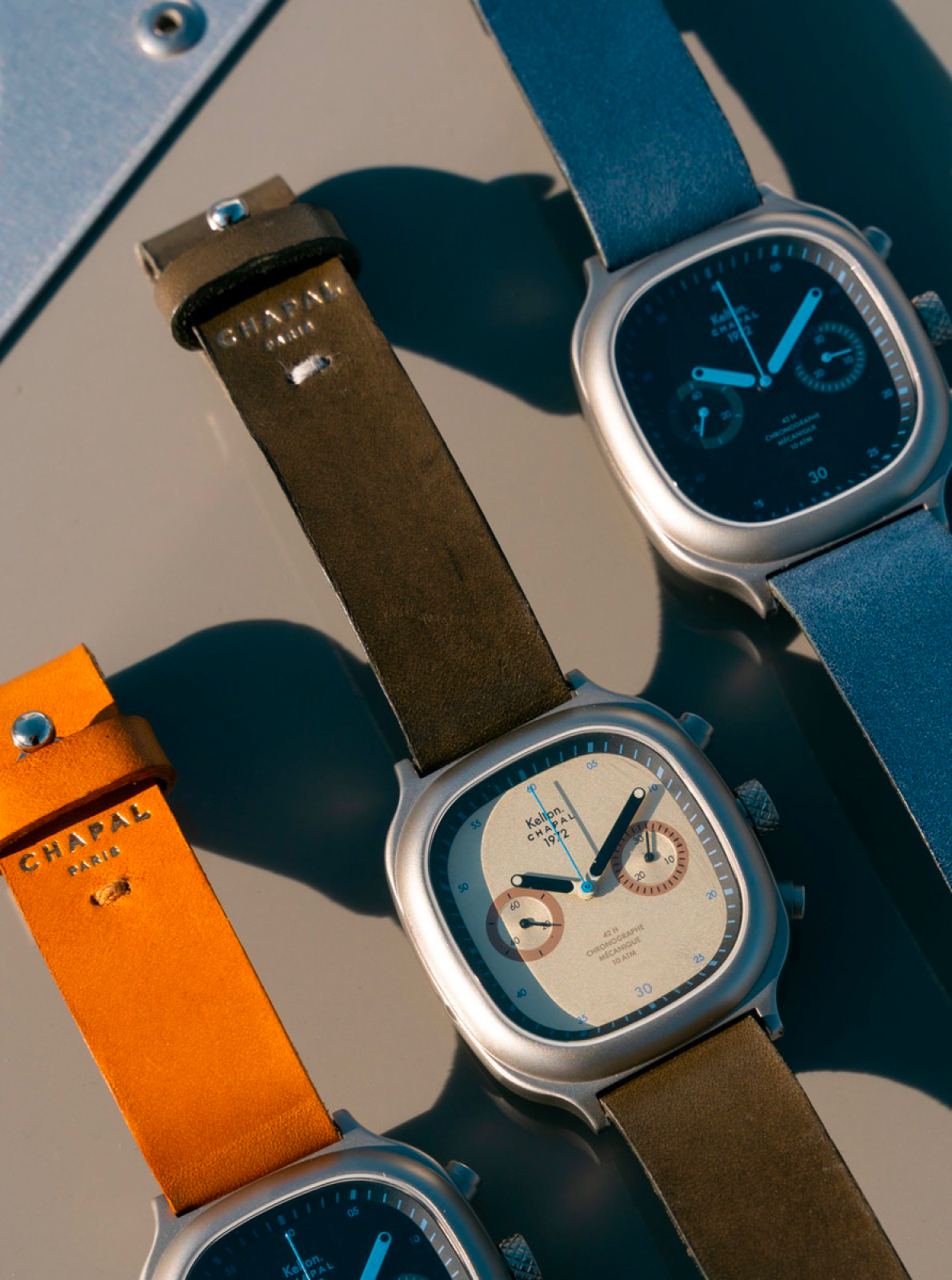 The 1972 Hand-wound Chronograph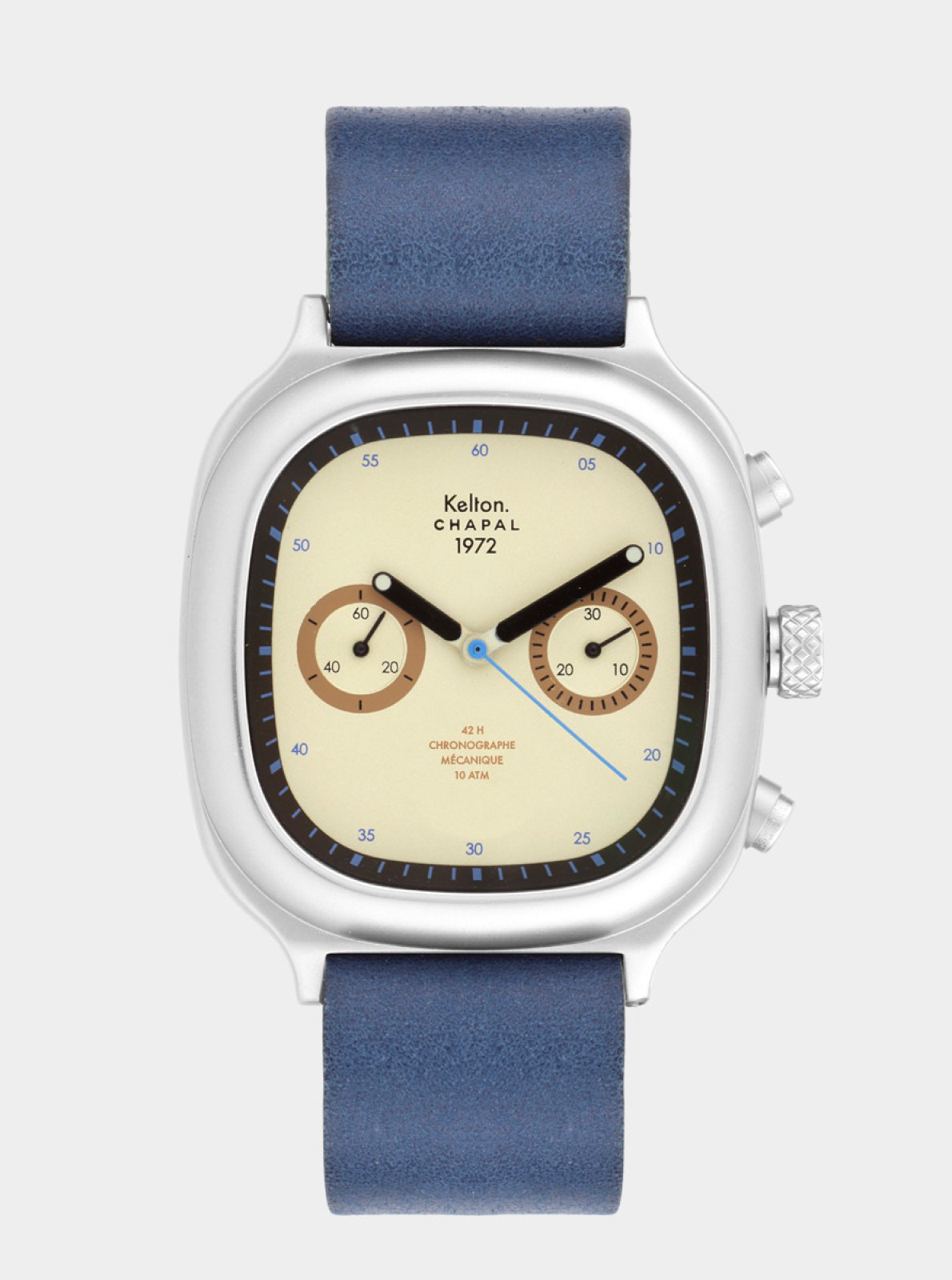 The 1972 Hand-wound Chronograph