A Look into Marquis Magazine: The German Fetish Icon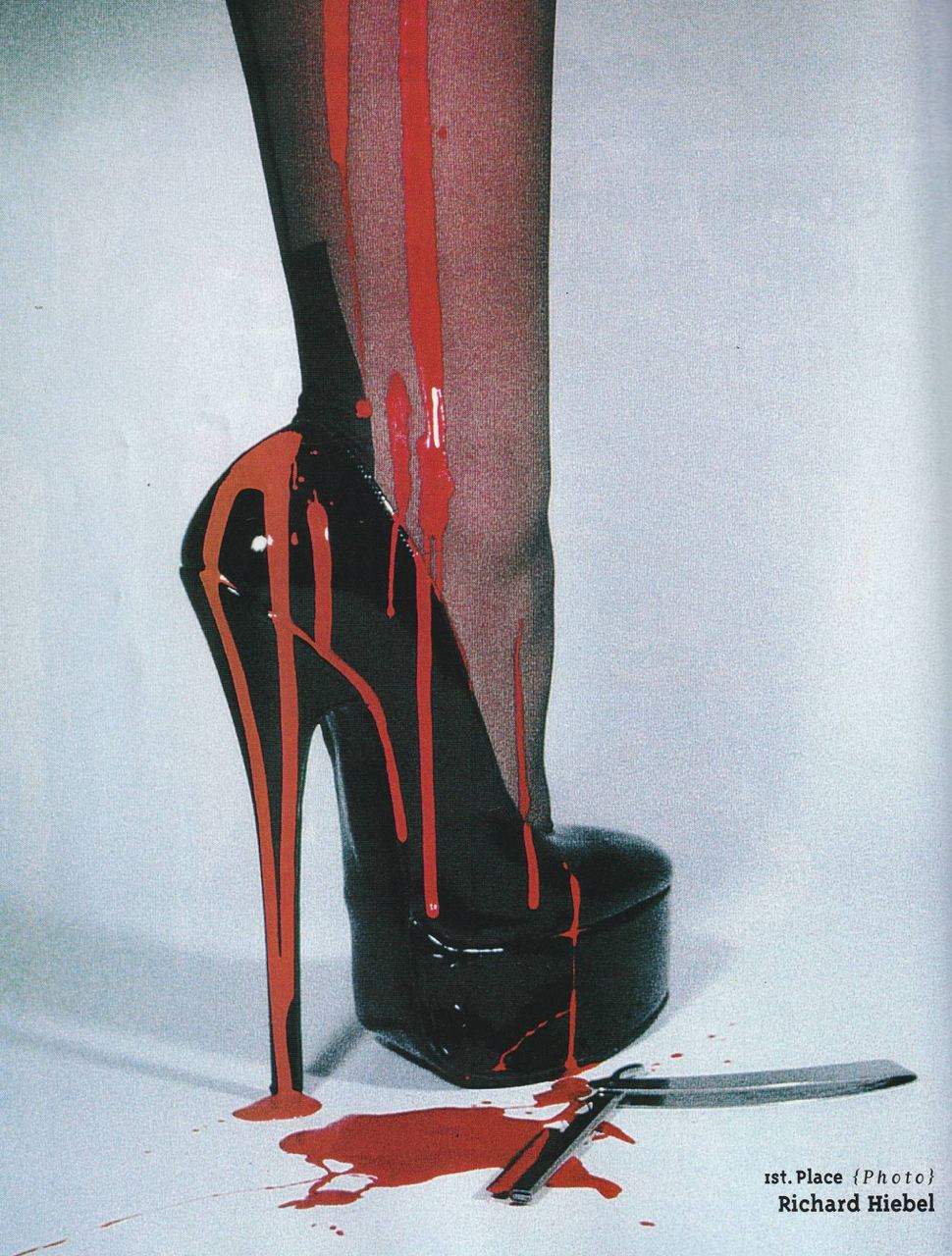 Marquis Magazine / selected
Marquis Magazine is a German publication that has been an influential part of the fetish community for nearly three decades. Founded in 1994 by Peter W. Czernich, the magazine has served as an outlet for fetish enthusiasts, with its striking visuals and thought-provoking content.

Peter W. Czernich, a prominent figure in the fetish community, helmed the magazine for around 25 years. Under his guidance, Marquis Magazine became a beacon for those intrigued by the world of fetish, paving the way for open conversations about sexual exploration and identity.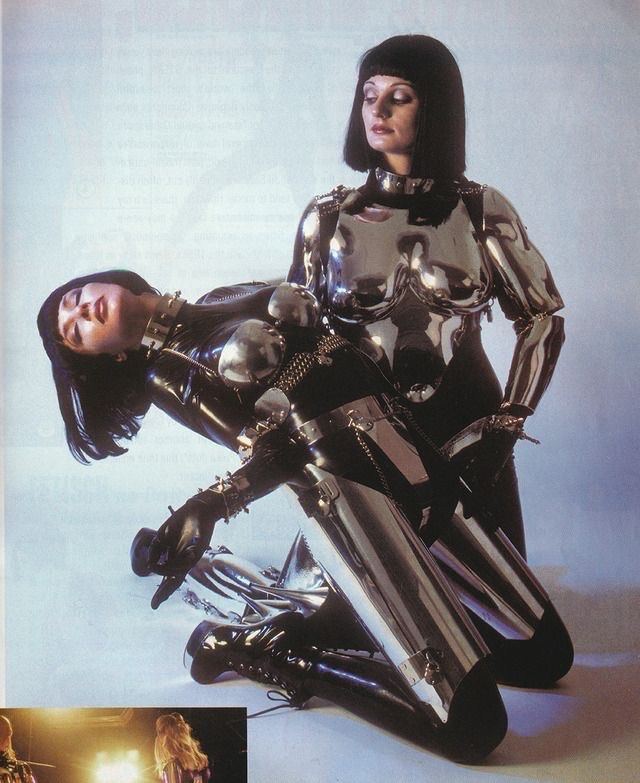 Marquis Magazine / selected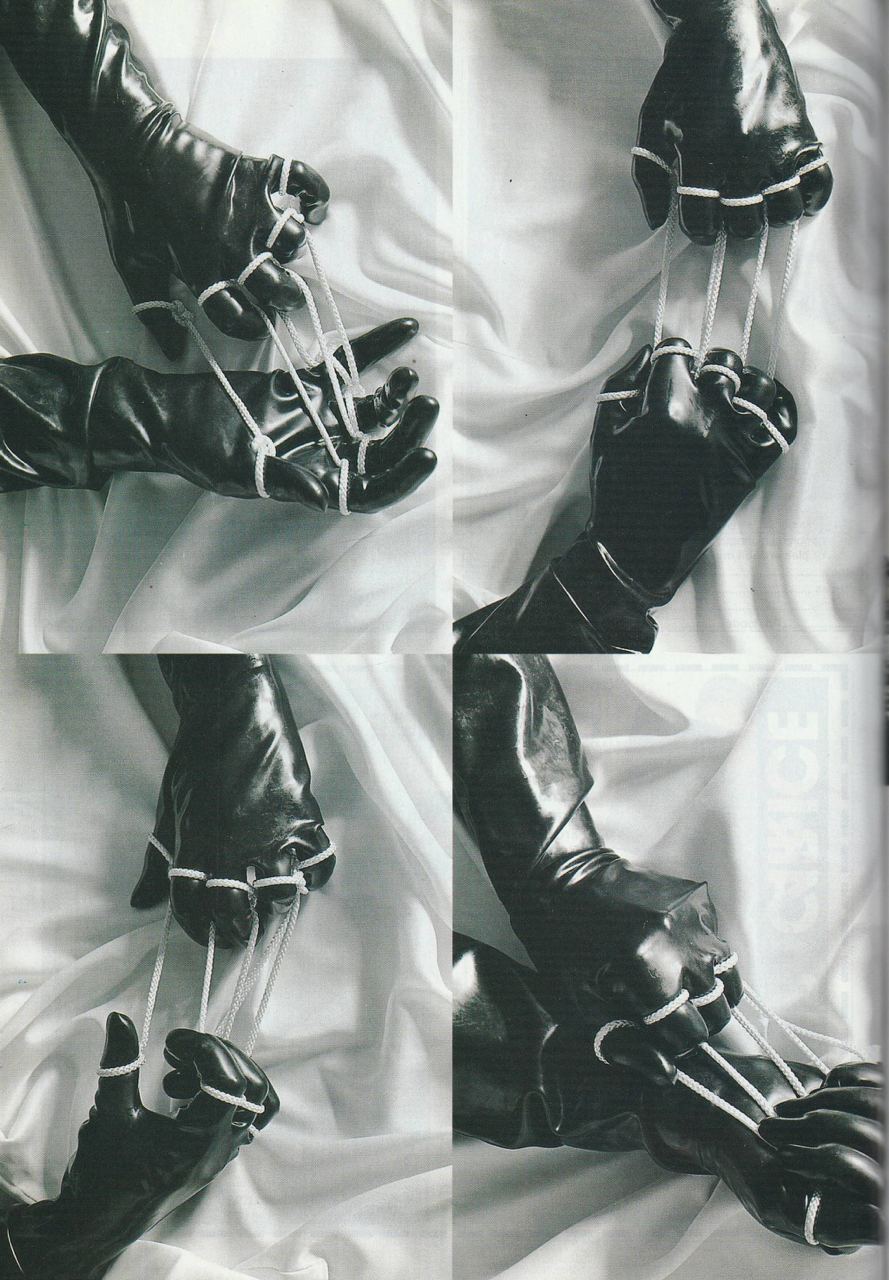 Marquis Magazine / selected
Marquis's content predominantly features fetish fashion, photography, interviews, and related news. Each issue seeks to enlighten readers on different aspects of the fetish lifestyle, challenging perceptions and encouraging acceptance of various sexual practices and preferences.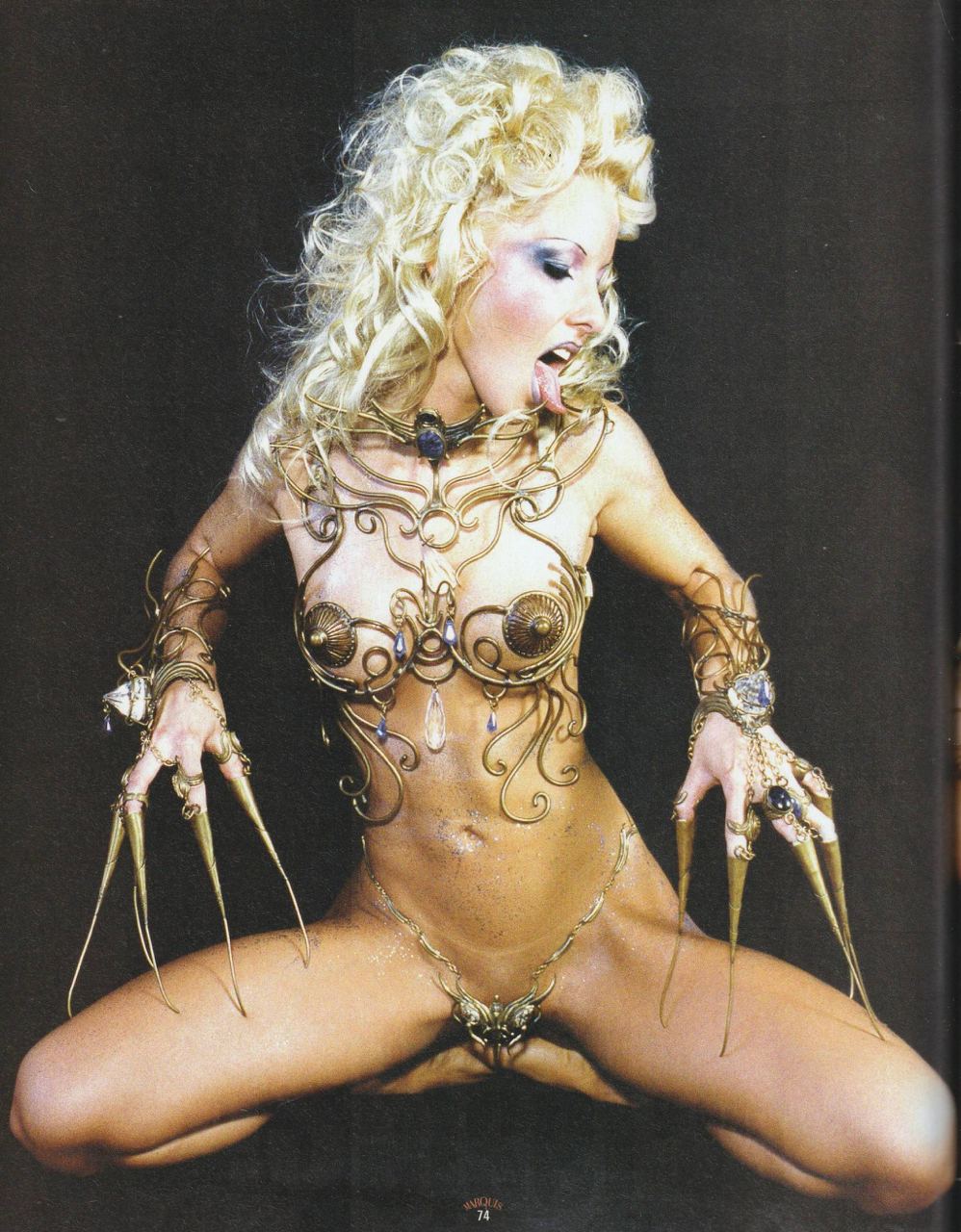 Marquis Magazine / selected
Marquis Magazine / selected
Despite its niche market, Marquis has achieved worldwide recognition. Its uncompromising dedication to the fetish community and its creative presentation of content have made it a household name among fetish enthusiasts.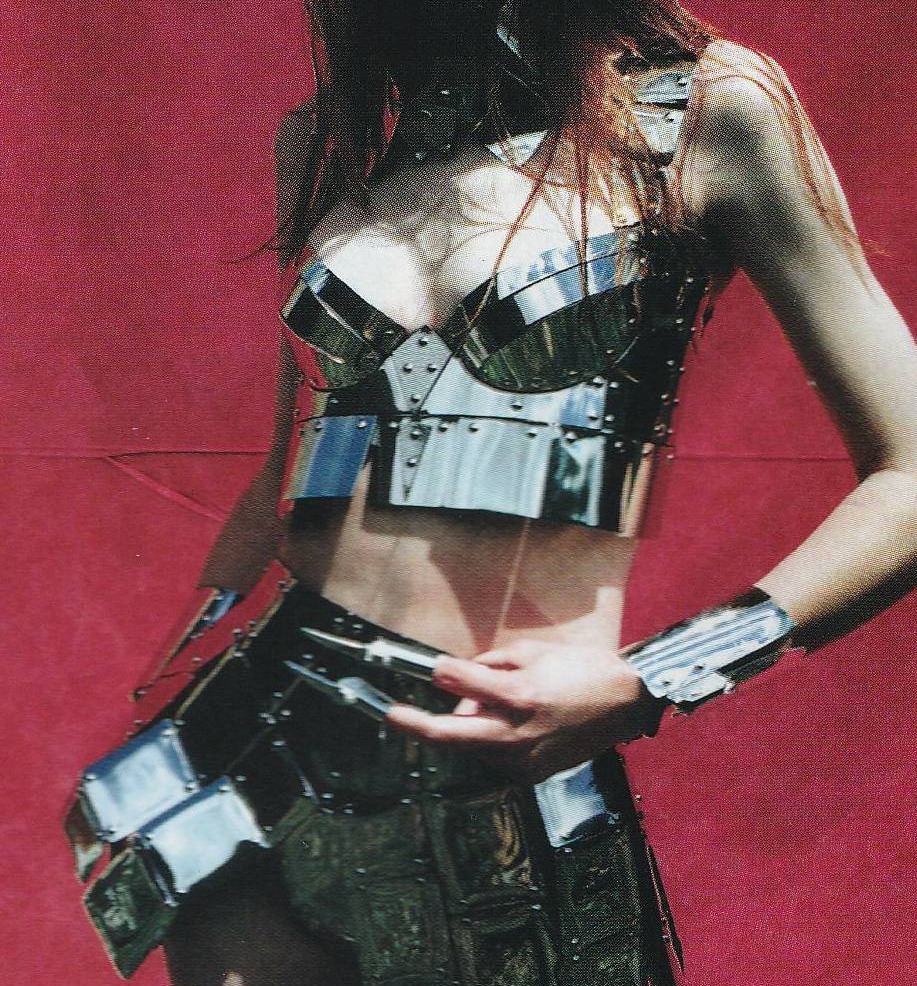 Marquis Magazine / selected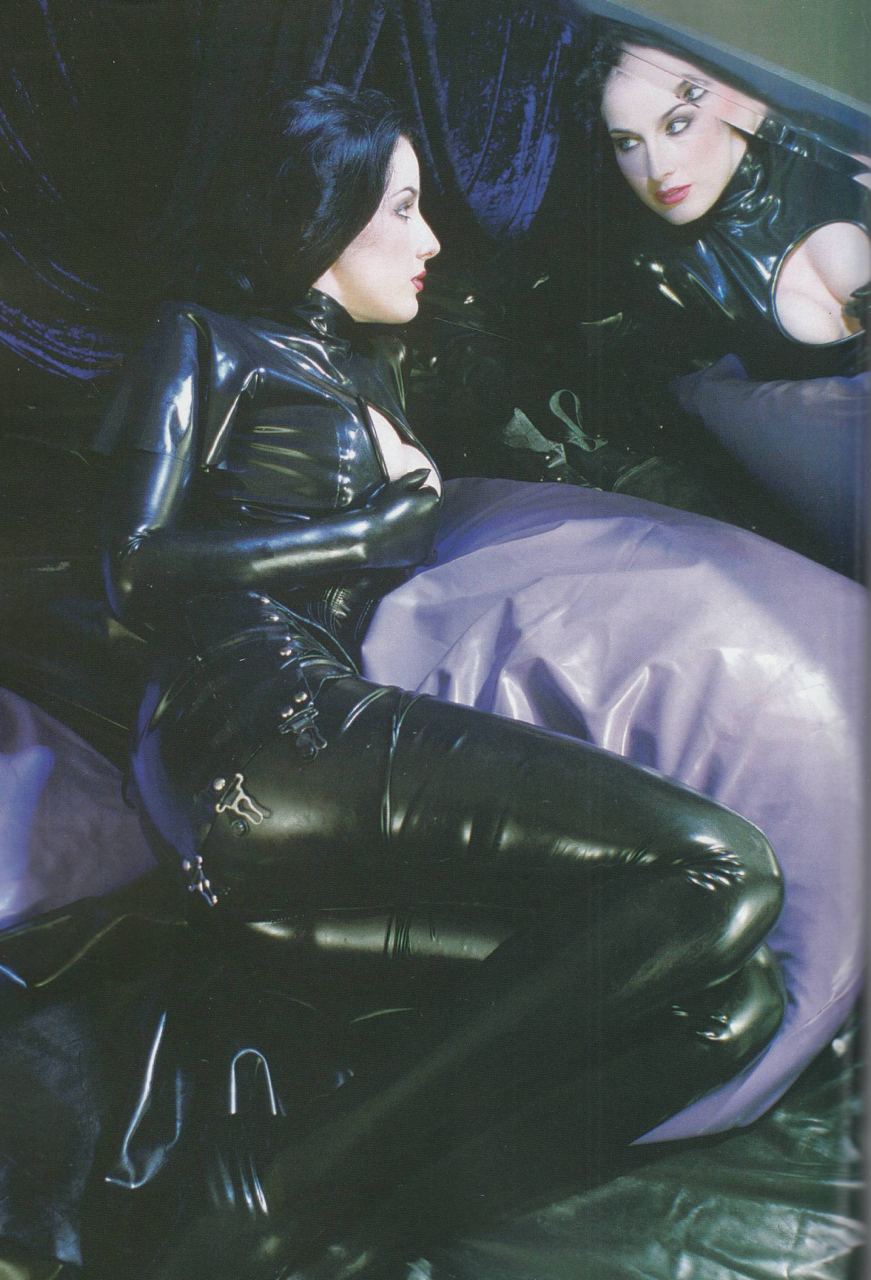 Marquis Magazine / selected
Even after 25 years, Marquis Magazine continues to push boundaries and break taboos. Its endurance is a testament to the progressive vision of its founder and the continued relevance of its message in today's society.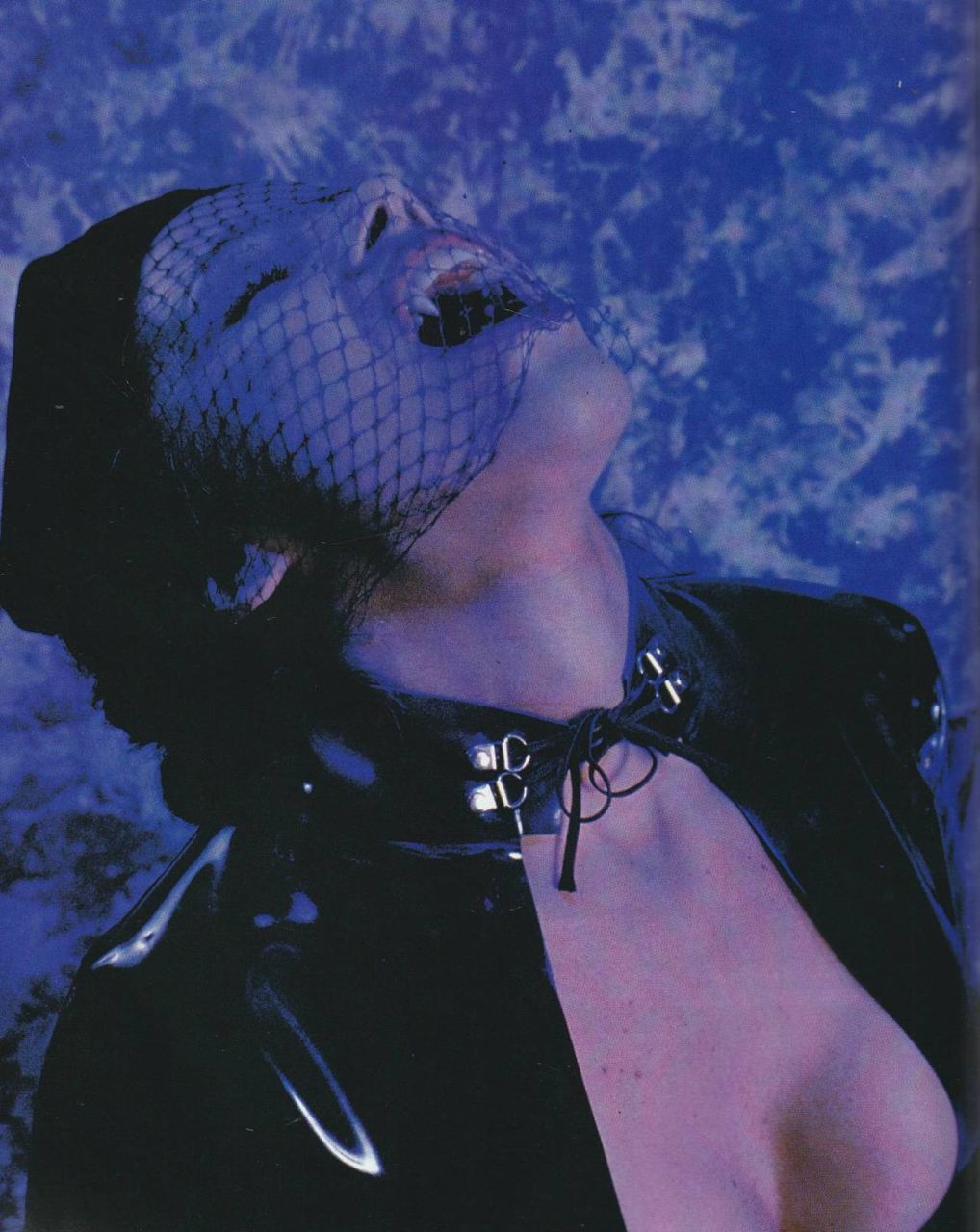 Marquis Magazine / selected
As the world becomes more accepting of diverse sexual identities and practices, publications like Marquis play a crucial role in fostering understanding and acceptance. The magazine's legacy, built over decades of bold and fearless publishing, continues to inspire and enlighten readers around the world.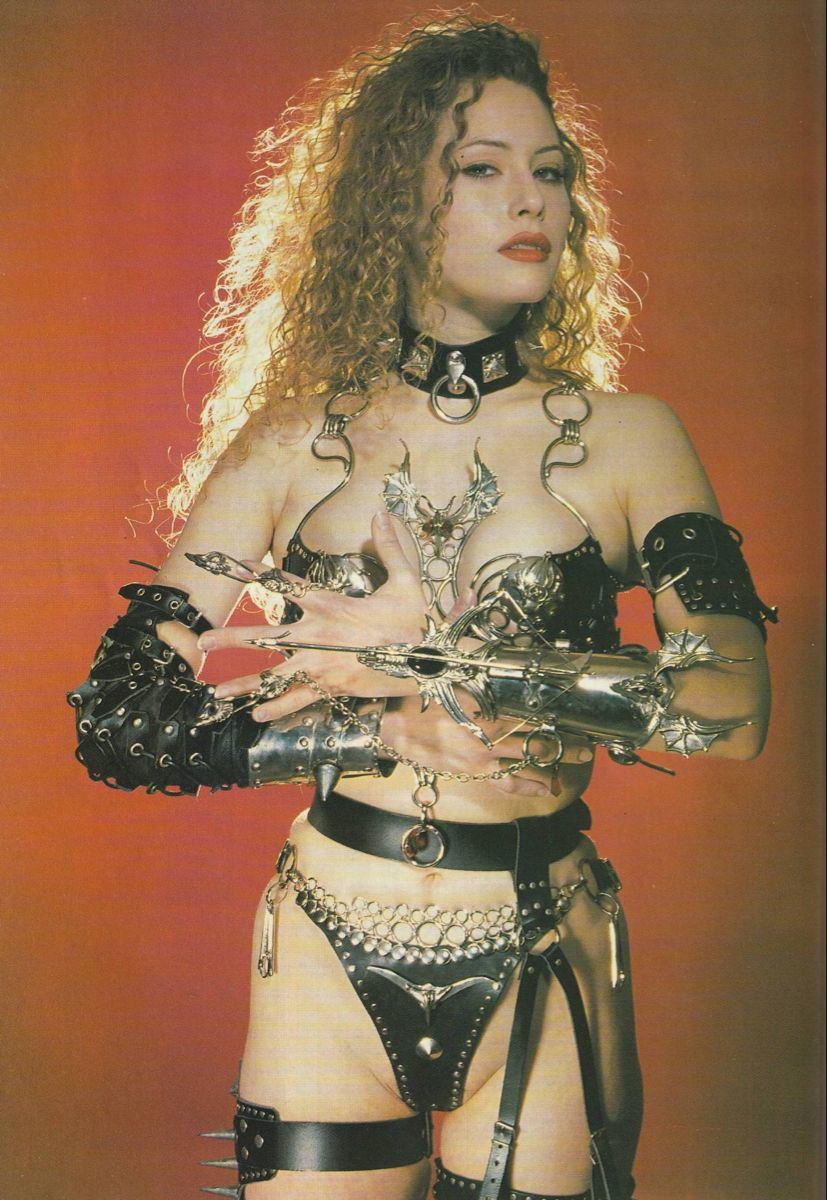 Marquis Magazine / selected