Veronica Ferres: A Luminary in German Cinema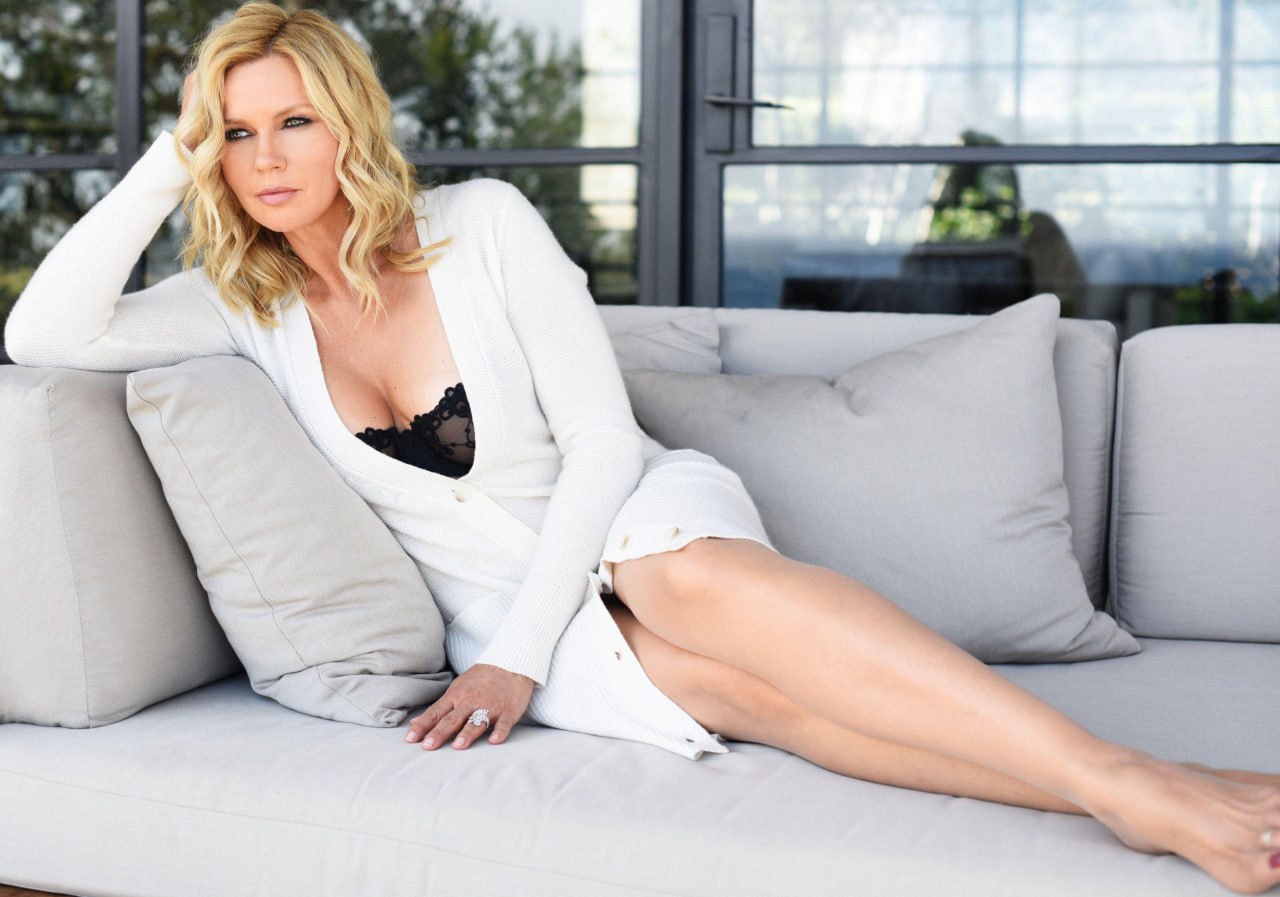 Veronica Maria Cäcilia Ferres
Veronica Maria Cäcilia Ferres is indeed a notable German film and television actress. She is well recognized in the German-speaking world and has also had roles in international films. Born on June 10, 1965, in Solingen, Germany, Ferres studied psychology and German literature while she started her acting career.
One of her significant early roles was in the film "Schtonk!" (1992). This satirical comedy revolves around the infamous Hitler Diaries hoax and was nominated for both an Oscar (Best Foreign Language Film) and a Golden Globe. The film had considerable success and helped to solidify Ferres's place in the German film industry.
Since then, Ferres has worked in numerous films and television projects, earning a reputation as one of Germany's most accomplished actresses. Her body of work extends beyond Germany, and she has appeared in internationally acclaimed projects alongside prominent figures in the global film industry.