Serge Lutens: Photographer, Filmmaker, Designer, and Perfumer Transforming Aesthetics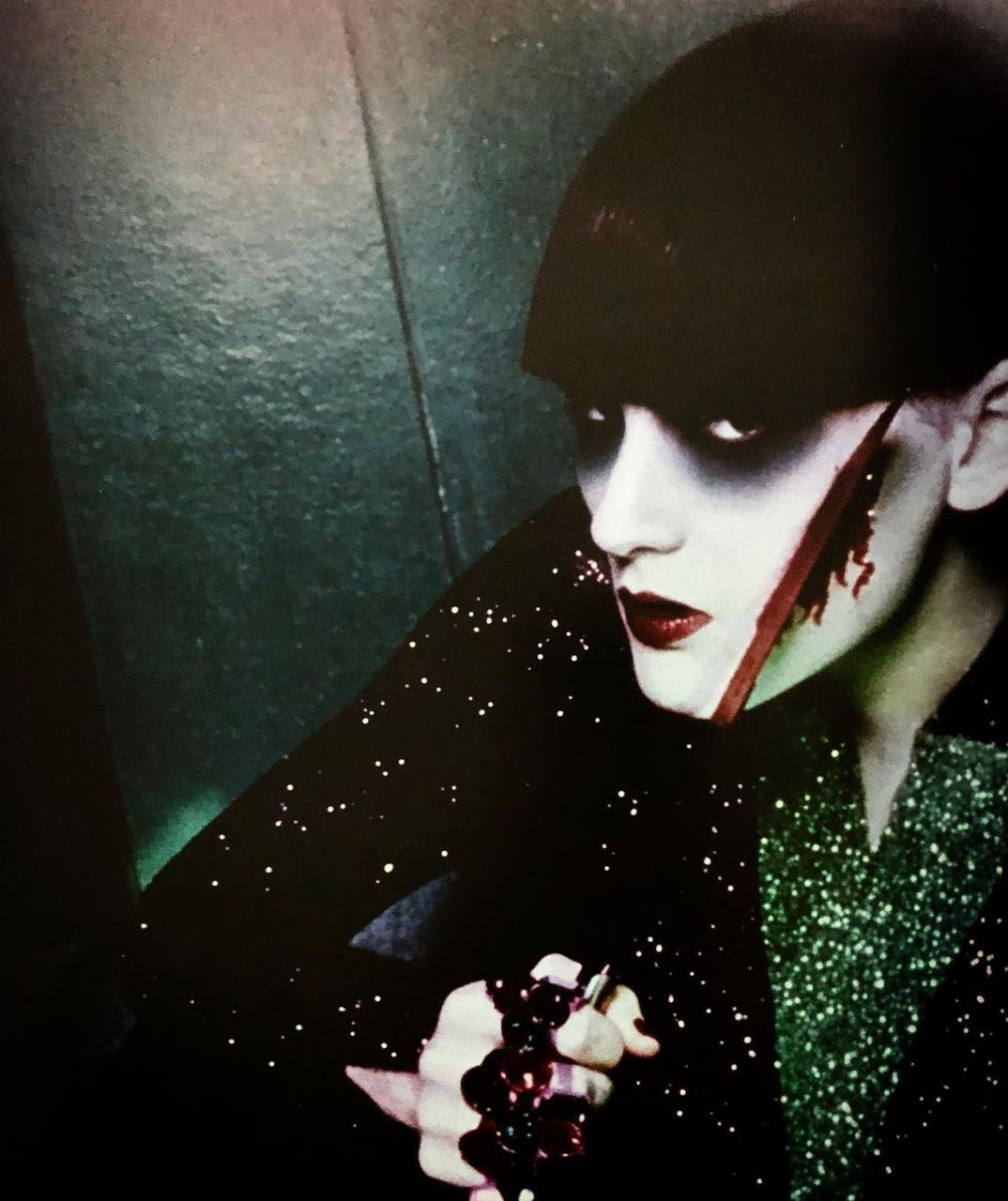 Serge Lutens, the French photographer
Serge Lutens, the French photographer, filmmaker, designer, and perfumer, has an artistic career marked by innovation and transformation. He is celebrated for his eponymous perfume brand and for creating an iconic advertising campaign for the Japanese cosmetics company Shiseido during the 1980s.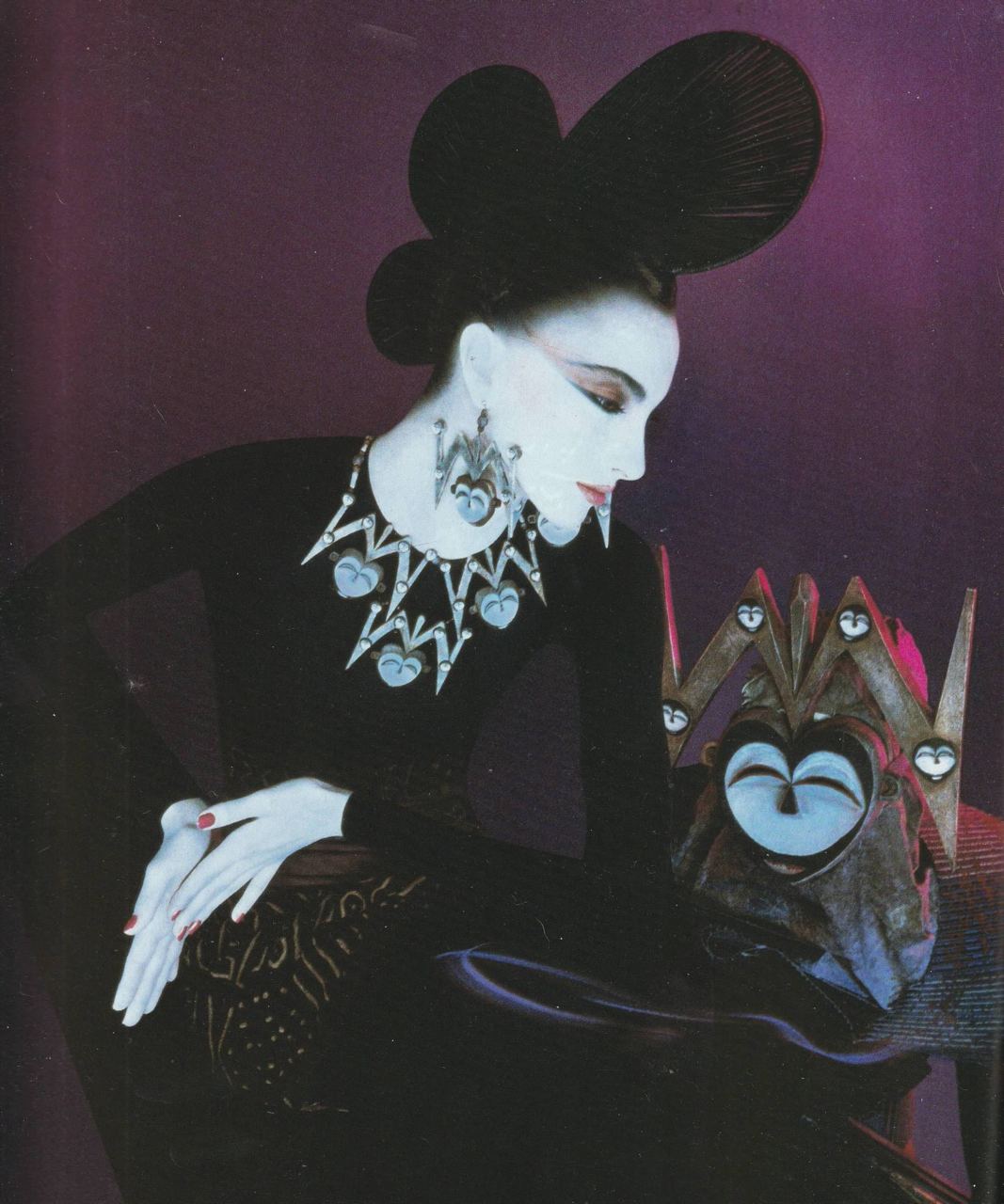 Serge Lutens, the French photographer
In 1973, Lutens' groundbreaking work received recognition from one of the most prestigious institutions in the world of art - the Guggenheim Museum in New York. He was the focus of a dedicated exhibit that showcased his unique artistic sensibilities.
The year 1980 saw Lutens entering a new arena as he signed a contract with Shiseido. His task was to re-imagine and craft the visual style of the brand. Lutens rose to the challenge, creating a visual identity that would define Shiseido for years to come. His work, heavily influenced by Russian Constructivism, became a cornerstone of Shiseido's branding. The resulting advertising campaign was so striking that within a few years, Shiseido transformed from a local Asian brand into a globally recognized name.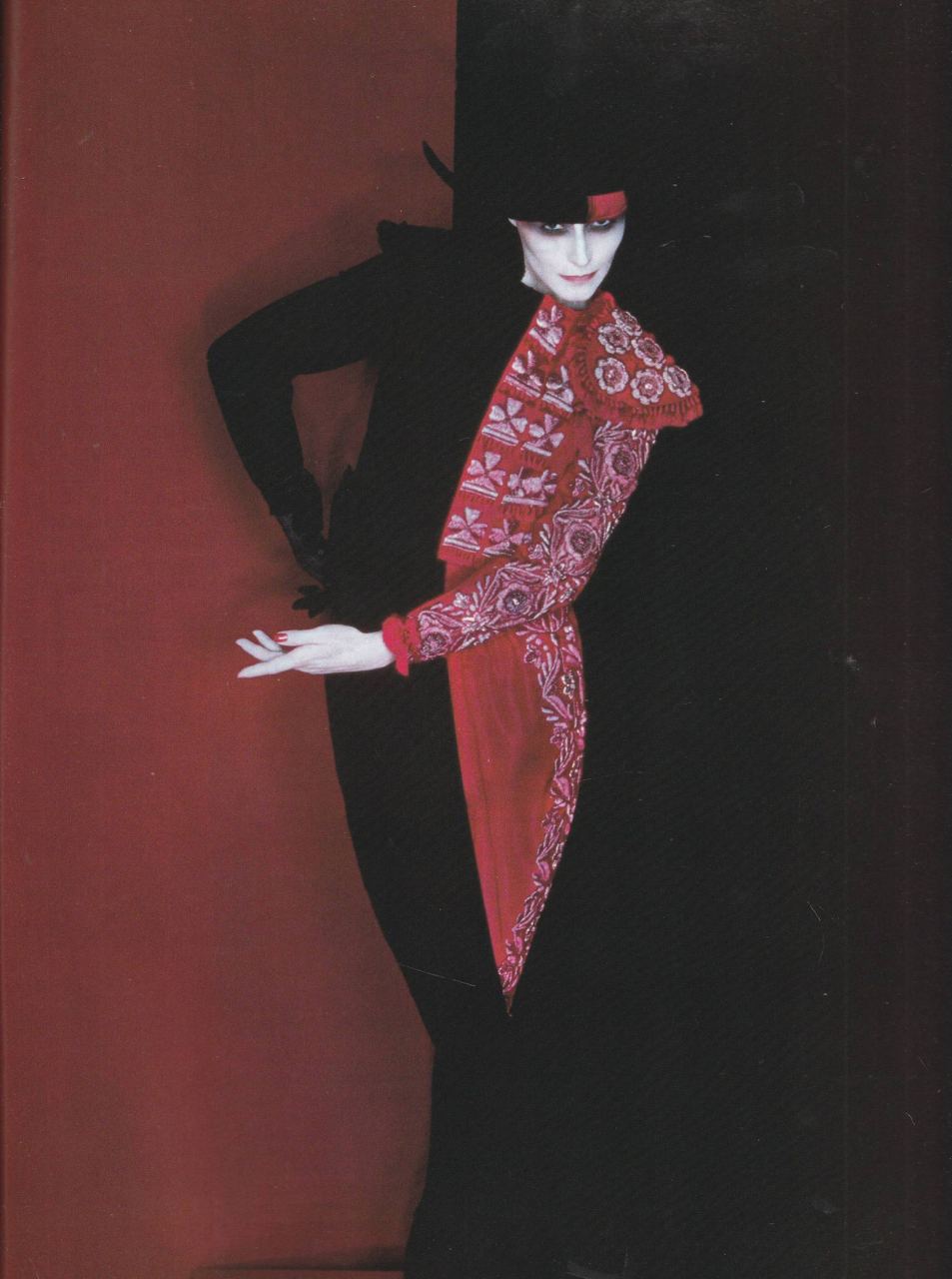 Serge Lutens, the French photographer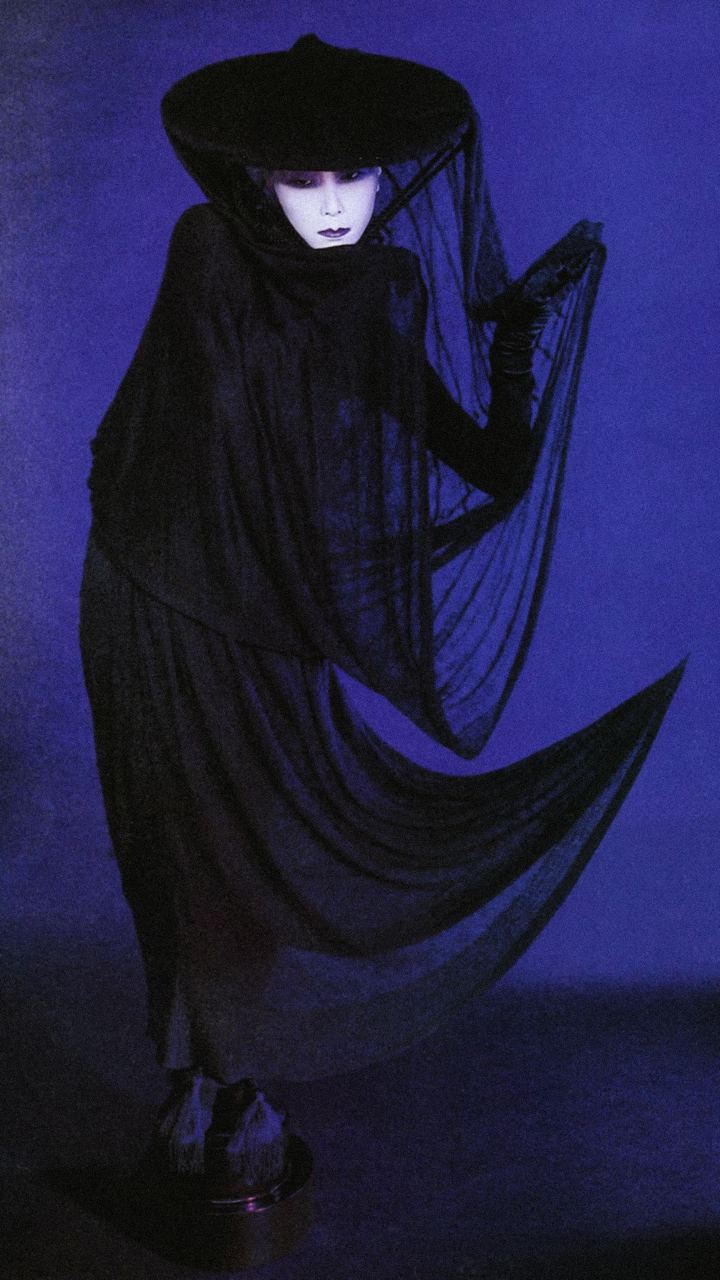 Serge Lutens, the French photographer
Serge Lutens' partnership with Shiseido has since become a long-standing collaboration. His impact on the company and, by extension, on the world of fashion and fragrance, is a testament to his immense creativity and visionary approach.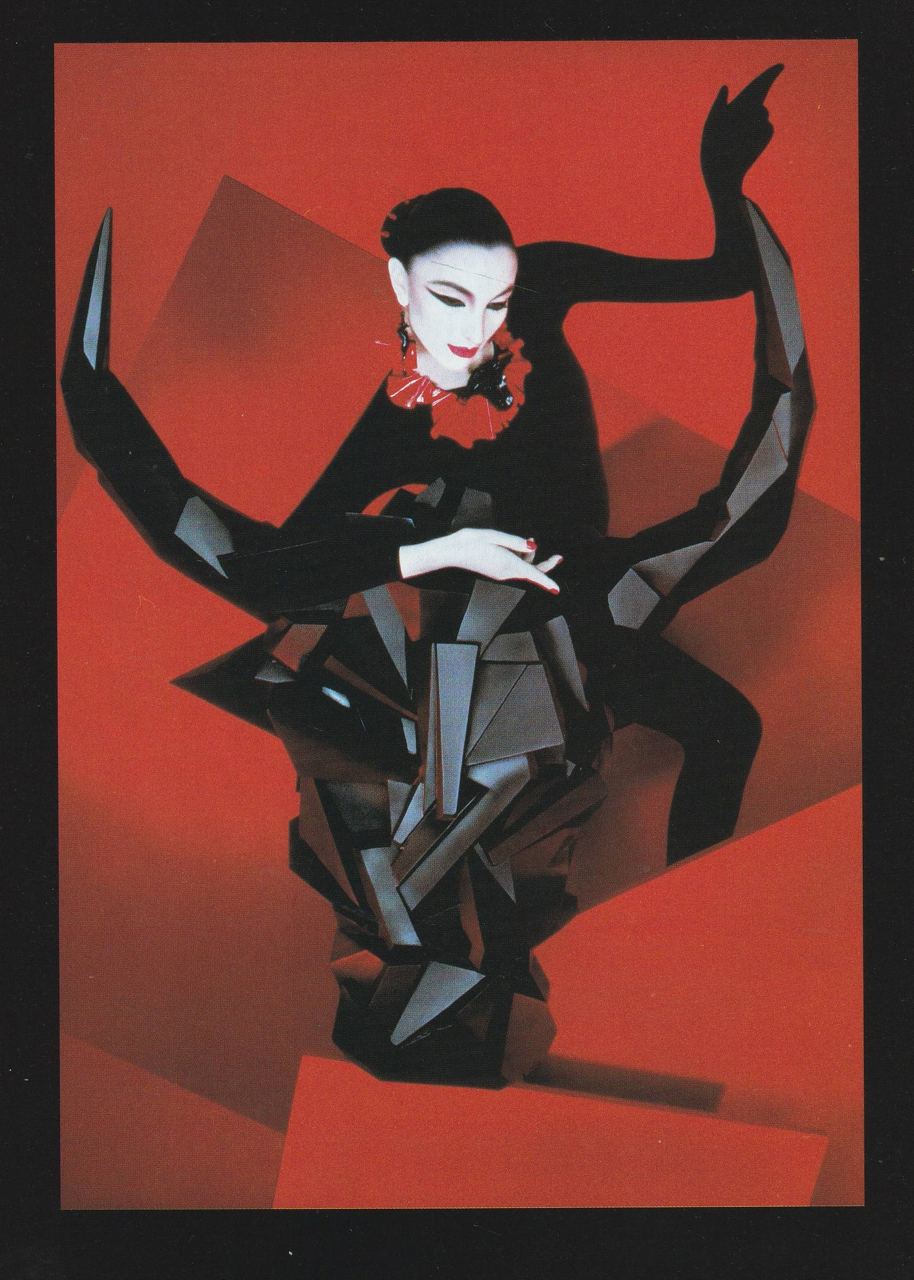 Serge Lutens, the French photographer
Serge Lutens, the French photographer