Grace Wales Bonner: Reviving British Classics with Velvet Trims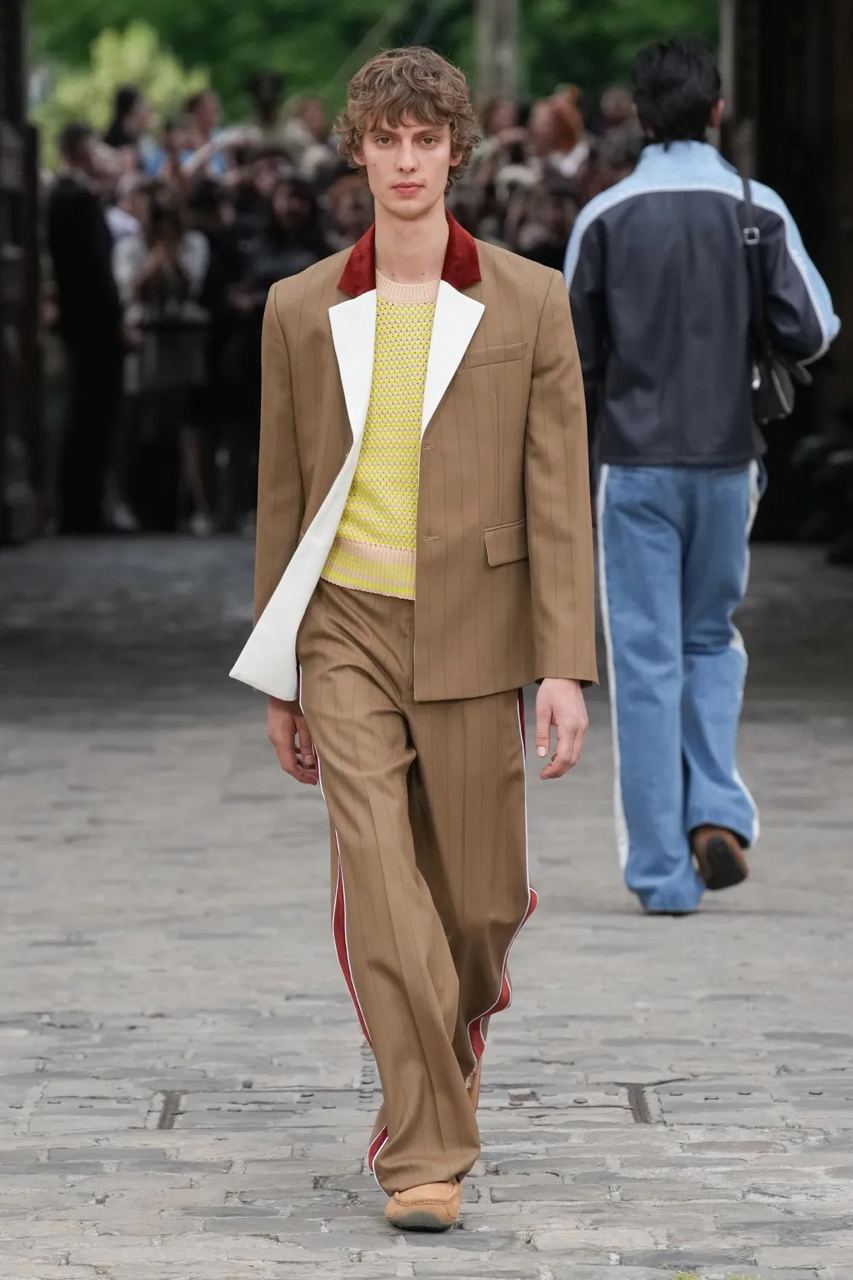 Grace Wales Bonner
As some designers turn to contemporary retail stores for inspiration, professionals with a specialized education in fashion design often delve into historical archives, highlighting overlooked details. This practice is beautifully demonstrated in Grace Wales Bonner's latest collection.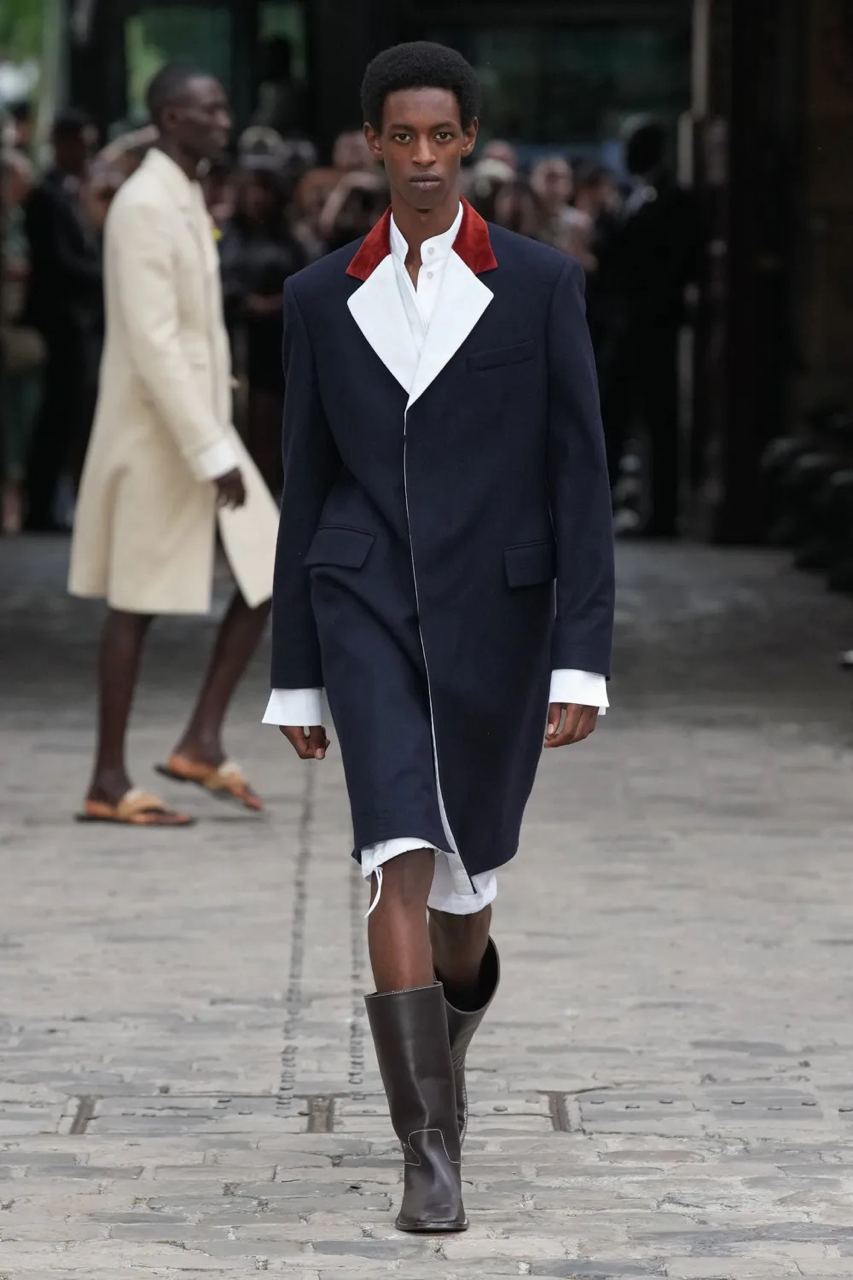 Grace Wales Bonner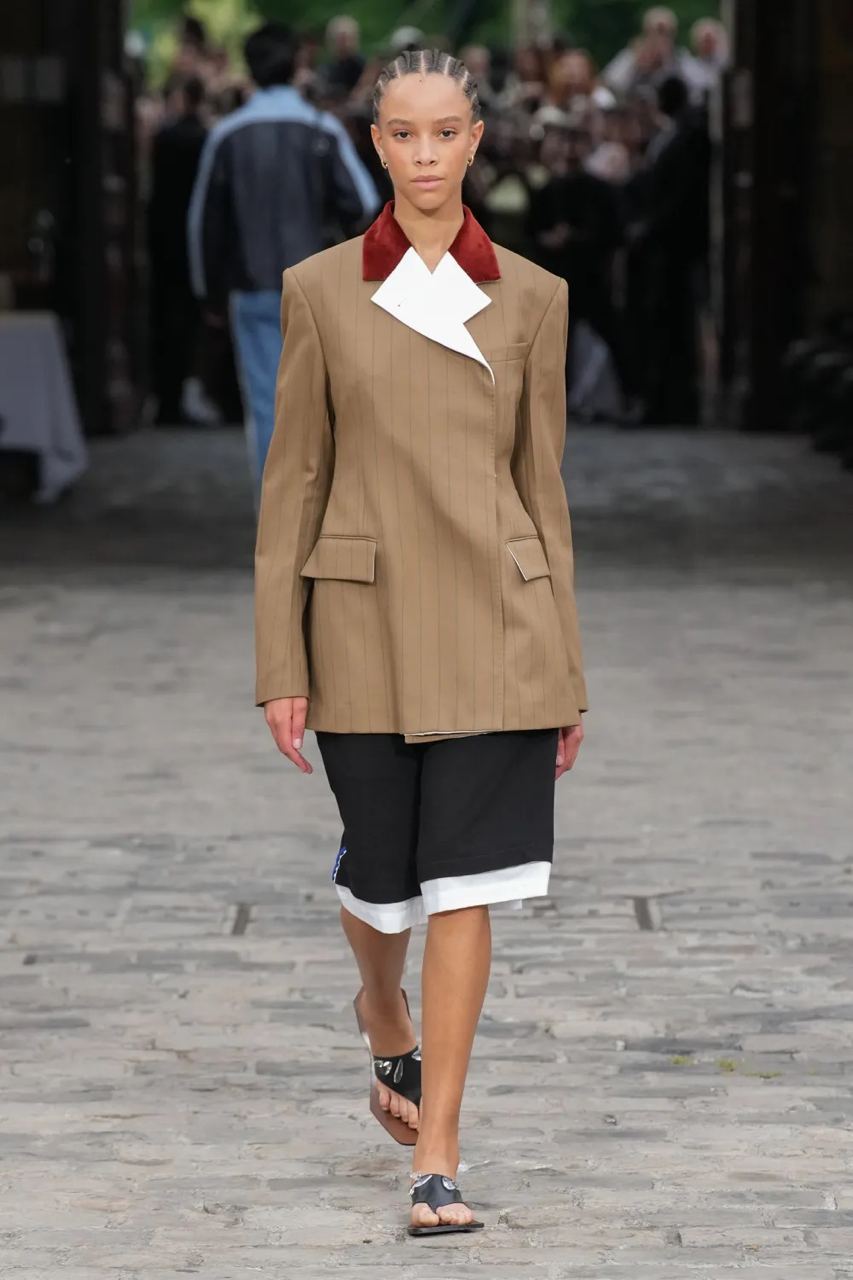 Grace Wales Bonner
Bonner's range presents a selection of men's jackets, women's blazers, and summer coats, all characterized by a notable detail: velvet collars. This design element harks back to traditional British coat styles, including the Crombie, covert coat, and Chesterfield. However, this detail has been fading from popular fashion in recent years.
Only a few classic brands and bespoke ateliers – Crombie, Cordings, Chrisalis, and Gieves & Hawkes – still cut velvet collars. Most modern manufacturers, aiming to cut costs, produce the lapel and collar from the same fabric.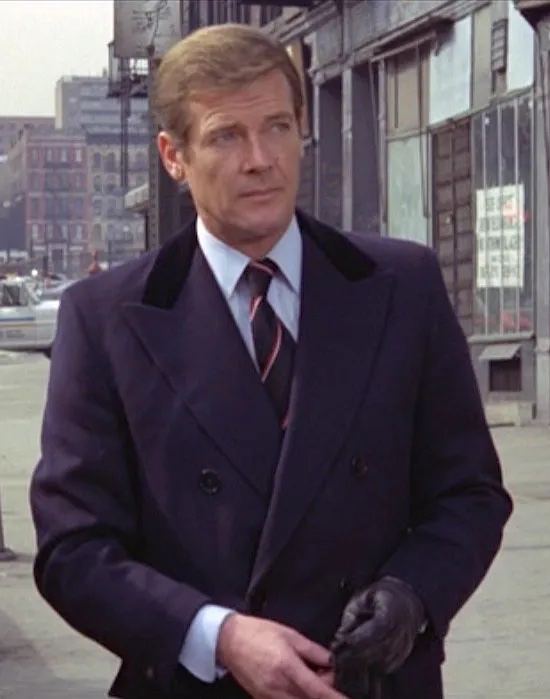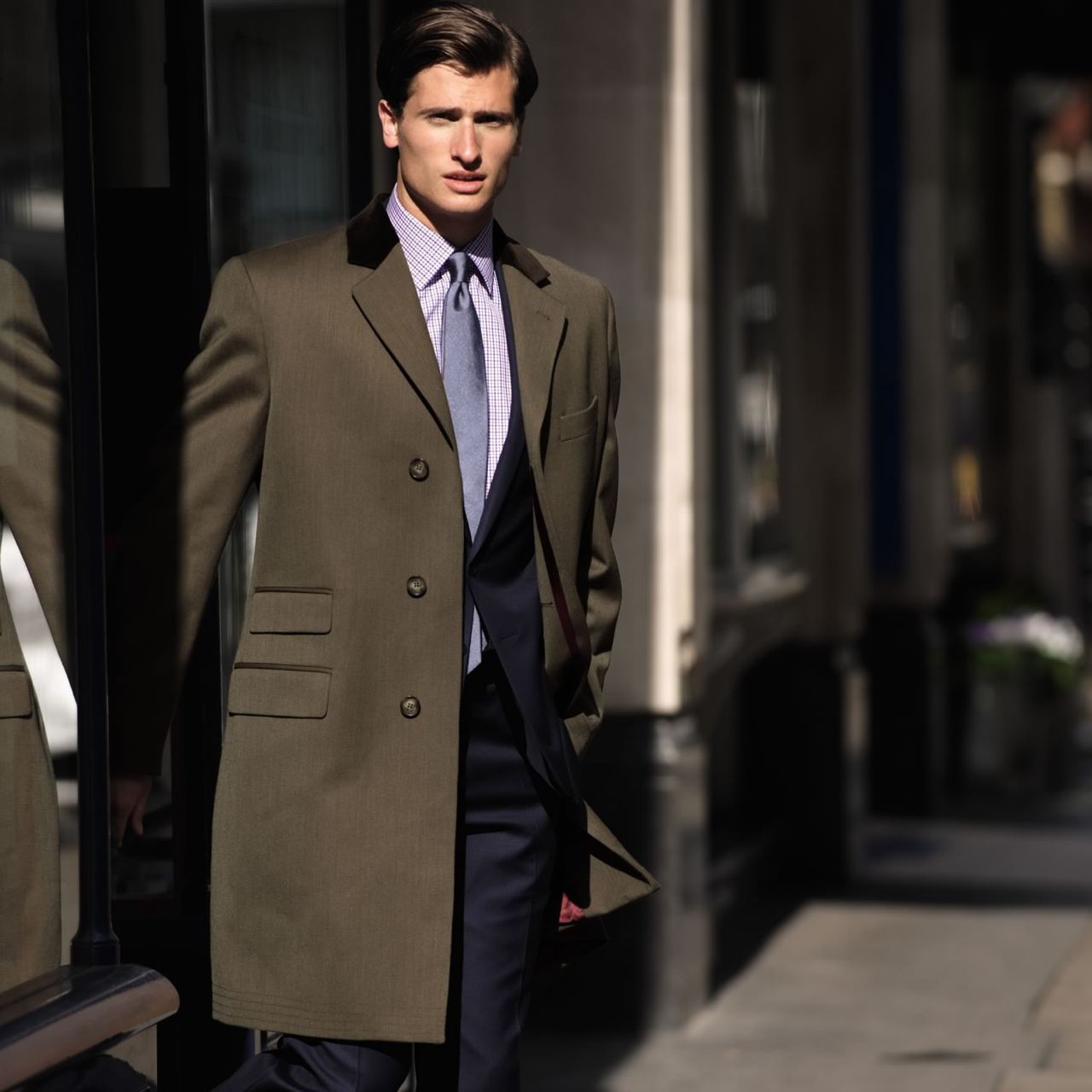 By reintroducing the velvet collar detail in her collection, Bonner offers a nod to British fashion history. Her approach exemplifies how fashion design can incorporate tradition into contemporary styles, preserving elements of the past while constantly evolving.