Prada Group Revamps Historic Italian Café Principe in Forte dei Marmi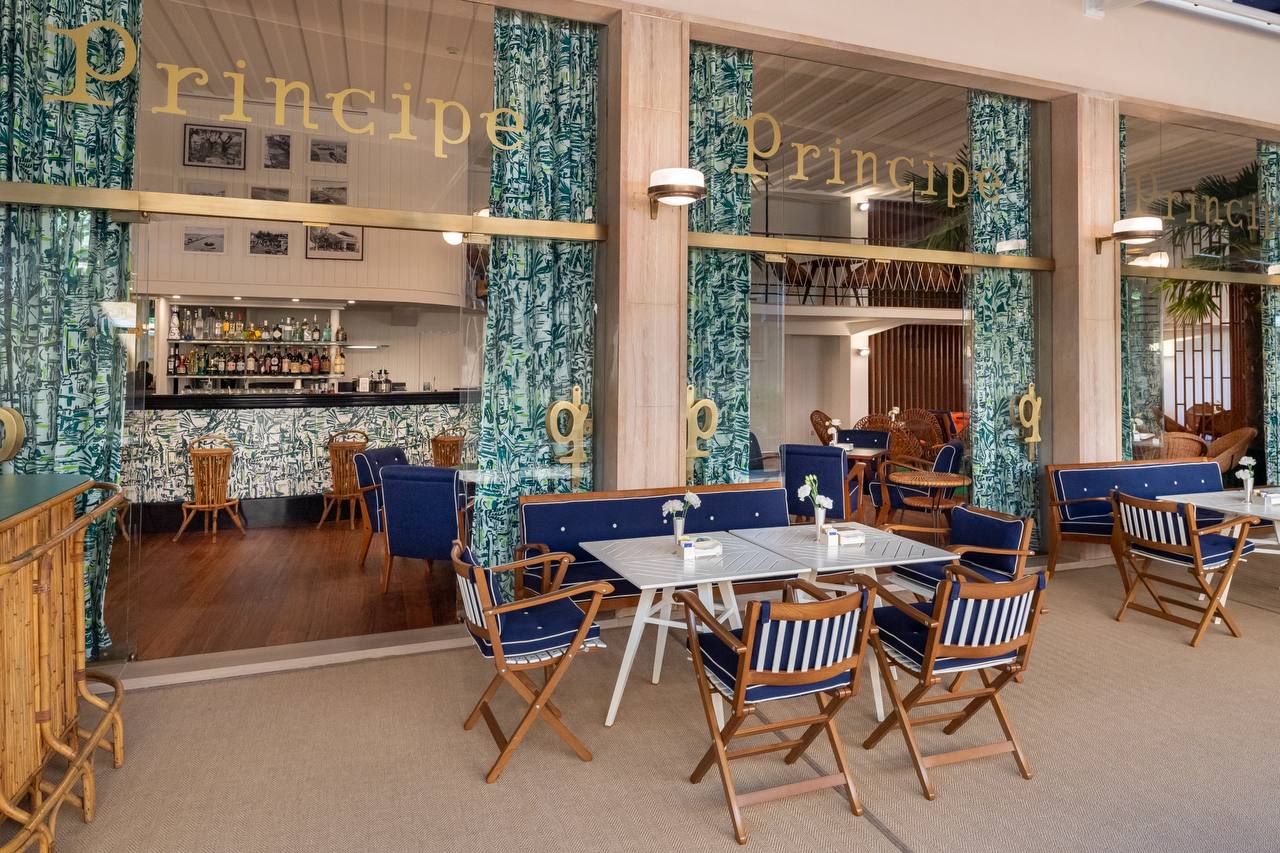 Historic Italian Café Principe in Forte dei Marmi
The picturesque Italian resort of Forte dei Marmi welcomes the revitalization of Café Principe, an iconic gathering place dating back to the late 1930s. After extensive restoration by the Prada Group, the café - originally established by the Florentine Galli family - has reopened its doors to locals and tourists alike, offering a stylish refuge inspired by the "dolce vita" era.
Café Principe enjoyed its heyday in the 1950s and 60s, becoming a beloved locale for social gatherings. With the new design led by architect Michele Bönan, the café pays homage to its vibrant past while integrating modern luxury. Vintage furniture, sourced for authenticity, combines with fabrics from Prada's textile archives to evoke an atmosphere of timeless elegance and charm.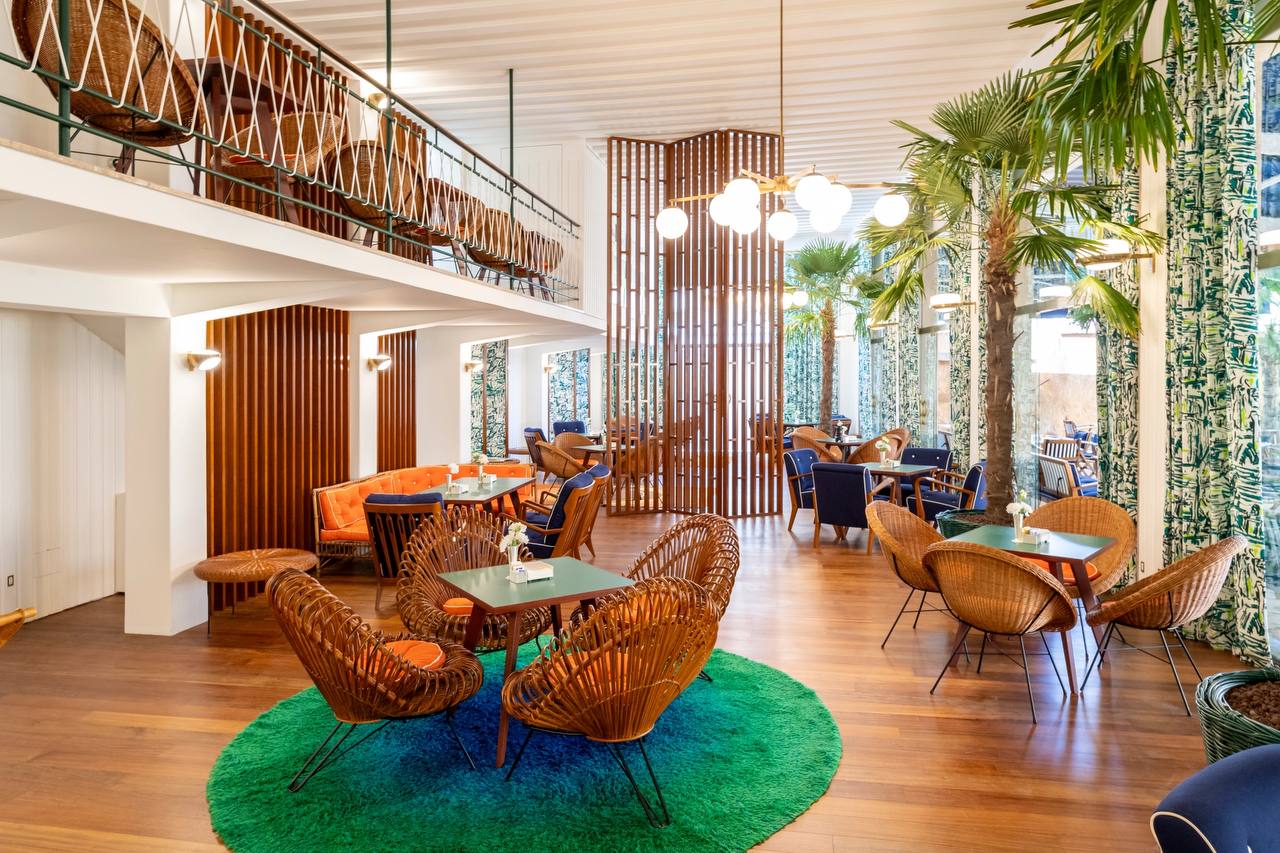 Historic Italian Café Principe in Forte dei Marmi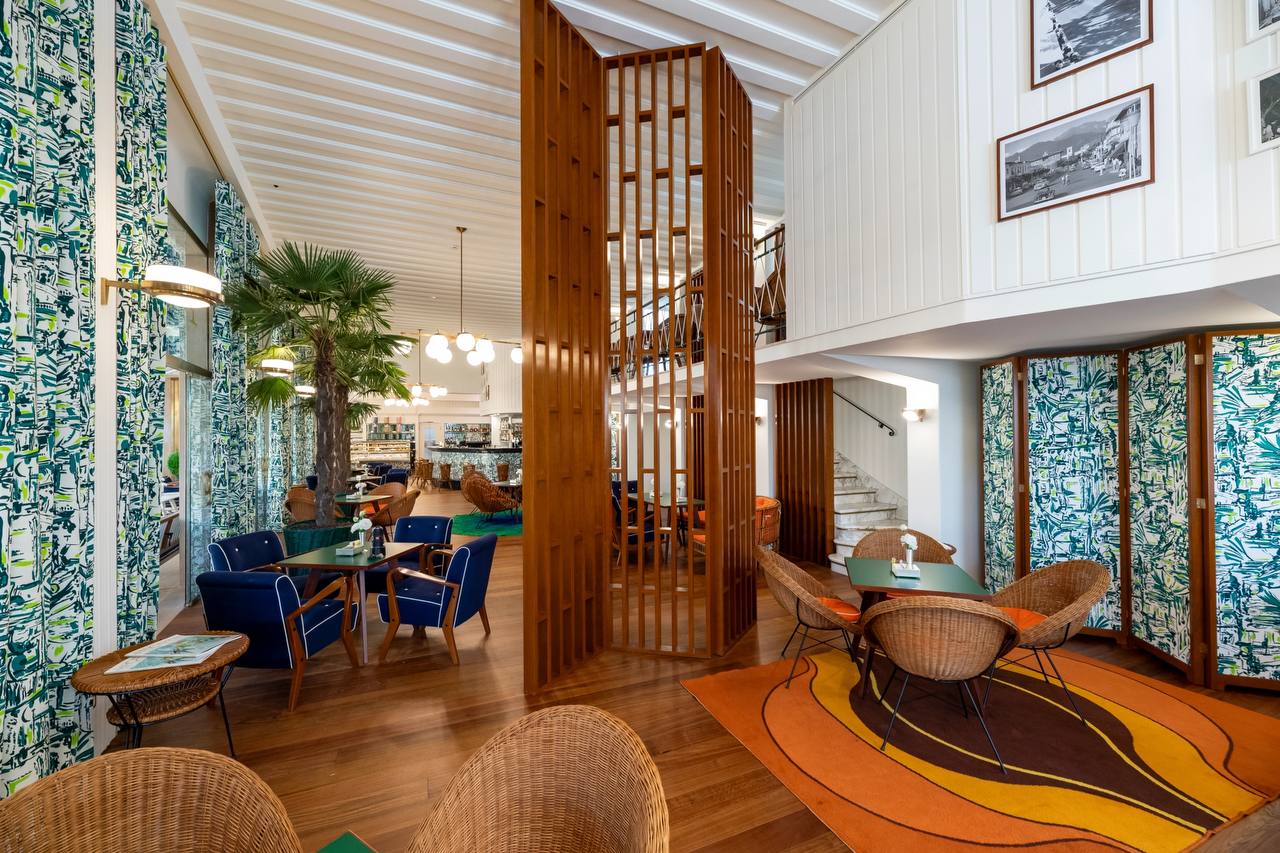 Historic Italian Café Principe in Forte dei Marmi
Notable designer Miuccia Prada herself played a key role in this restoration project. She designed the staff uniforms, adding a touch of high-fashion to the café experience. She also had a hand in creating the Principe cocktail, a signature addition to the bar menu.
Complementing the beverages, pastries and desserts are the domain of pastry chef Diego Crosara, formerly of the now-closed Marchesi 1824 café. His creations bring a tantalizing taste experience to the beautifully redesigned space.
With its blend of historic ambiance, modern luxury, and culinary delights, Café Principe is set to become a go-to destination in Forte dei Marmi, embodying the spirit of 'dolce vita' in every detail.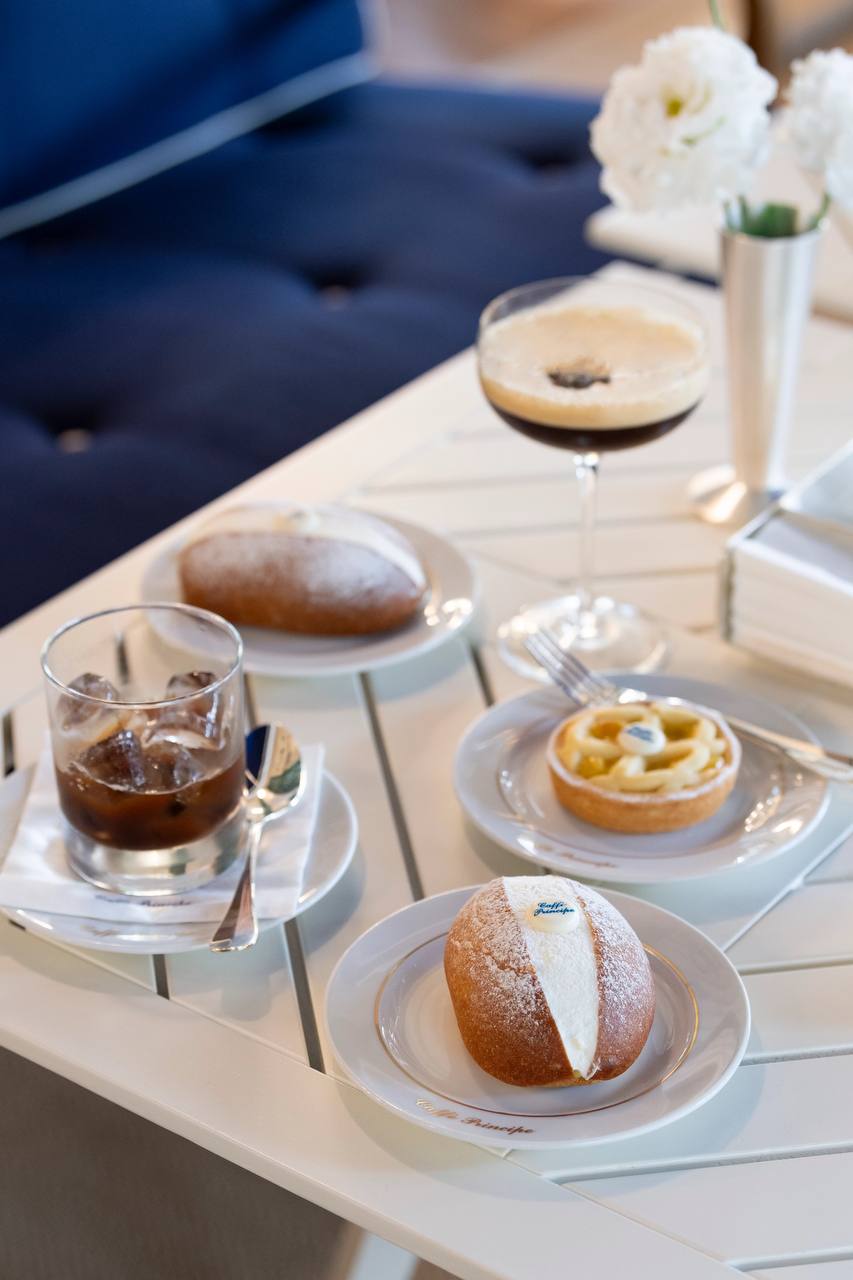 Historic Italian Café Principe in Forte dei Marmi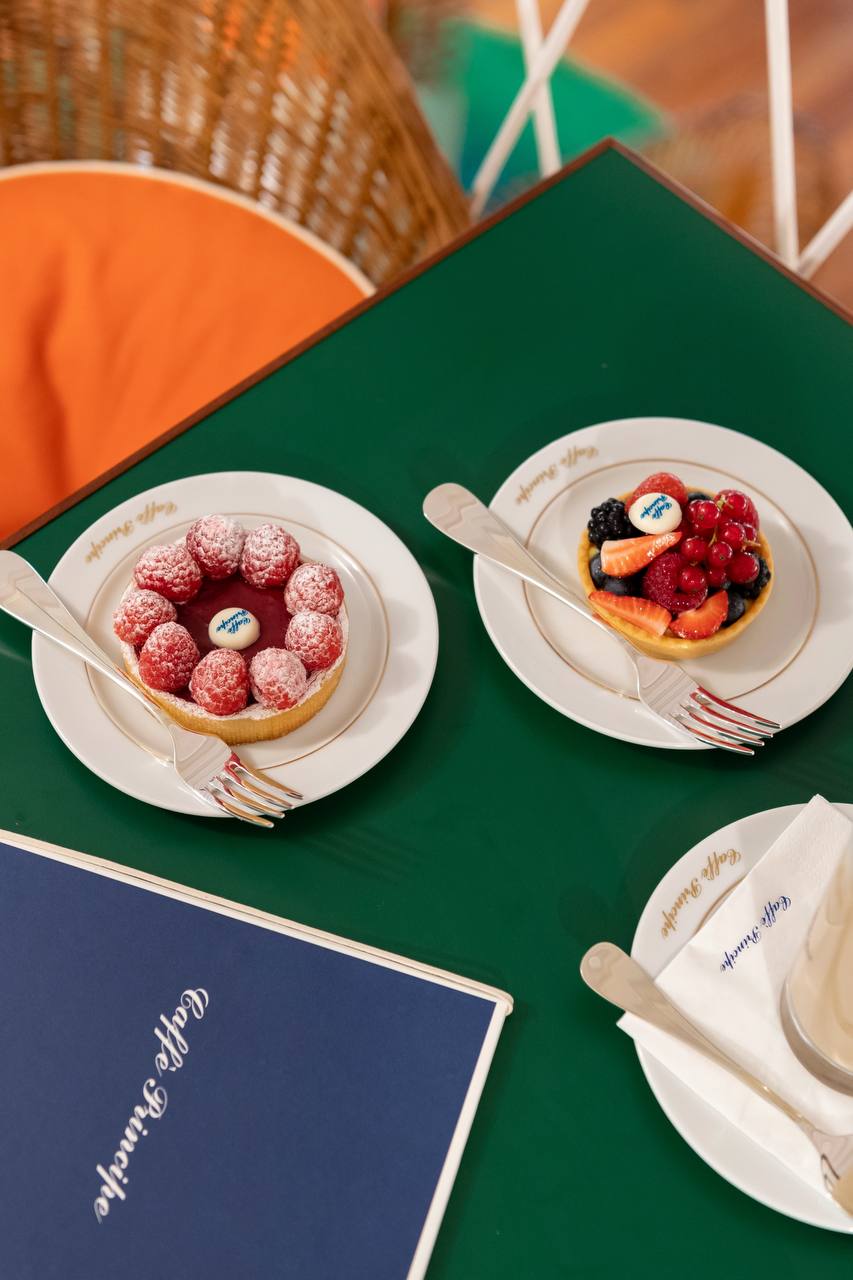 Historic Italian Café Principe in Forte dei Marmi