The Grand Opening of Raffles London at The OWO: Where History Meets Luxury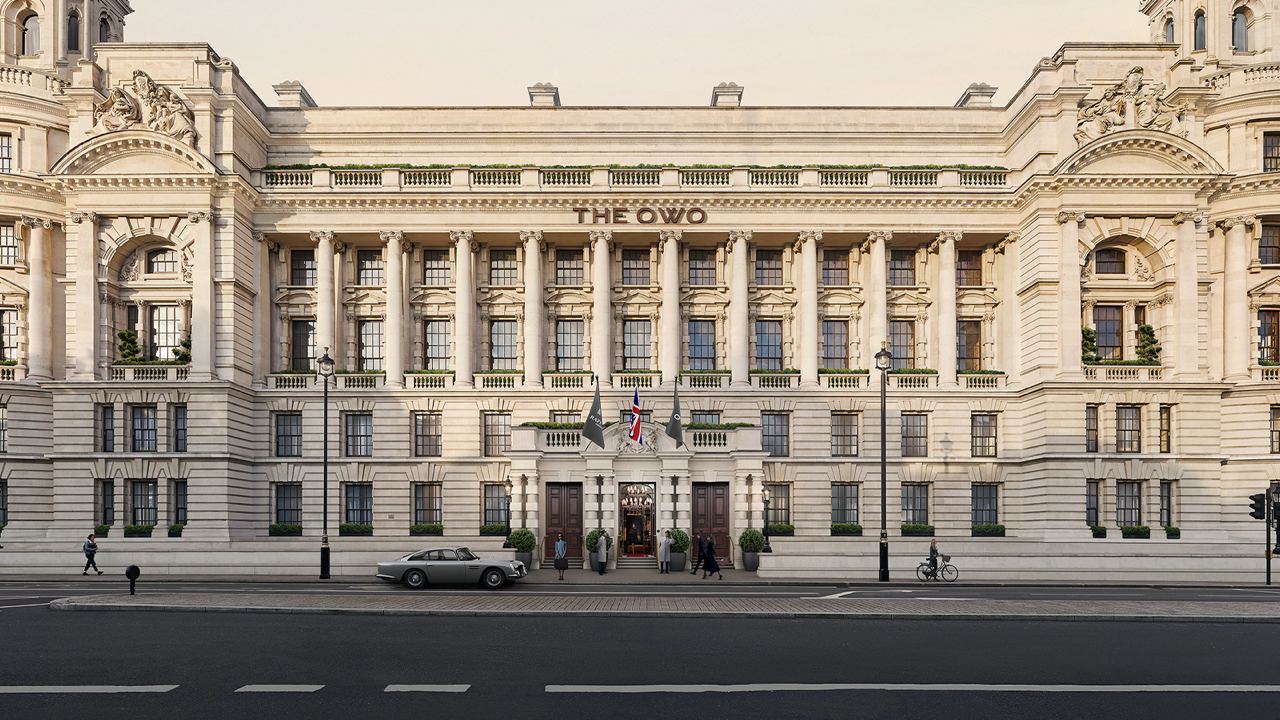 Raffles London / The OWO
Mark your calendars, travel enthusiasts and history buffs! September 29th will witness the unveiling of one of this year's most anticipated hotel projects: Raffles London at The OWO.
The acronym OWO stands for Old War Office, an Edwardian architectural masterpiece that has seen the likes of Winston Churchill, T. E. Lawrence (Lawrence of Arabia), and James Bond creator Ian Fleming. Classified as a Grade II historic monument, the building is in the same league as iconic structures like the Battersea Power Station and The Old Bailey.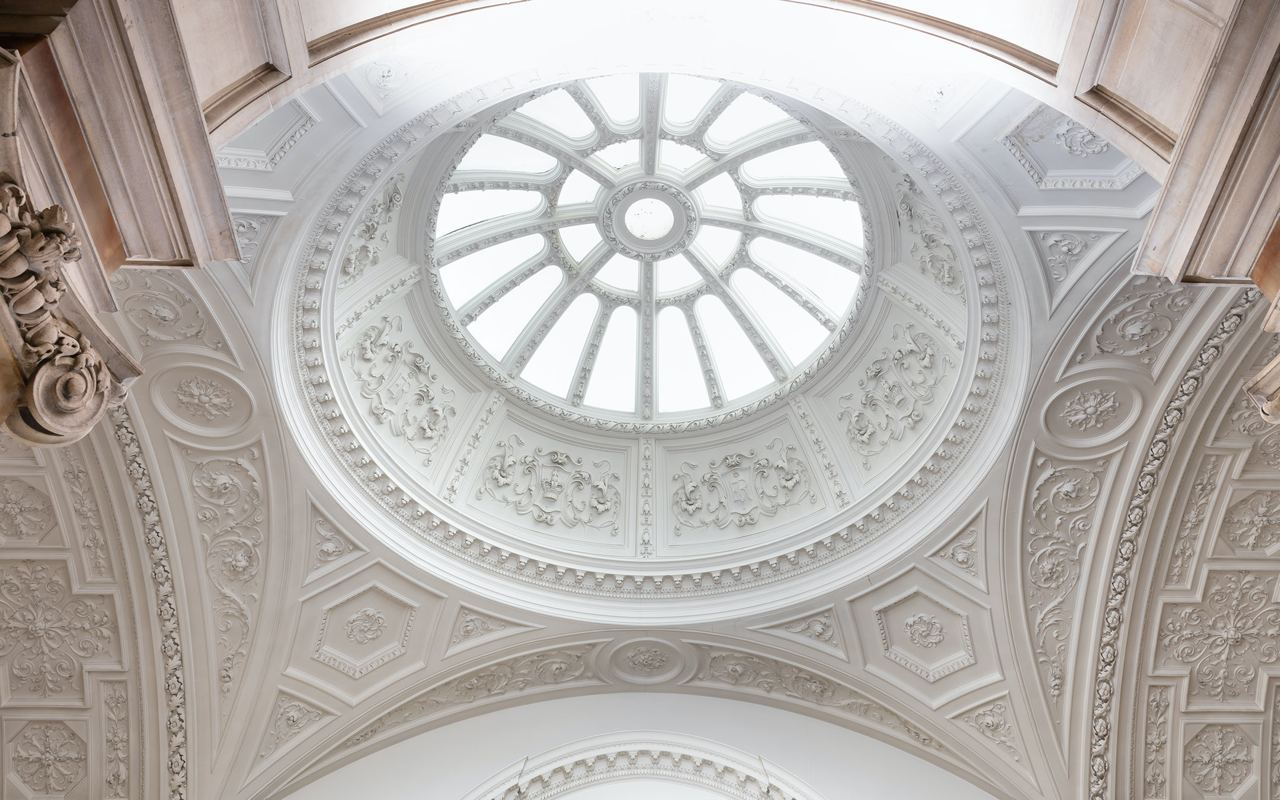 Raffles London / The OWO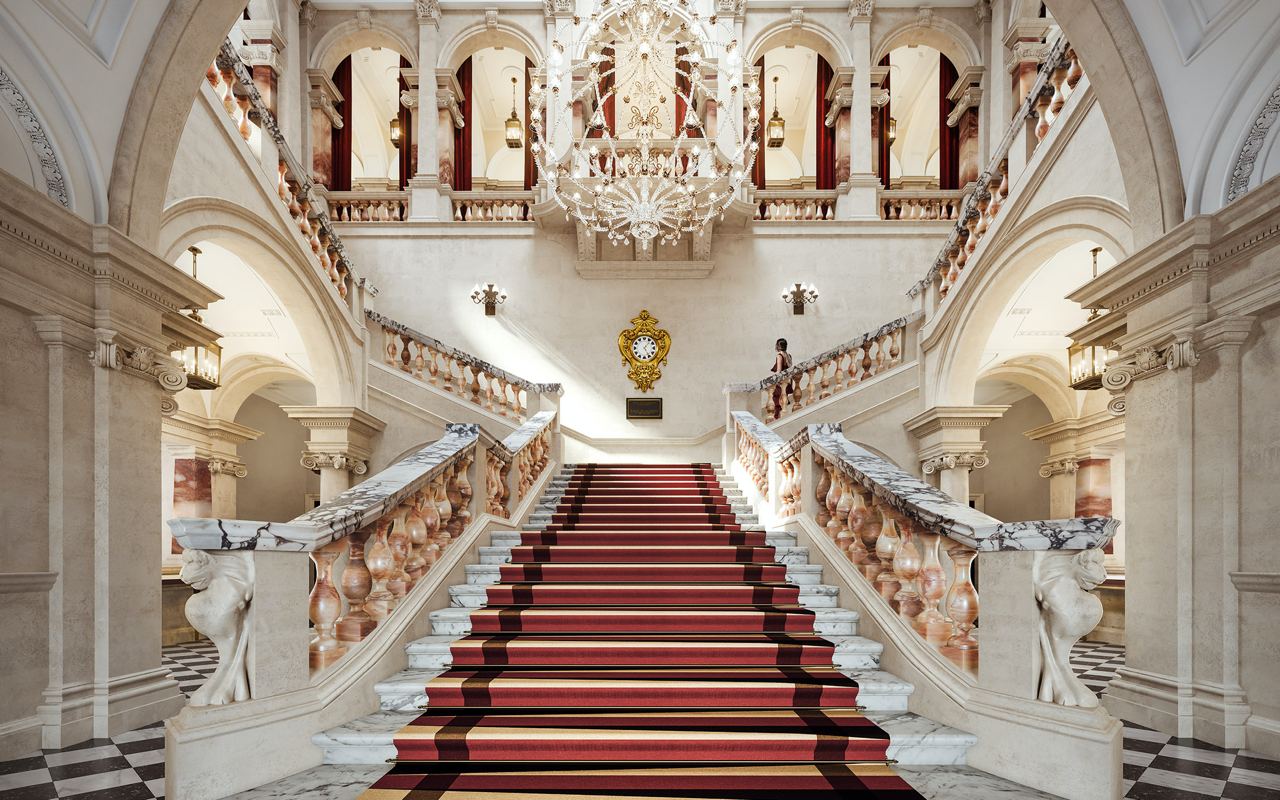 Raffles London / The OWO
Purchased by the Hinduja Group, the building has undergone a six-year restoration process and is now set to reopen as a lavish hotel and residence under the Raffles brand. And lavish is not a word to be used lightly here. We're talking about an entire block in central London complete with two internal courtyards.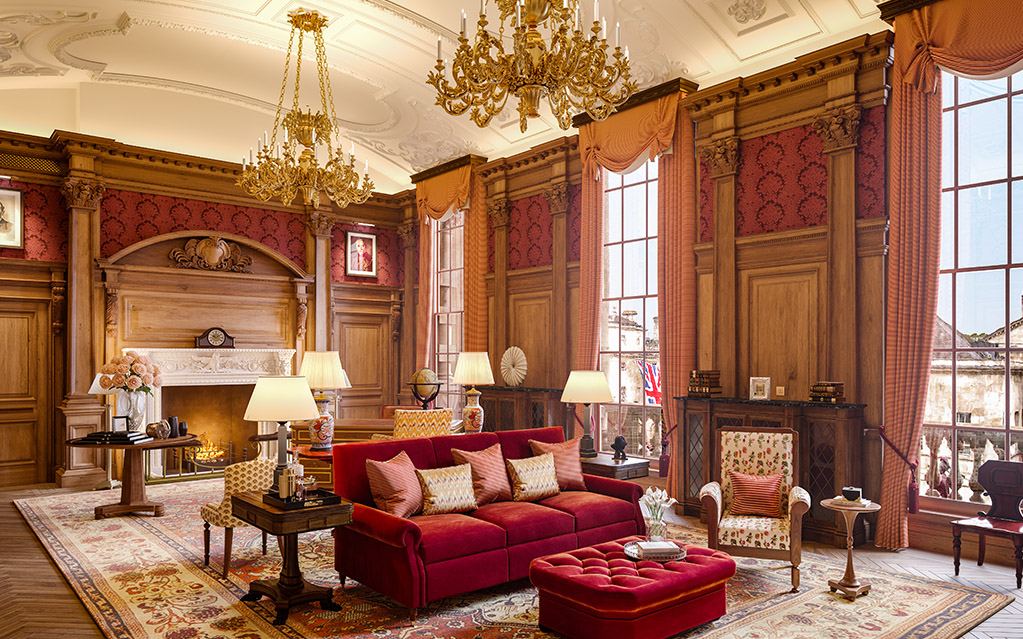 Raffles London / The OWO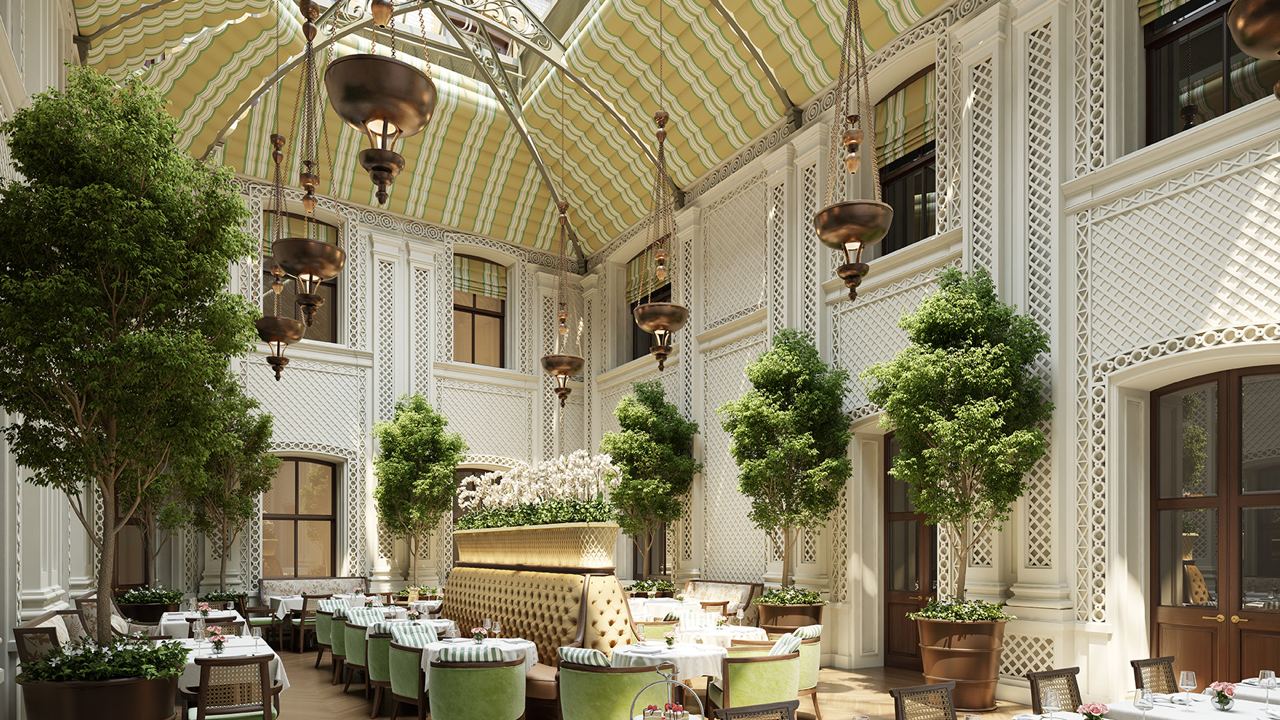 Raffles London / The OWO
But Raffles London at The OWO is not just about rooms; it's a cultural and entertainment center with grand interiors fit for any celebratory occasion. When it comes to culinary excellence, the hotel doesn't cut corners. The kitchen will be headed by Mauro Colagreco, who owns the three-Michelin-starred restaurant Mirazur.
What sets this hotel apart is its deep-rooted respect for history. Churchill's massive office has been converted into one of the hotel's historical suites. The project even incorporates a museum aspect, offering guided tours called "If These Walls Could Whisper" a few days a year.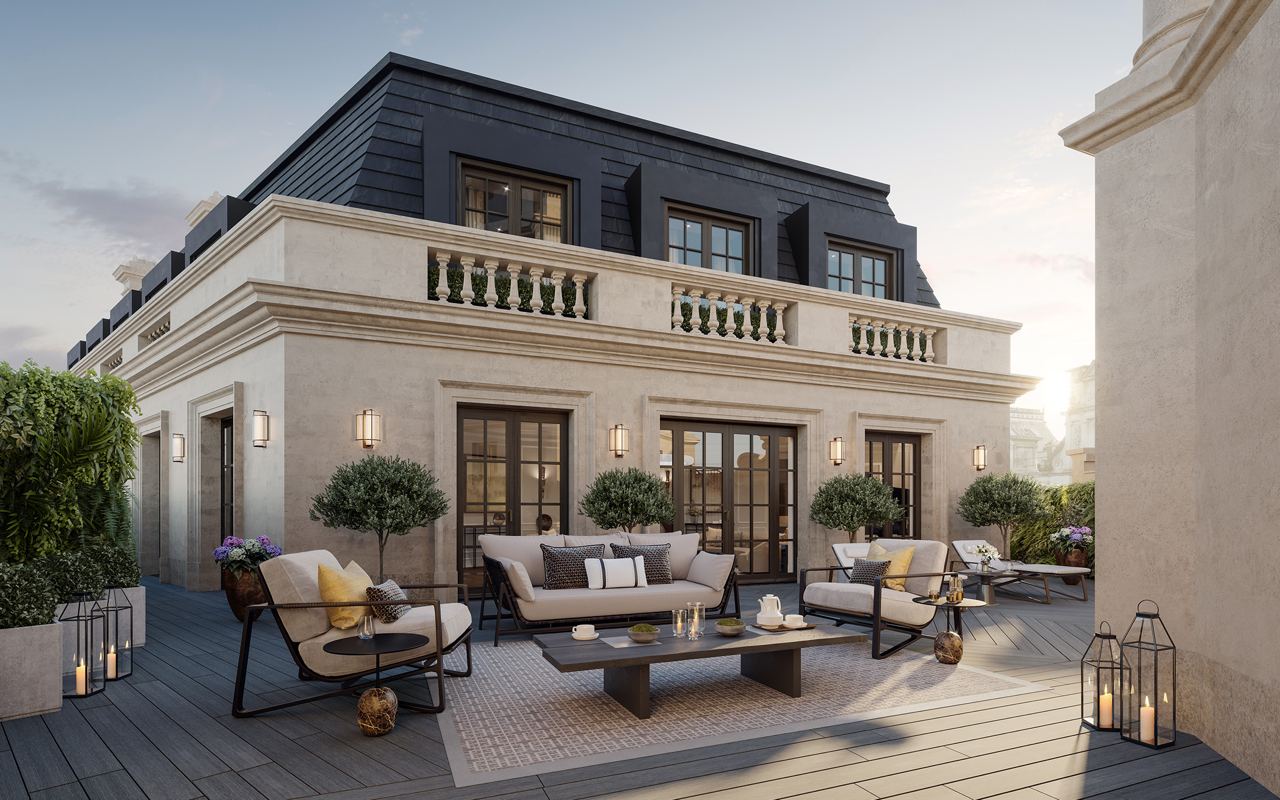 Raffles London / The OWO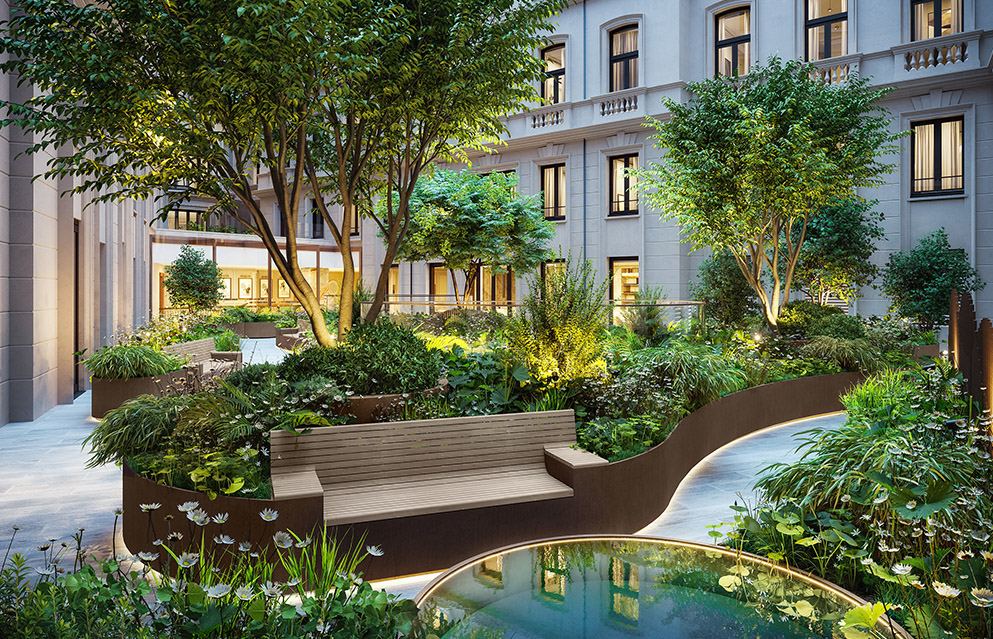 Raffles London / The OWO
The first glimpses of the project reveal an absolute commitment to top-tier quality and historical fidelity by the Hinduja Group. So whether you're a connoisseur of fine living or a history aficionado, Raffles London at The OWO promises an experience that transcends the conventional boundaries of luxury hospitality. Book your stay and be part of history in the making!