Dolce&Gabbana Presents the Alta Gioielleria Collection in Apulia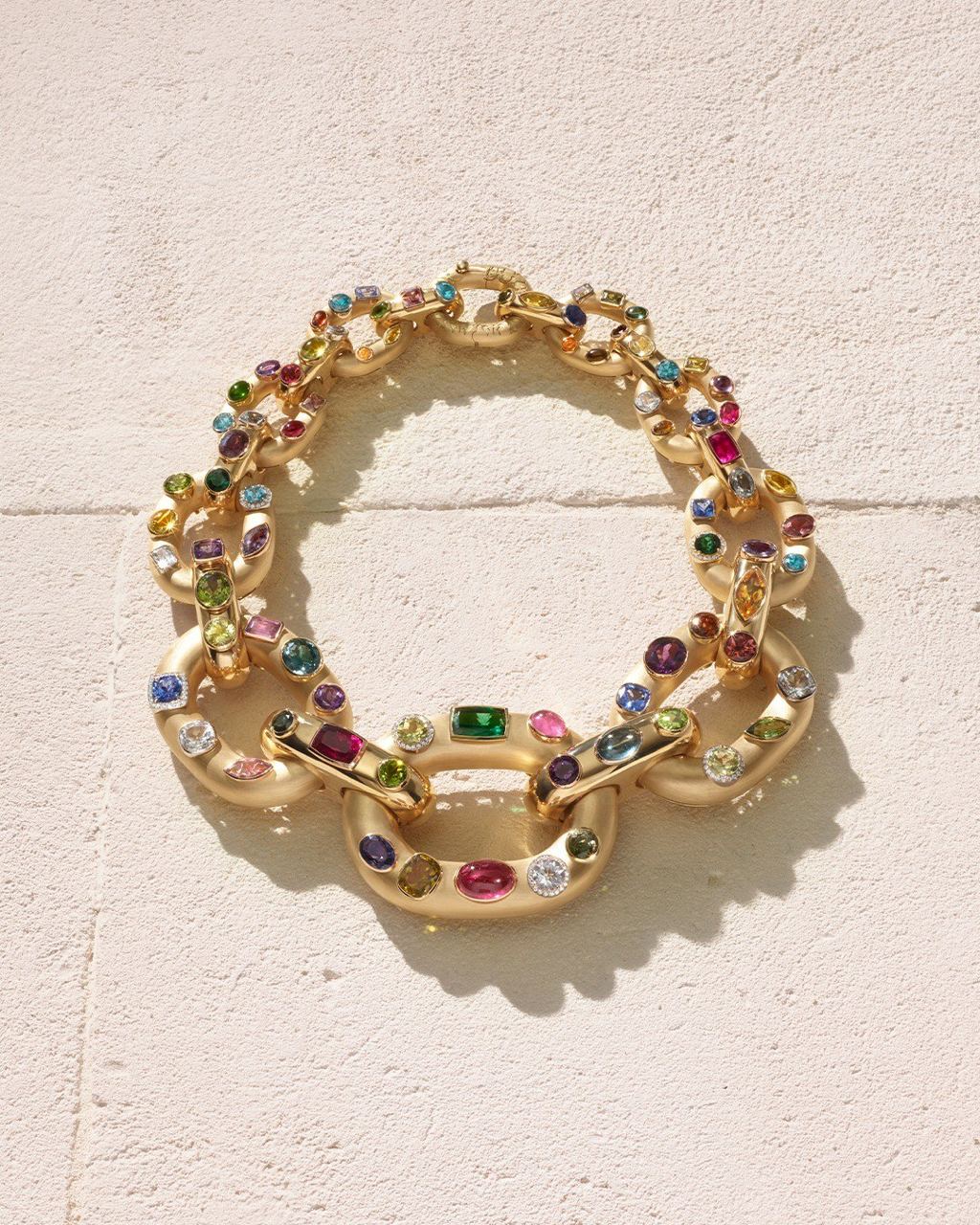 Dolce&Gabbana / Alta Gioielleria Collection
Dolce&Gabbana sets a high bar with the debut of its Alta Gioielleria Collection, the first of three presented in Apulia, Italy. This haute jewelry collection is a celebration of unrivaled craftsmanship and luxurious elegance.
The key pieces from the collection, a necklace and bracelet, boast an exquisite blend of yellow, pink, and white gold. This precious metal ensemble serves as the perfect canvas for the myriad of gemstones that adorn each piece. Multicolored tourmalines provide a vibrant pop of color, while precious sapphires and amethysts lend a royal touch.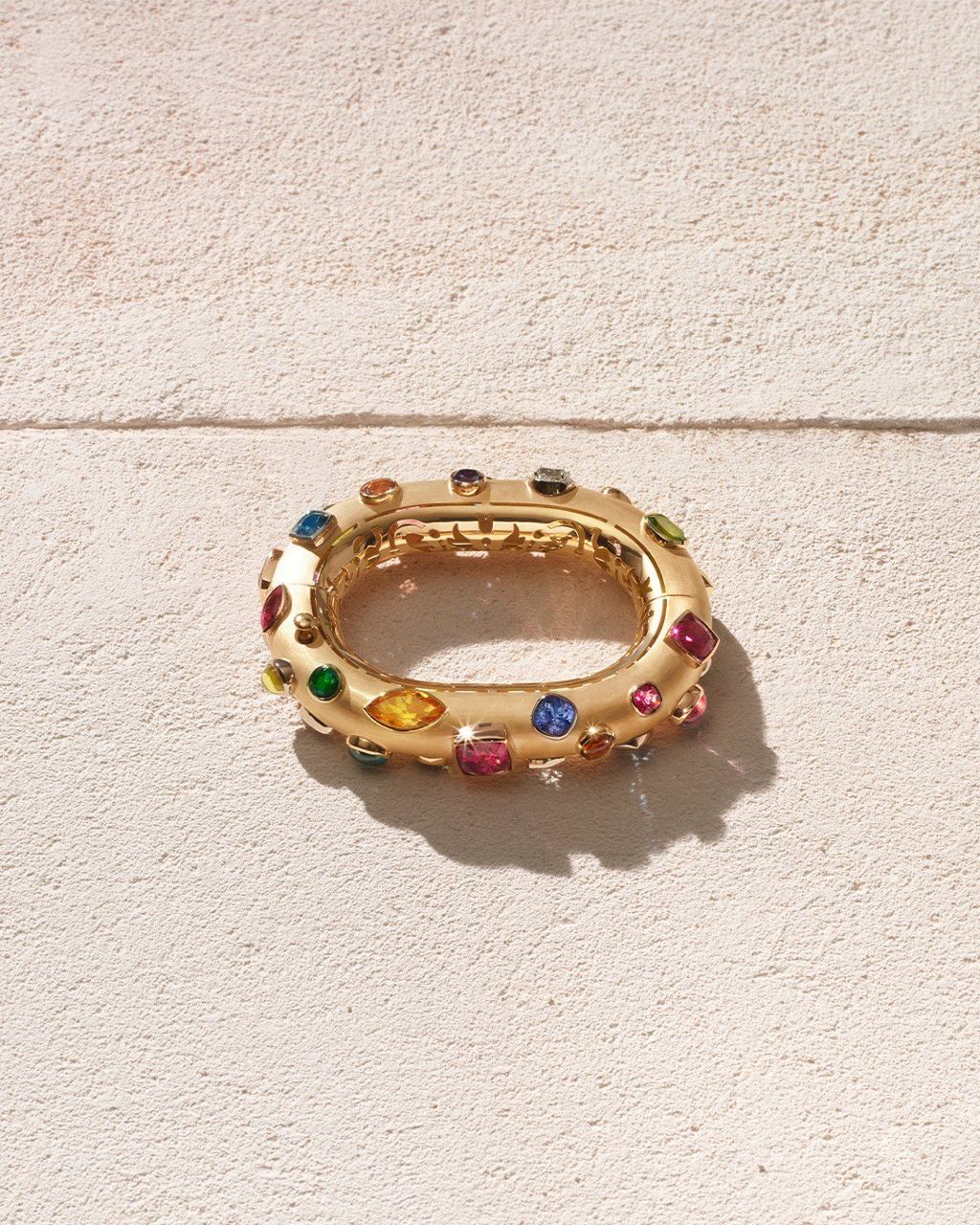 Dolce&Gabbana / Alta Gioielleria Collection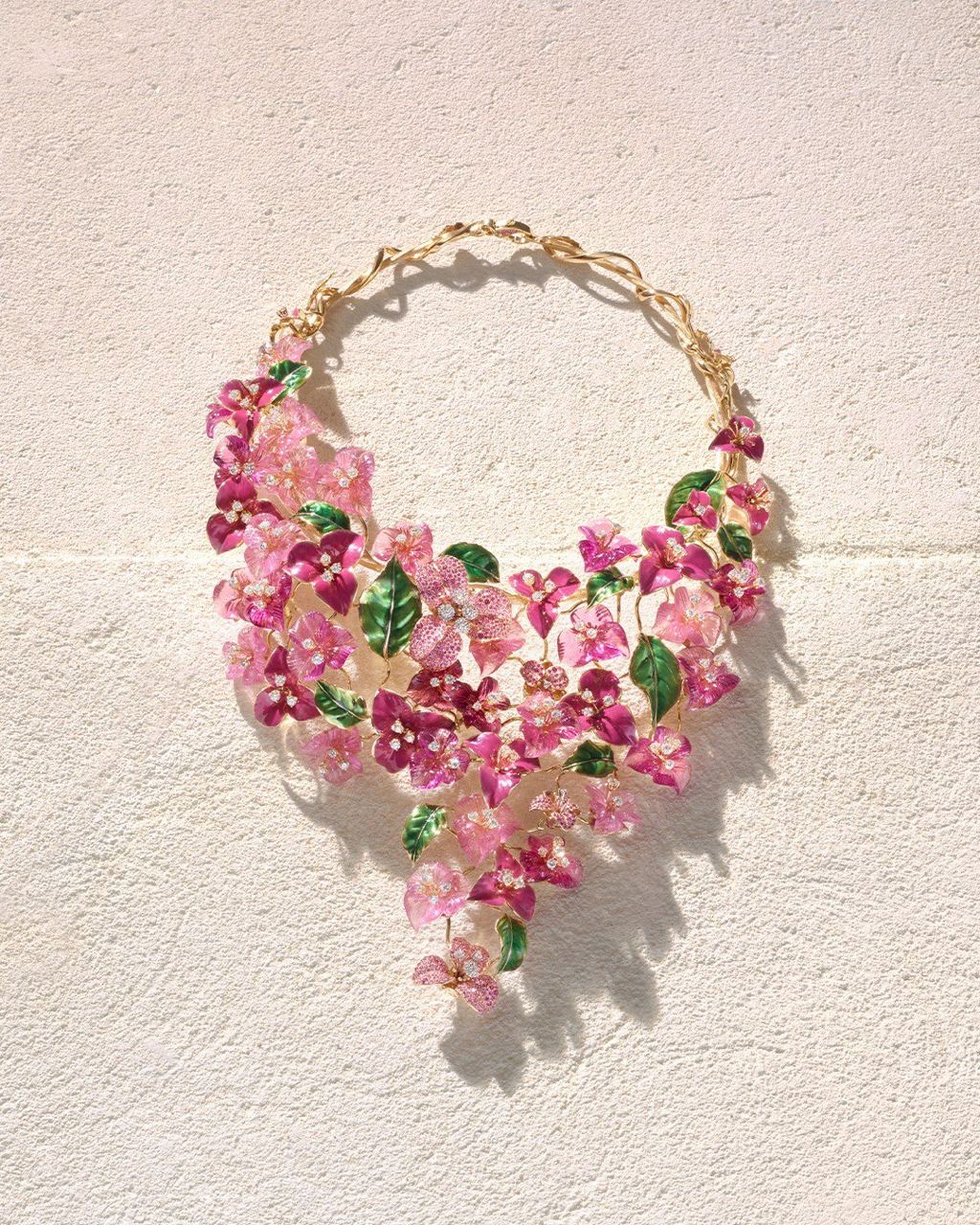 Dolce&Gabbana / Alta Gioielleria Collection
Alongside these creations are "floral" necklace and earrings made from yellow gold. Embellished with tourmalines, kunzites, emeralds, and rubellites, these pieces embody a blossoming garden frozen in gold.
The Alta Gioielleria Collection encapsulates the vision of Dolce&Gabbana - creating wearable works of art that infuse the wearer's everyday life with a touch of glamour and elegance. This high jewelry collection is a testament to the brand's commitment to meticulous craftsmanship and artistic design, offering an exquisite blend of luxury and style.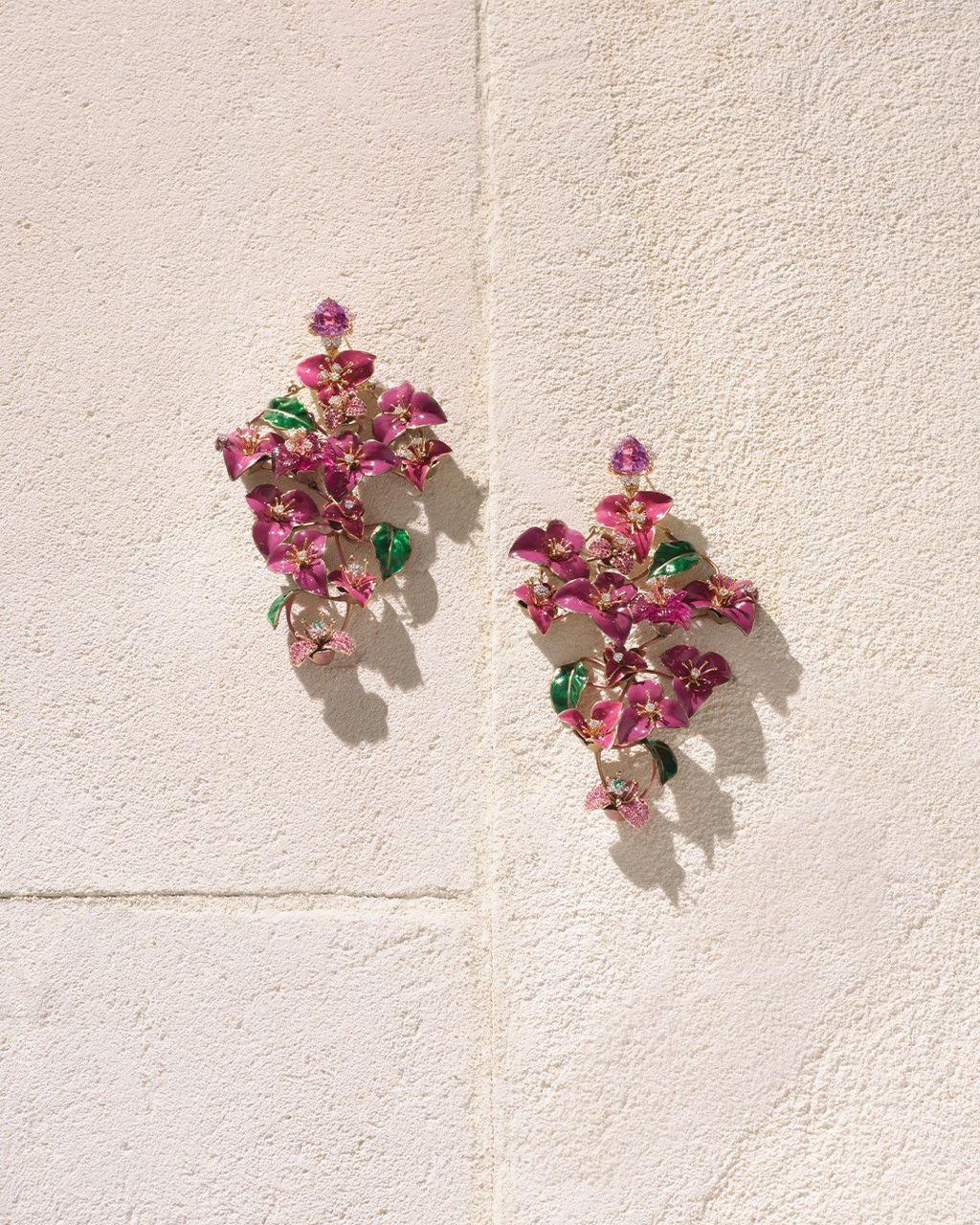 Dolce&Gabbana / Alta Gioielleria Collection