Maya Jama Shines as the New Face of Dolce&Gabbana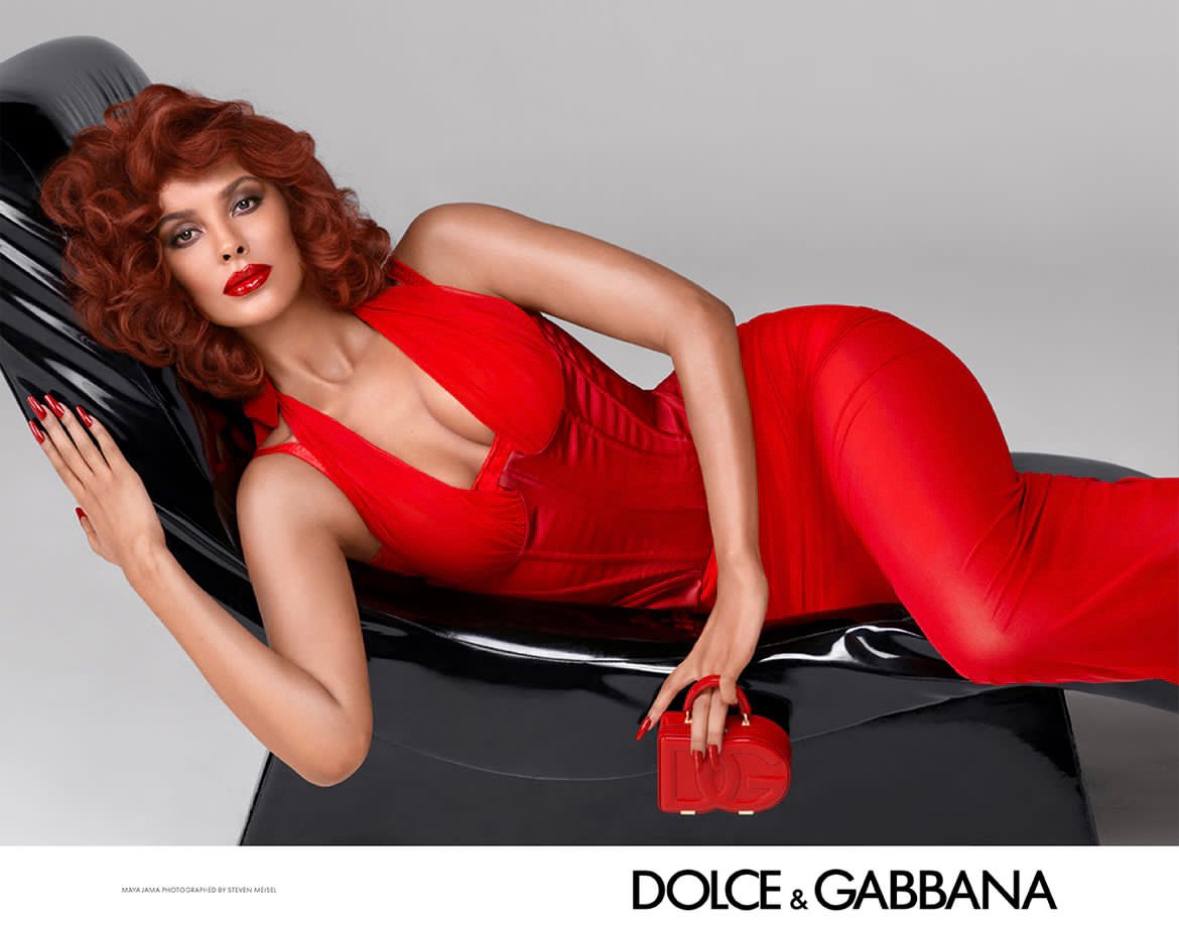 Maya Jama / Dolce&Gabbana
In a radiant move, Dolce&Gabbana has just introduced British TV personality and radio host, Maya Jama, as their latest brand ambassador.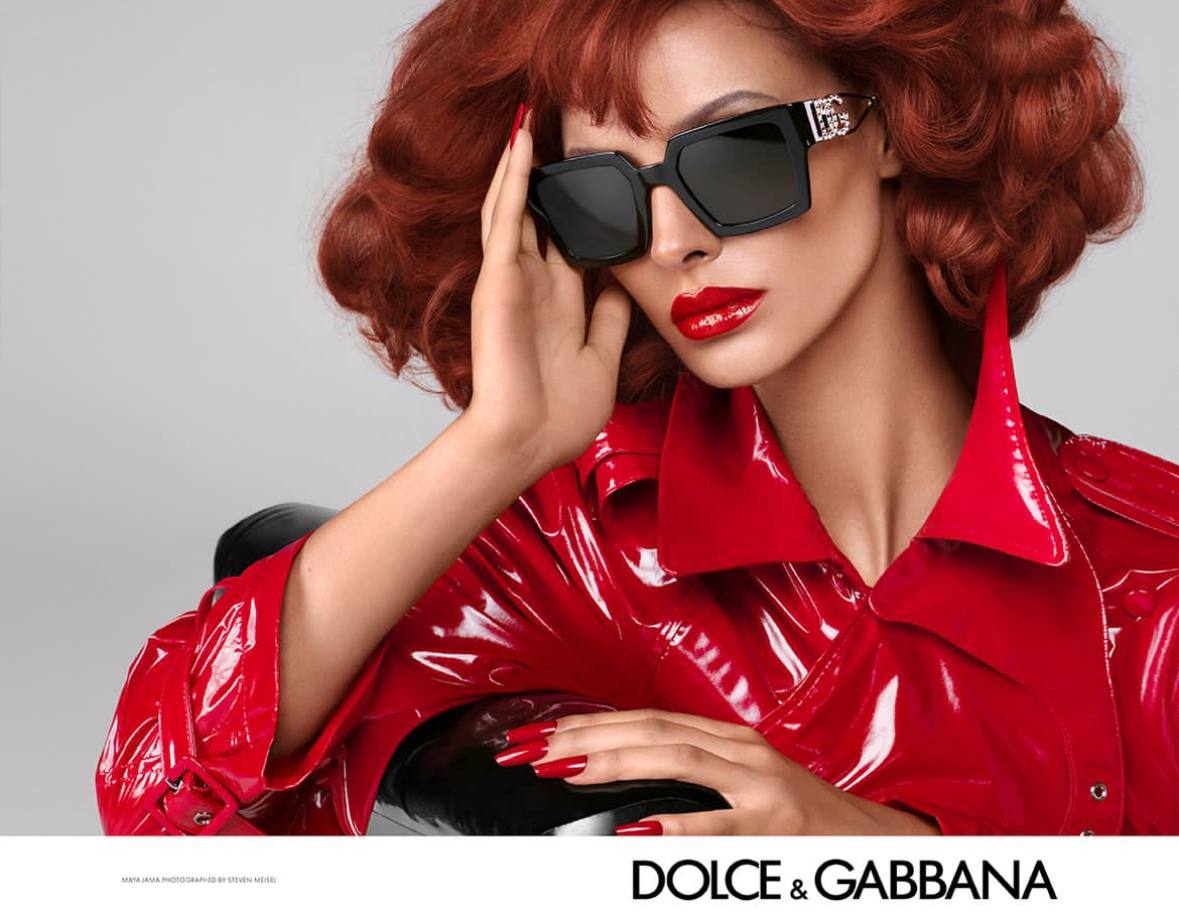 Maya Jama / Dolce&Gabbana
This vibrant collaboration promises to infuse the Italian luxury brand with a refreshing allure, showcasing Maya's undeniable charisma and style. As Dolce&Gabbana continues to evolve its image and partnerships, fans and fashion enthusiasts alike eagerly await the upcoming campaigns starring the stunning Jama.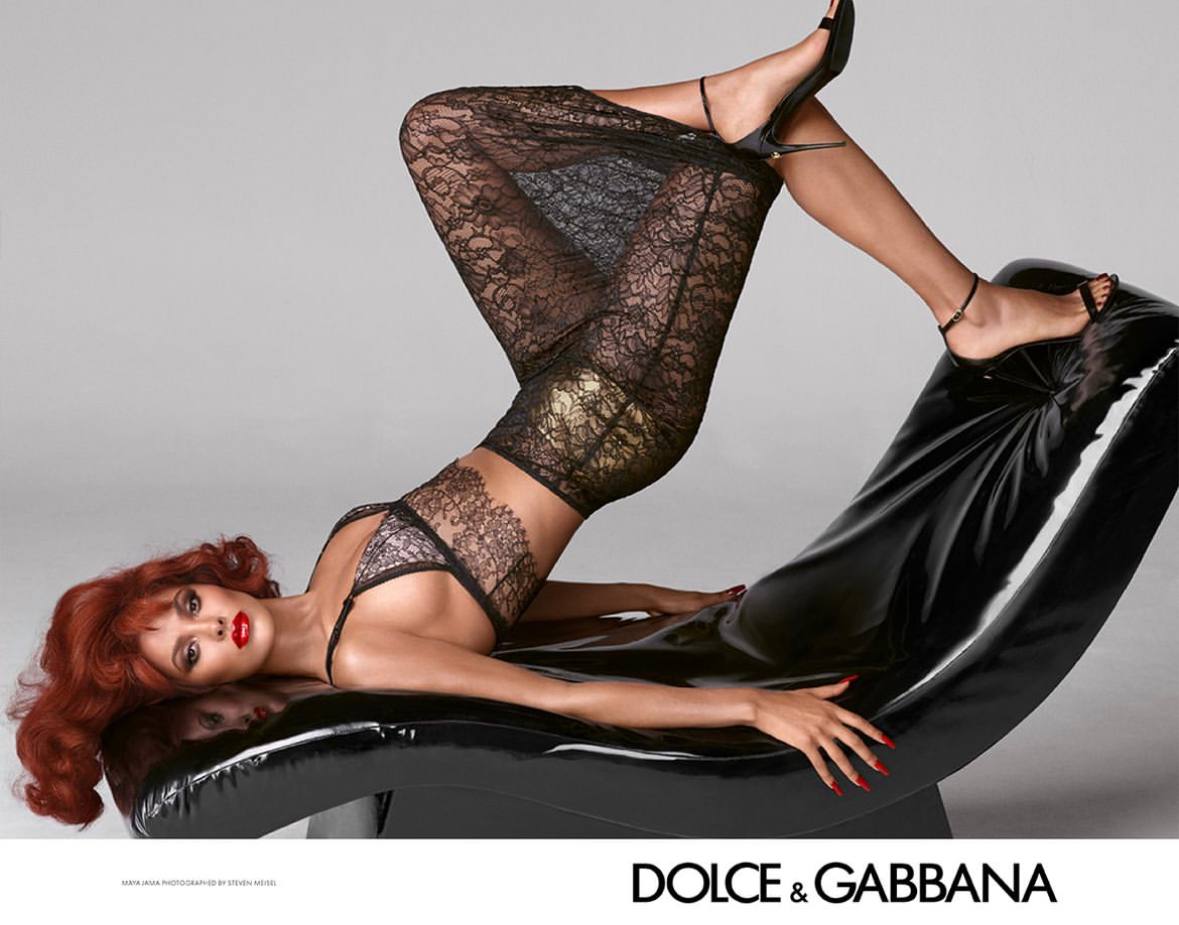 Maya Jama / Dolce&Gabbana
Maya Jama / Dolce&Gabbana