Symphony Lighting Collection by Milan Iluminación: A Melody in Light and Form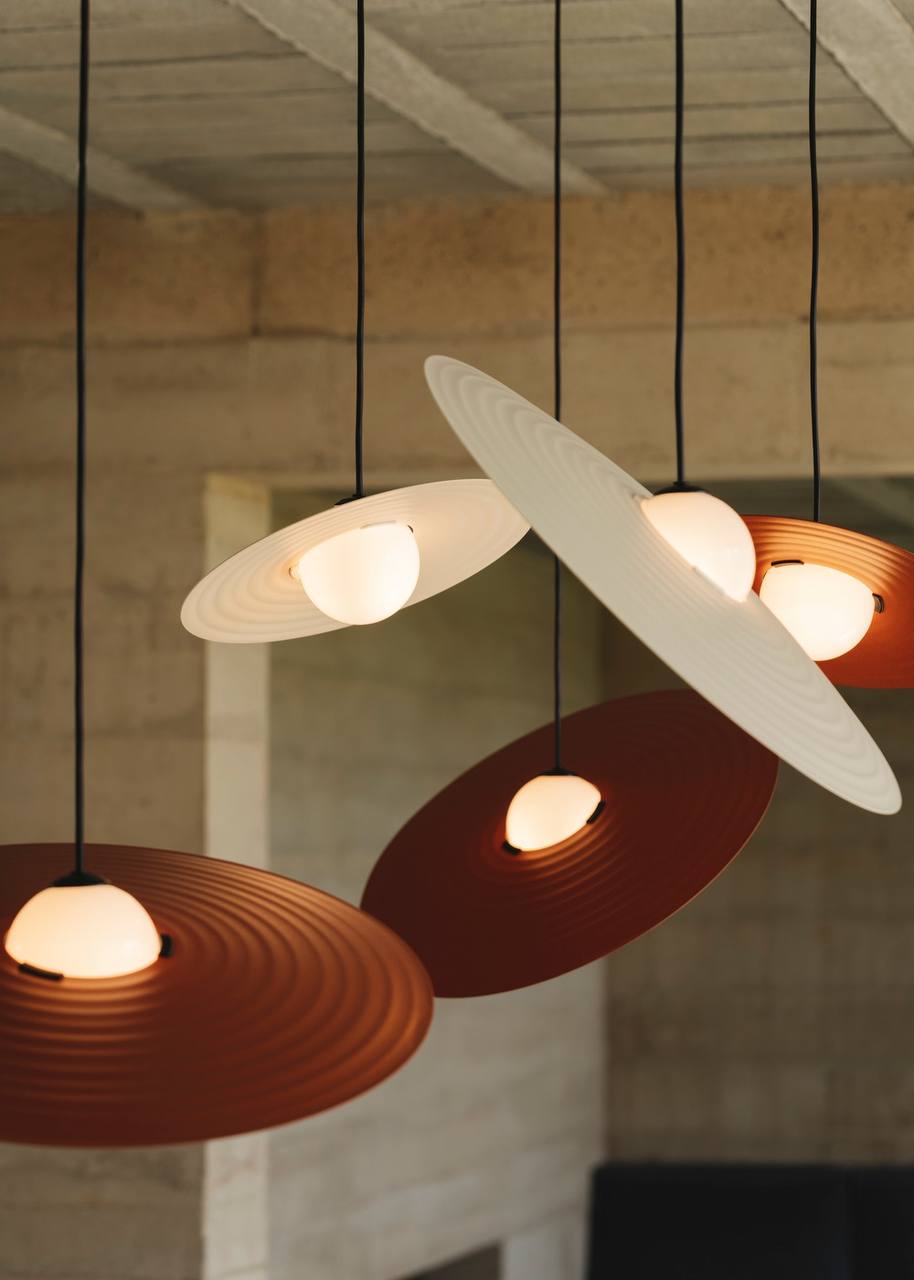 Symphony collection by Milan Iluminación
The Symphony collection by Milan Iluminación is a harmonious fusion of design and functionality. This Barcelona-based company has been crafting beautiful lighting fixtures for six decades, sourcing locally for its materials and parts.
Symphony is an array of steel light fixtures, offering both extruded and stamped designs. Customers can choose from three stylish finishes: pink lacquer, grey anthracite, and copper metallic. This level of customization allows the Symphony collection to seamlessly fit into a wide range of interior design aesthetics, from modern minimalism to industrial chic.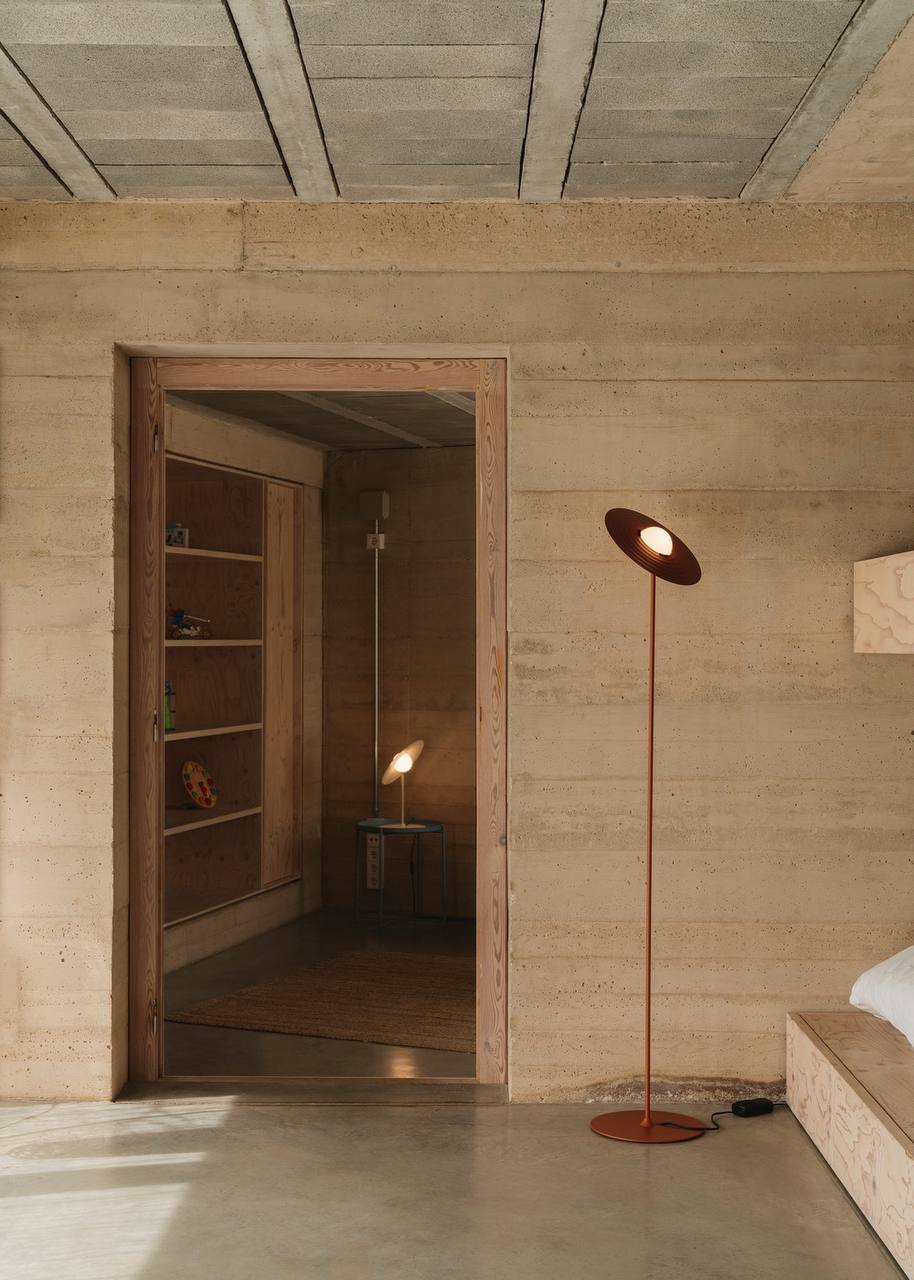 Symphony collection by Milan Iluminación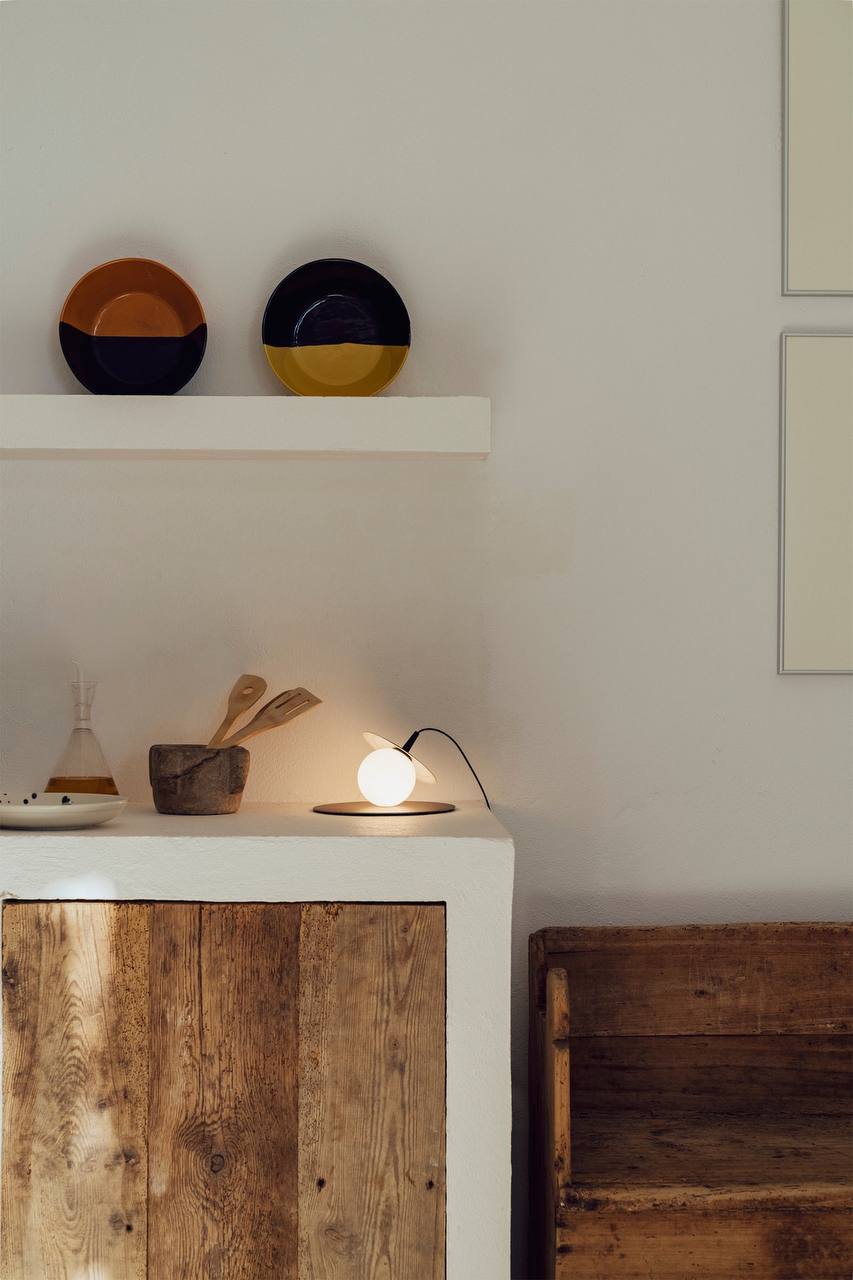 Symphony collection by Milan Iluminación
The luminaires also feature adjustable diffusers, made of extruded aluminum. These can be moved using a magnet or supported by the decorative lampshade, ensuring versatile and adjustable lighting options. Adding a touch of elegance, the light-diffusing lampshades are made from glossy opal blown glass. This detail not only adds to the aesthetics but also enhances the soft, ambient lighting the Symphony collection provides.
With its high-quality materials, innovative design, and impeccable craftsmanship, Milan Iluminación's Symphony collection is more than just a lighting solution. It is a statement of style and sophistication, illuminating spaces while creating captivating focal points within them.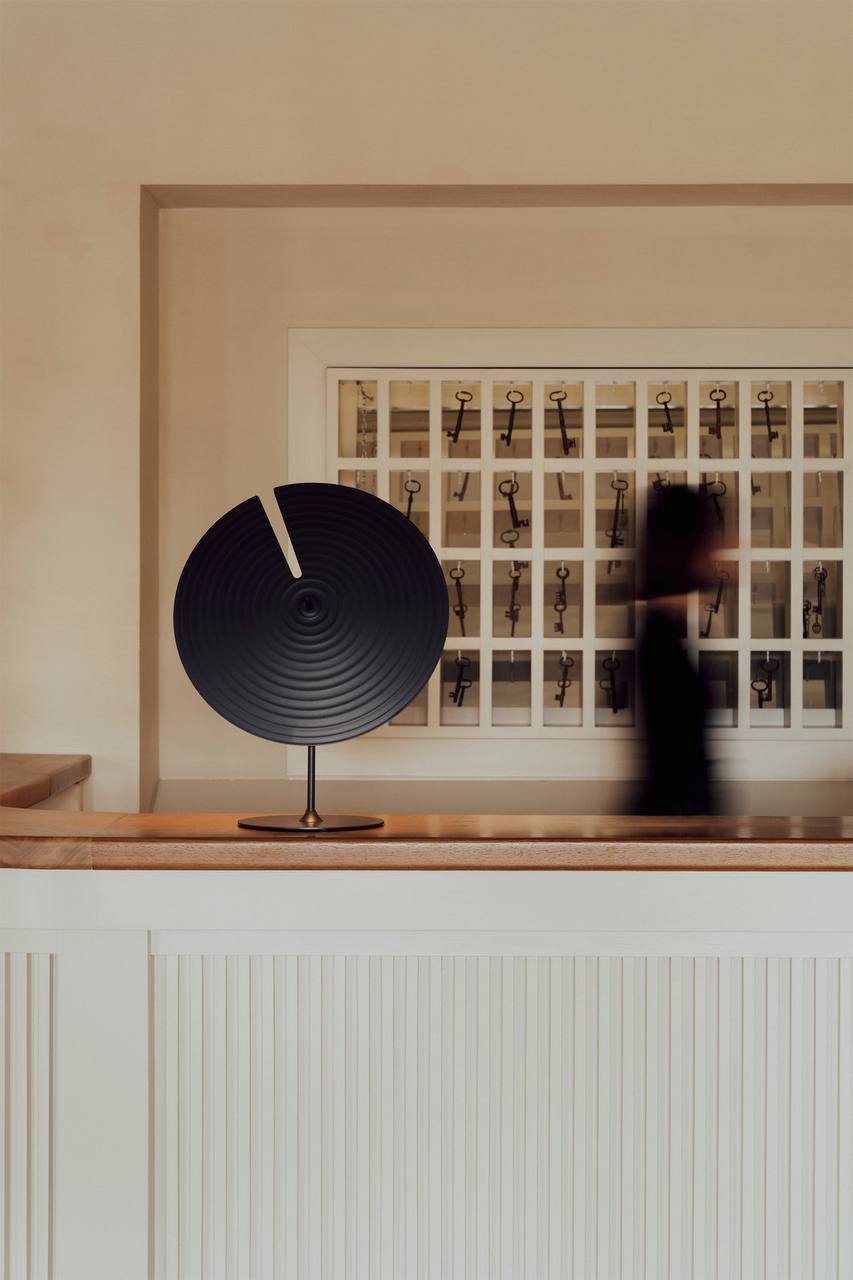 Symphony collection by Milan Iluminación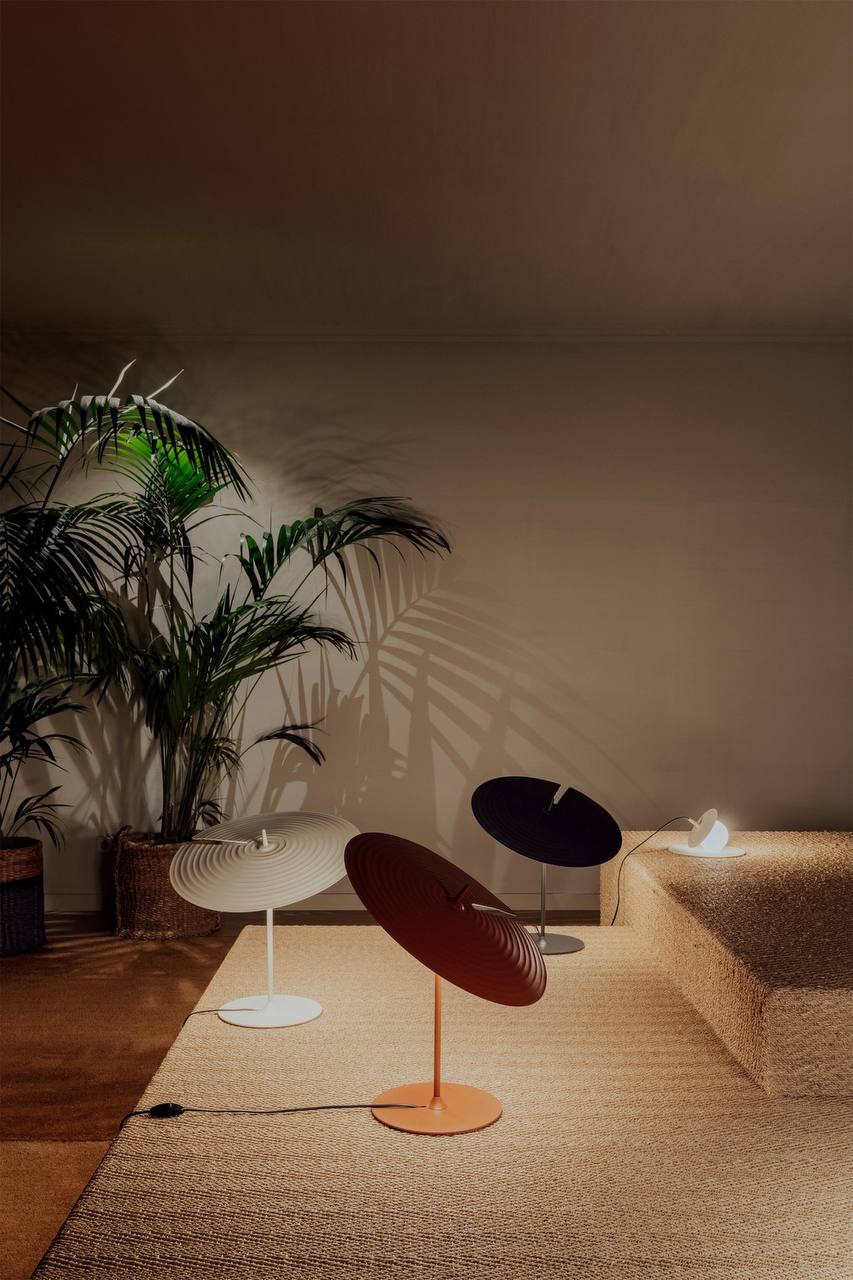 Symphony collection by Milan Iluminación