Plan Ahead for Holiday Gifting with Diptyque's New Le Mondes de Diptyque Candle Collection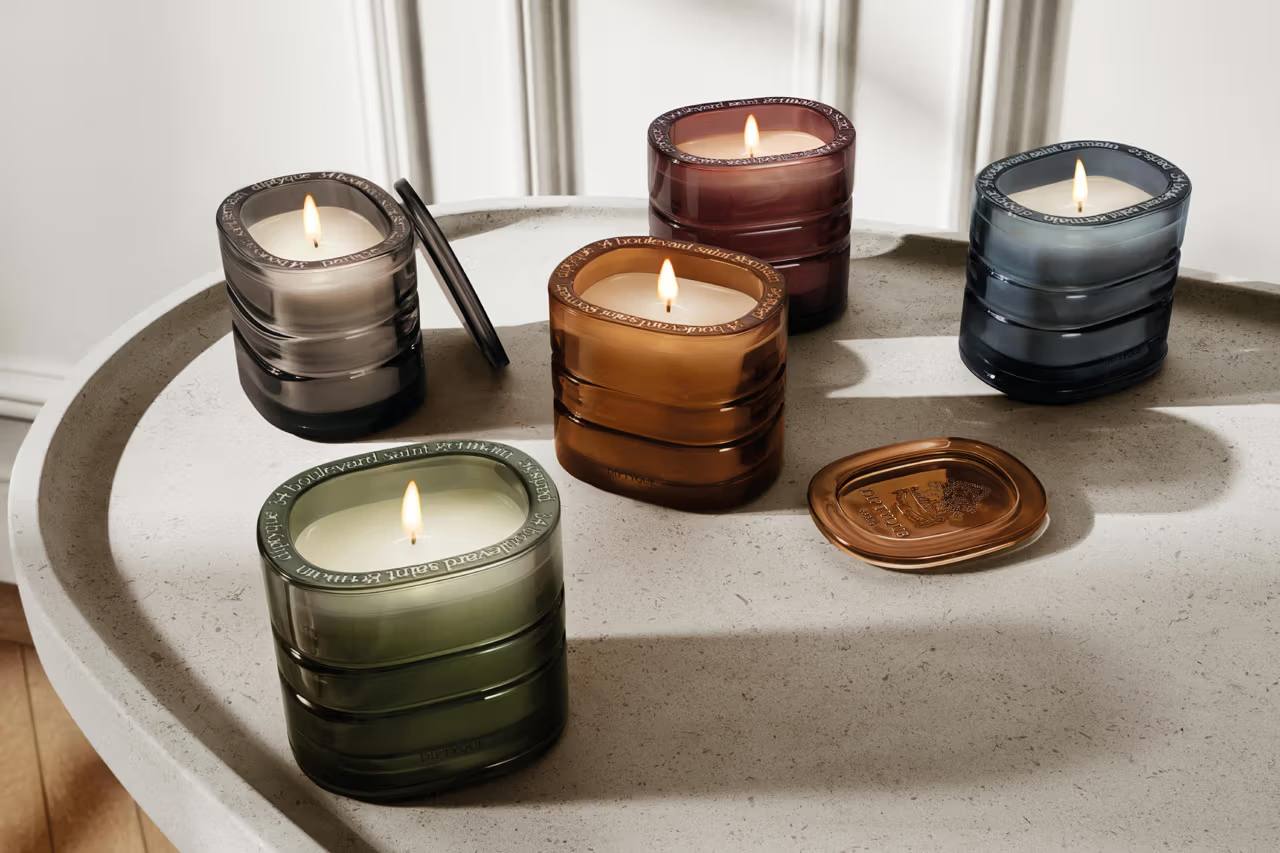 Le Mondes de Diptyque Candle Collection
Thinking about holiday gifting already? The renowned fragrance and lifestyle brand Diptyque has just the solution for you. Their recently released collection, Le Mondes de Diptyque, brings to your home a selection of scents inspired by some of the world's most enchanting but lesser-known locations.
The collection comprises five distinct fragrances, each capturing the essence of a unique locale. For instance, the "Nymphs of Wonder" scent is evocative of a Renaissance-era garden in Milan, while "Valley of Time" transports you to the white tea plantations in the Chinese city of Jingdezhen. Meanwhile, "Golden Lands" brings to mind the national park of Mesa Verde in Colorado.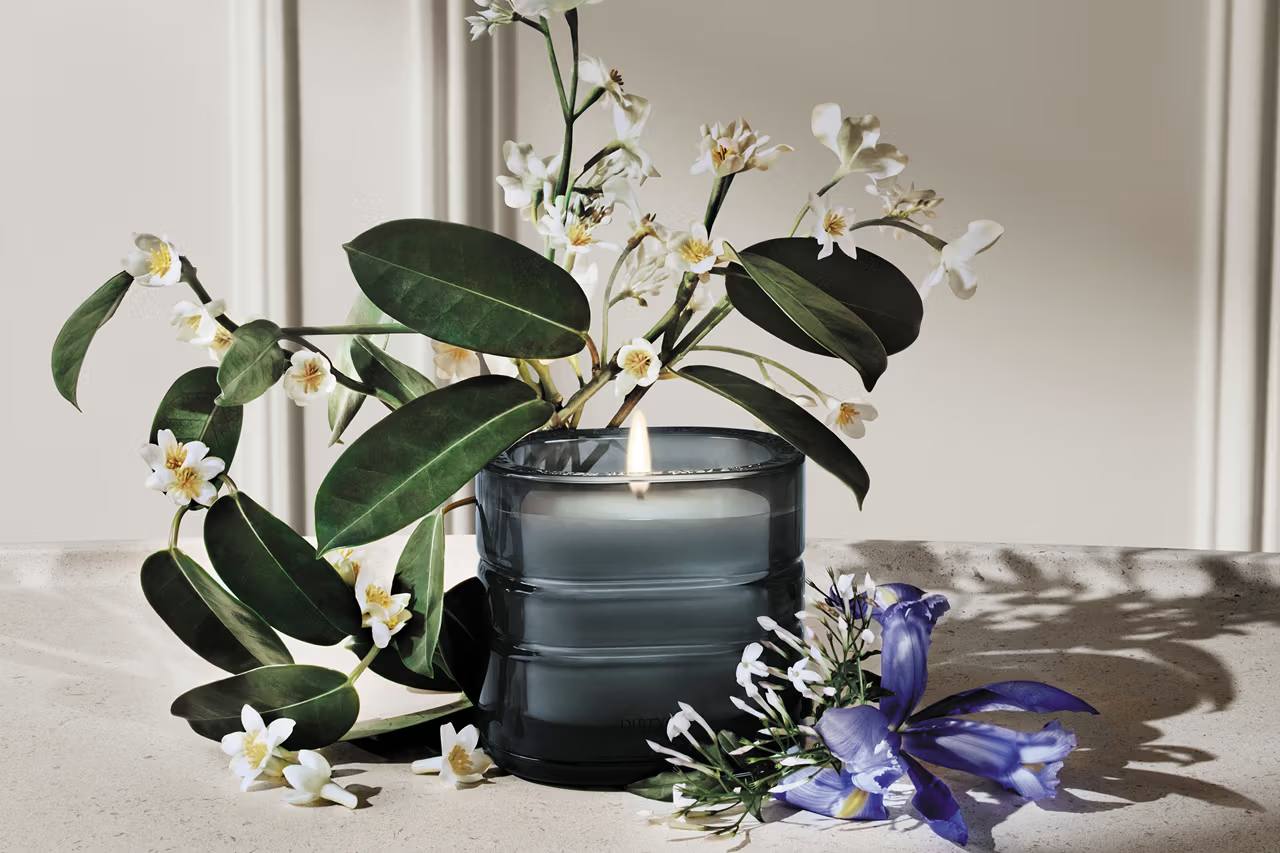 Le Mondes de Diptyque Candle Collection
The aesthetics of the collection are equally mesmerizing. Milanese architect Cristina Celestino worked on the design, presenting the candles in tinted glass jars that add a touch of elegance to any interior. But the appeal of this collection doesn't stop at the candles themselves. Le Mondes de Diptyque also includes reusable refills, matches, a wick trimmer, and a snuffer—truly offering a comprehensive aromatic experience for your home.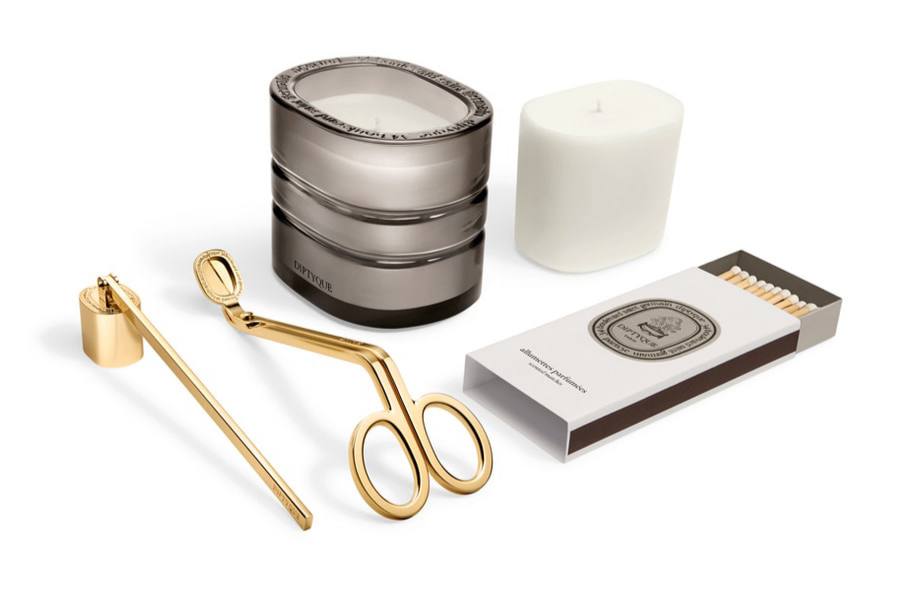 Le Mondes de Diptyque Candle Collection
If you're looking to elevate your living space or are searching for the perfect, thoughtful gift, these candles promise a blend of luxury and cultural enrichment. Plus, the ability to refill the candles makes for a sustainable choice, keeping in line with the growing focus on eco-friendly luxury.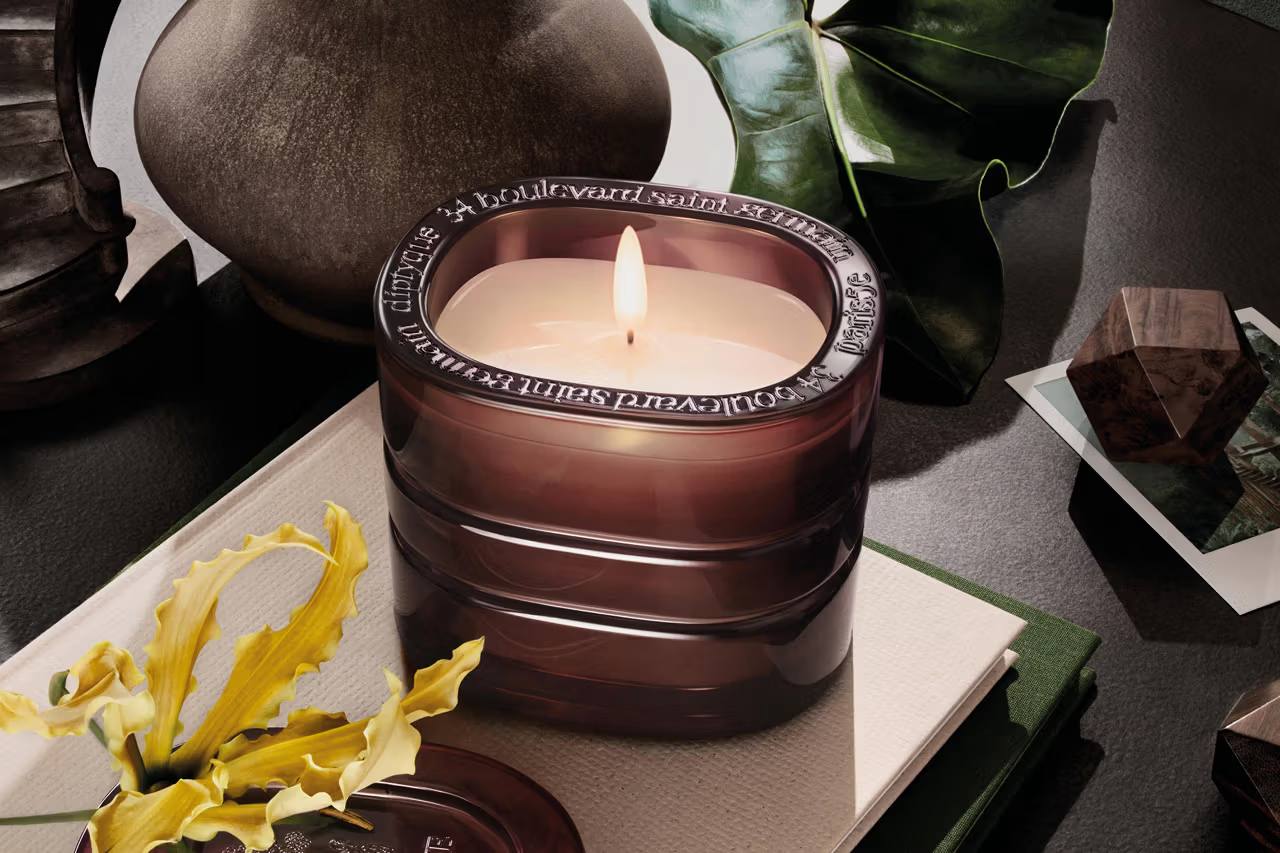 Le Mondes de Diptyque Candle Collection
So why wait? Start your holiday planning early and add a touch of worldly sophistication to your gifting list with the Le Mondes de Diptyque collection.