Marimekko x Sabine Finkenauer: A Perfect Match in Colors and Geometry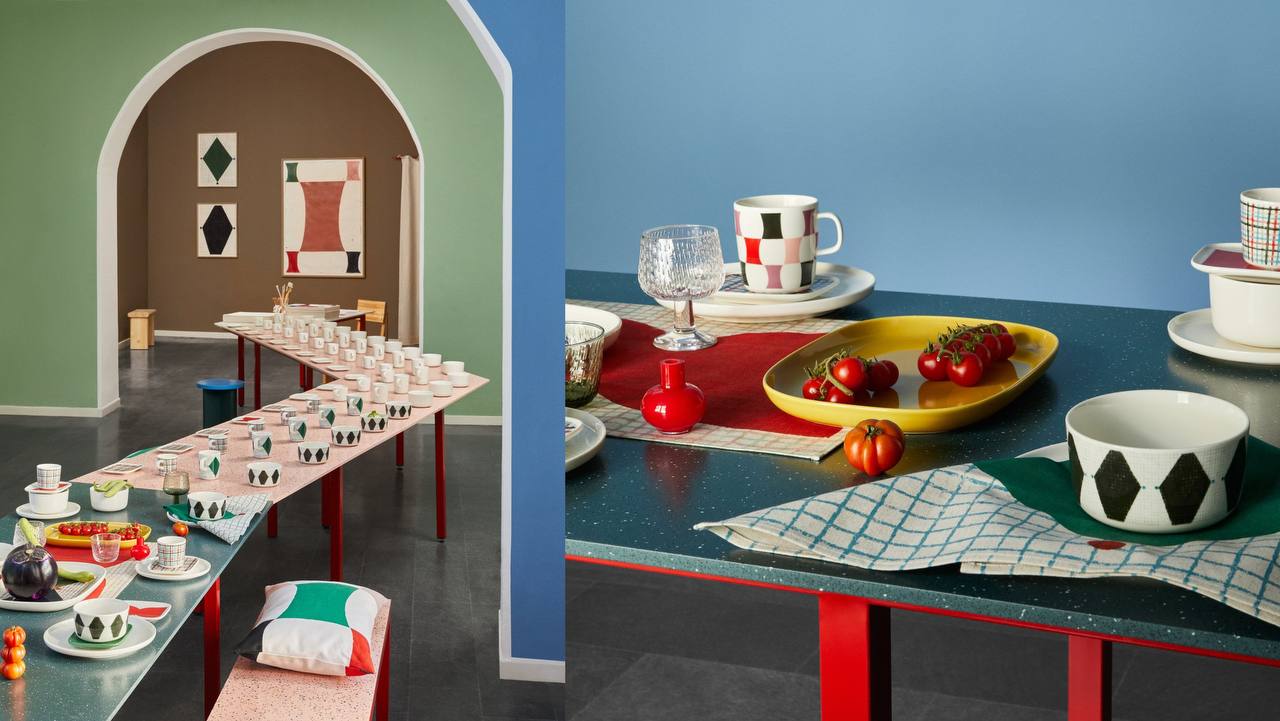 Marimekko / Sabine Finkenauer
If you've been a fan of Marimekko since their Uniqlo days, buckle up because the Finnish brand just dropped a new homeware collab that's gonna steal your heart! They teamed up with artist Sabine Finkenauer for a collection that's literally a 100% match in color and geometry—something both are famous for.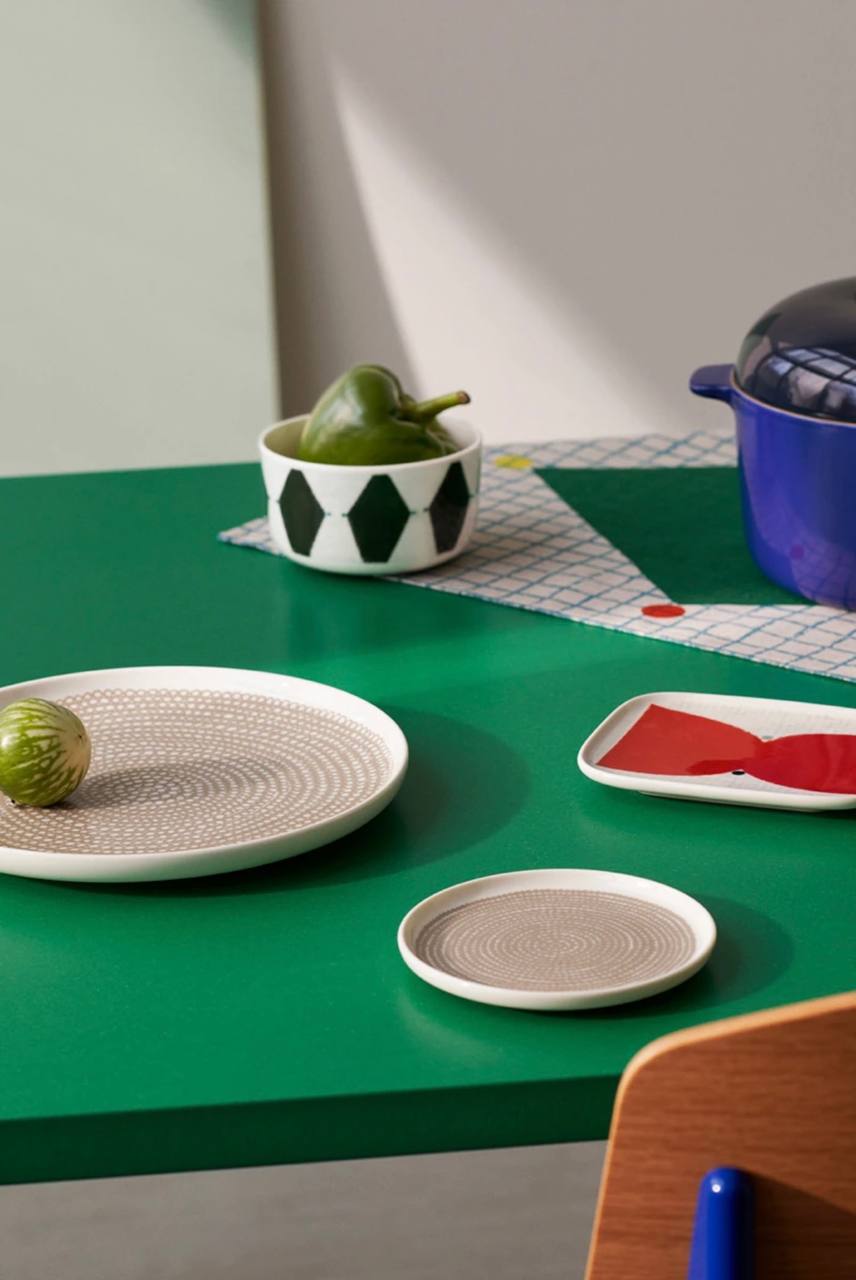 Marimekko / Sabine Finkenauer
For this special collab, Sabine whipped out her oil pastels and created patterns that look like they were made to be part of Marimekko's aesthetic from the start. But get this—the Marimekko team then translated these works of art onto cushions, tablecloths, and ceramics. Yep, you heard that right. Art for your home that you can actually use!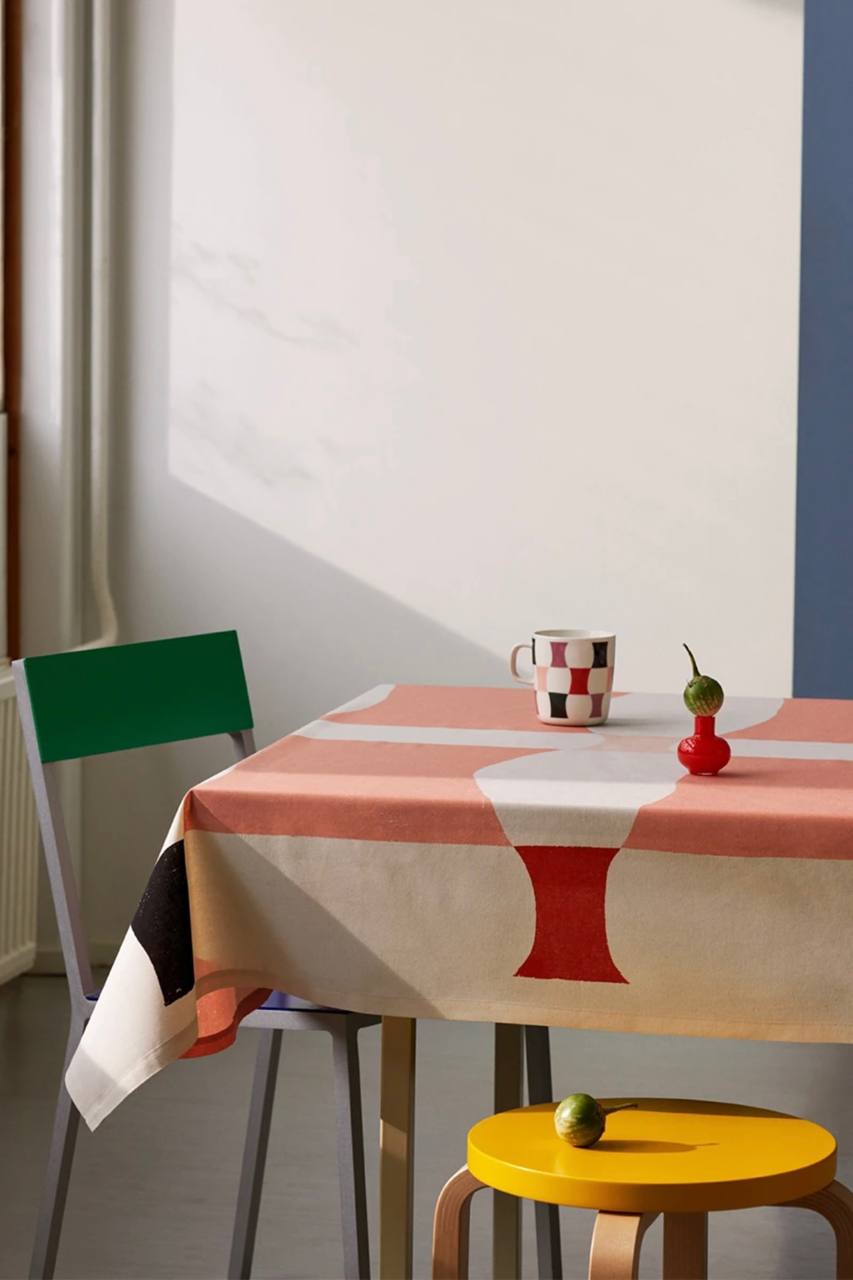 Marimekko / Sabine Finkenauer
So, if you're like me and you're already mentally redesigning your entire home to fit this new collection, you're not alone. Wrap it all up, I'll take it!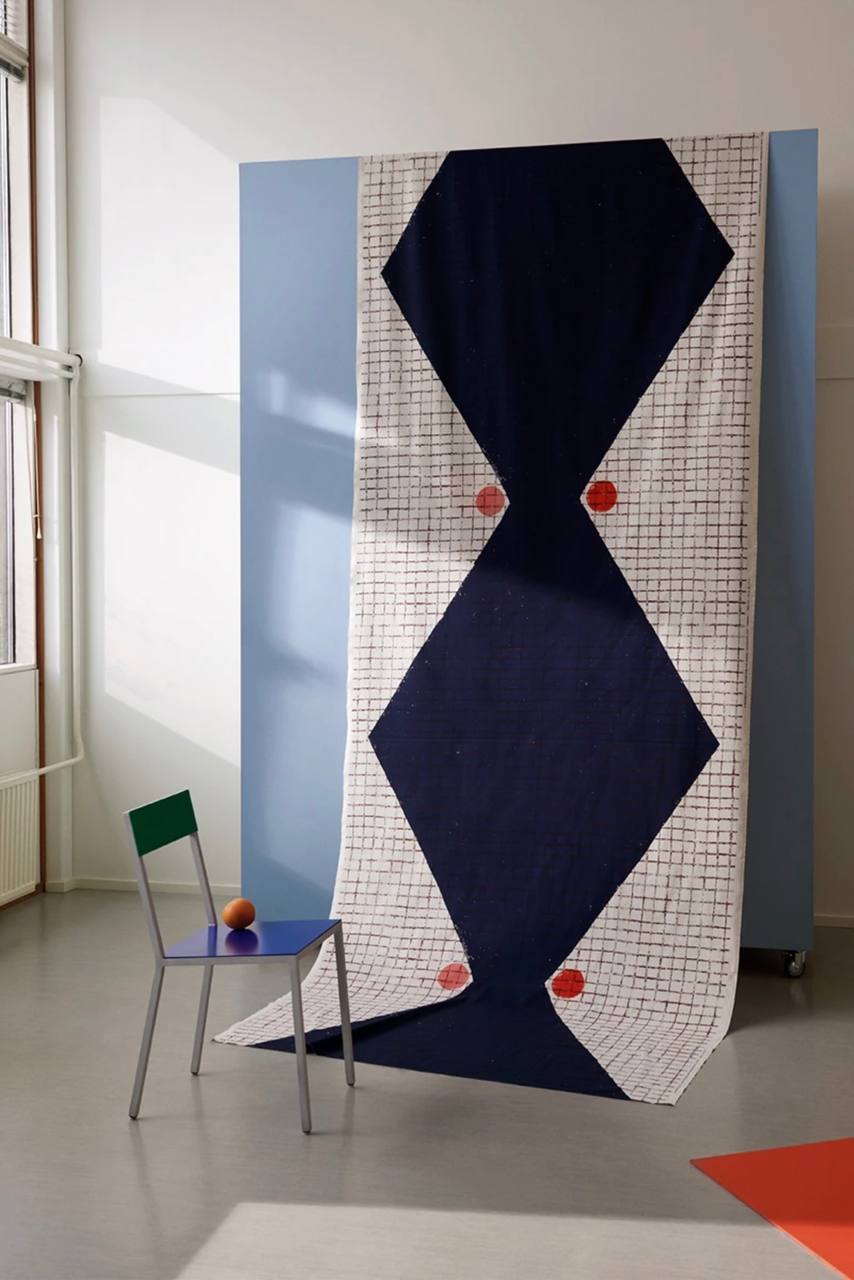 Marimekko / Sabine Finkenauer