Beyoncé Stuns in Custom Loewe Corset for Renaissance World Tour's 100th Outfit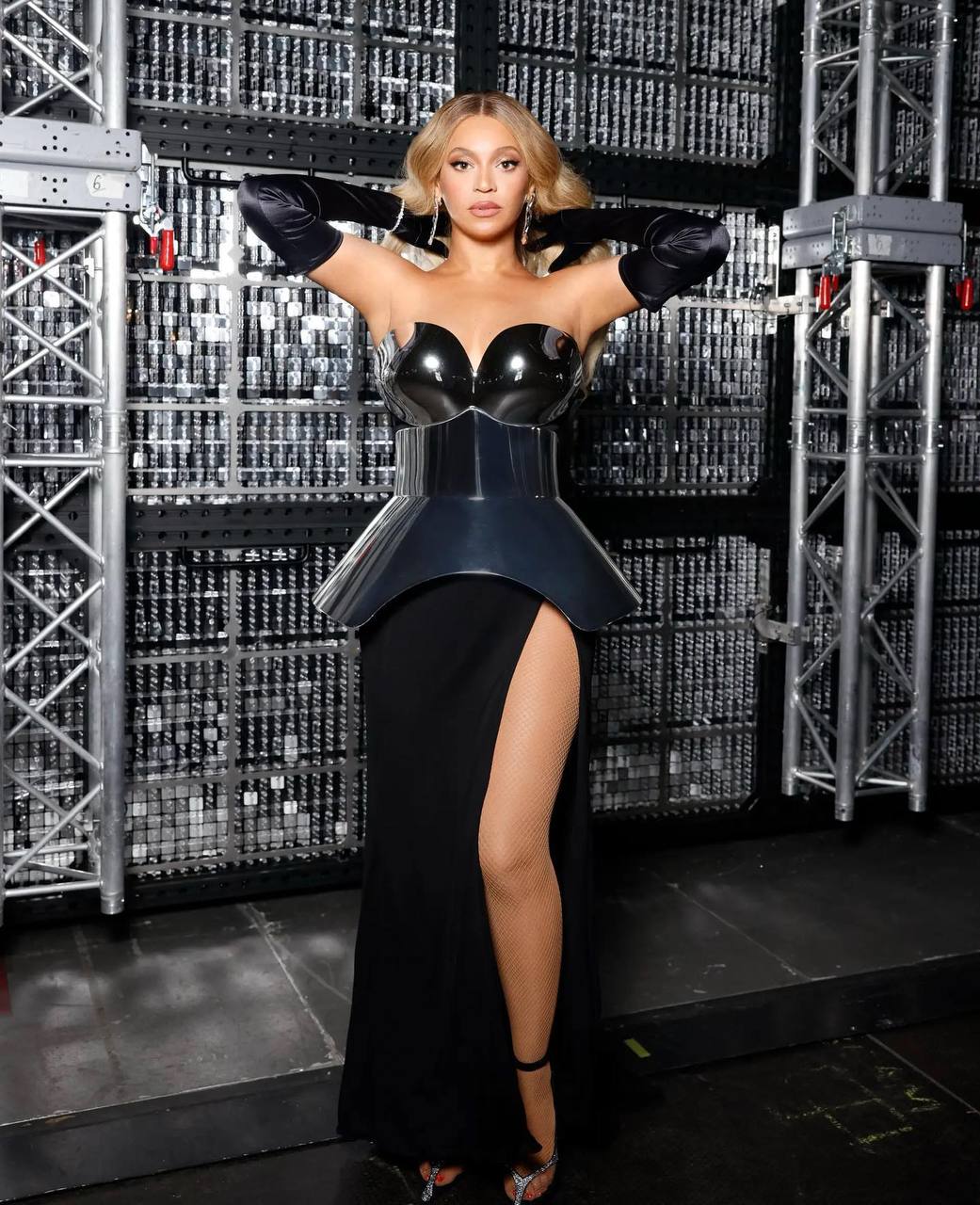 Queen Bee / Renaissance World Tour
When it comes to consistency and style, Beyoncé reigns supreme. The global sensation has just unveiled her 100th outfit for her Renaissance World Tour, and as always, it's a show-stopper.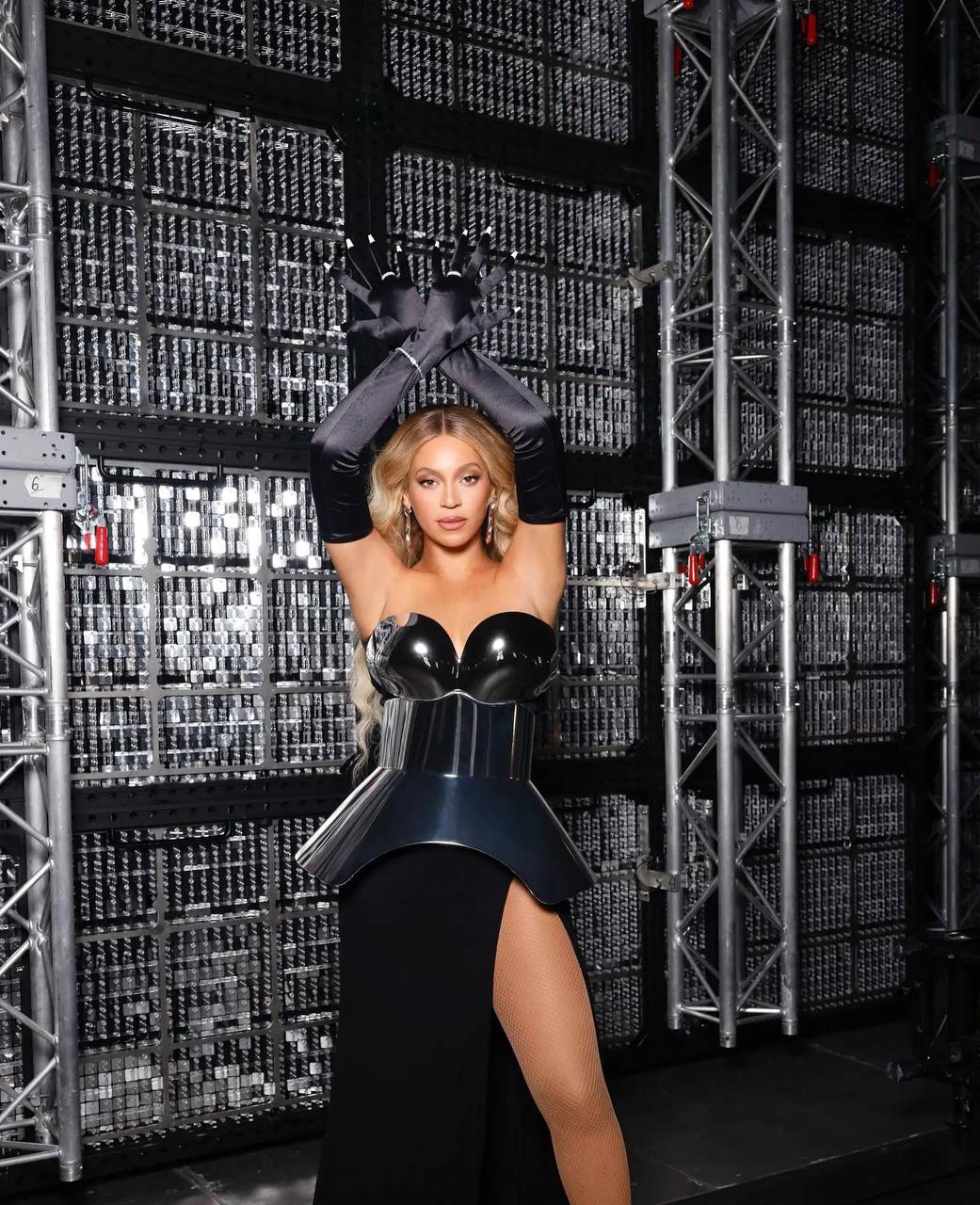 Queen Bee / Renaissance World Tour
Queen Bee donned a custom iron corset from Loewe, once again proving she's the epitome of fashion and glamour. The intricate piece was beautifully complemented by jewels from Tiffany & Co., adding that signature sparkle that only Beyoncé could pull off.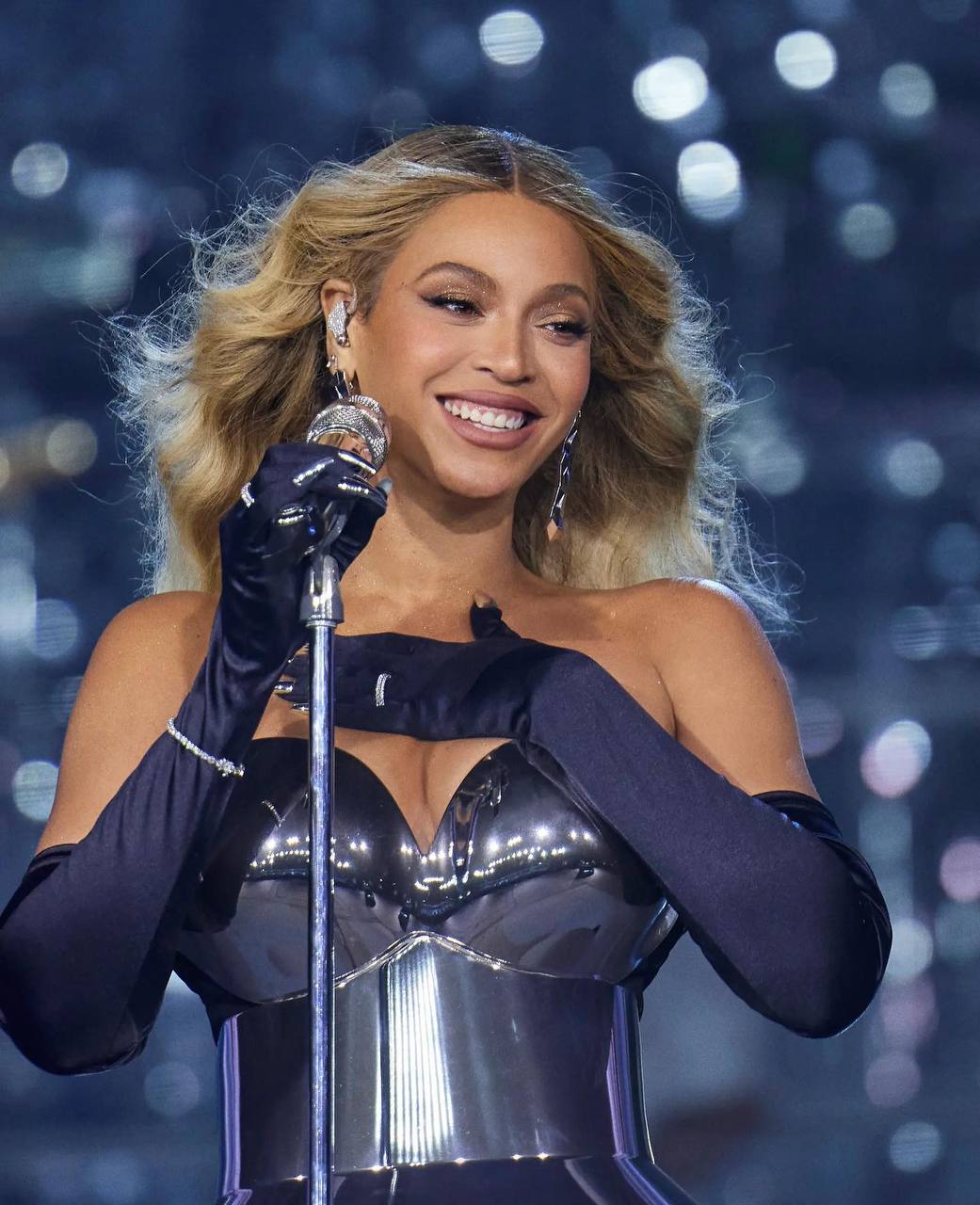 Queen Bee / Renaissance World Tour
This outfit only cements Beyoncé's status as a trailblazer in the world of music and fashion. She keeps setting the bar high, not just for herself but for the entire industry. And if the last 100 outfits were anything to go by, we can't wait to see what she will wear next on her journey to redefine the standard for stage fashion. With each new look, Beyoncé continues to captivate us, proving that in a world of uncertainty, her style remains unequivocally steadfast.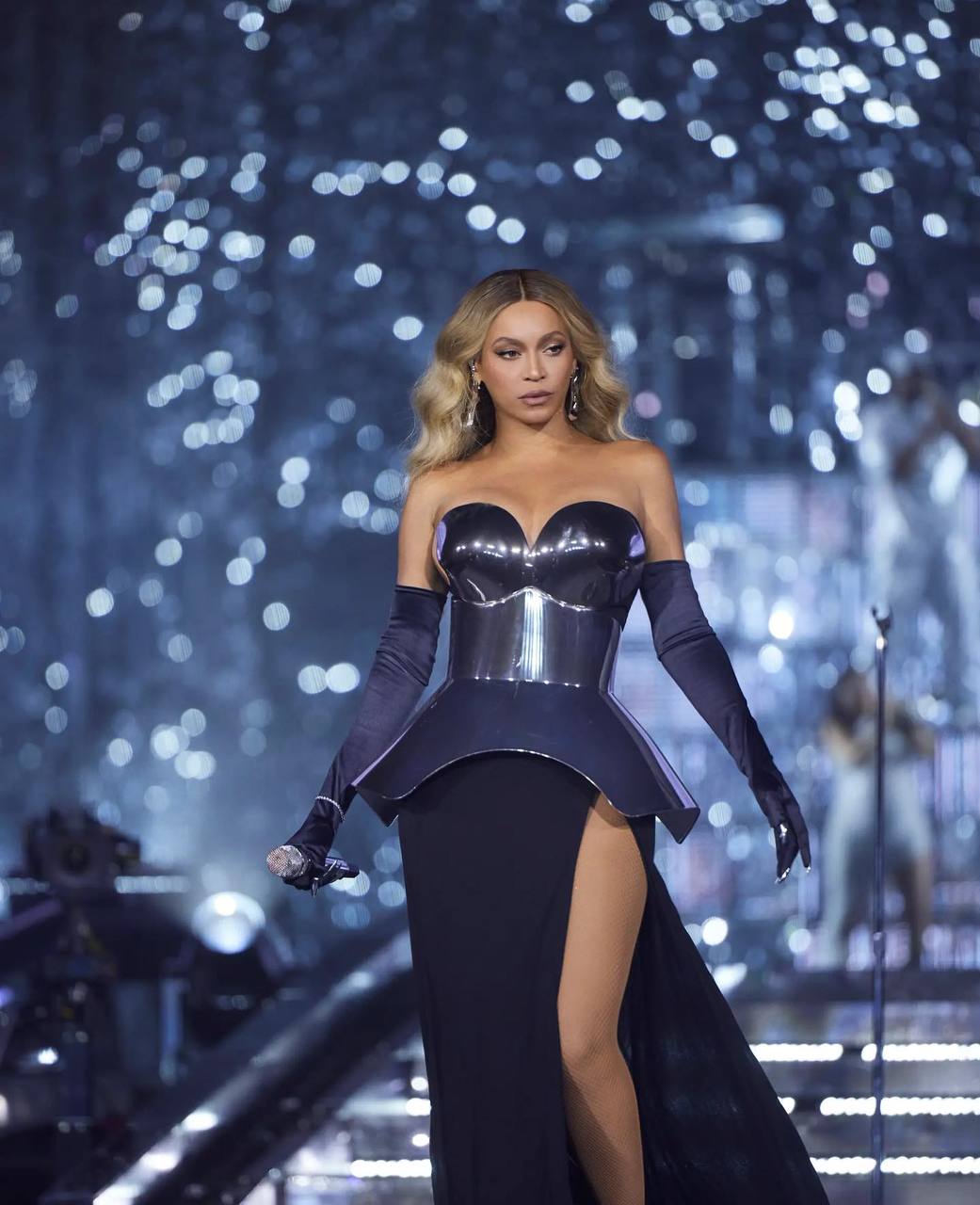 Queen Bee / Renaissance World Tour