Emma Chamberlain Stars in Beats' Latest Studio Buds Campaign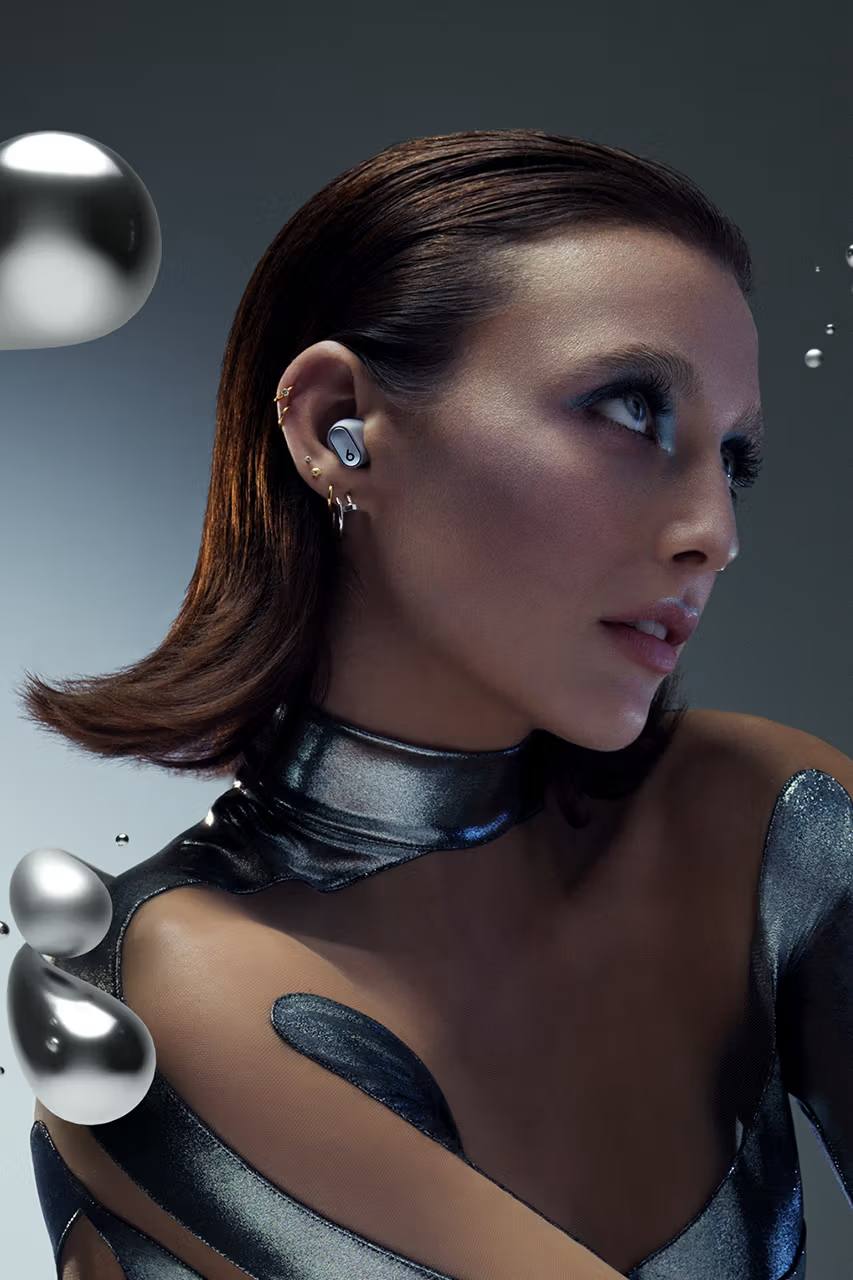 Emma Chamberlain / Studio Buds
Digital sensation, Emma Chamberlain, has once again captured the spotlight, this time collaborating with Beats for their latest campaign. Showcasing the two newly launched hues of the Studio Buds - the shimmering Cosmic Silver and the vibrant Cosmic Pink - Chamberlain brings her signature charm and style.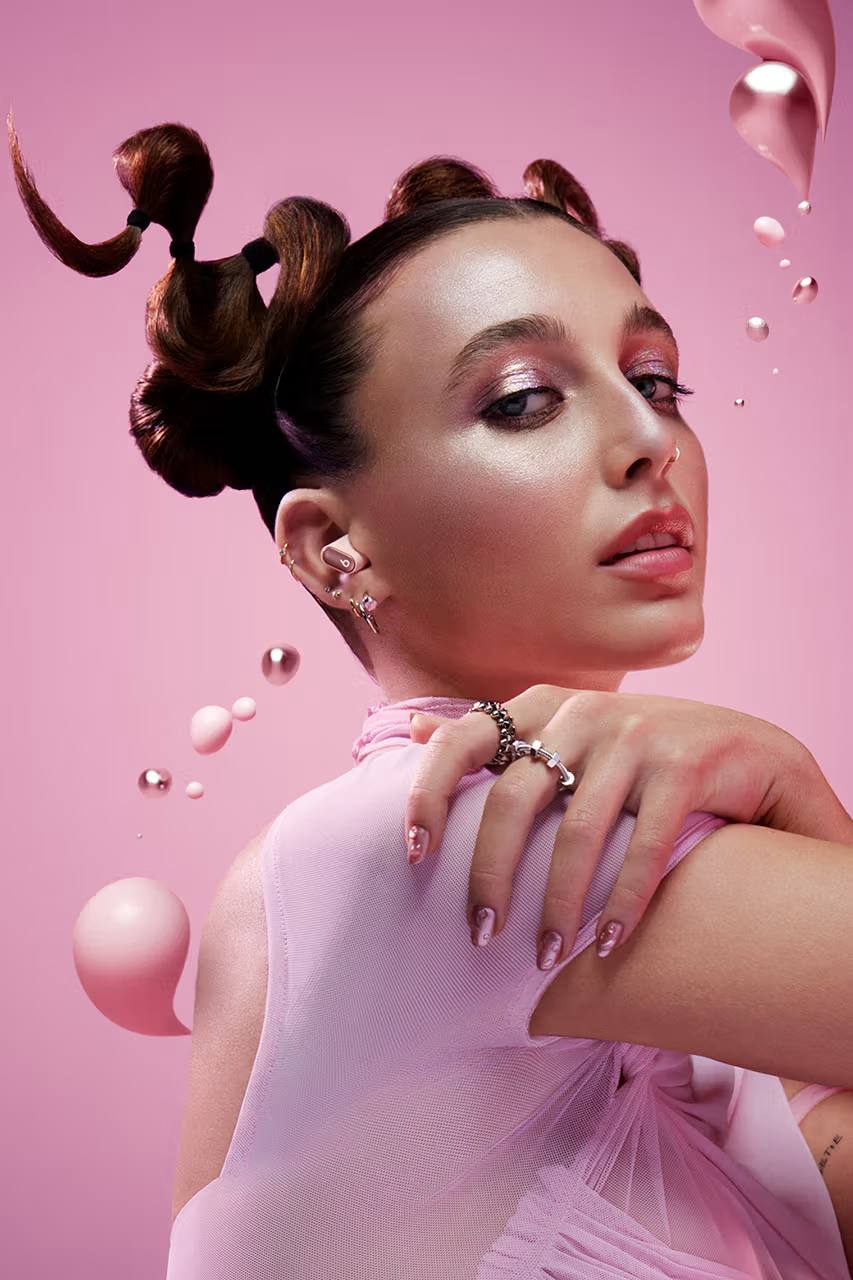 Emma Chamberlain / Studio Buds
As Beats continues to merge tech innovation with fashion-forward design, this collaboration promises to resonate with tech enthusiasts and fashion aficionados alike. With Chamberlain on board, the brand ensures a reach to a younger, dynamic audience that's always on the lookout for the next big thing in tech wearables.