French Harper's Bazaar Redefines Beauty with Catherine Deneuve Cover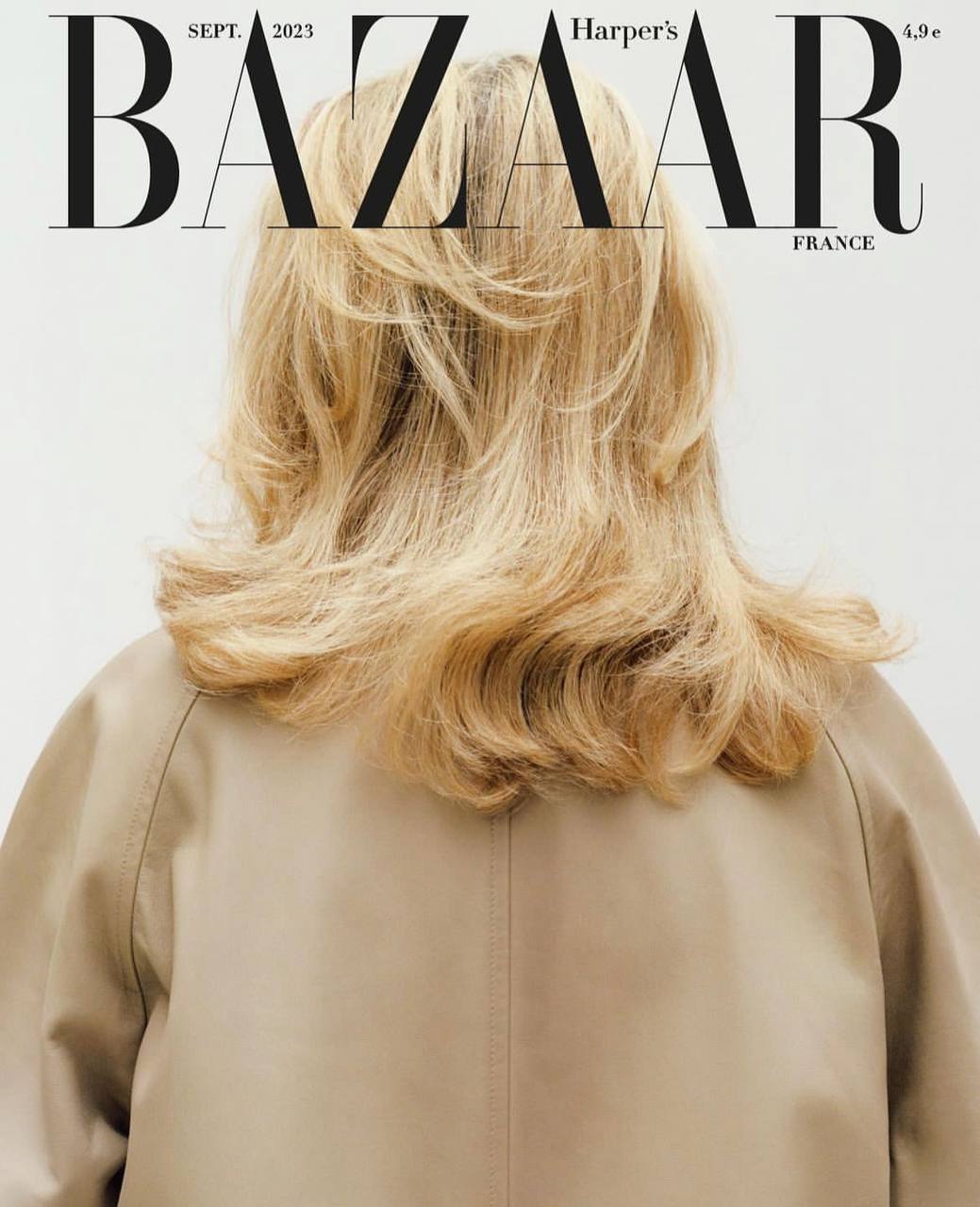 Catherine Deneuve / French Harper's Bazaar
In a bold and refreshing move, French Harper's Bazaar has gracefully set itself apart from the crowd by featuring the iconic Catherine Deneuve on its cover, directly challenging the often youth-obsessed imagery of its American counterpart, Vogue.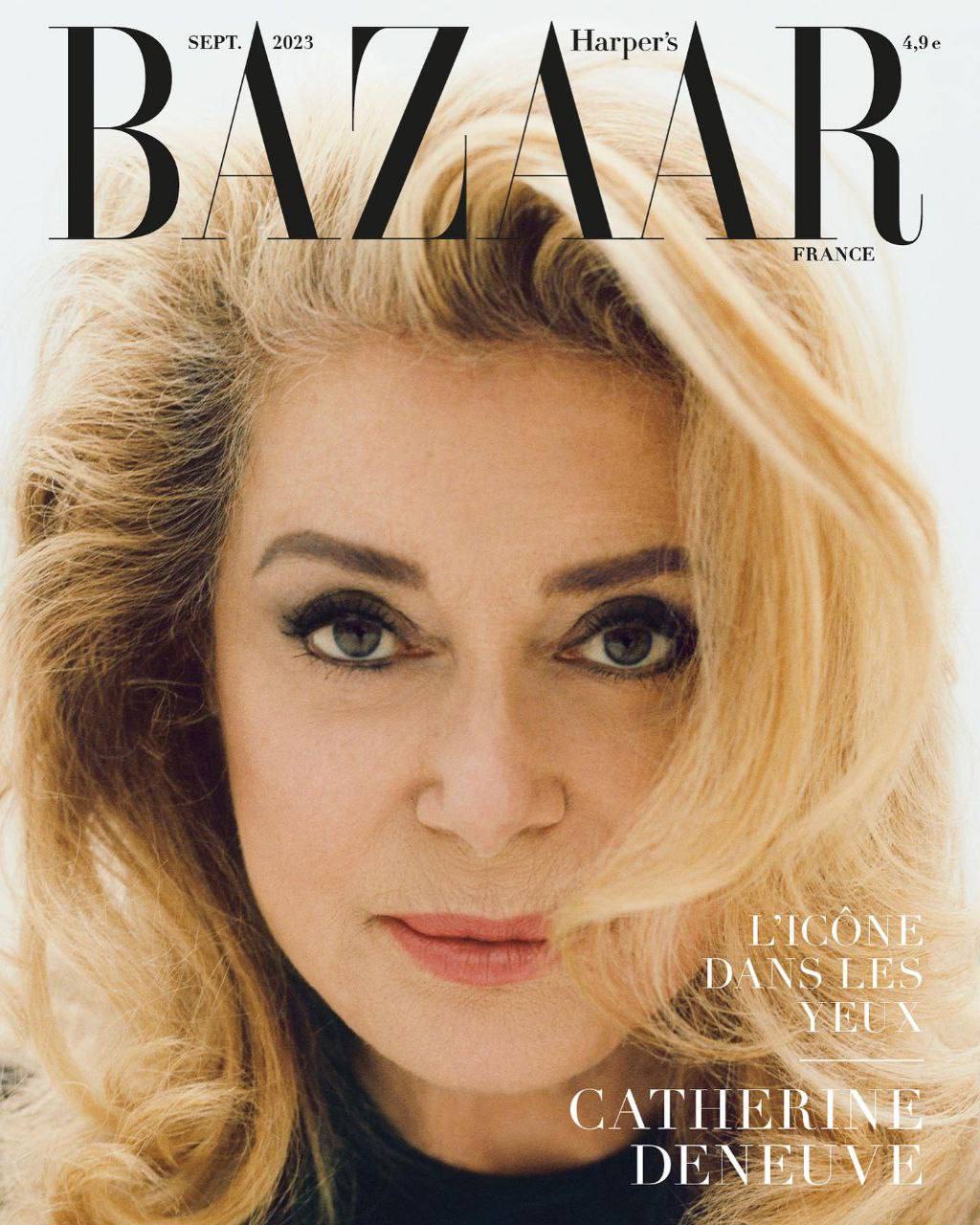 Catherine Deneuve / French Harper's Bazaar
This cover not only celebrates the undeniable beauty and charisma of Deneuve but also sends a powerful message about age inclusivity and the true essence of beauty. It's a poignant reminder that beauty isn't bound by age or hours spent in a cosmetologist's chair. In today's world of fleeting trends and ever-changing beauty norms, French Harper's Bazaar stands as a testament to the fact that elegance, charm, and beauty are timeless.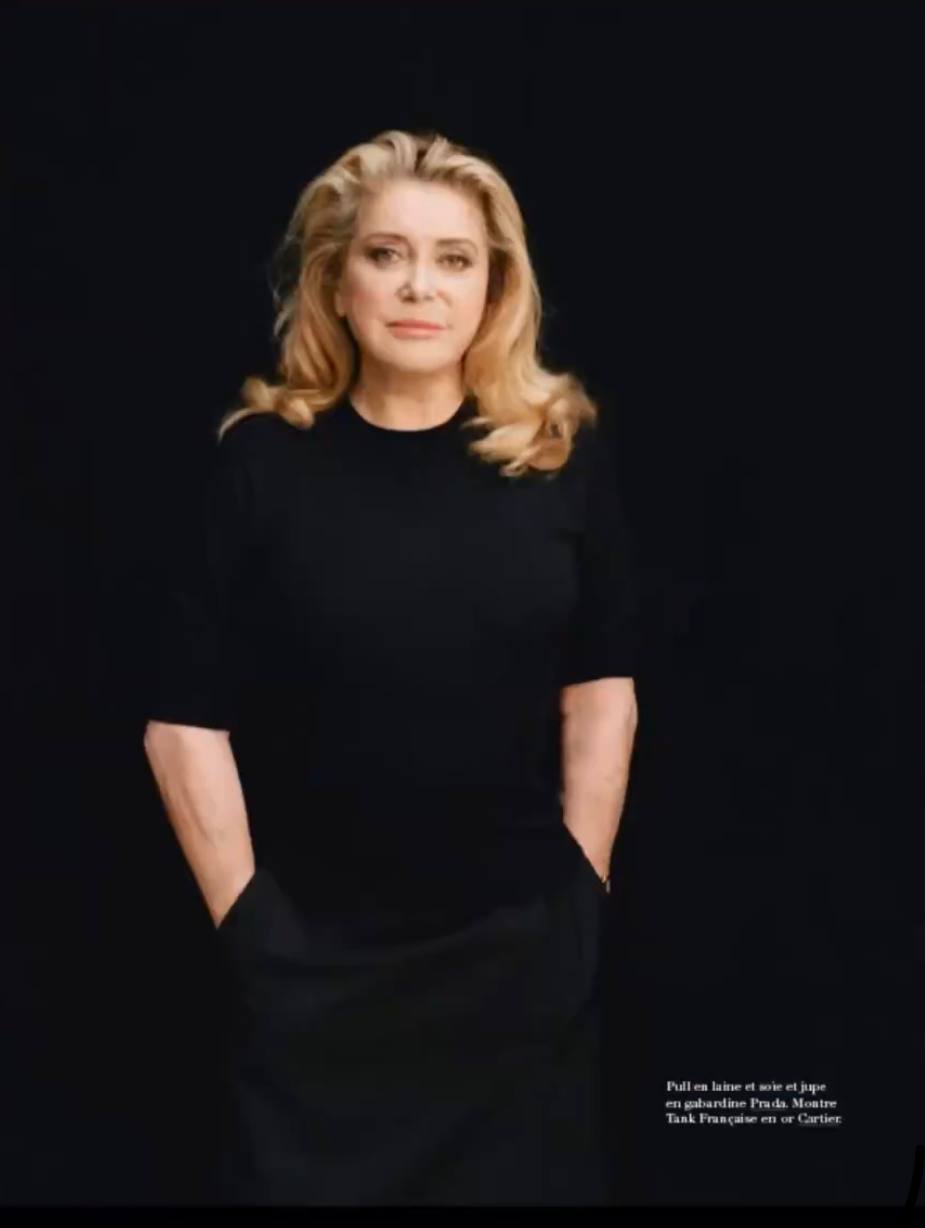 Catherine Deneuve / French Harper's Bazaar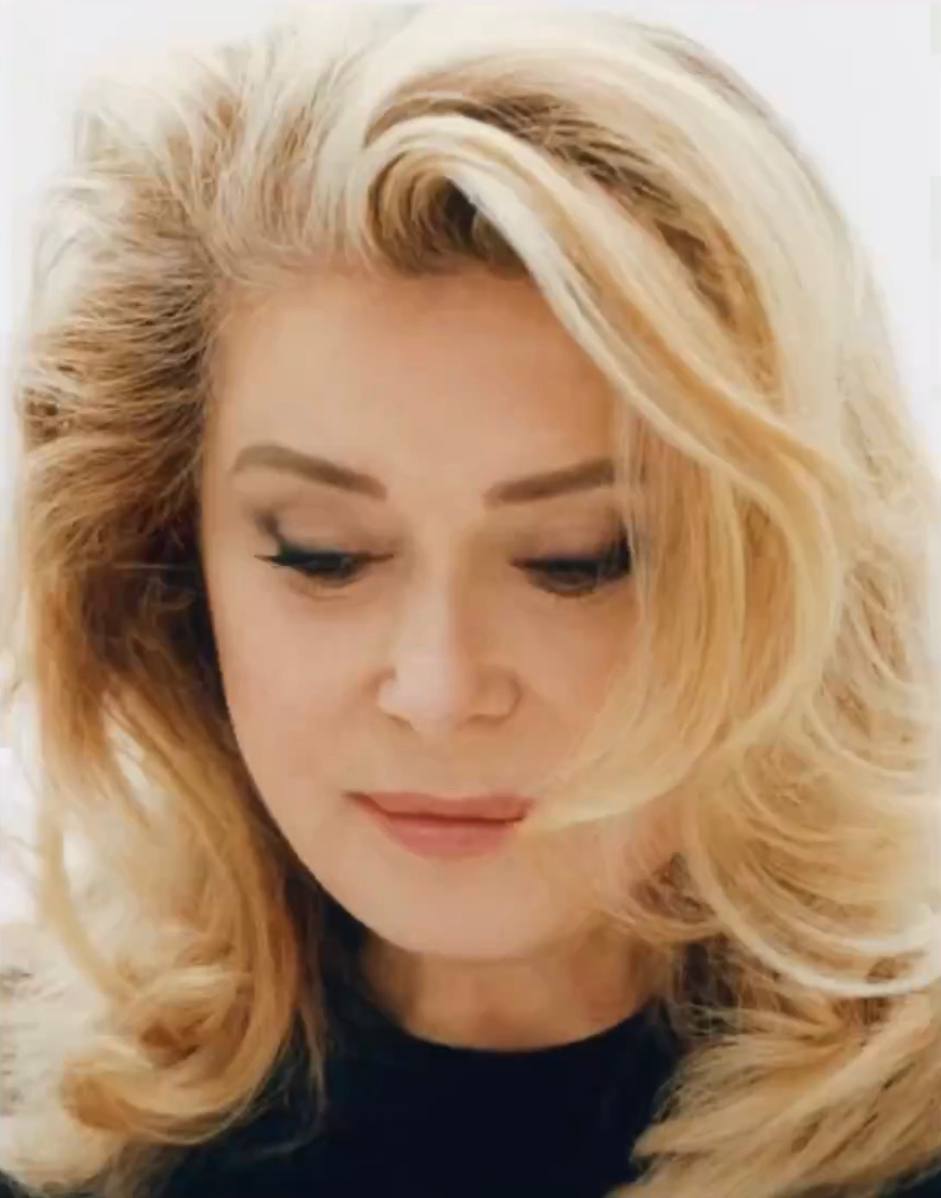 Catherine Deneuve / French Harper's Bazaar