Margo Robbie Shines in Schiaparelli Couture at the Barbie Premiere in Los Angeles
Margo Robbie / Los Angeles premiere
Margo Robbie and Ryan Gosling, co-stars of the new "Barbie" movie, hit the pink carpet in style for the film's Los Angeles premiere. The duo definitely embodied their on-screen characters—she's everything, and he's just Ken.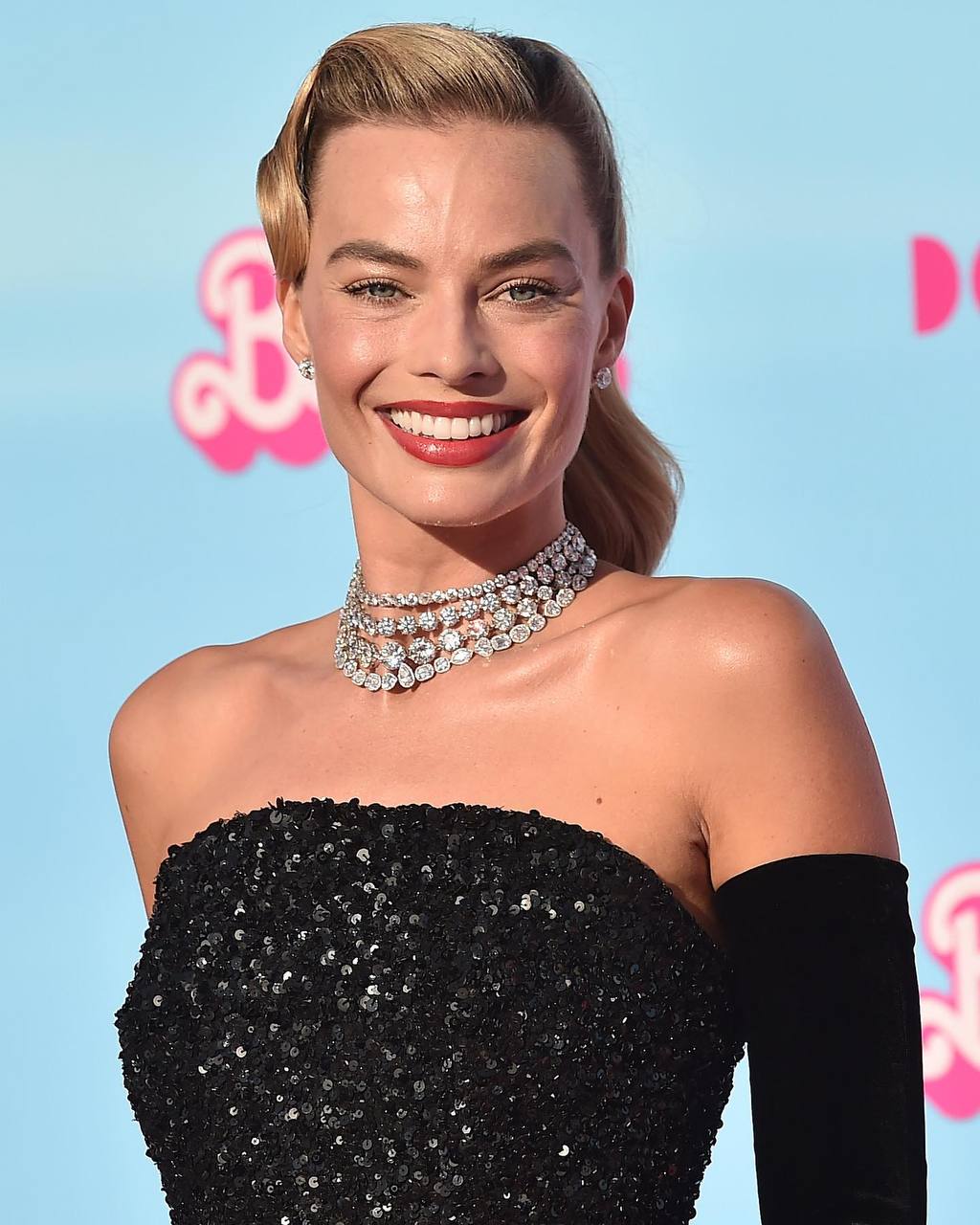 Margo Robbie / Los Angeles premiere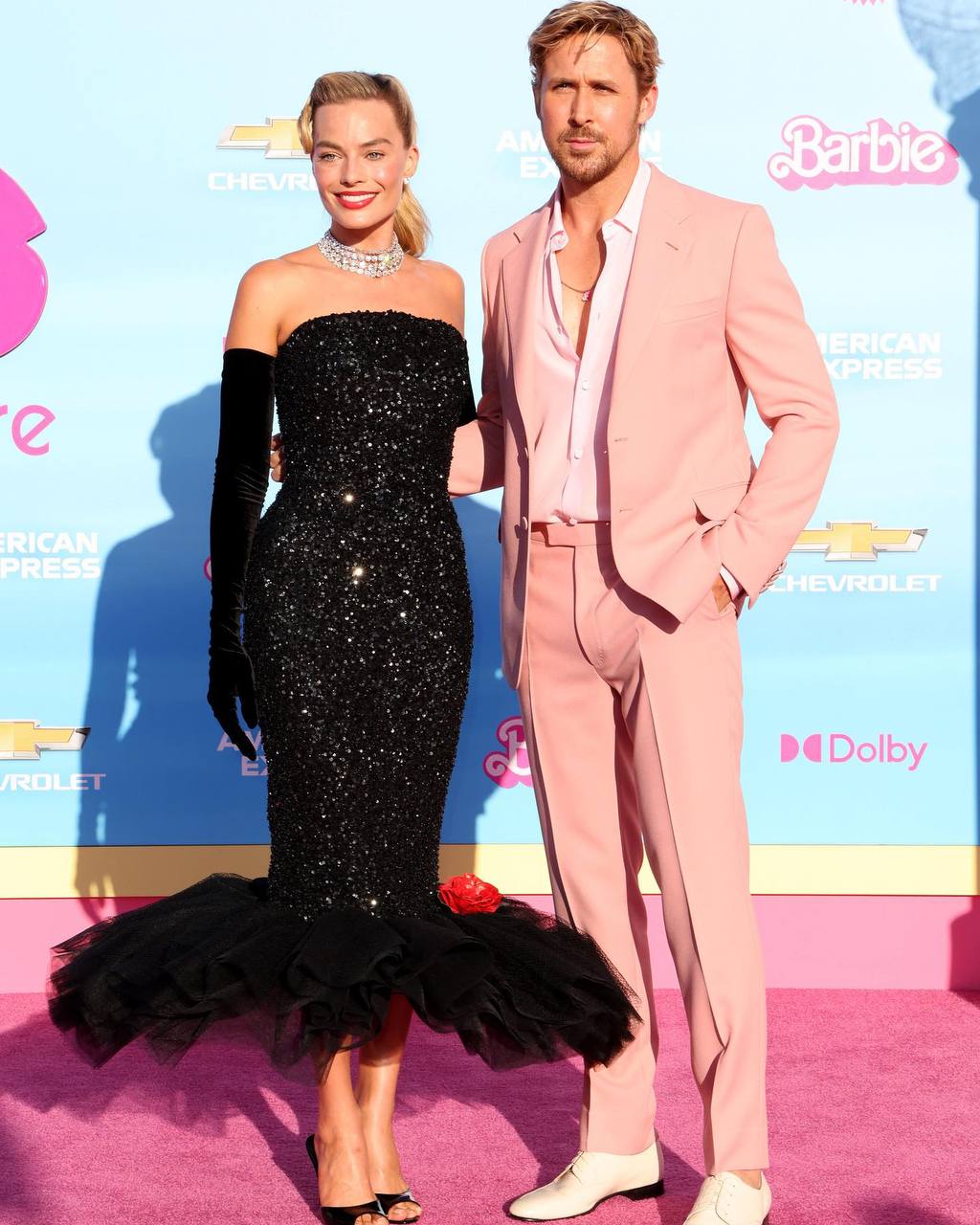 Margo Robbie and Ryan Gosling / Los Angeles premiere
Margo Robbie, the actress embodying the iconic doll, looked every inch the glamorous Barbie in a stunning couture gown from Schiaparelli. The look was a nod to the "Solo in the Spotlight" Barbie from 1961, a doll recognized for her sophisticated black gown, pearls, and elegant gloves. Like her plastic counterpart, Robbie wore a black dress featuring a full skirt and a dramatic, sweeping train. Her ensemble was completed with opera-length gloves and a distinctive pearl necklace, mirroring the elegance and glamour of the 1961 Barbie.
Ryan Gosling, on the other hand, dressed to impress in a classic Gucci suit. Embodying Ken, Gosling looked dapper and debonair, complementing Robbie's stunning look perfectly.
"Solo in the Spotlight" Barbie from 1961
The premiere was a visual delight for fans of both fashion and the iconic Barbie franchise. Margo Robbie's reference to the classic Barbie doll encapsulates the nostalgic appeal of the character, while bringing a modern couture twist to her iconic look. This glamorous fashion statement is sure to be remembered as a standout moment in red carpet history.