Unknown Rembrandt Portraits Fetch €13 Million at Christie's Auction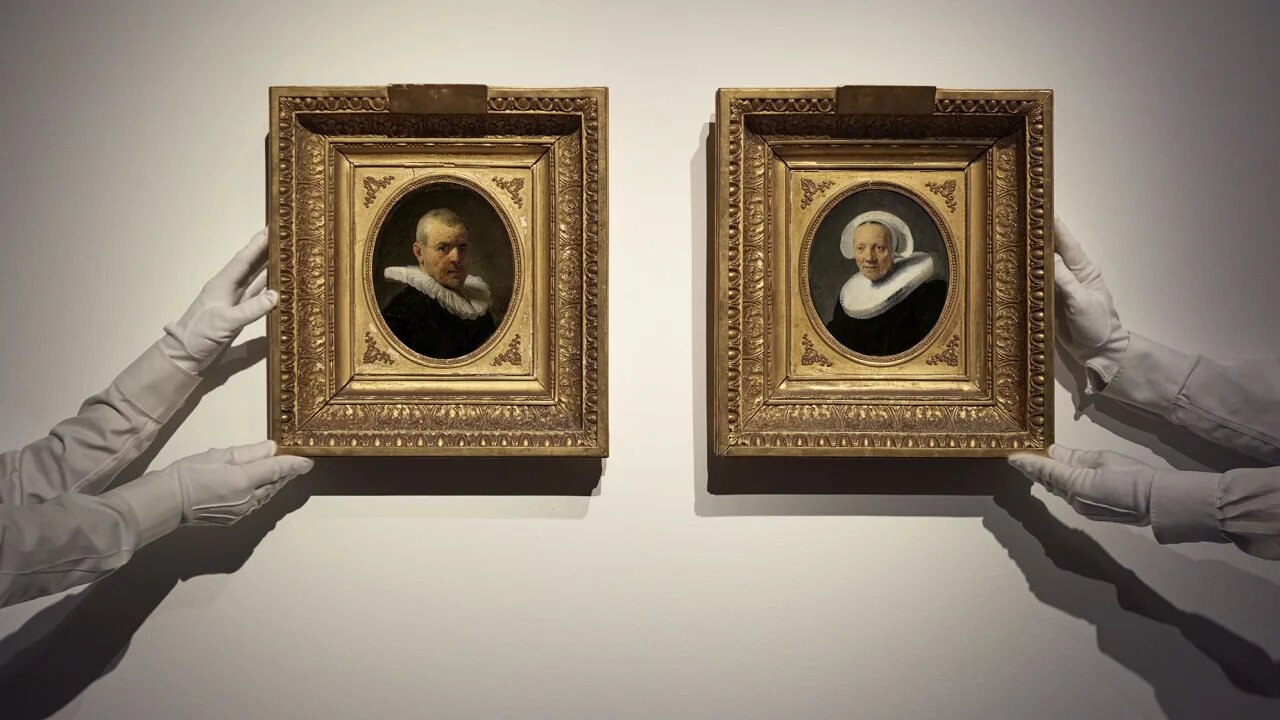 Unknown Rembrandt Portraits
Two small portraits, previously unknown to the world and hidden in a private collection of a British family, turned out to be original works of the Dutch master Rembrandt. These unexpected treasures were auctioned at Christie's for an impressive sum of €13 million, exceeding their initial estimate by almost 50%.
The works depict an elderly couple who were close to Rembrandt and his family. These are the last known pair of Rembrandt's portraits that remained in private hands, thus making their discovery and subsequent sale an event of considerable significance in the art world.
The family, oblivious to the paintings' real authorship, has kept them in their collection for years. The modern art community was equally unaware of their existence until now, making this sale even more exciting and significant.
The fact that these paintings fetched such a high price at auction underscores not only the importance of Rembrandt's work but also the continual interest in and demand for classic art pieces. This auction will surely go down in history as one of the most surprising and exhilarating moments in recent art market history.