Monday Style Inspiration: Emma Corrin in Ralph Lauren Suit and Miu Miu Bag at Wimbledon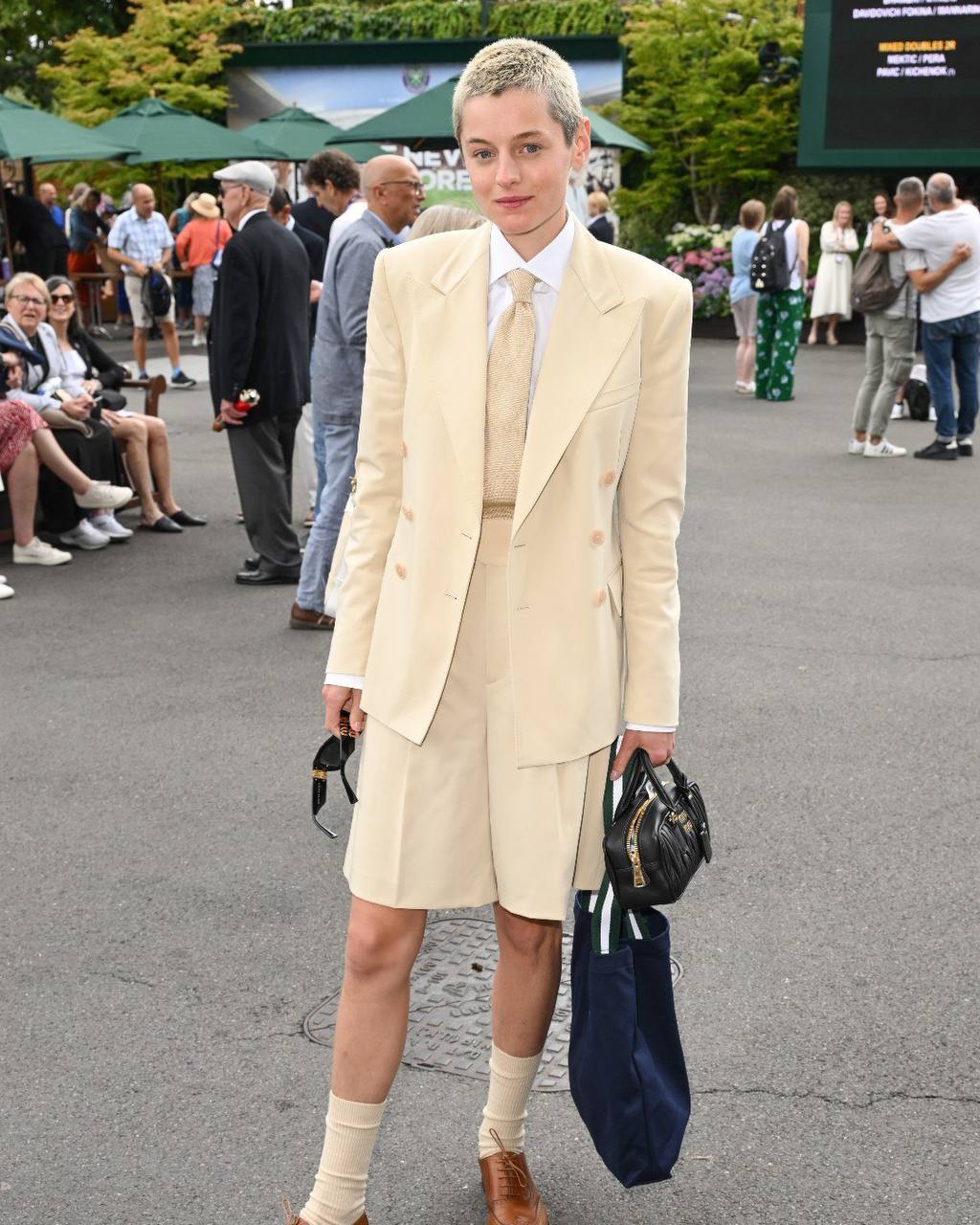 Emma Corrin / Wimbledon
Start your week on a stylish note, taking inspiration from the 'The Crown' actress Emma Corrin's polished Wimbledon ensemble. Known for her portrayal of Princess Diana in the hit Netflix series, Corrin showcased a fresh and modern take on the classic suit at the esteemed tennis tournament.
She wore a perfectly tailored Ralph Lauren suit that managed to be both elegant and comfortable. The suit, featuring a loose yet form-fitted blazer, paired with straight-leg trousers, made a chic statement. Corrin chose a crisp white color, adding to the summer vibe of the event.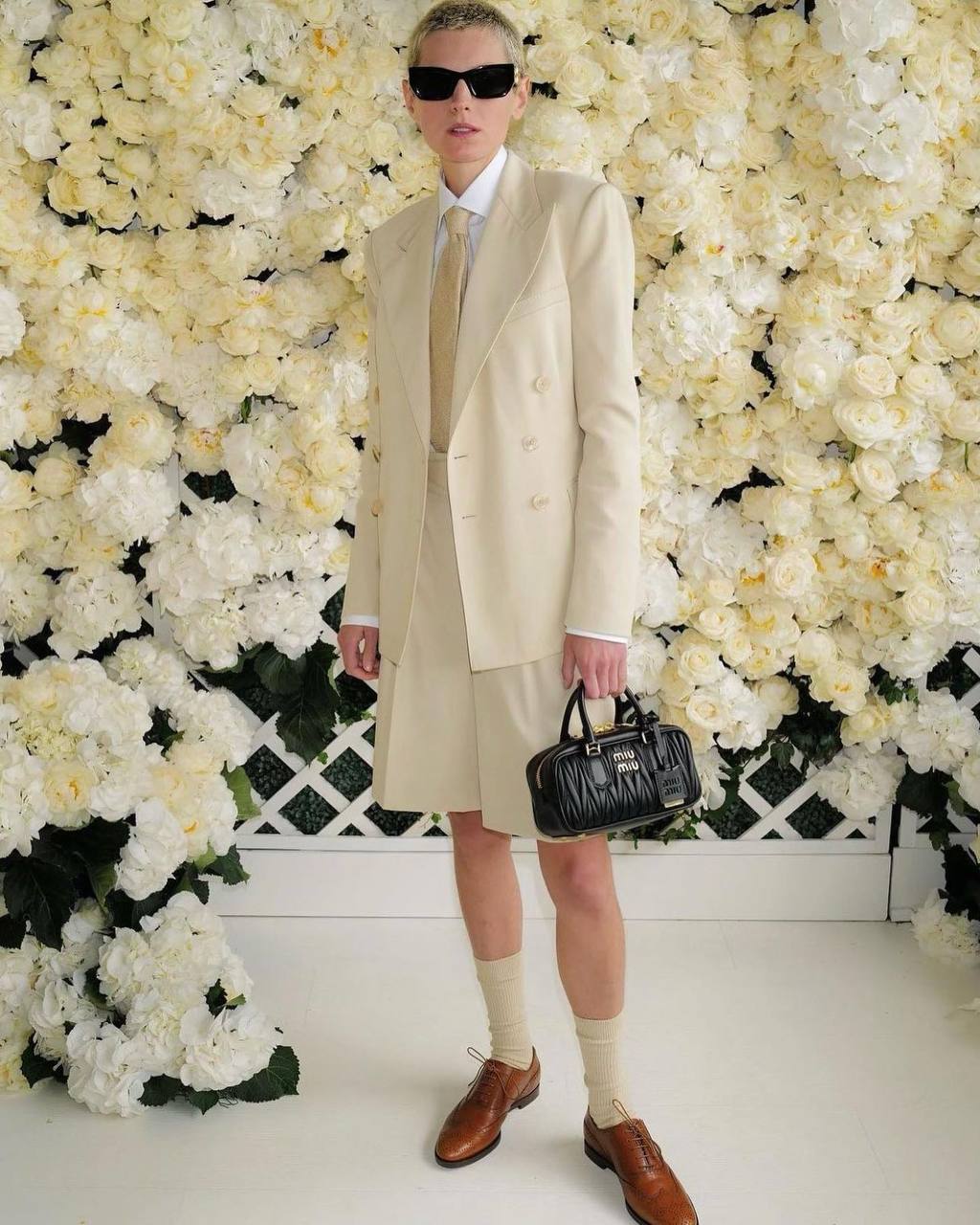 Emma Corrin / Wimbledon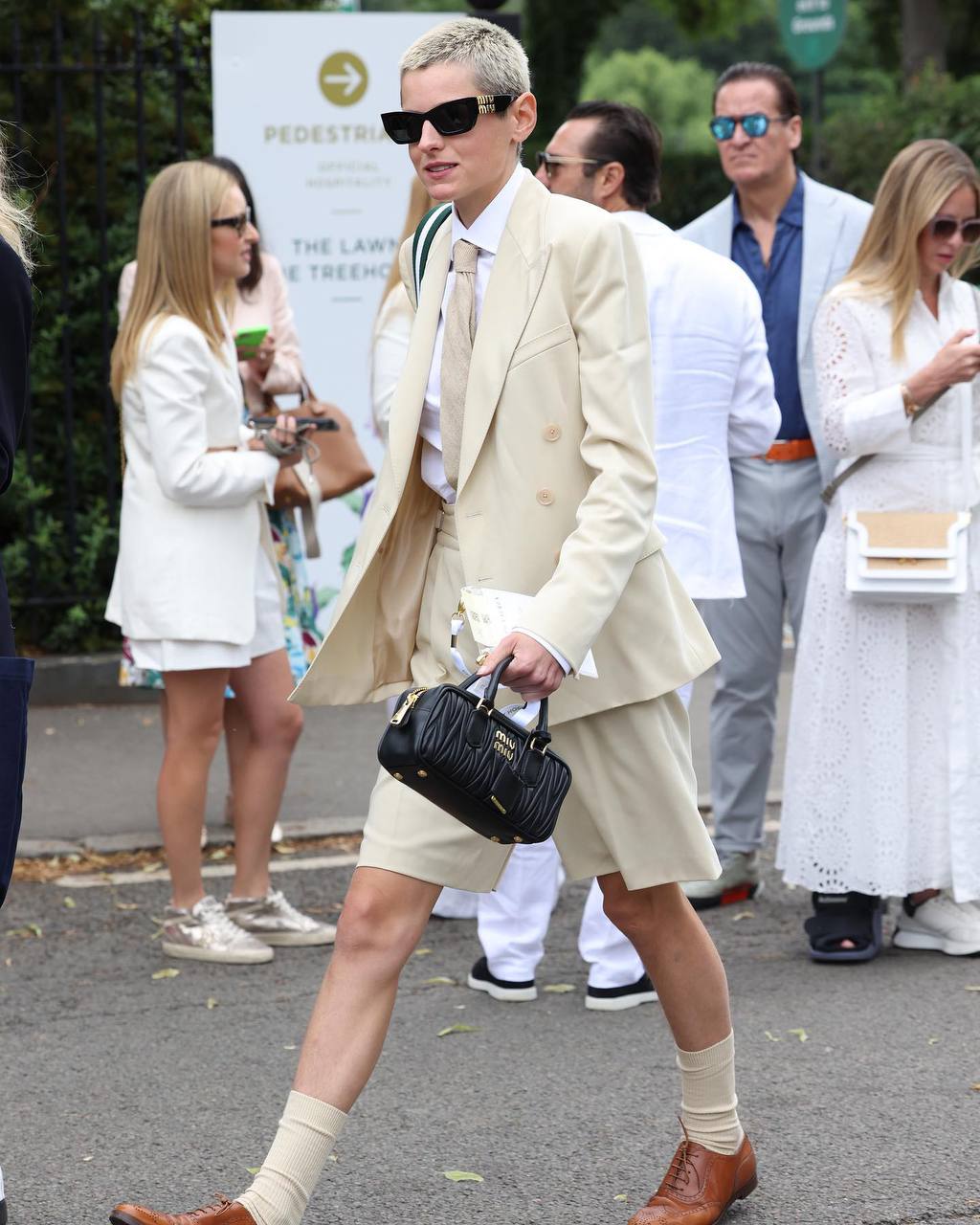 Emma Corrin / Wimbledon
No look is complete without the perfect accessory, and Corrin's choice of a vintage Miu Miu bag added a pop of intrigue and charm to her ensemble. The bag's delicate, unique design was the perfect counterpart to her simple, sleek suit.
The finishing touch was her minimalistic approach to hair and makeup, further adding to the overall sophisticated look.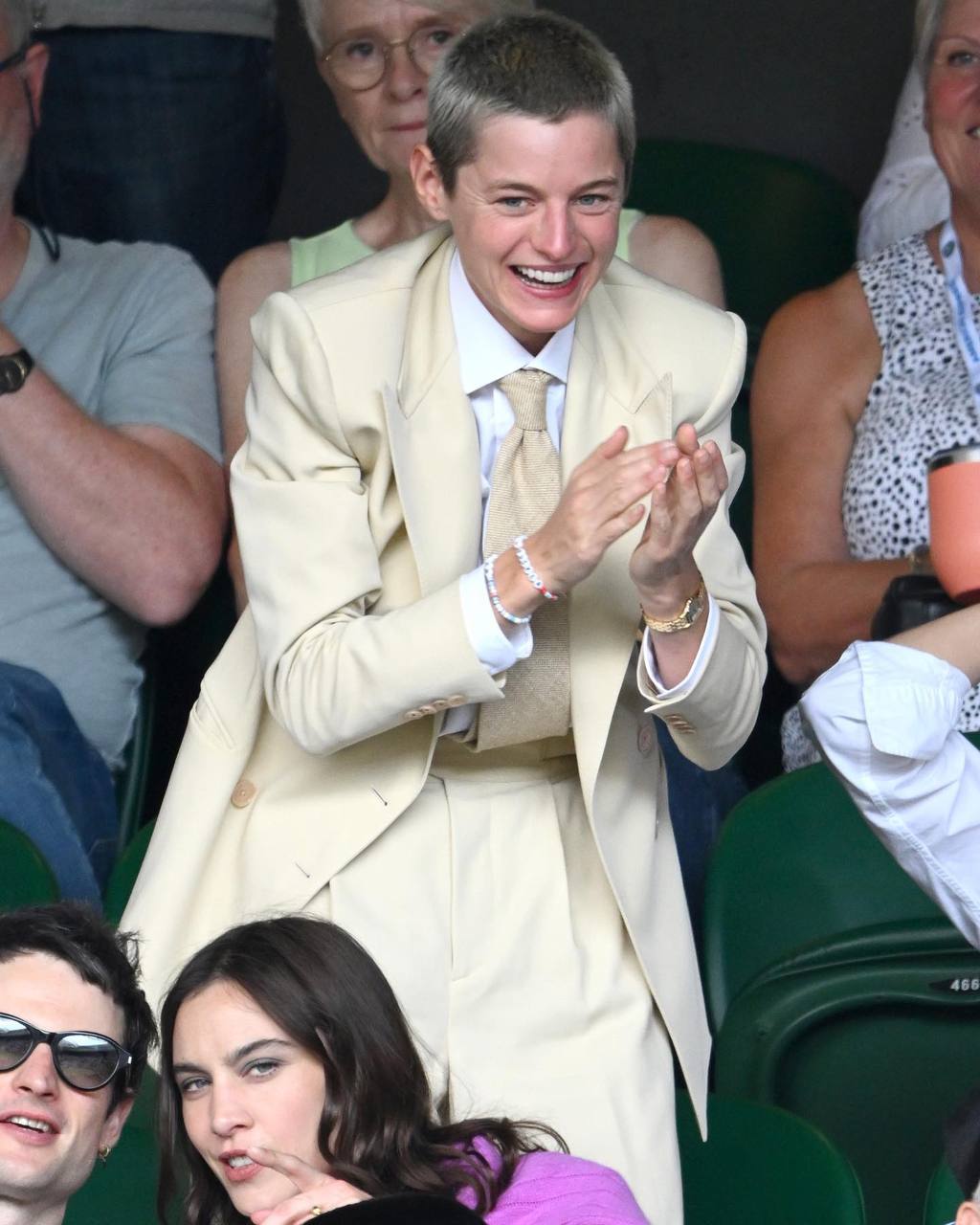 Emma Corrin / Wimbledon
Corrin's Wimbledon style is a testament to the fact that sometimes, less truly is more, and elegance lies in simplicity. So if you're looking for some fashion inspiration this Monday, let Emma Corrin's effortless chic guide your wardrobe choices.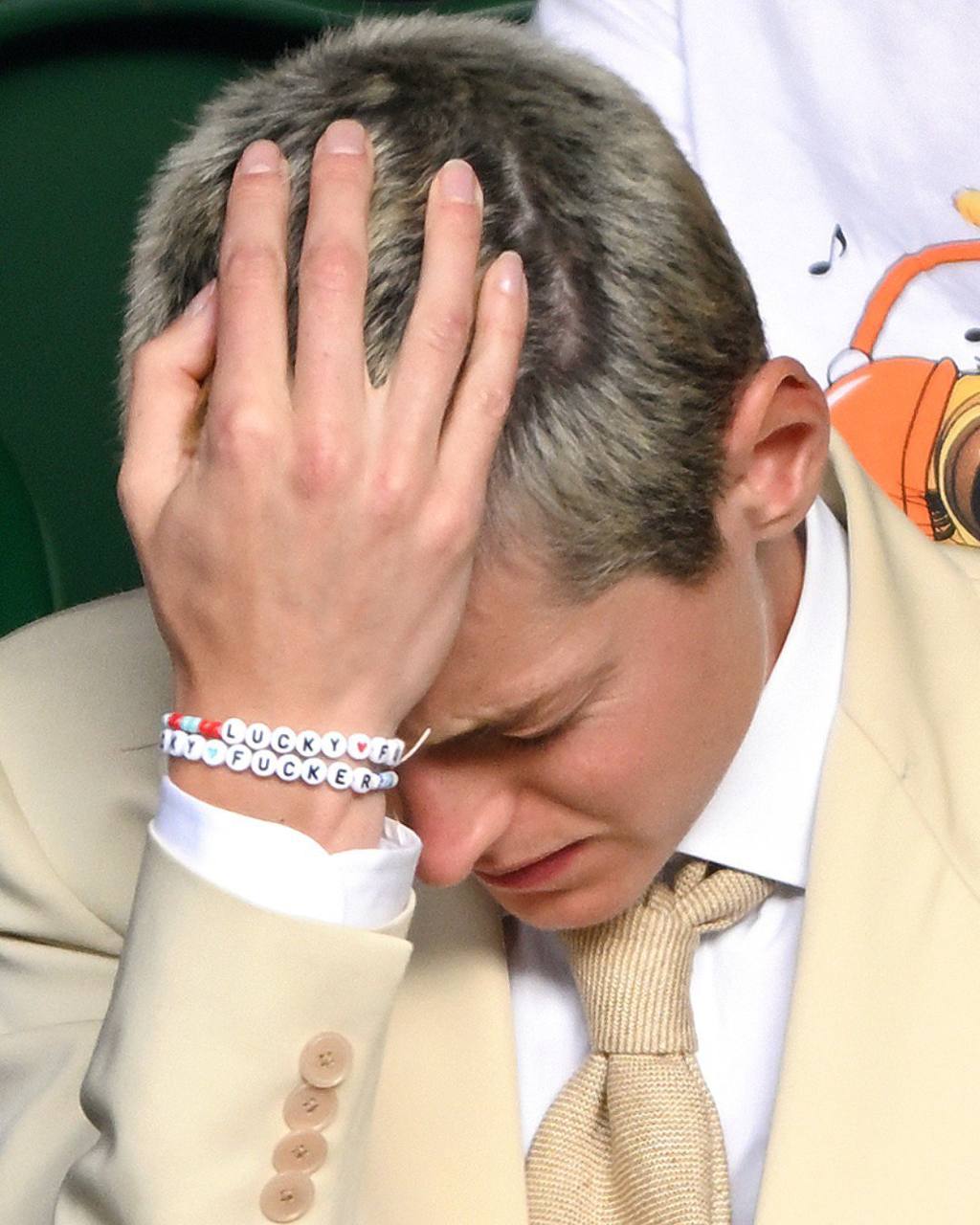 Emma Corrin / Wimbledon