Doja Cat Captivates on the Cover of V Magazine, Shot by Hedi Slimane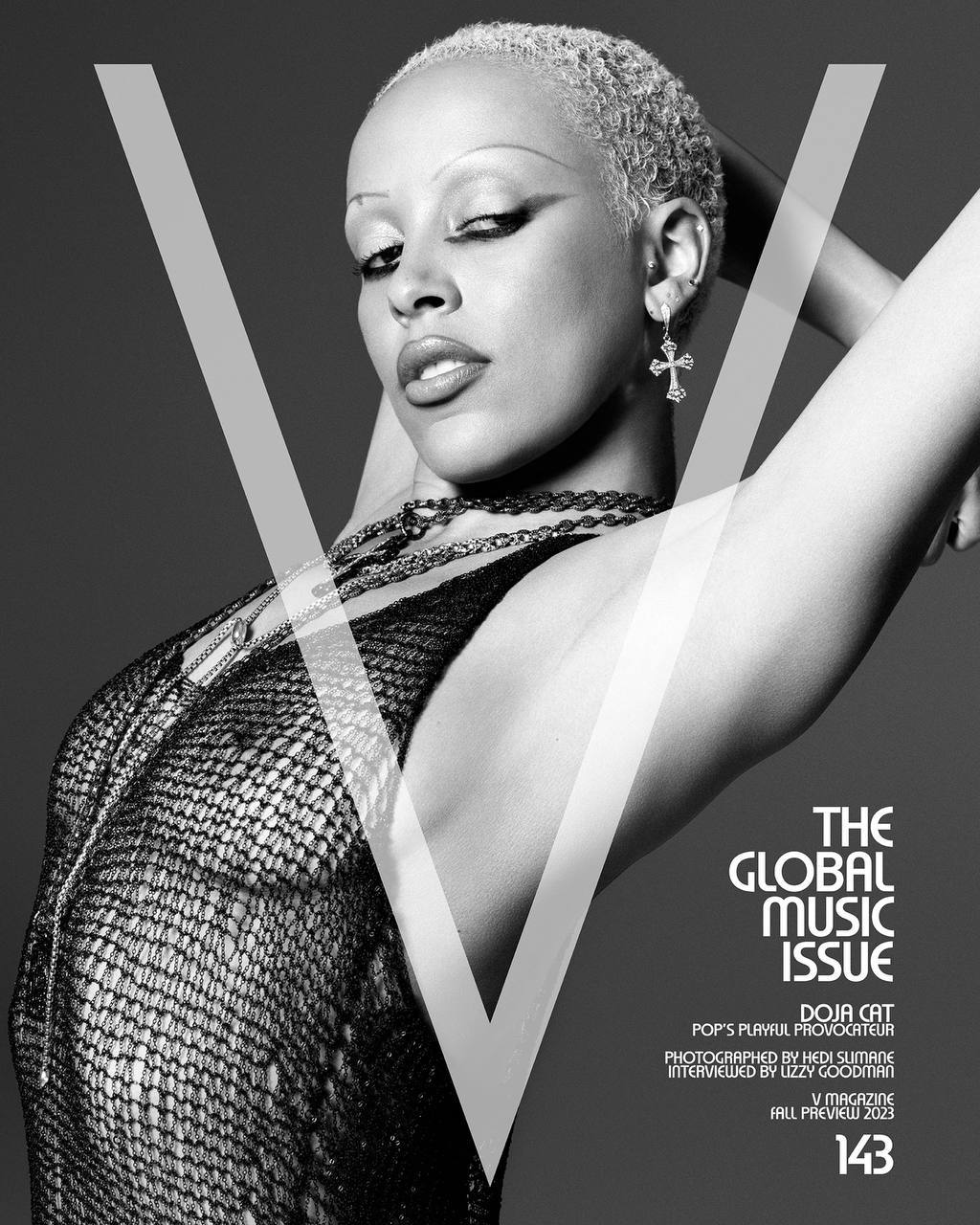 Doja Cat / V Magazine
The ever-evolving and eclectic artist, Doja Cat, shines in the latest issue of V Magazine. Captured through the artistic lens of renowned photographer, Hedi Slimane, Doja Cat illuminates the cover story with her vivacious personality and distinctive style.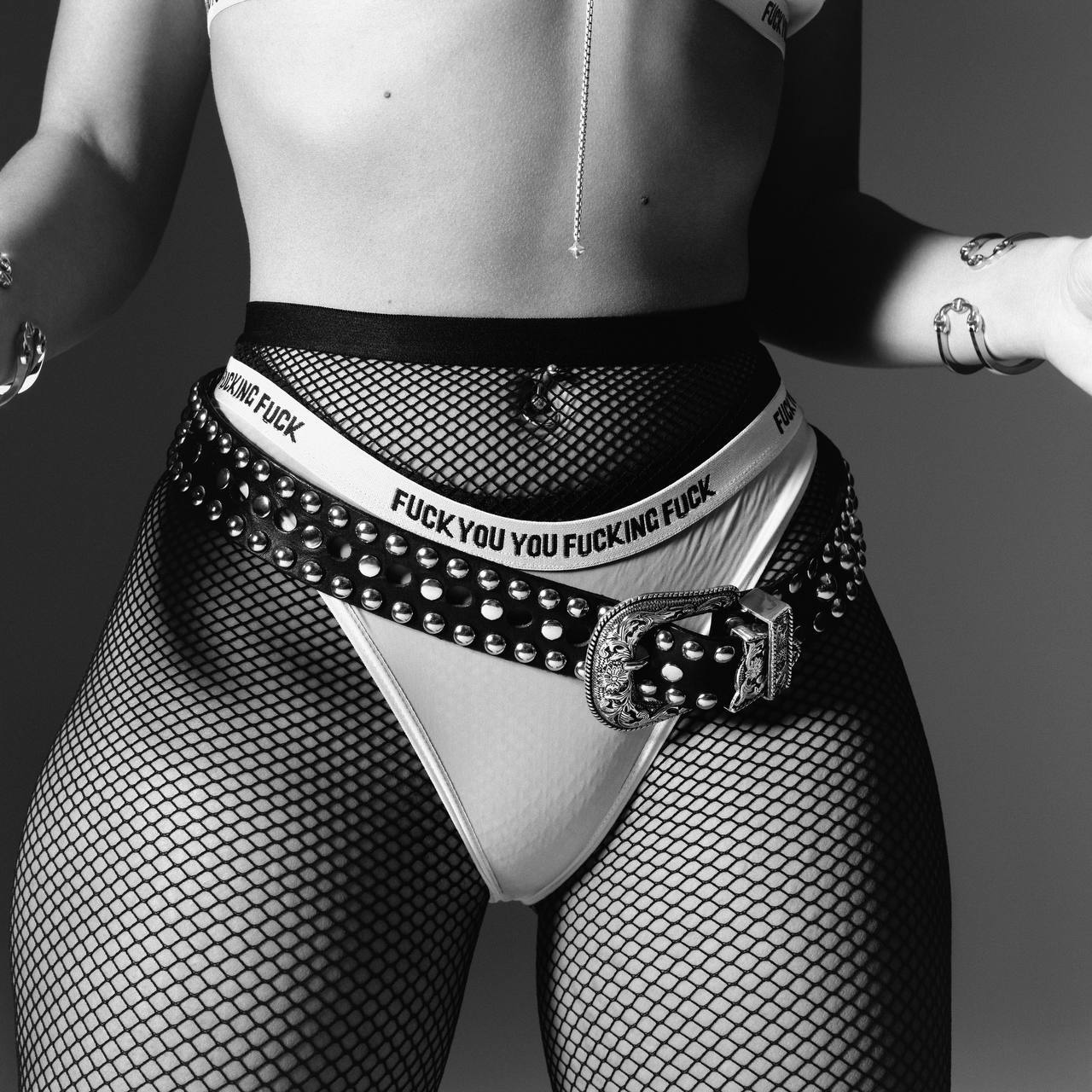 Doja Cat / V Magazine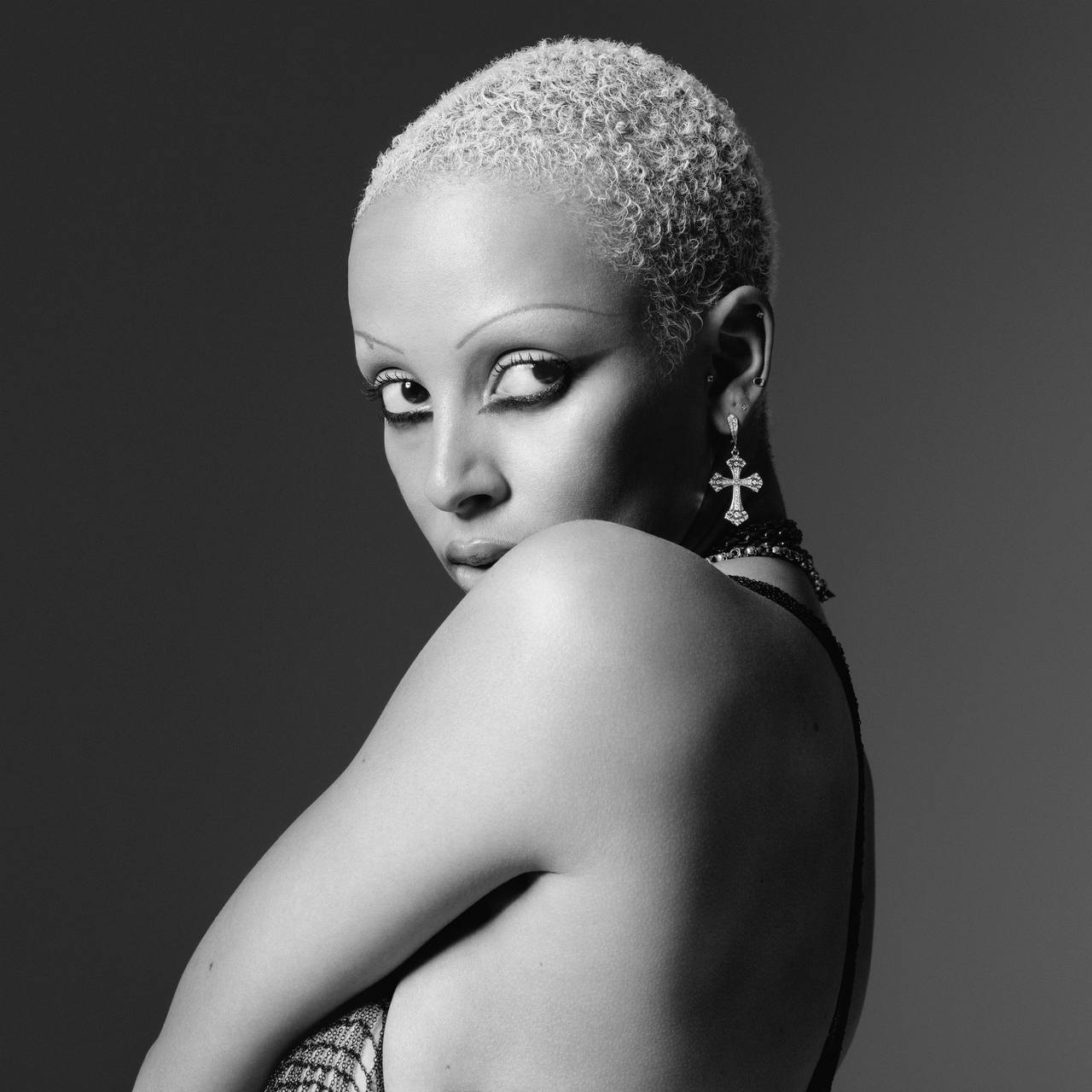 Doja Cat / V Magazine
Doja Cat, known for her musical versatility and bold fashion choices, adds a unique flare to the pages of V Magazine. This collaboration with Hedi Slimane, known for his minimalist and rock-influenced aesthetic, has resulted in striking visuals that capture the essence of the multifaceted artist.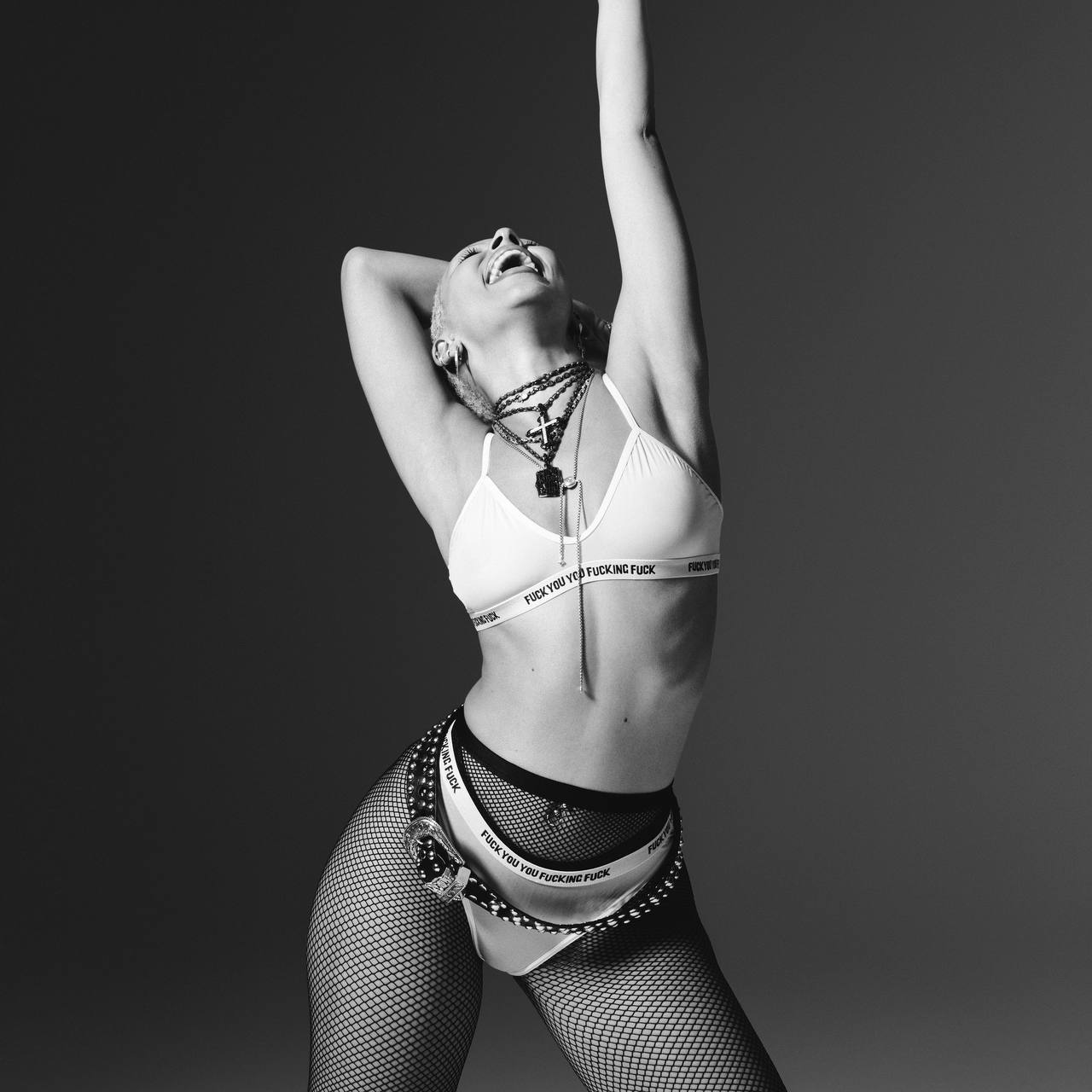 Doja Cat / V Magazine
Doja Cat / V Magazine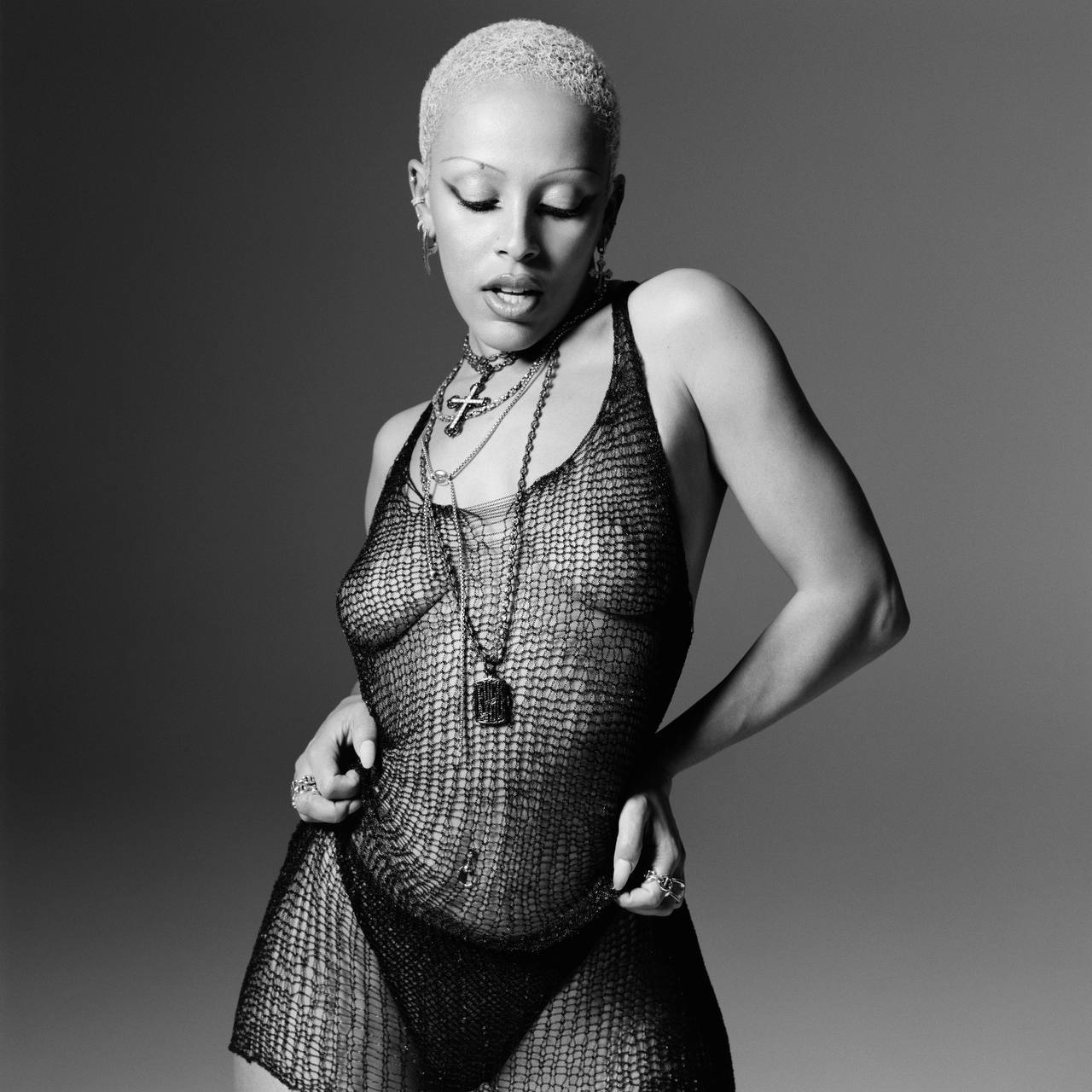 Doja Cat / V Magazine