Dries Van Noten Opens its First Beauty-Focused Store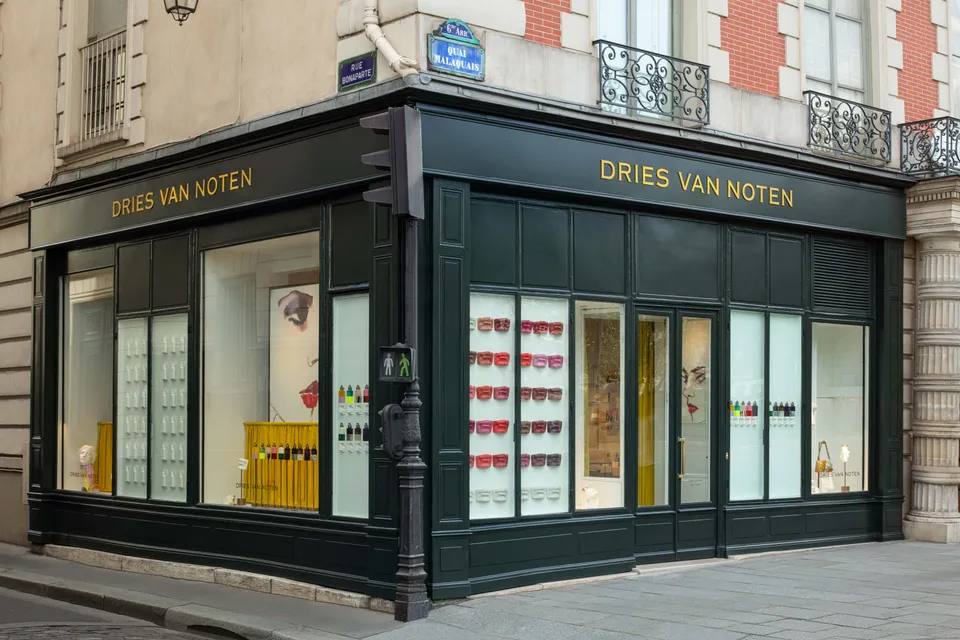 Dries Van Noten Opens its First Beauty-Focused Store
Fashion powerhouse Dries Van Noten has unveiled its first store devoted entirely to its burgeoning beauty line. This new retail experience is nestled on the Right Bank of the Seine in the district of Saint-Germain-des-Prés, within a historic building dating back to 1625.
Visitors can expect an array of the brand's fragrances and cosmetics, alongside a selection of small accessories. Although the range isn't as extensive as the fashion house would have desired, Dries Van Noten has an exciting expansion plan set for 2024, promising a host of new fragrances and beauty products.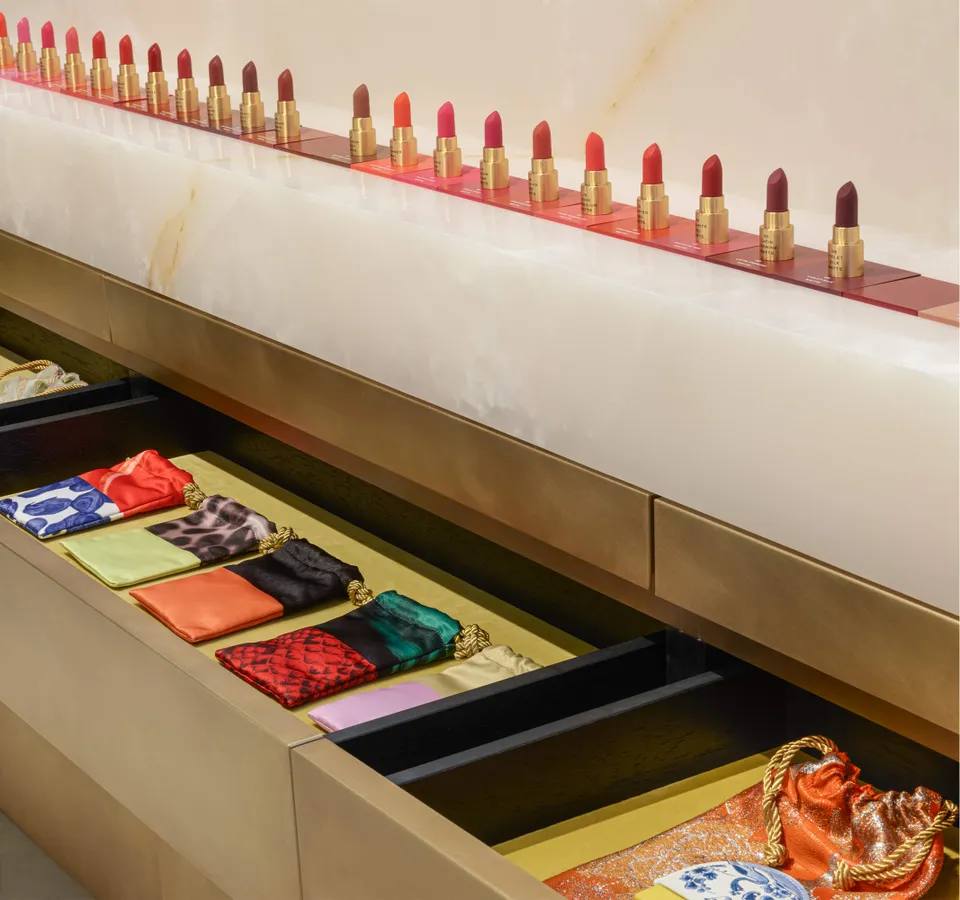 Dries Van Noten Opens its First Beauty-Focused Store
The store's interior is a statement in itself and is a direct reflection of the brand's aesthetics. Dries Van Noten personally contributed to the design, infusing the space with an artistic blend of the old and new. Key features include a 17th-century tapestry, a glass chandelier from Venini dating back to the 1970s, and a variety of vintage furniture pieces. This well-curated juxtaposition of the antique and modern captures the essence of Dries Van Noten's fashion philosophy.
This new beauty-focused venture marks Dries Van Noten's continued evolution from fashion into the realm of beauty, promising customers a unique and immersive brand experience.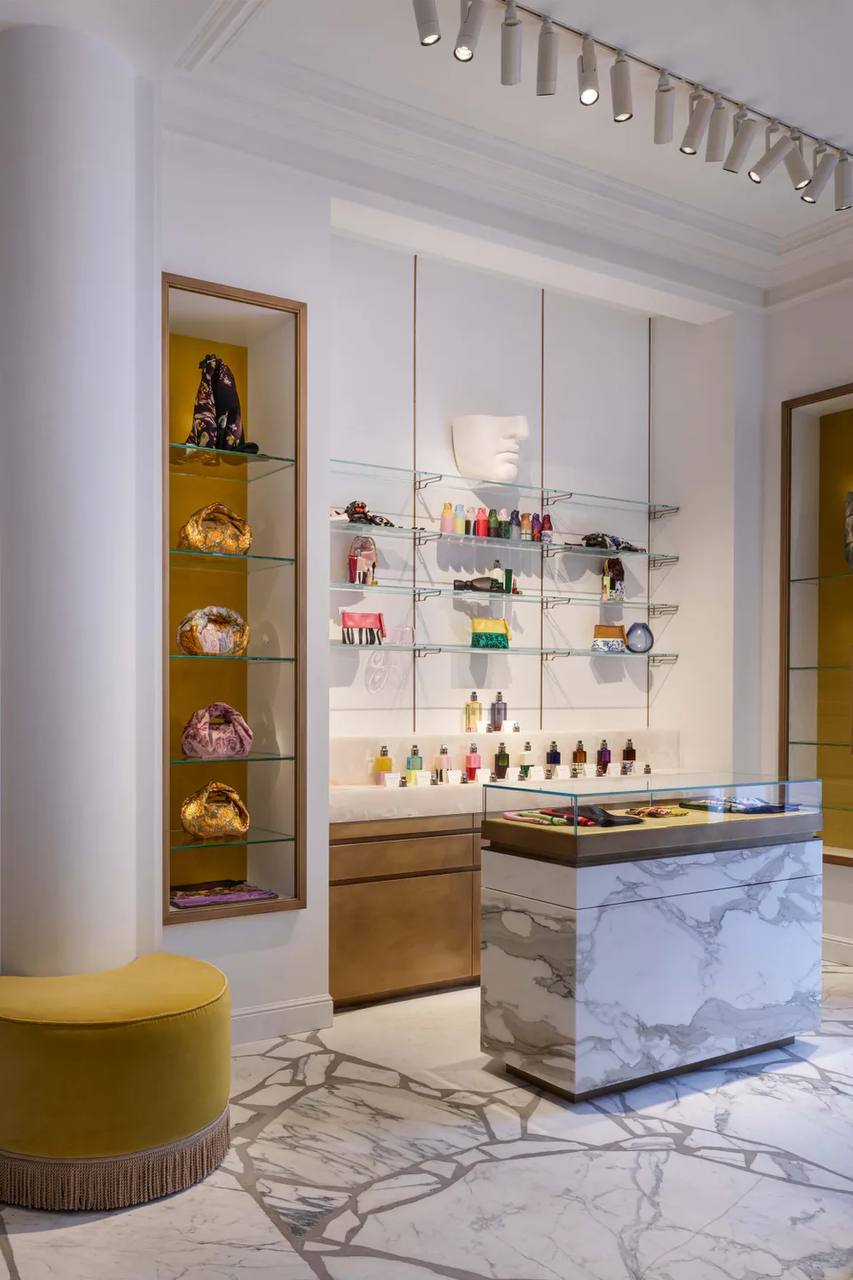 Dries Van Noten Opens its First Beauty-Focused Store