The 'Icon of the Seas' Embarks on its Maiden Sea Trials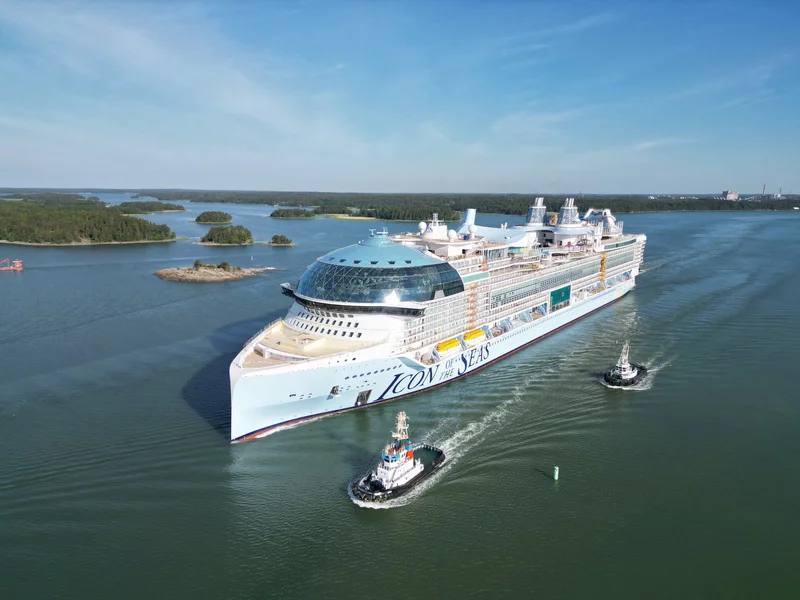 'Icon of the Seas'
From the shores of Turku, Finland, the world's largest cruise liner, 'Icon of the Seas,' has set sail for its inaugural sea trials. Royal Caribbean, the cruise line behind this maritime marvel, shared three captivating photos, giving us a glimpse of the vessel that will soon redefine luxury sea travel.
The 'Icon of the Seas' is currently undergoing a series of rigorous tests from the shipyard, cruise line, and manufacturer, along with essential performance metrics. These trials are crucial steps towards ensuring the ship's readiness for sea voyages, passenger safety, and overall functionality. After these tests, the ship will return to the shipyard, with at least one more round of sea trials expected before the ship is officially delivered in the fourth quarter.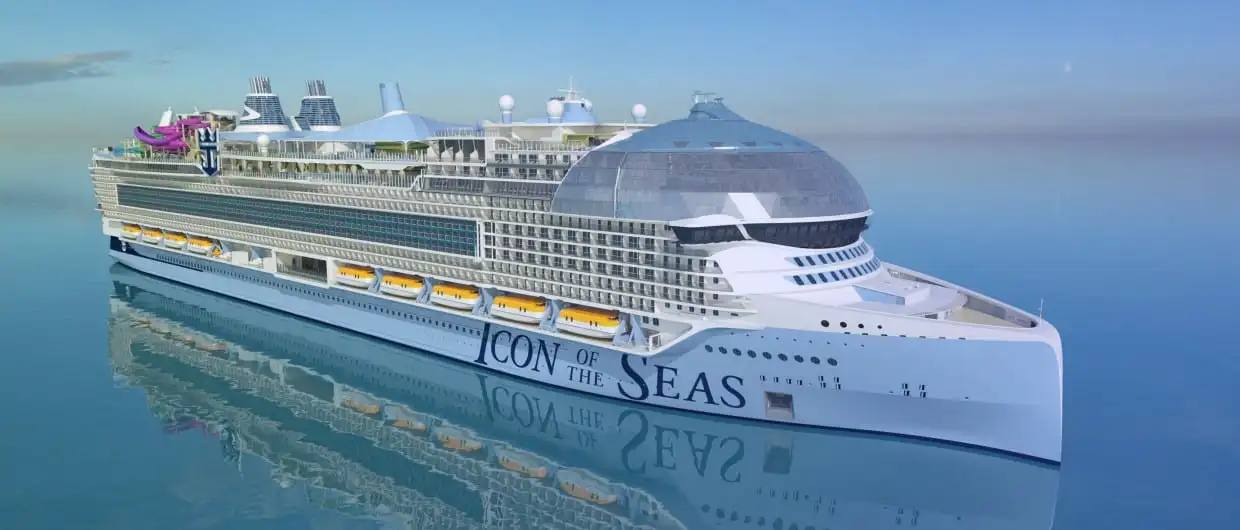 The latest and most advanced cruise liner of Royal Caribbean, 'Icon of the Seas,' has successfully completed its maiden trials in the Baltic Sea. Over 450 workers onboard examined the main engines, hull, lifeboats, propulsion system, along with other systems and equipment.
The ship has now returned to Meyer Turku, where construction continues as it prepares for another round of sea trials before its much-anticipated debut. 'Icon of the Seas' is scheduled to make her grand entrance in Port Miami in January 2024, promising to deliver an unparalleled sea journey for its future passengers.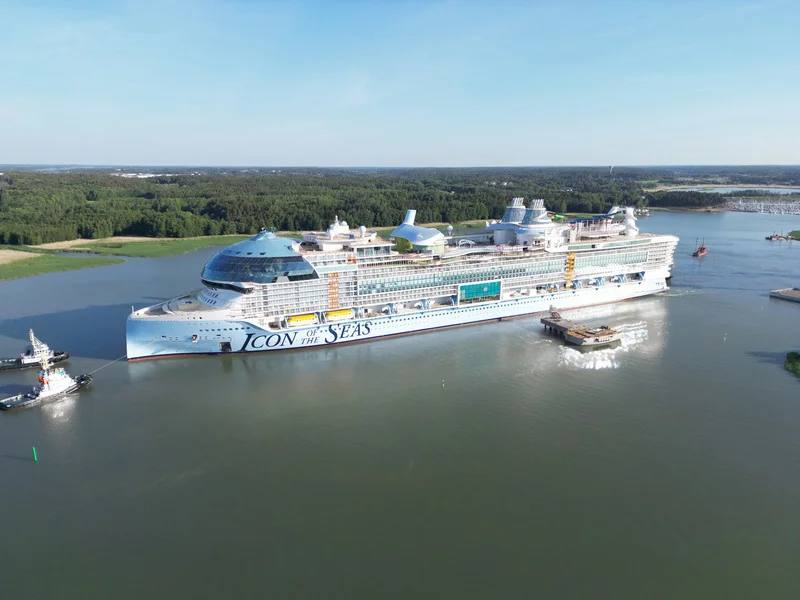 'Icon of the Seas'
The 'Icon of the Seas' represents a new milestone in cruise line luxury and innovation, raising the bar for future sea travel. It is not just a ship, but a testament to human ingenuity and the possibilities of maritime technology.