Jacquemus's Marseille: A Unique Vacation Guide Curated by the Designer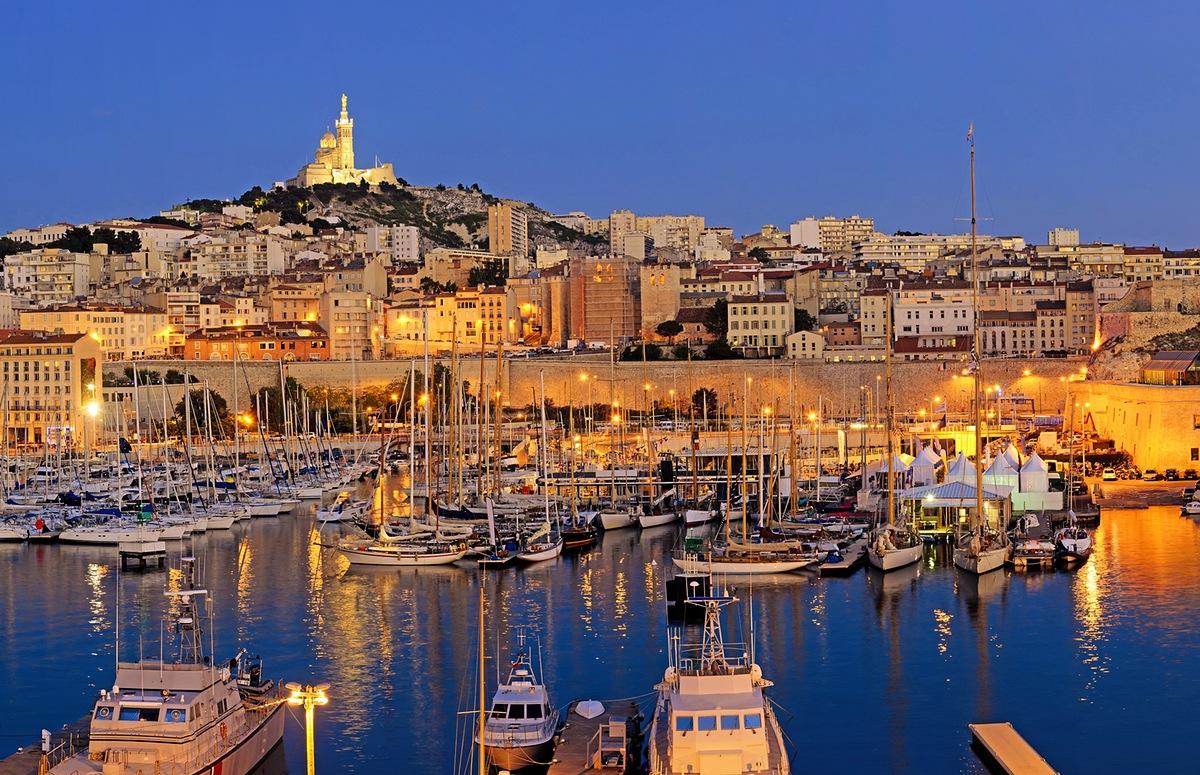 Marseille / France
Simon Porte Jacquemus, the designer behind the renowned brand Jaсquemus, recently shared a curated list of vacation spots in Marseille on his website. As a native of Salon-de-Provence, a nearby town, Jacquemus knows Marseille like the back of his hand, and his recommendations are far from the usual travel guide fare. Instead, they reveal the places where the locals, the true "Marseillais," like to unwind.
If you enjoy immersing yourself in local culture and want to experience Marseille from a local's perspective, be sure to save this list.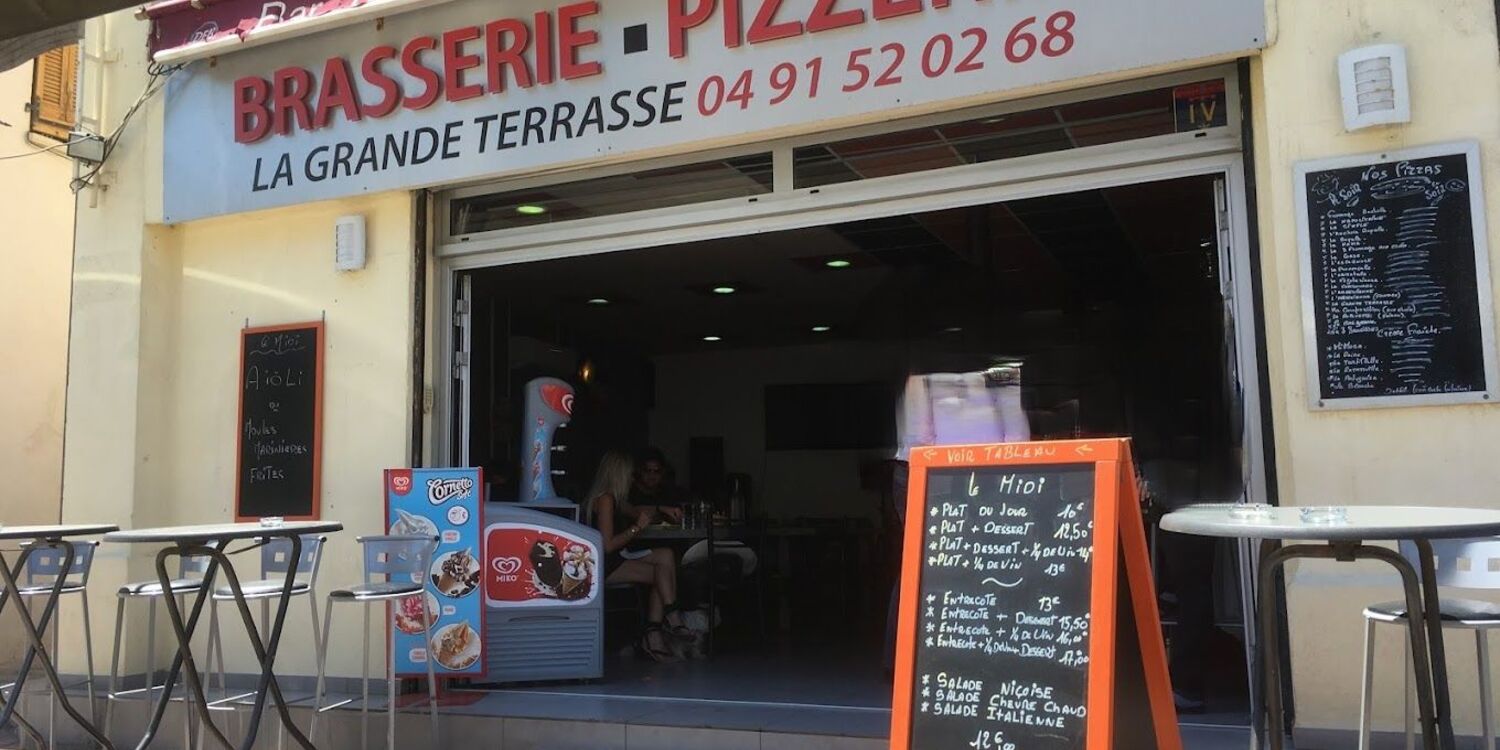 La Grande Terrasse / Marseille / France
La Grande Terrasse is an unpretentious, lively bar offering pizza, beer, and karaoke. It's a popular spot for locals to let their hair down and have a good time.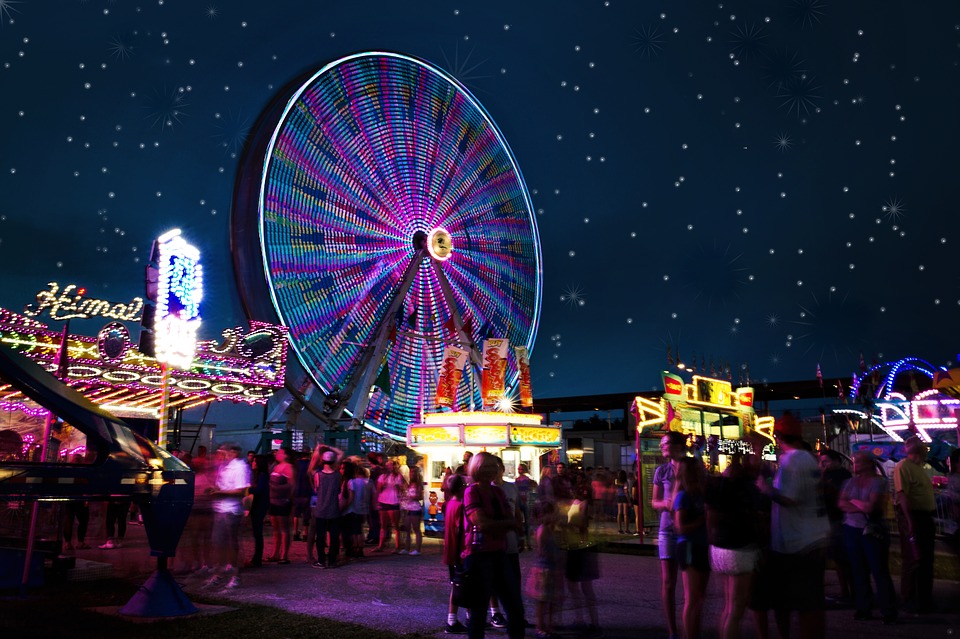 Fête foraine du Prado / Marseille / France
Fête foraine du Prado is a summer amusement park located on Prado beach. It offers merry-go-rounds, a Ferris wheel, roller coasters, and plenty of ice cream. It's the perfect place to bring children for a fun day out.
Boulodrome de la Pointe Rouge is a playing field for boules games, including bocce and pétanque, located by the sea. It offers a stunning view of Marseille's southern harbor and is well-lit at night.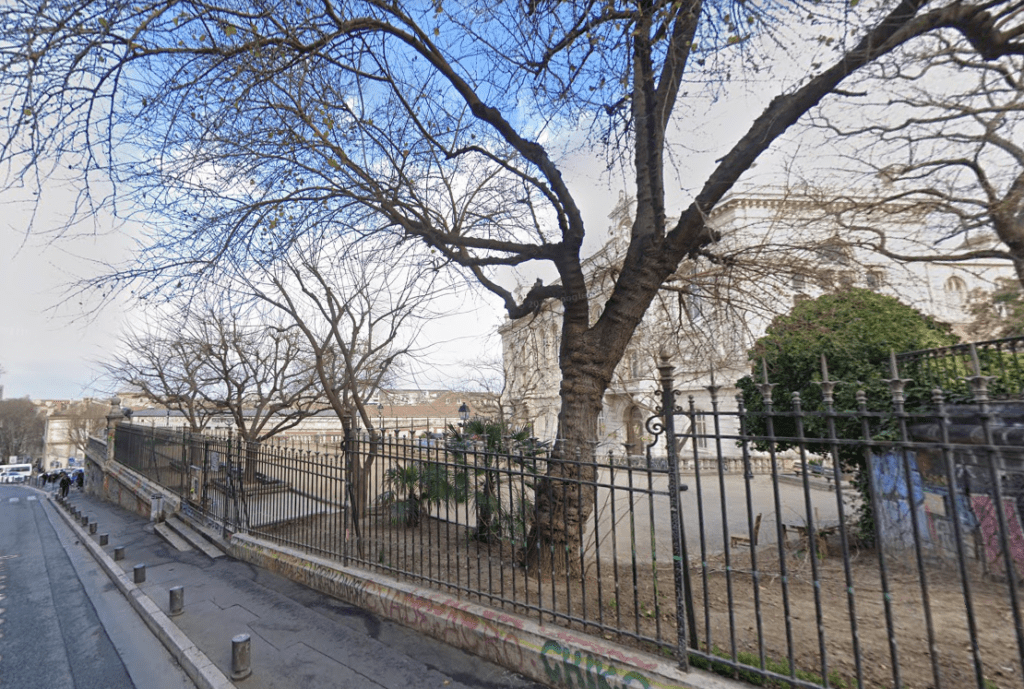 Boulordome Boule Carli / Marseille / France
Boulordome Boule Carli, another beautiful boules venue, is situated on a hill above the Cours Julien, a hot spot for Marseille's graffiti scene.
Le Cabanon De Jean is a summer seafood restaurant in the Calanque de Sormiou. While the setting is simple with plastic chairs and no decor, the fresh fish and seafood from the day's catch, served in one of Marseille's most beautiful secluded bays, more than make up for it.
Rue de Rome is a historic street that recently became primarily pedestrian-friendly with the introduction of a tram line and the closure of car traffic.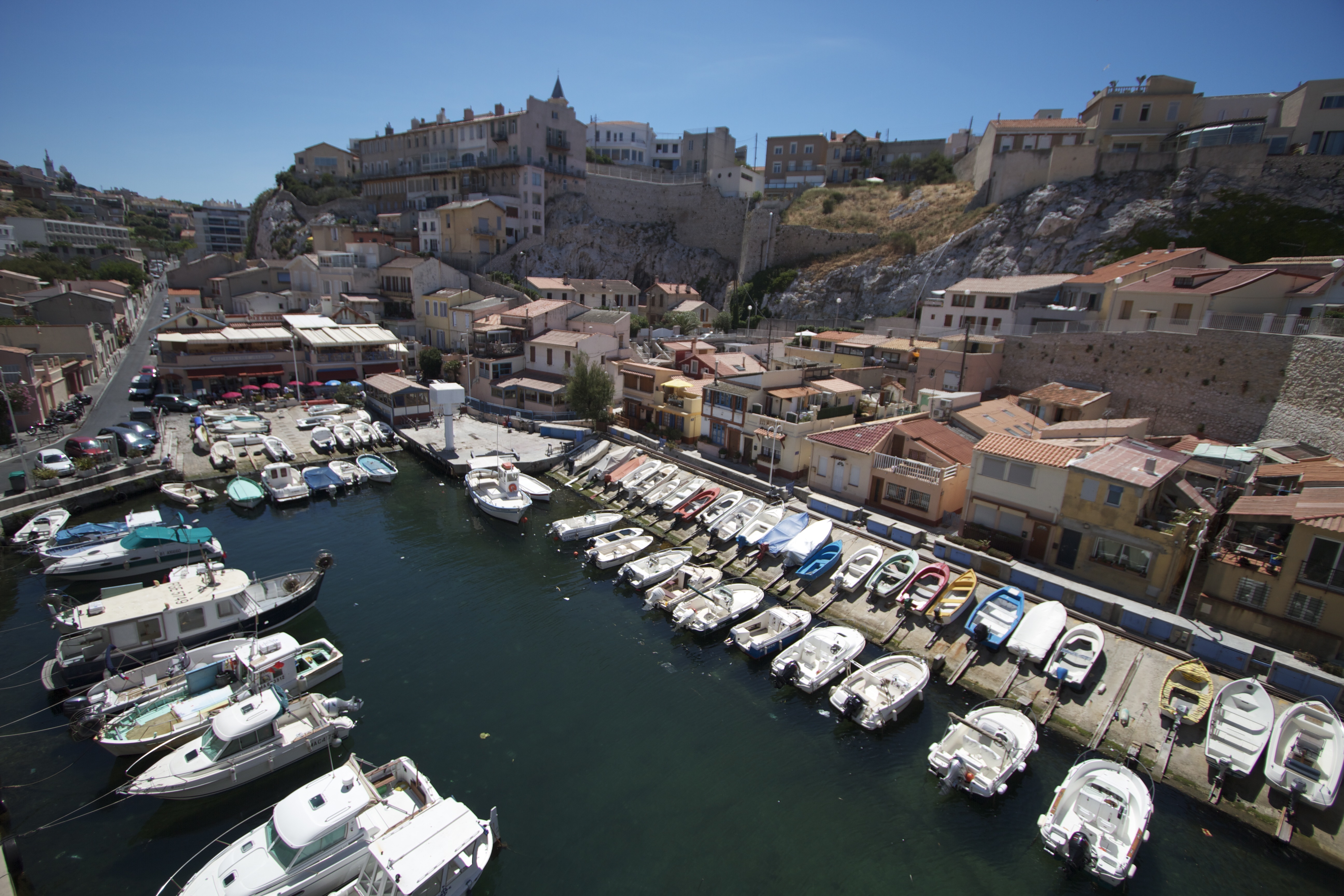 Le Vallon des Auffes / Marseille / France
Le Vallon des Auffes, a small fishing port in Marseille's 7th district, boasts excellent restaurants and a traditional, local vibe.
Le Vieux Port is the only touristy address on this list, but the old port of Marseille is so enchanting that it's impossible not to include it.
L'Eau à la Bouche is considered by some to be the best pizzeria in Marseille. Judging from the photos and reviews, this seems to hold true.
This unique travel guide, curated by Jacquemus himself, offers a refreshing alternative to typical tourist experiences, showcasing the authentic beauty and charm of Marseille.