Anitta Becomes the New Partner for Savage X Fenty, Stuns in First Campaign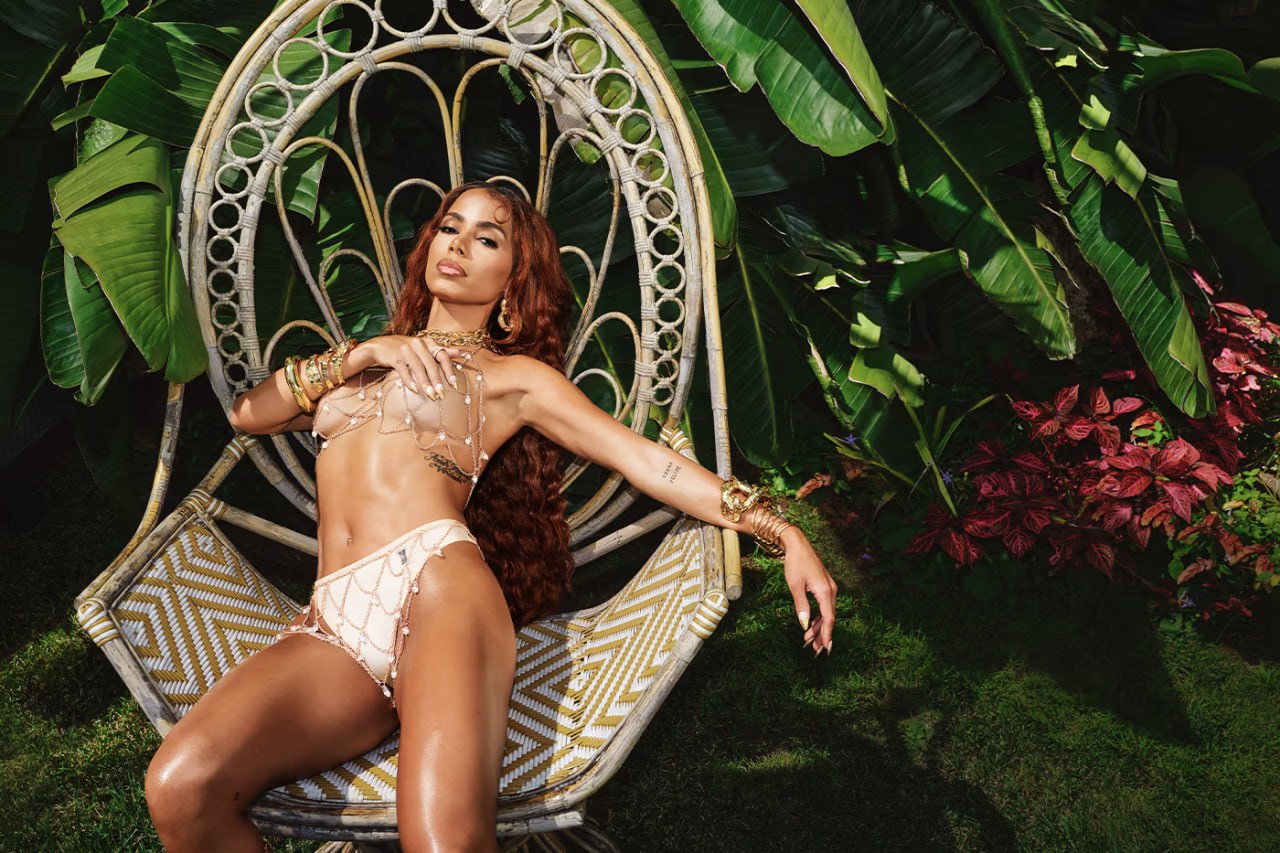 Anitta / Savage X Fenty
Savage X Fenty, Rihanna's groundbreaking lingerie brand, has announced Brazilian singer Anitta as its newest partner. The collaboration was launched with a captivating campaign featuring the singer, and it showcases the brand's latest Crystal Crush chain accessories.
Anitta, a household name in Latin pop music, stuns in the campaign. She flawlessly embodies the empowering and inclusive ethos of Savage X Fenty, adding a unique flair to the already diverse line-up of brand partners. The campaign photos reveal Anitta adorned in the brand's lingerie, complemented by the intricate and fashionable Crystal Crush chain accessories.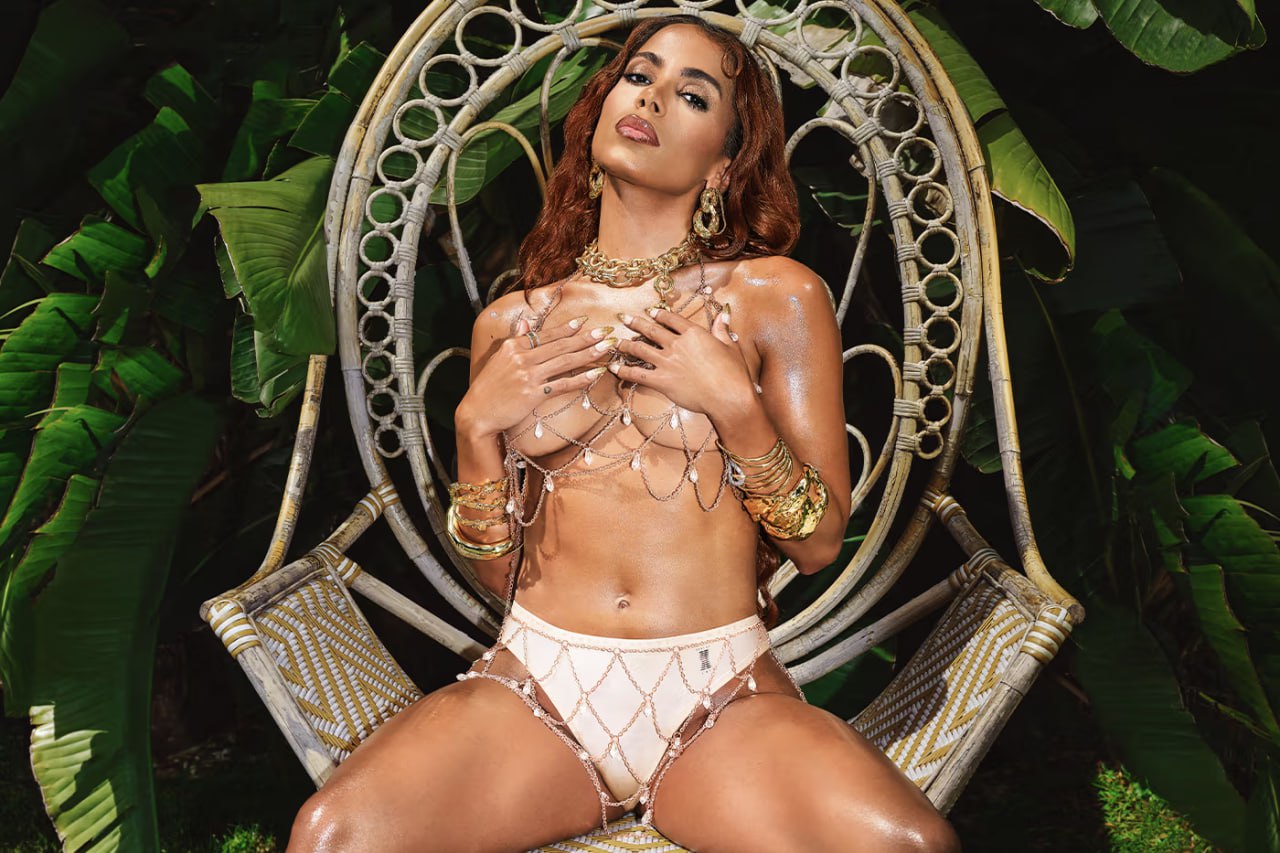 Anitta / Savage X Fenty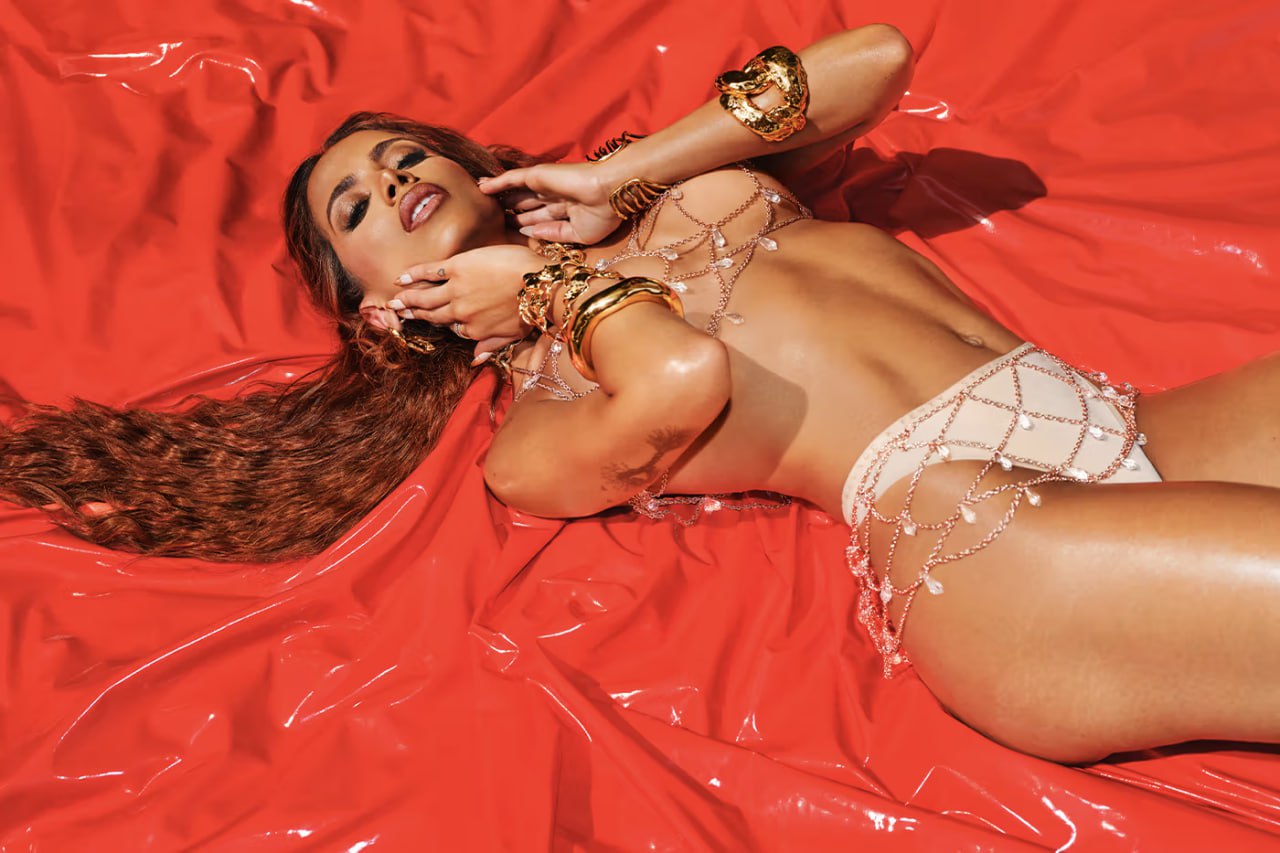 Anitta / Savage X Fenty
"The partnership with Anitta is an exciting moment for us. She brings a vibrant and unique energy to the brand, and we couldn't be more thrilled to have her on board," said a representative from Savage X Fenty.
The Crystal Crush accessories line aims to bring a dash of opulence and drama to everyday lingerie. Made with sparkling elements, the chains can be worn in various ways, adding versatility and allure to the collection.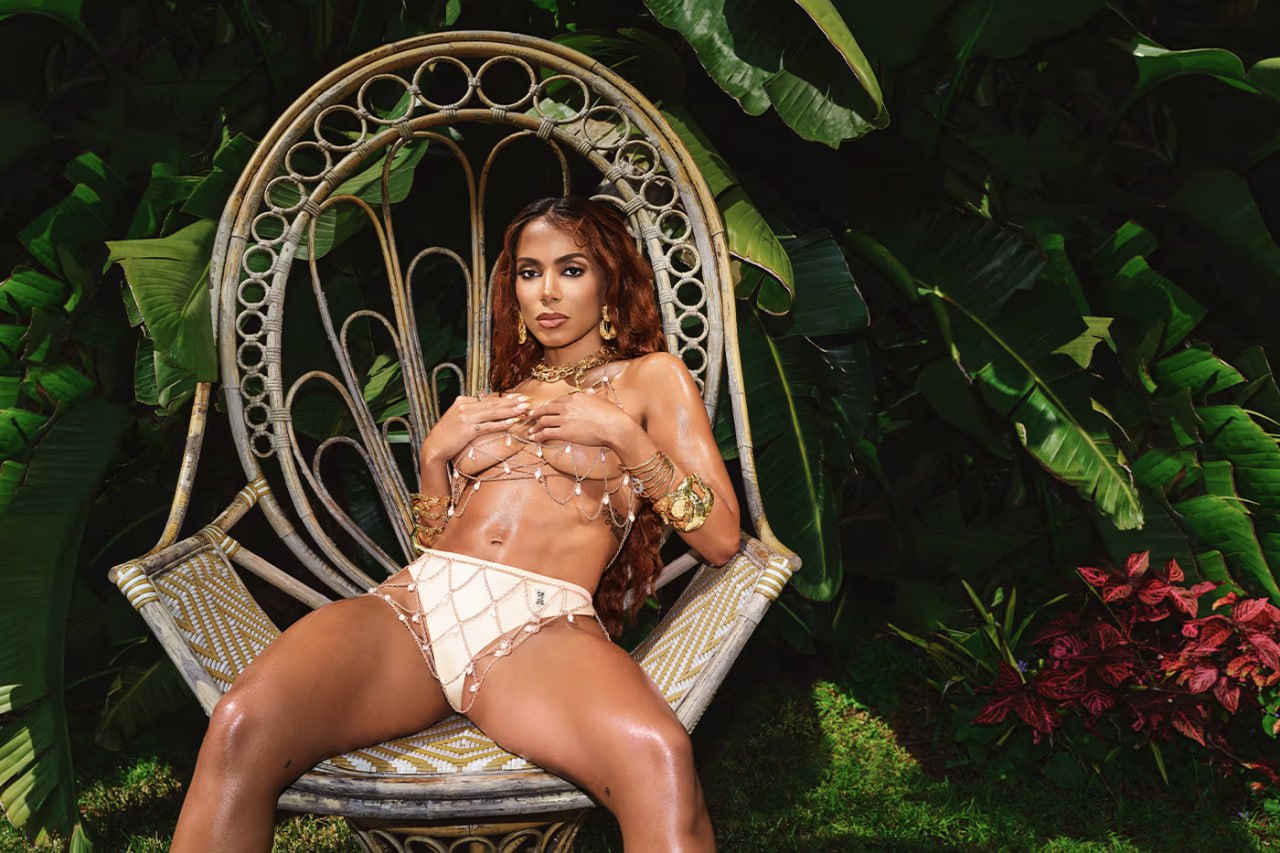 Anitta / Savage X Fenty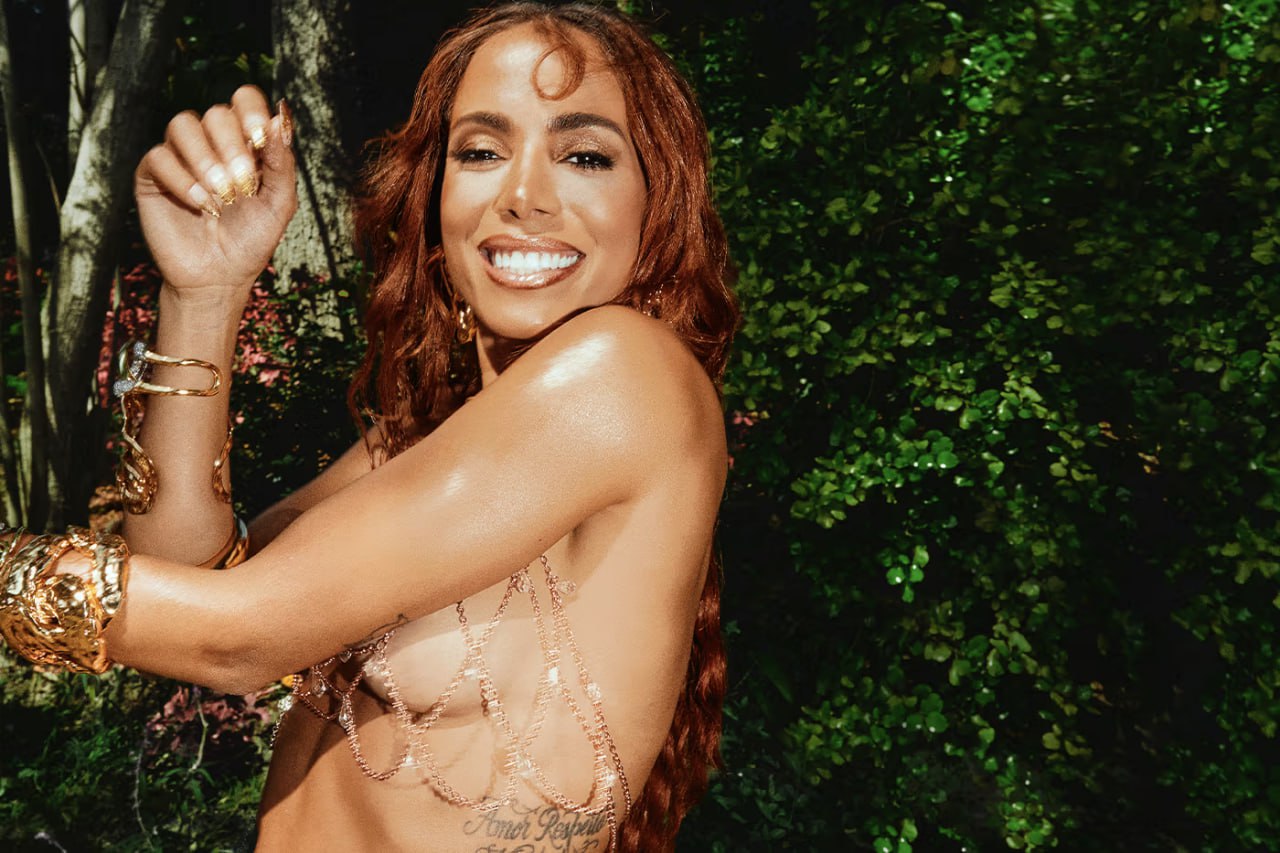 Anitta / Savage X Fenty
This new partnership is an exciting development for both the brand and the singer. Anitta's substantial fan following is expected to bring a fresh wave of attention to Savage X Fenty, while the brand provides a perfect platform for the singer to expand her influence in the fashion world.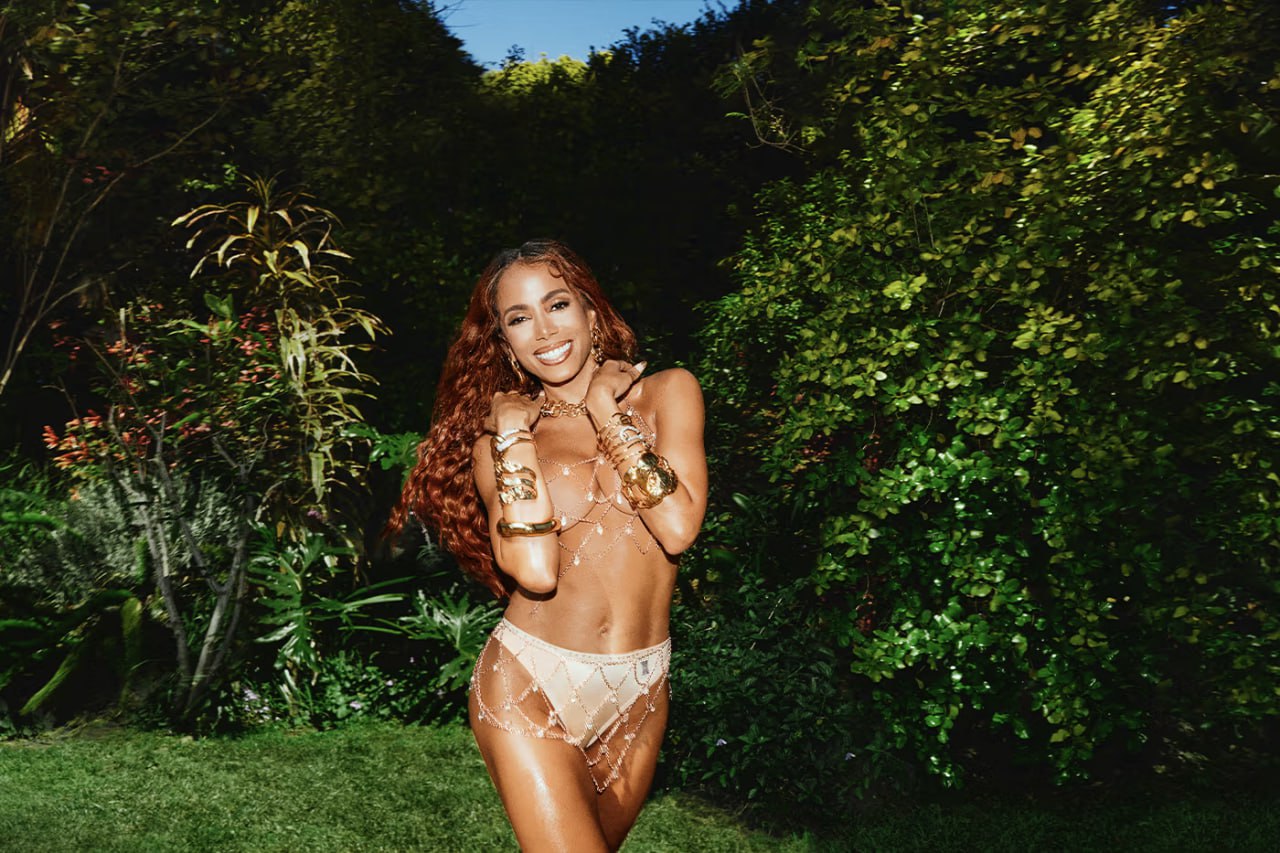 Anitta / Savage X Fenty
The campaign has already started to generate buzz on social media, and fashion critics and fans alike are eager to see what comes next from this dynamic collaboration. With Anitta's charisma and Savage X Fenty's innovative designs, this partnership promises to offer a lot more in the coming months.