Vittoria Ceretti Stars in Gucci's Groundbreaking Fall-Winter 2023 Campaign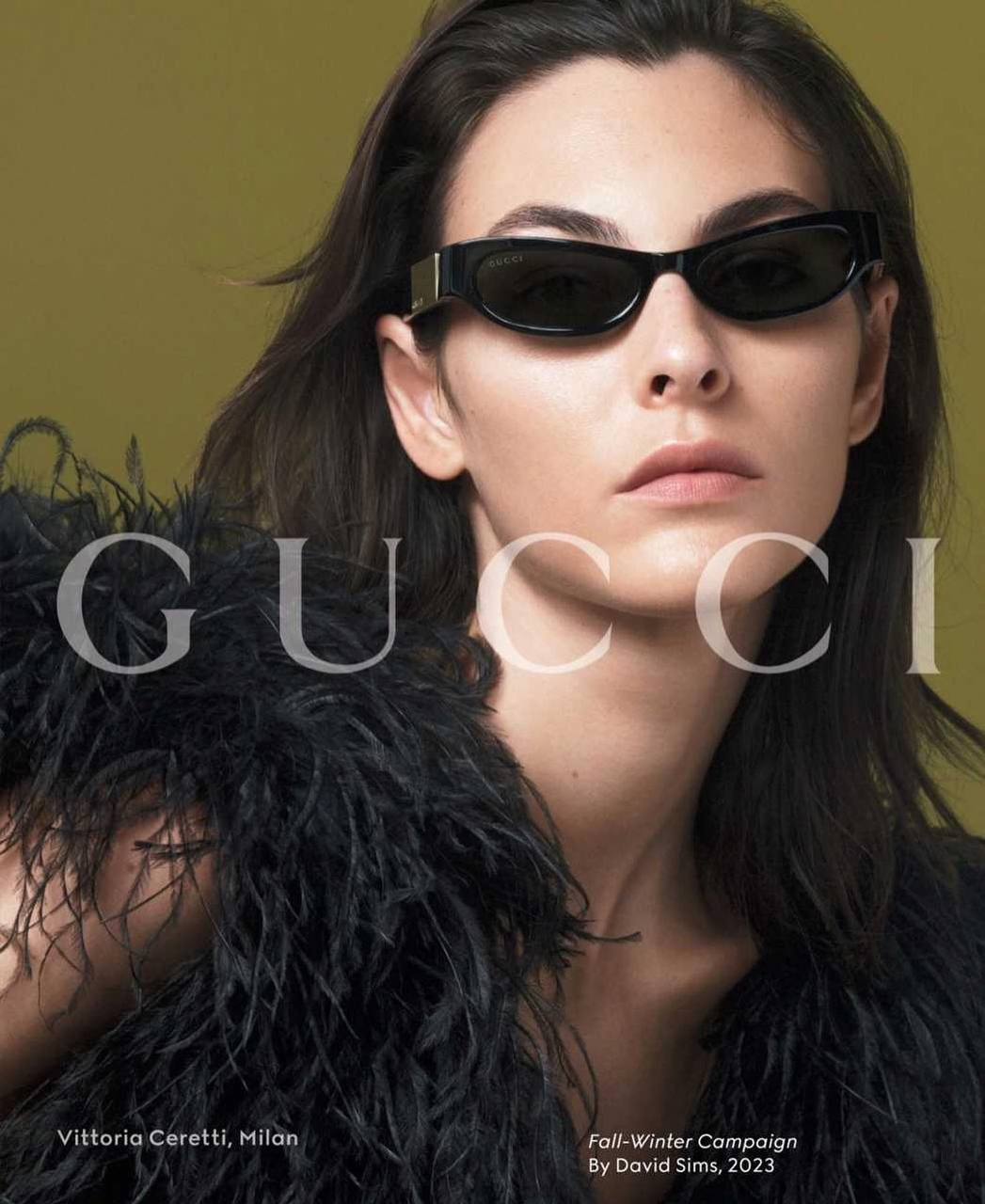 Vittoria Ceretti: The New Face of Gucci's Evolution
Fashion circles were abuzz with speculation following the departure of Alessandro Michele from Gucci. What direction would the brand take? The answer is here in the form of the Fall-Winter 2023 campaign featuring the ethereal Vittoria Ceretti.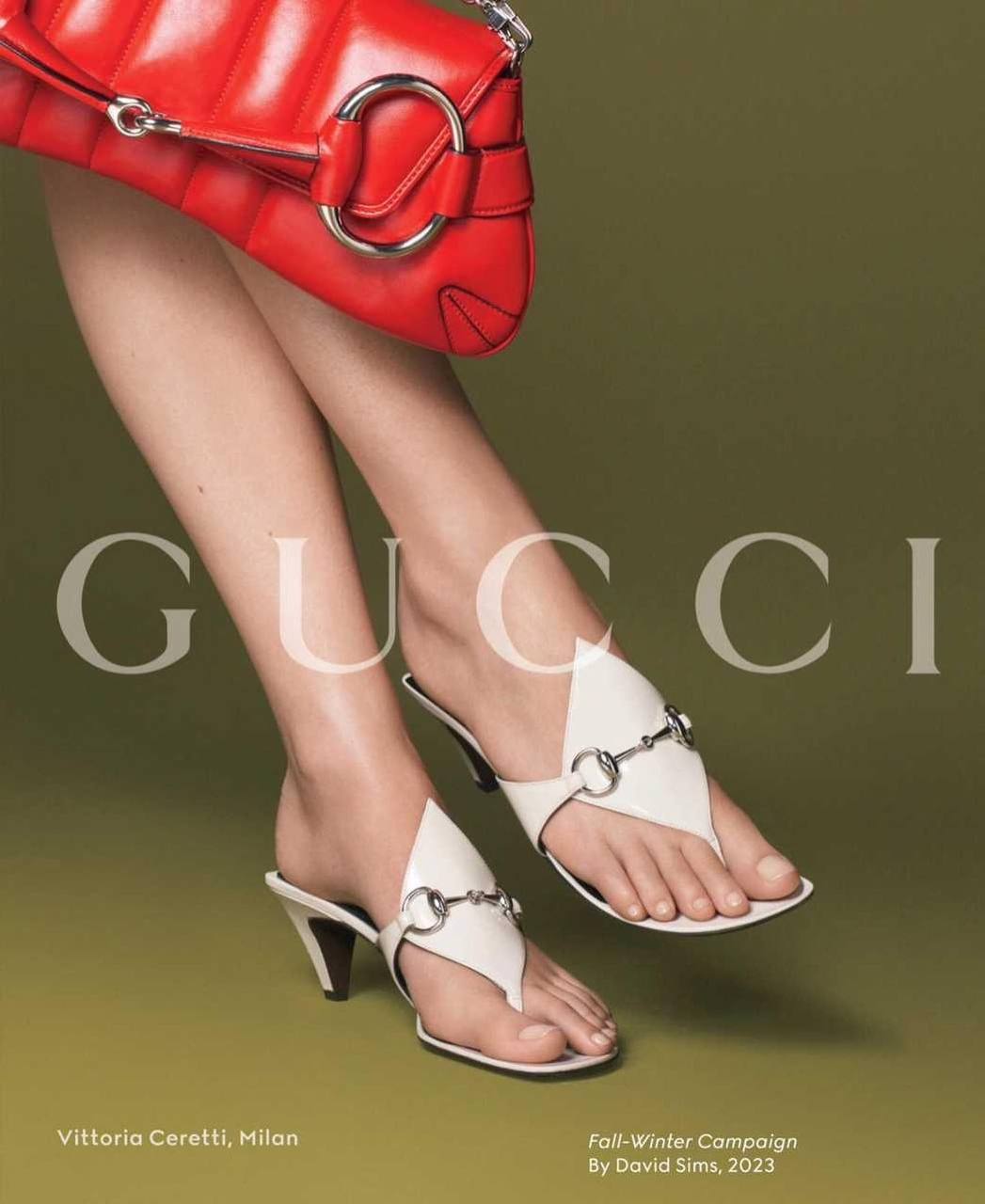 Vittoria Ceretti: The New Face of Gucci's Evolution
Highlights of the Campaign:
Transition & Evolution: This campaign marks the first collection sans the creative touch of Alessandro Michele, making it a symbolic transition for the brand. The designs reflect a blend of Gucci's classic aesthetic with a fresh perspective from the new design team.
The Ceretti Effect: Vittoria Ceretti, with her unique allure, embodies the spirit of the new collection. Her poised and captivating presence resonates with Gucci's reinvention, as she flawlessly represents the merging of classic and contemporary.
David Sims' Magic: Renowned photographer David Sims brings his distinctive touch to the campaign, creating a series of images that are both timeless and forward-thinking. His visuals amplify the collection's ethos, capturing Ceretti in a myriad of moods and settings that echo Gucci's evolution.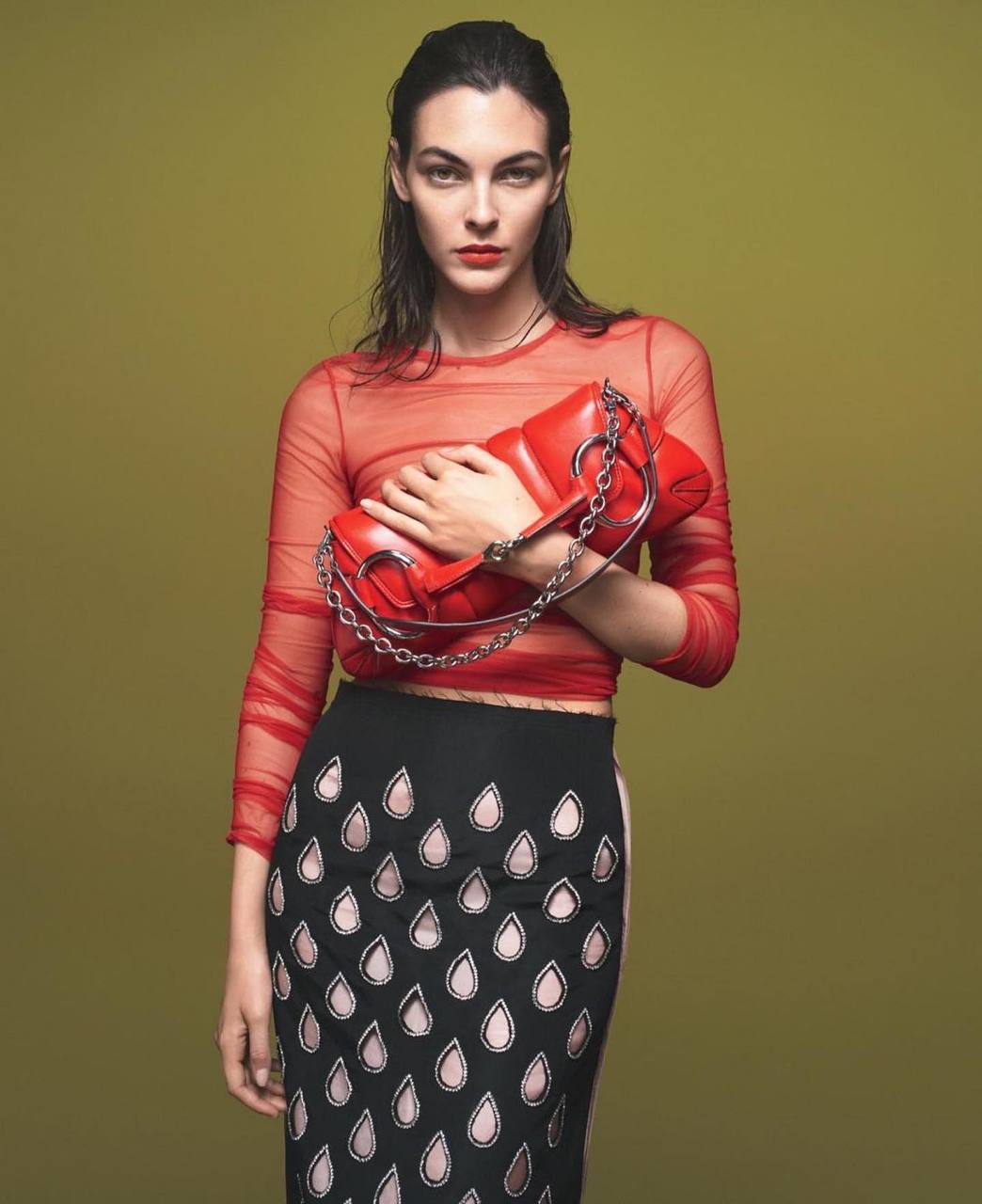 Vittoria Ceretti: The New Face of Gucci's Evolution
The campaign is a testament to Gucci's enduring appeal and its ability to evolve while staying rooted in its iconic past. With Vittoria Ceretti at its helm and visuals by David Sims, the Fall-Winter 2023 collection is not just a fashion statement but a marker of the brand's ongoing journey in the world of luxury fashion.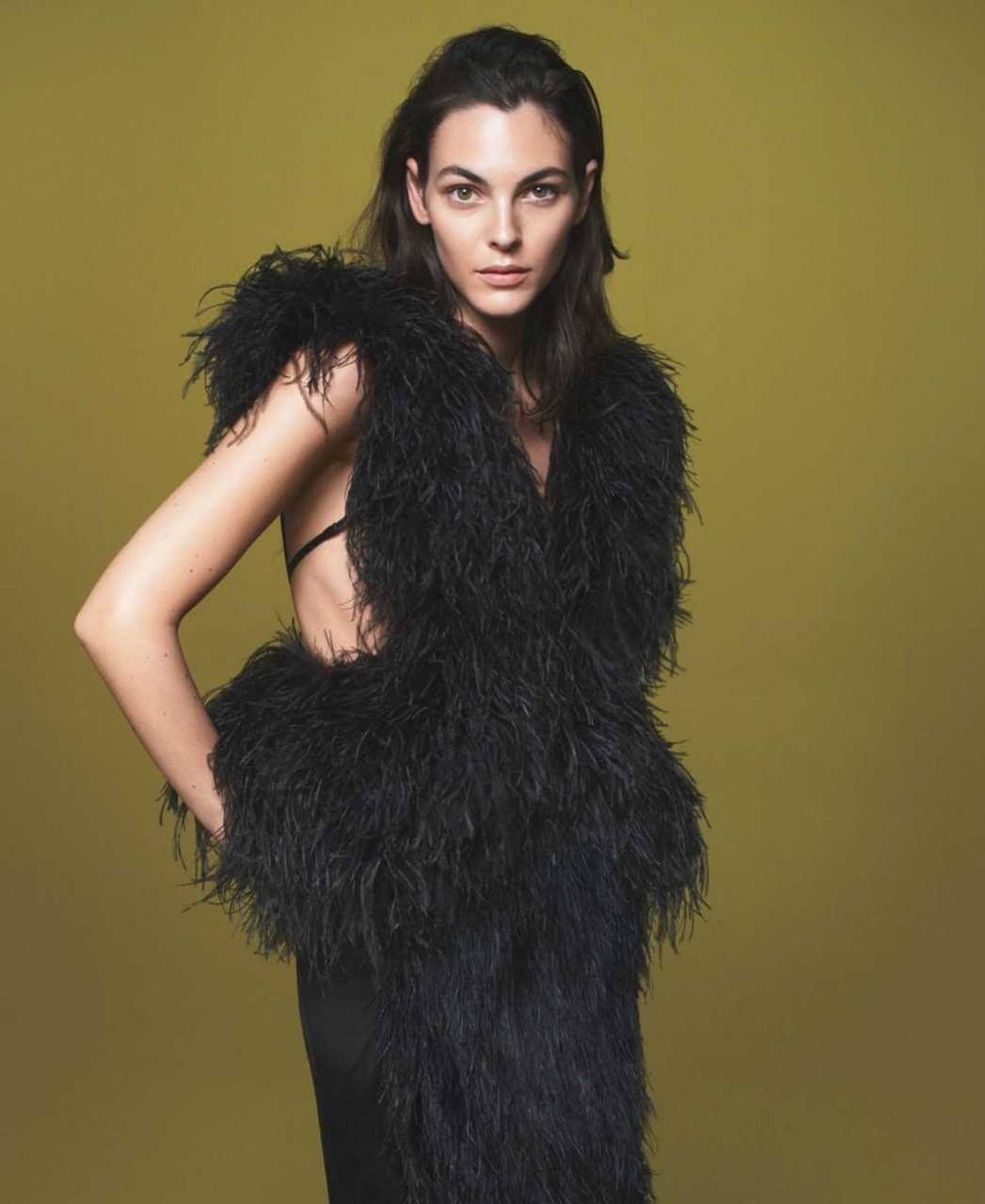 Vittoria Ceretti: The New Face of Gucci's Evolution