Elle Fanning Makes Debut in Alexander McQueen Campaign Alongside Naomi, Liu Wen, Eva Green, and More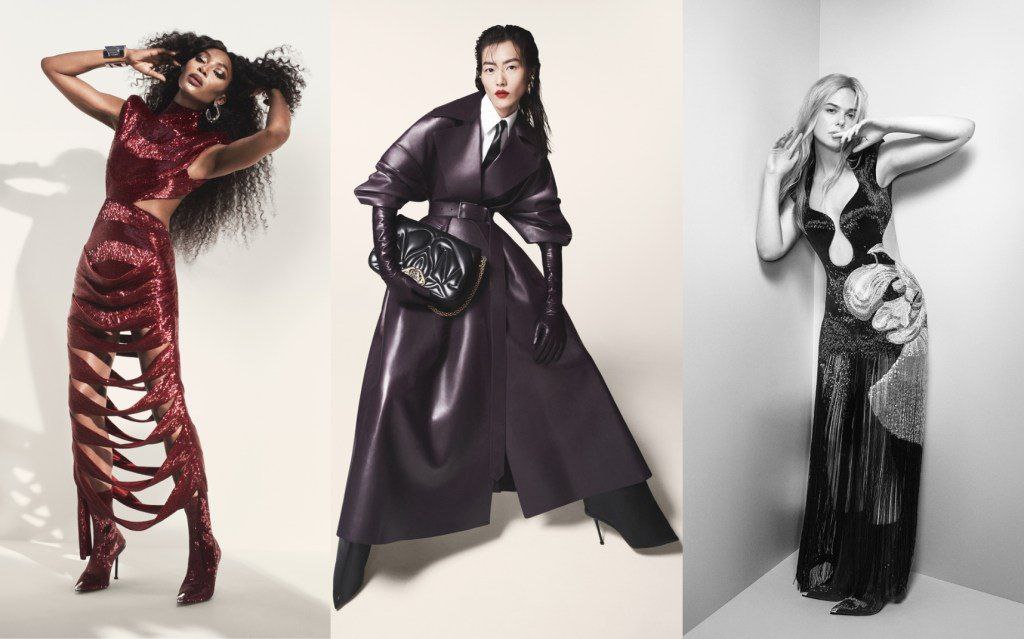 Alexander McQueen Campaign
Elle Fanning has made her debut appearance in an Alexander McQueen campaign, joining an illustrious group of the fashion house's friends including Naomi, Liu Wen, and Eva Green. The campaign was captured by iconic fashion photographer David Sims, adding another layer of prestige to the project.
The campaign showcases McQueen's upcoming collection and represents a confluence of artistic visions. Fanning, who has always been known for her fashion-forward choices, seamlessly blends into the McQueen aesthetic, making her a perfect addition to the brand's roster of celebrity endorsers.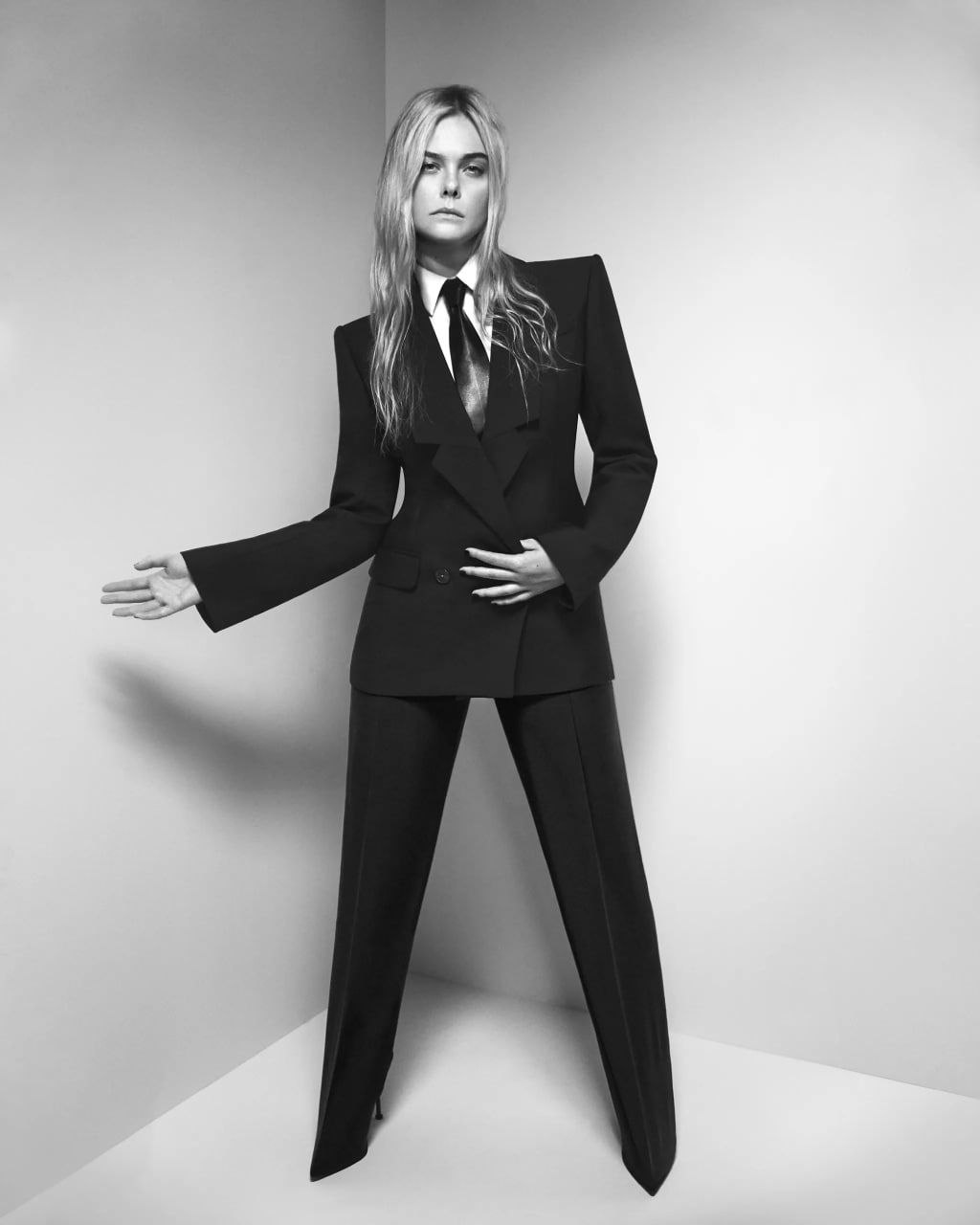 Alexander McQueen Campaign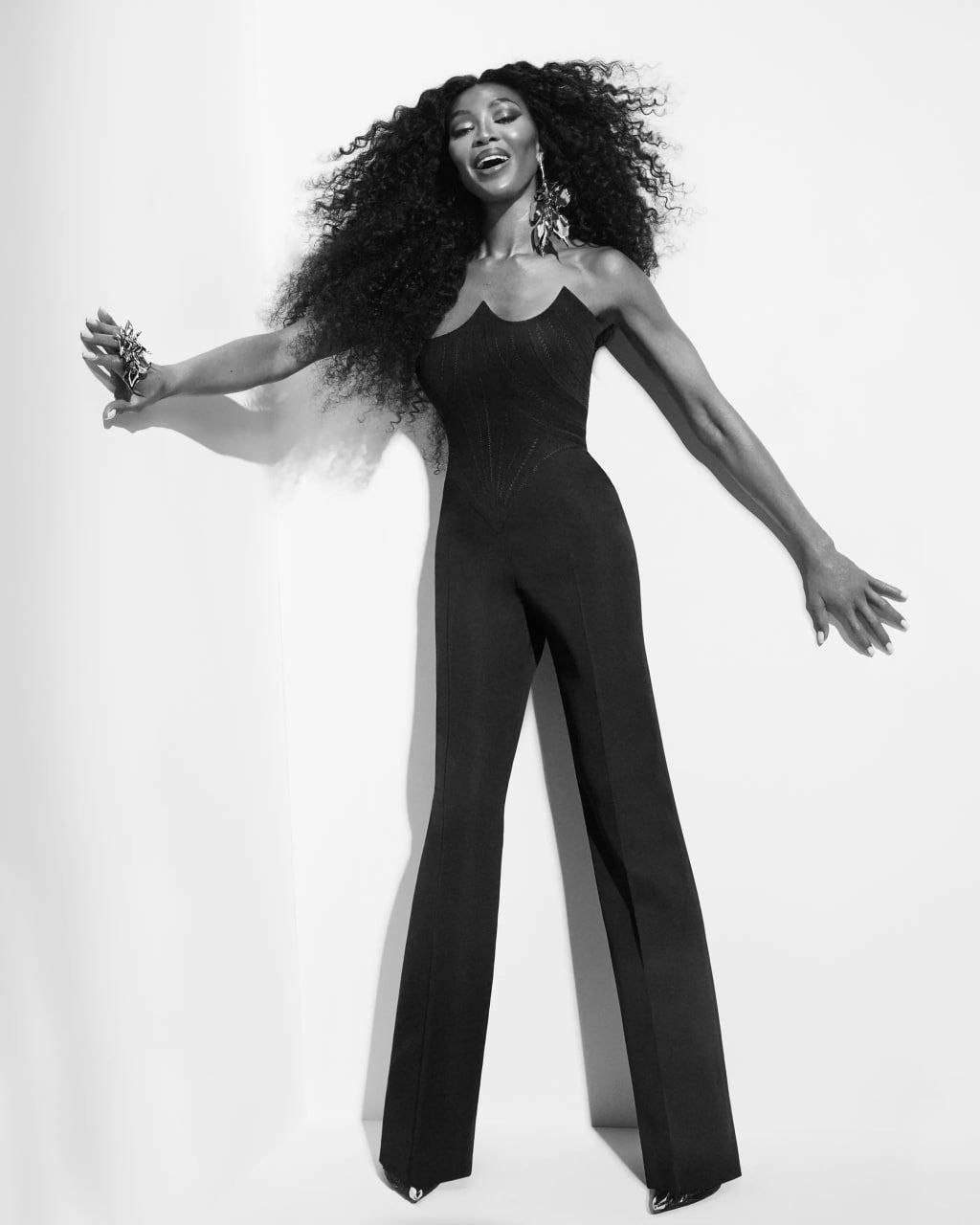 Alexander McQueen Campaign
This collaboration marks a significant moment in fashion, uniting different generations and styles in one frame. The visual storytelling achieved by David Sims masterfully encapsulates the individuality and unique style of each star, while still remaining cohesive to the Alexander McQueen brand ethos.
"Fashion is an art form, and we aim to create a dialogue between the garments and the people who wear them," commented a representative from Alexander McQueen. "Having such a diverse and talented group of friends of the brand for this campaign achieves just that."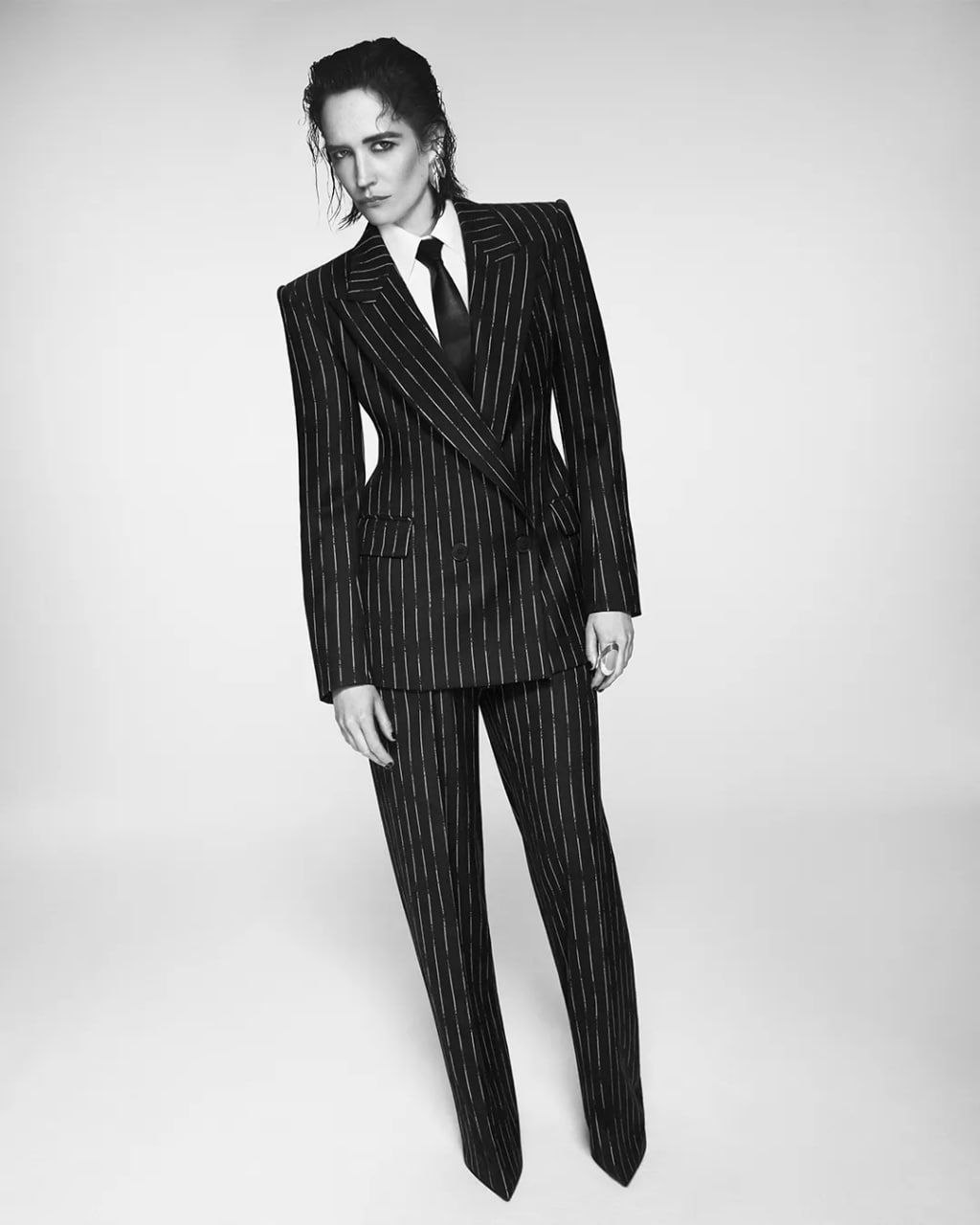 Alexander McQueen Campaign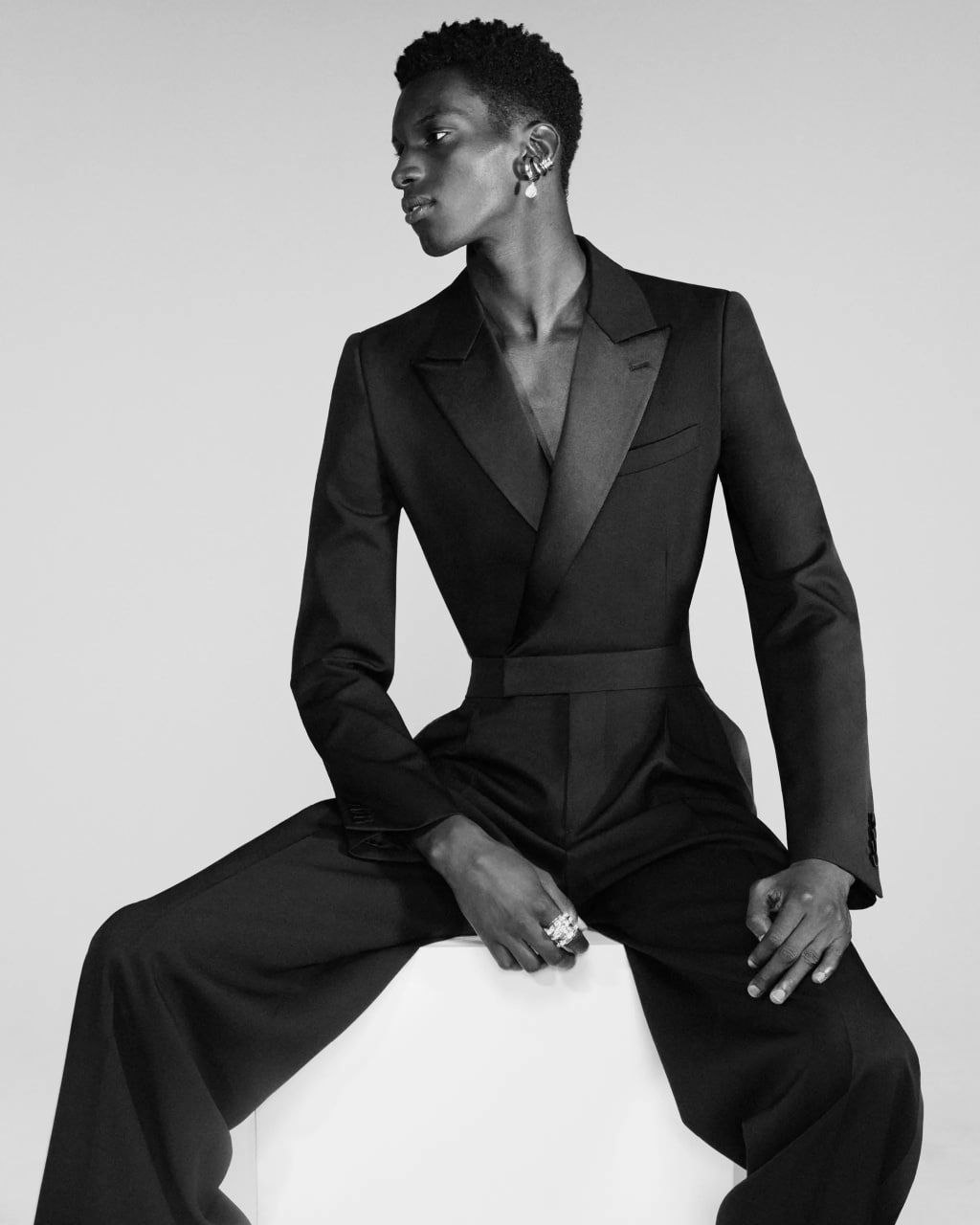 Alexander McQueen Campaign
The new Alexander McQueen campaign is set to stir conversation and admiration in fashion circles, as it embraces not just beautiful clothing but also the people who bring it to life. Keep an eye out for the stunning visuals and let's anticipate what McQueen will bring next to the table.