Zendaya Flaunts Custom Chet Lo Look in Smartwater Campaign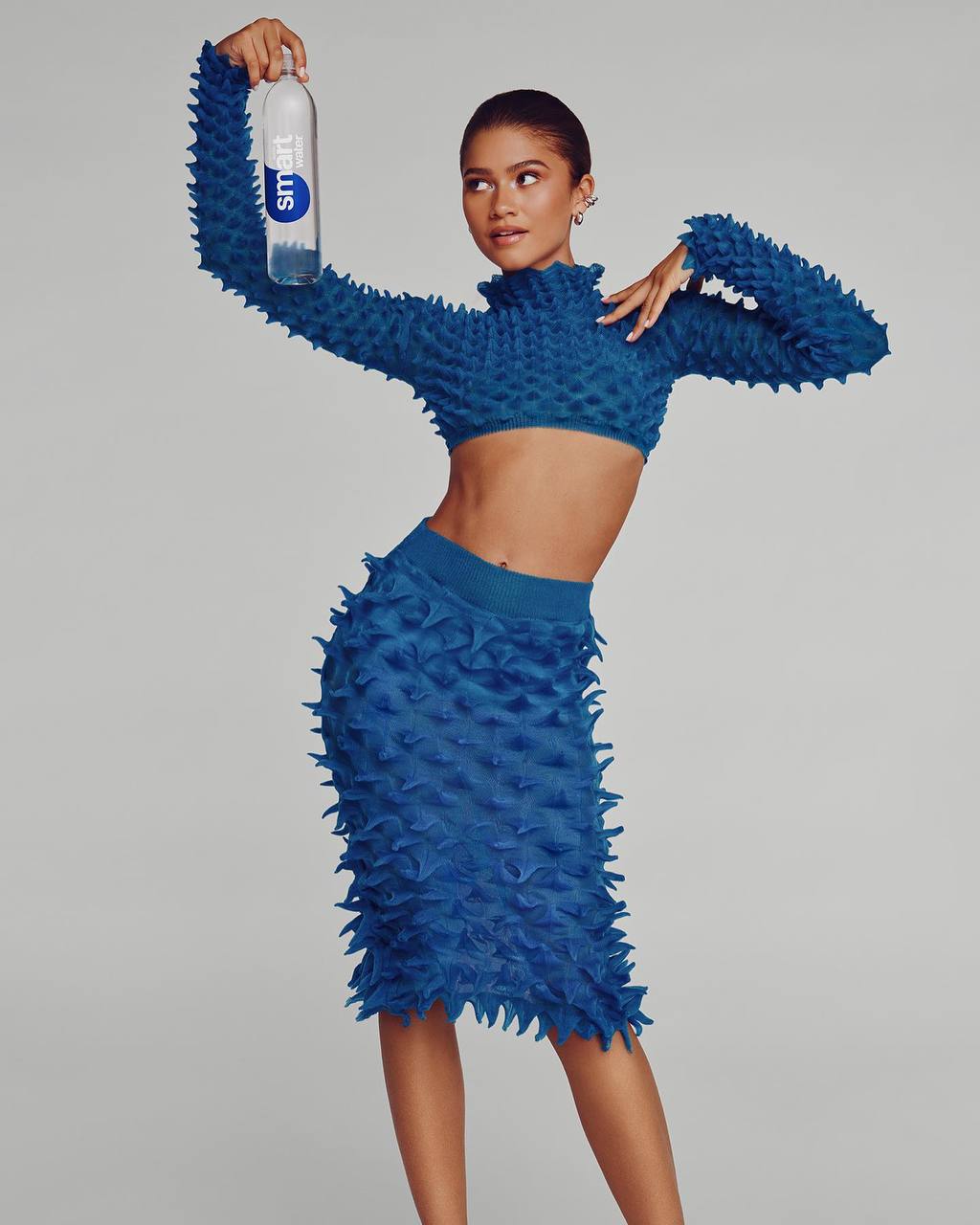 Zendaya / Smartwater
Zendaya showcases a fresh and captivating look in her latest advertisement for Smartwater, wearing a custom-made skirt by Chet Lo. The piece is inspired by Chet Lo's Spring-Summer 2023 collection, and the top, which also appears in the ad, was seen on the runway that season. In addition to the main advertisement, Smartwater has released a behind-the-scenes video featuring an intimate chat with the designer.
The collaboration between Zendaya and Chet Lo highlights the fusion of high fashion with commercial advertising. Chet Lo's bespoke creation for Zendaya is a testament to the brand's ingenuity and artistic flair.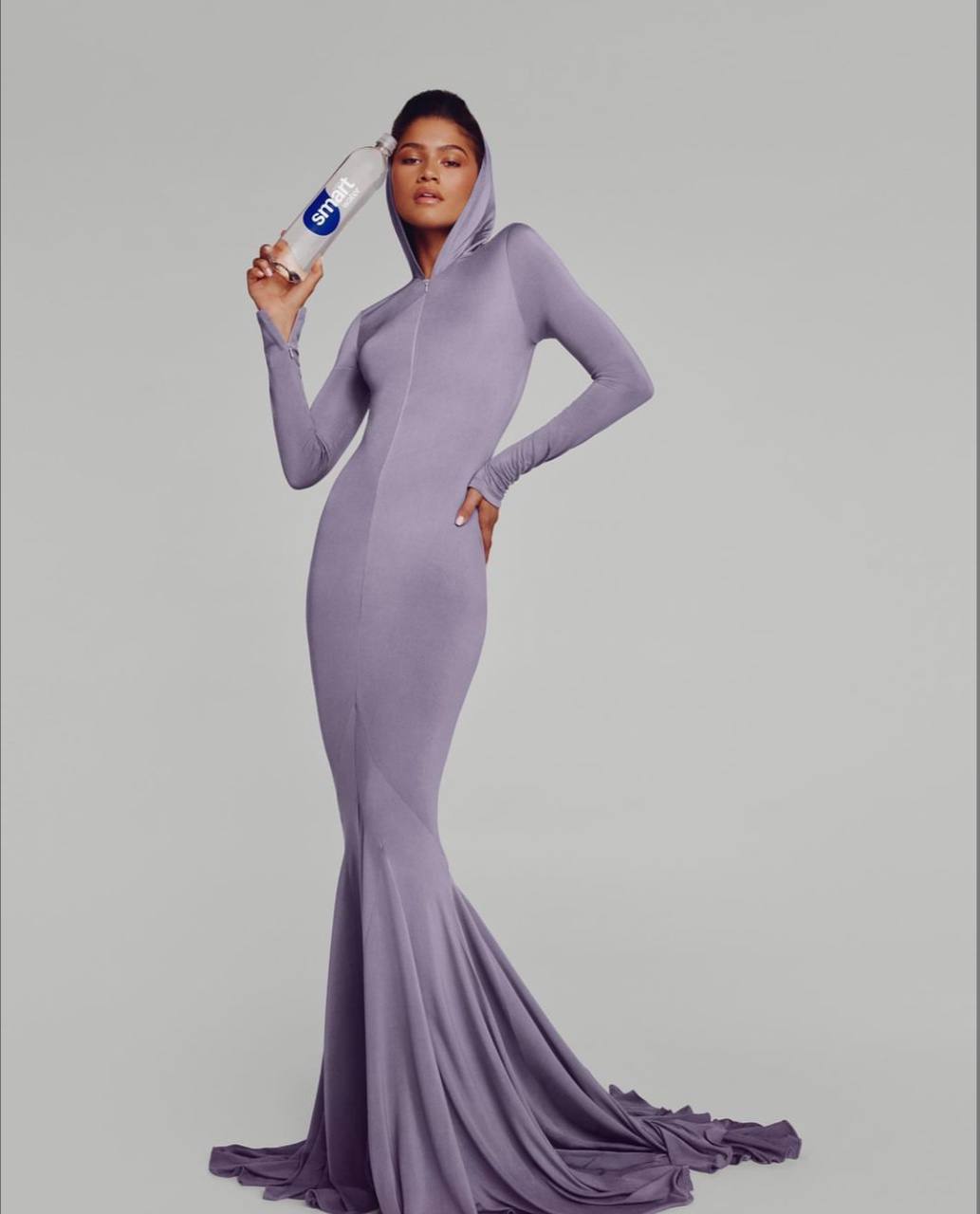 Zendaya / Smartwater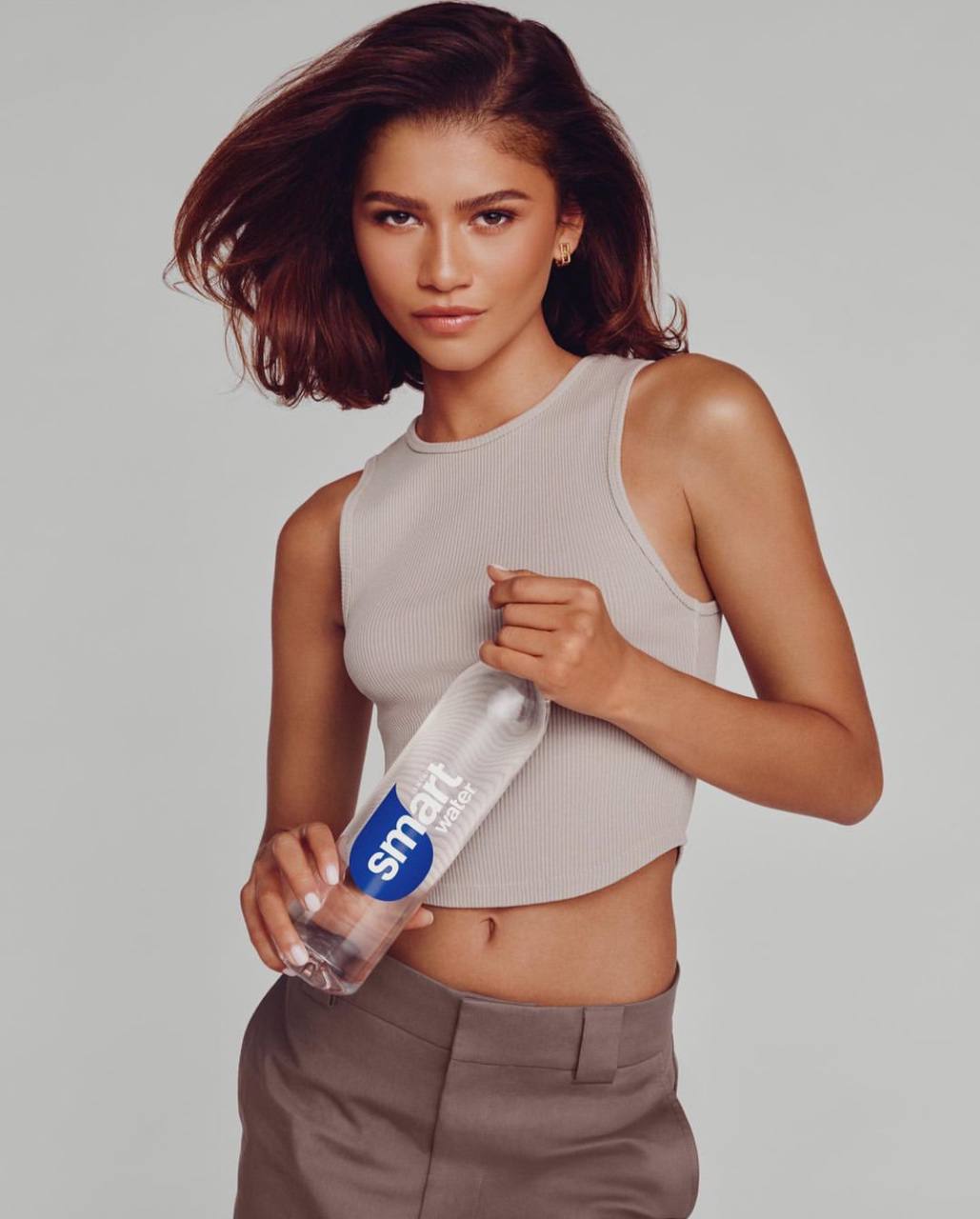 Zendaya / Smartwater
Beyond the Chet Lo pieces, Zendaya's Smartwater campaign also features fashionable selections from other designers, such as Conner Ives, Aaron Esh, and the stunning wet dress by Di Pesta. The campaign was styled by Law Roach and produced by AB+DM.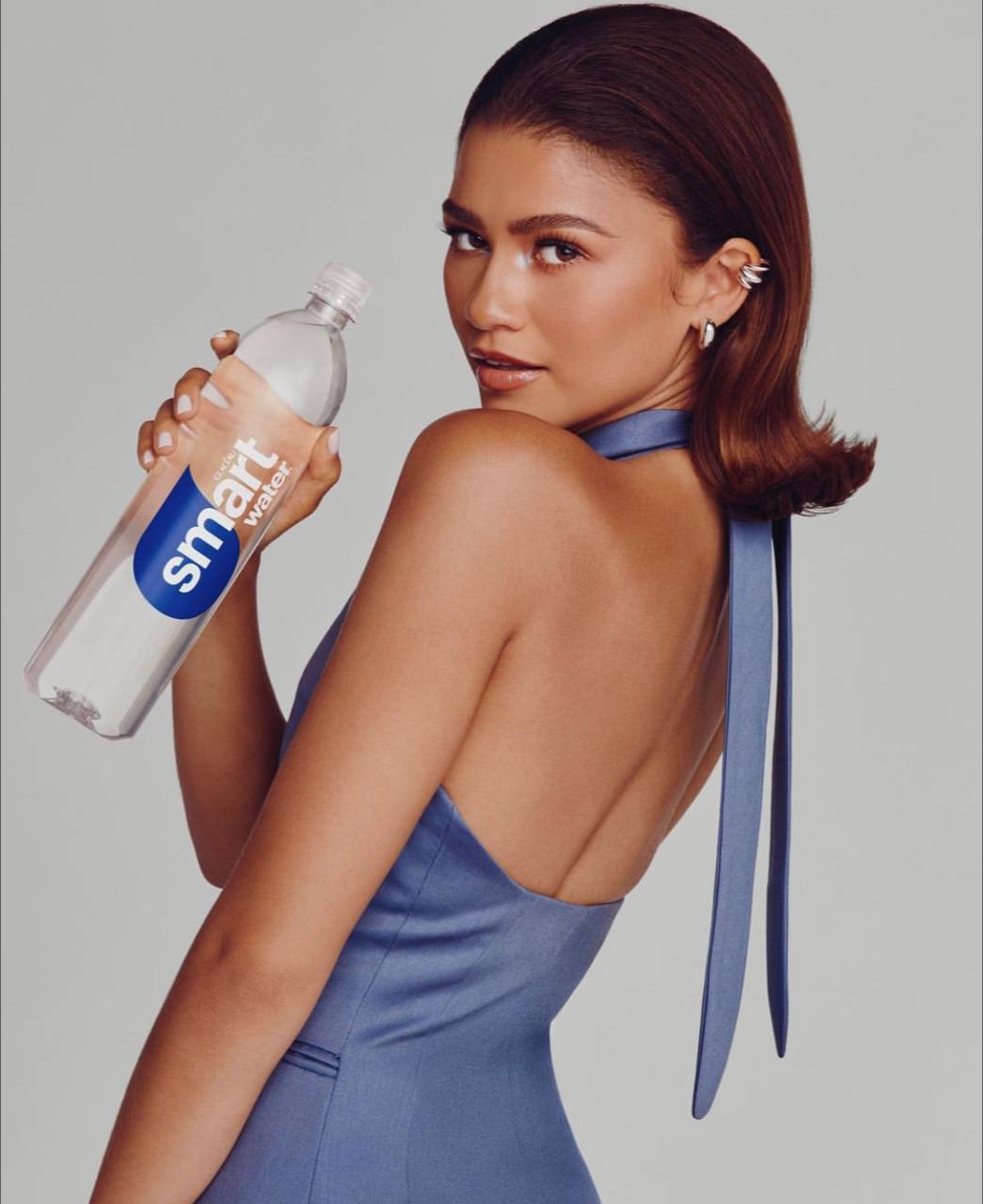 Zendaya / Smartwater
Zendaya's effortless elegance and style in the campaign reflect her status as a fashion icon, while the collaboration with Chet Lo emphasizes the continual intersections between fashion, art, and commercial branding. Her embodiment of the Smartwater brand is both chic and refreshing, just like the product she's promoting.